« Halloween Movies Thread
|
Main
|
Schwarzenegger Terminates Economic Girly-Men »
October 31, 2008
Early Friday Night Drunkblogging
It really is too early to be fucked up.
Look, I'm not going to lie to you people. I am two and a half sheets to the wind right now.
Didn't eat dinner, and two whisky-and-waters later, here we are. Tipsy as a Weeble.

Remember this guy?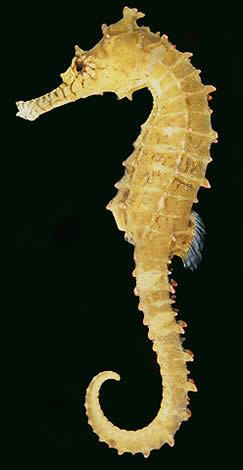 Eat me, Obama.

Obama would eat him, too.
Admirable as that is, it's no reason at all to vote for him. Crunching down on seahorses is the kind of furiously immoral behavior we expect of epicures who come from certain nations which rhyme with 'Japan.'
Seahorses have families, man. John McCain would never crunch down on a seahorse.

No way, no how.
OK, so Palin might, but that's a separate issue.

posted by Laura. at
09:39 PM
|
Access Comments