« Debate Reactions
|
Main
|
There Is Only One Issue »
October 16, 2008
Did Someone Actually Yell "Kill Him" At A Palin Rally?
The Secret Service has investigated and could find no one who heard it besides the one reporter who claims he heard it.
Yeah well that's nice but The Narrative must be served. Obama brought it up at the debate and I've already seen the clip played on a bunch of news shows. As the old saying goes, "A lie will go round the world while truth is pulling its boots on."
UPDATE: Thanks to Slublog, below the fold we keep the new format alive.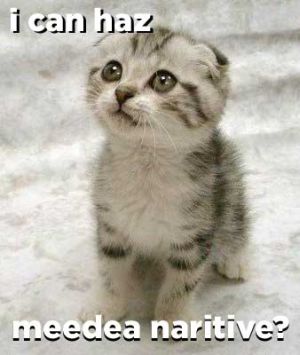 posted by DrewM. at
12:10 AM
|
Access Comments