« CNN: How Can Sarah Palin Care for Her Chidren if She's Vice President? (Media Reax Thread)
Heh: VPILF
|
Main
|
Giggle: Now Obama Wants to Talk About Experience »
August 29, 2008
Speech Thread
Surprisingly awesome.
"A ship at harbor is safe, but that's not why it's built."
"Only one man [in this race] has actually fought for America, and that man is John McCain."
Really surprisingly smart and effective speaker. I was afraid she would be a bumpkin (because I've internalized all that media bias against my fellow shotgun-pumpin' Bible-thumpin' cousin-humpin' Republicans), but damnit she's awesome.
Her Canadian/Minnesotan accent (well, her Alaskan accent) doesn't really come through when she's speaking rhetorically. Like the Beatles when they're singing.
Compare and Contrast: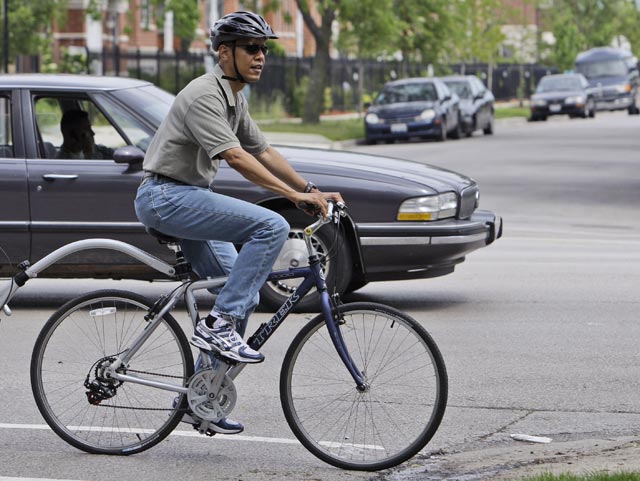 Versus: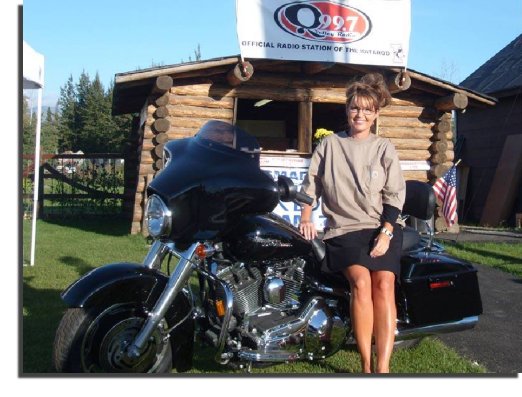 Mother of five? Well, mother of two at least.

Over on either CNN or MSNBC, one clueless douchebag reporter claimed there would be a conflict between McCain's reformer image and the "Bridge to Nowhere," which he assumed without checking that Palin supported.
Um, aren't you assholes supposed to check shit like that before spouting off?
Slublog--
Holy crap, I'm actually excited listening to a McCain speech.

This is not the Maverick I thought I knew.
Gabe--
I have a tingle...
Note he didn't specify "leg."
Van Palin Logo! Heh.
Obviously both her and her husband have a bit of the outlaw in them. They eloped, they're kinda kooky individualist outsiders, etc. They're going to play really well.
A good thing about the husband is that he's obviously a Guy's Guy so there won't be that sniping about "carrying his wife's handbag" and such emasculating rot.

posted by Ace at
12:39 PM
|
Access Comments