« Cowbell?
|
Main
|
Obama Unleashes Hope And Change Mob Of Drooling Supporters »
August 28, 2008
McCain Veepstakes
Tomorrow is the official announcement but Drudge has a tease up saying the news will break at 6 tonight.
Consider this your official speculation and prediction thread.
Once again we'll be awarding a month's worth of free AoS HQ content to the winner. Since we know the day and time of the announcement, the tie breaker will be the first person in the thread to correctly predict the nominee.
And now for something to look at while you contemplate your prediction.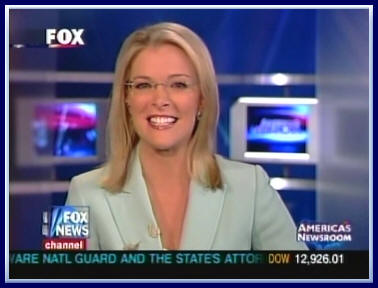 Megyn with the glasses....oh yeah, that's the stuff.


posted by DrewM. at
11:47 AM
|
Access Comments