« How Many HuffPo Contributors Will Be Killed This Year?
|
Main
|
"Are You My Pooter?" »
January 11, 2007
I Shall Return... To Rio De Janiero, Right After I Finish This Book-Signing At The Anaheim Mall "Book Nook"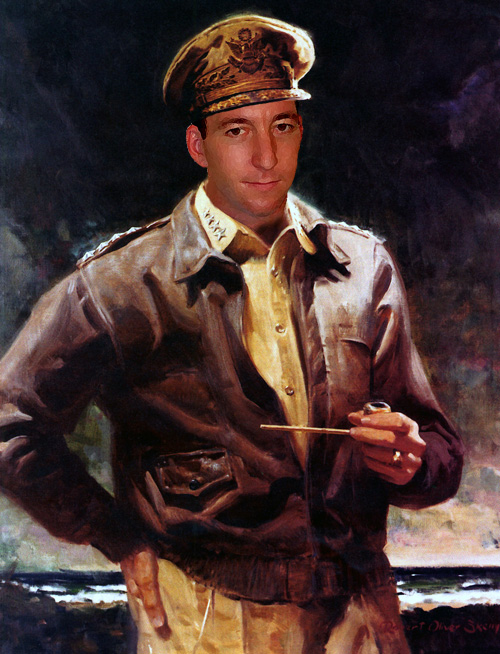 If only Truman had had the balls to unleash him and kick those savage yellow bastards back across the Yalu River.
Thanks to Beta Male Prometheus.
Bleg: Need a picture of multiple soldiers, one in foreground and looking straight ahead, for a photoshop. More dramatic and more advertisement-slick the better.
Thanks.
Rick Ellensberg Rates The Russkies -- They're Pussies!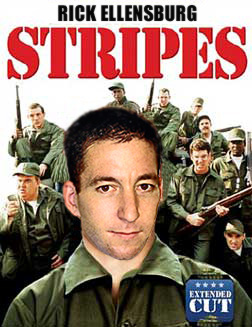 posted by Ace at
12:09 AM
|
Access Comments