« StopSexualPredatorSladeGorton Debuts
|
Main
|
The Long-Anticipated, Much-Doubted Republicans-Come-Home Wave Begins To Swell »
October 24, 2006
Racism!
An ad pokes at Harold Ford for attending a Playboy party (complete with Bunnies) by depicting a white Playboy-ish bunny telephoning Ford.
Racism! Willie Hortonism! The black men are coming to steal our white Playboy Bunnies! (And you are left defenseless.)
A candidate faults his opponent for belonging to a Hamas-connected organization and attending a virulently anti-Jew, anti-American terrorist rally
Racist! Guilt by association! You can't call him guilty just because he chooses to associate with terrorist-friendly associates!
Note: These special Racial Force Fields protecting people from being criticized during elections no longer apply to Jews, or, as the left prefers them, "Dirty, Scheming Child-Murdering Jews."
Racist Murder! Update: A special report from David Corn places Slade Gorton at the scene of all the Atlanta Child Murders.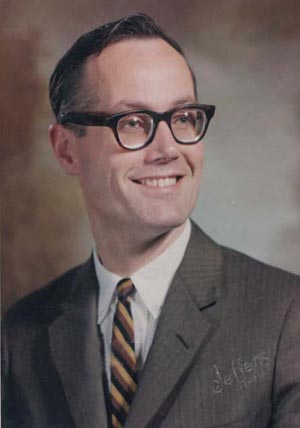 Slade "The Slayer" Gorton
Wrong on education. Wrong on murdering 40 black children.
The DNC... is now running what I think is pretty obviously a push-poll.
Look, there's no doubt the situation with Slade Gorton is getting worse, and threatens to spiral out of control at any minute. And yes, I know about the "Grim Milestone" of the 1000th victim, as the left likes to crow.
But we must stay the course. Sure, one in three of us are going to get kidnapped by Slade Gorton, mummified and filled with sawdust, and bent into shape to make a comfortable, if macabre, ottoman for his living room.
That's hardly any reason to start abandoning the GOP.
Only Nixon can go to China. And only Dick Cheney can restrain the murder machine we know as Slade Gorton.

posted by Ace at
04:06 PM
|
Access Comments