« Ace's Atkins Lifesaver
|
Main
|
There's Some Controversy About This Vanity Fair Cover »
February 23, 2006
Well, See Ya Next Year
Now that there's a massively-multiplayer on-line Dungeons & Dragons game, I figure my time here is just about done. At least until I get up to 44th level and get my hands on the Wand of Orcus.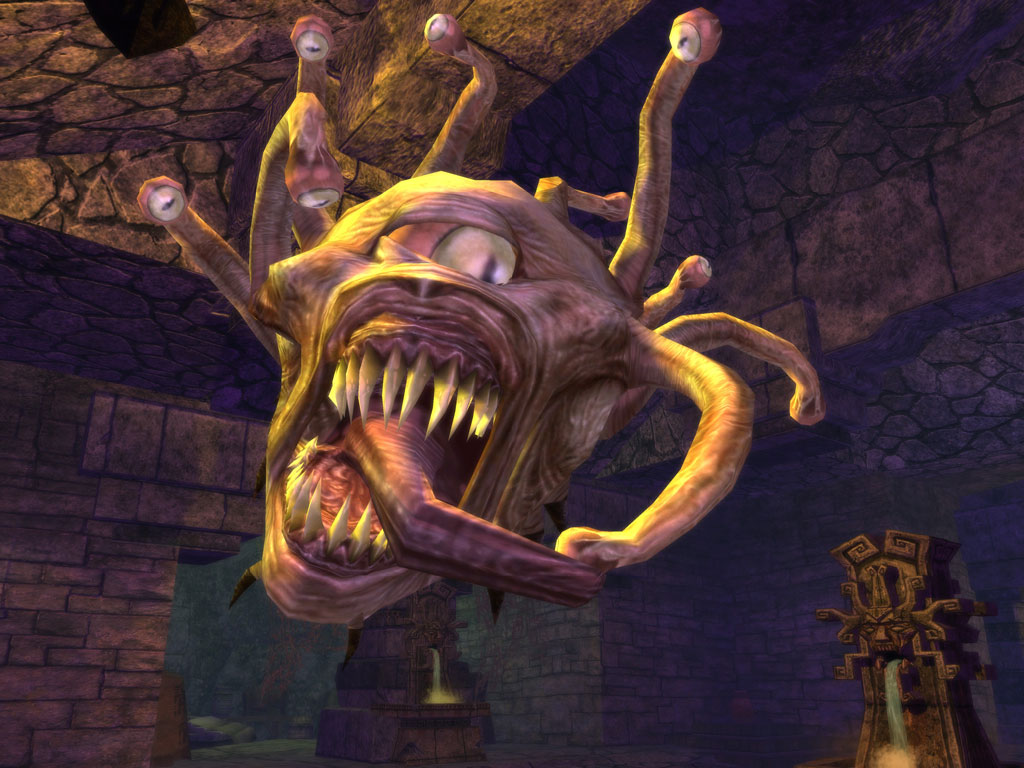 Why don't these jackasses advertise on this site? I give them enough free publicity. I obviously have a lot of readers interested in playing fairies, or whatever it is they do in D&D. Geeze, I almost make this dorkwad crap seem cool. (Well, not really, but I do say "pooter," thus lowering the nerdiness factor.)
If I don't see some cash-money respect from Wizards of the Coast or Turbine.com, I'm going to start referencing GURPS, Rifts, and Rolemaster exclusively.
Thanks to Christopher.


posted by Ace at
06:15 PM
|
Access Comments