« Automatic Translators Debut
|
Main
|
Tony Blair Issues Military Threat Warning To Iran »
October 28, 2005
Really Scary Halloween Costumes
Thanks to Sidehe for these. Maybe they're showing up in everyone's email box, but if you weren't one of the, uhh, lucky ones, here they are.
Content Warning for nudity, simulated nudity, questionable taste, and disturbing imagery.
Wonder Woman, or at least her chubby Amazonian friend who hangs out with her and keeps her from hooking up with you: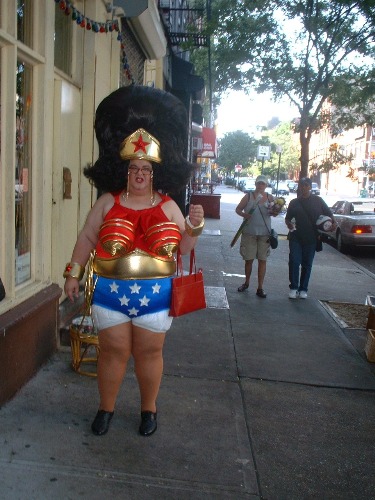 Elvis, with very large beer gut and not very well concealed testicles. This "testicle" thing will be a running theme, unfortunately.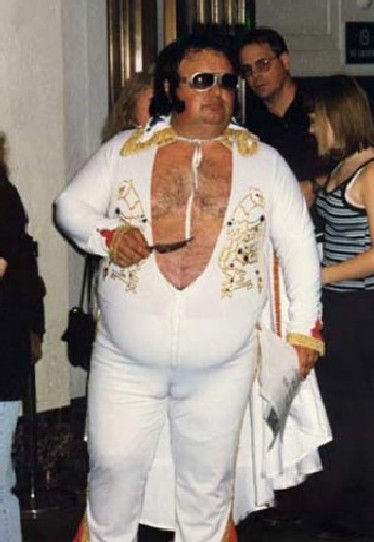 "Retired Hooters Chicks." 'Nuff Said.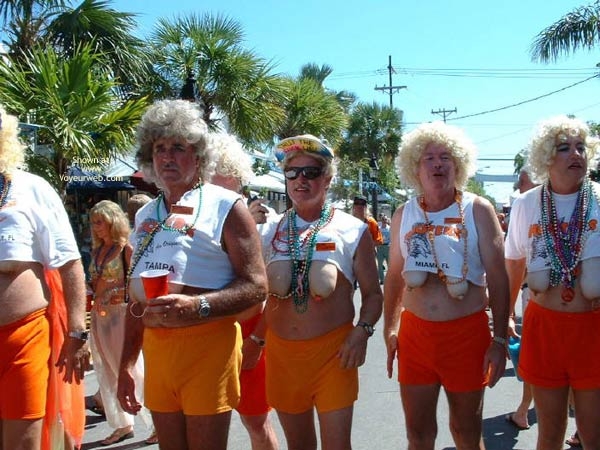 He's Fond of His Sheep.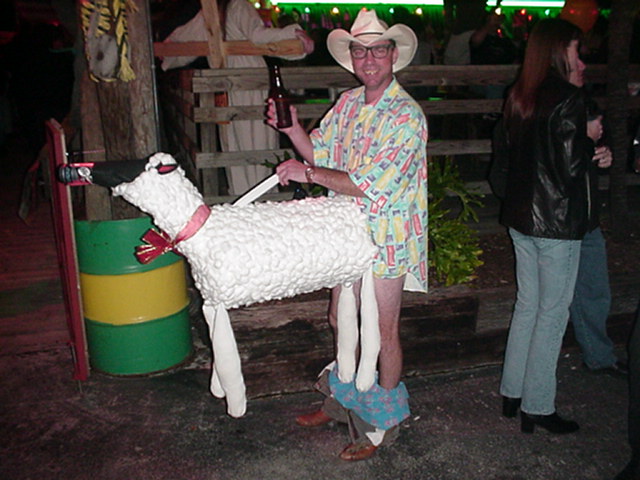 Painted-On Spiderman Costume, again with the testicles.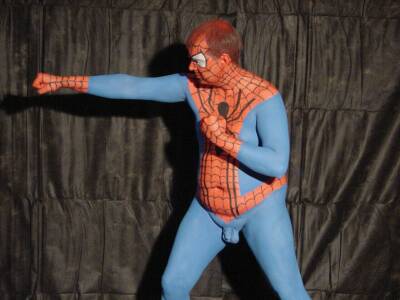 Too Disturbing.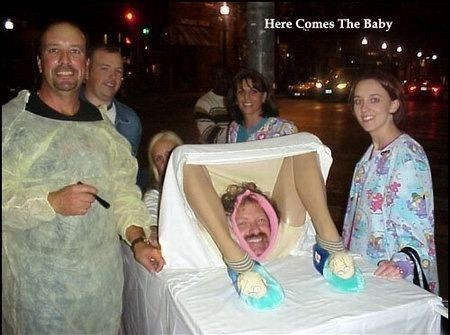 posted by Ace at
01:05 PM
|
Access Comments