« Twilling Zone Tango Cafe
|
Main
|
Daily Tech News 28 January 2023 »
January 27, 2023
I'd Buy That ONT For A Dollar!
Hi everybody! Welcome to the Friday lifeline of the wild and the wacky from the world of memes!
Fido Friday: Doggo and some friens


Discussion question
Right click and open in a new tab to read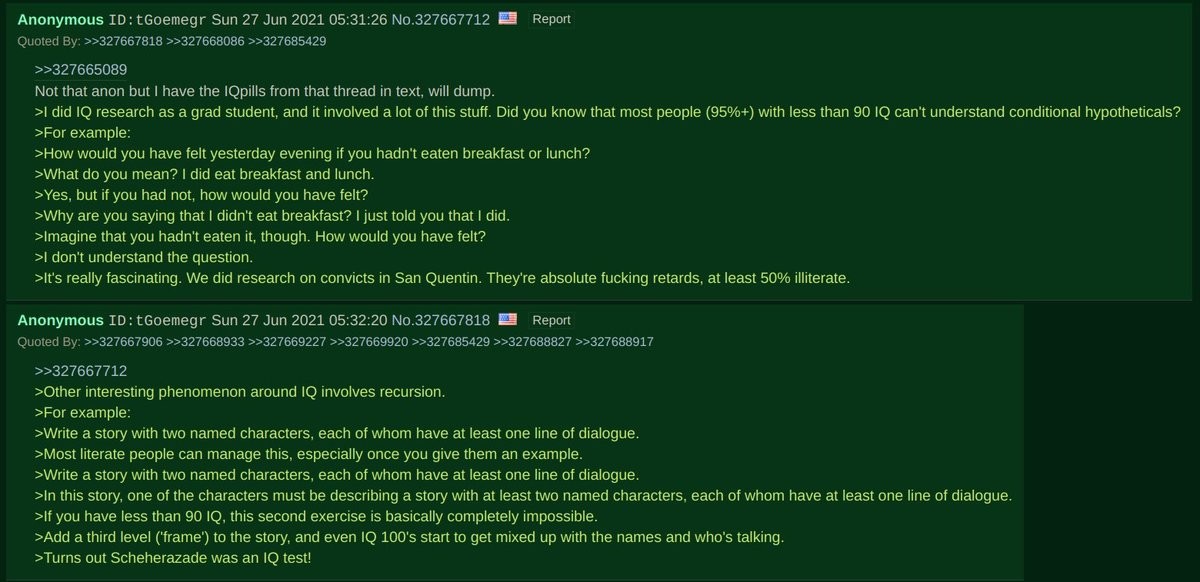 Thoughts? I did see a clip of a thug who had been arrested for attacking random people on the street. In court, the judge was asking him "How would you feel if someone had run up behind you and bashed you over the head (his crimes)" and he genuinely couldn't seem to understand. He kept saying "But nobody did bash me on the head". At the time I thought it was a lack of empathy or maybe he was some kind of sociopath, but maybe it was just low IQ? I dunno, what do y'all think?

Flipping the script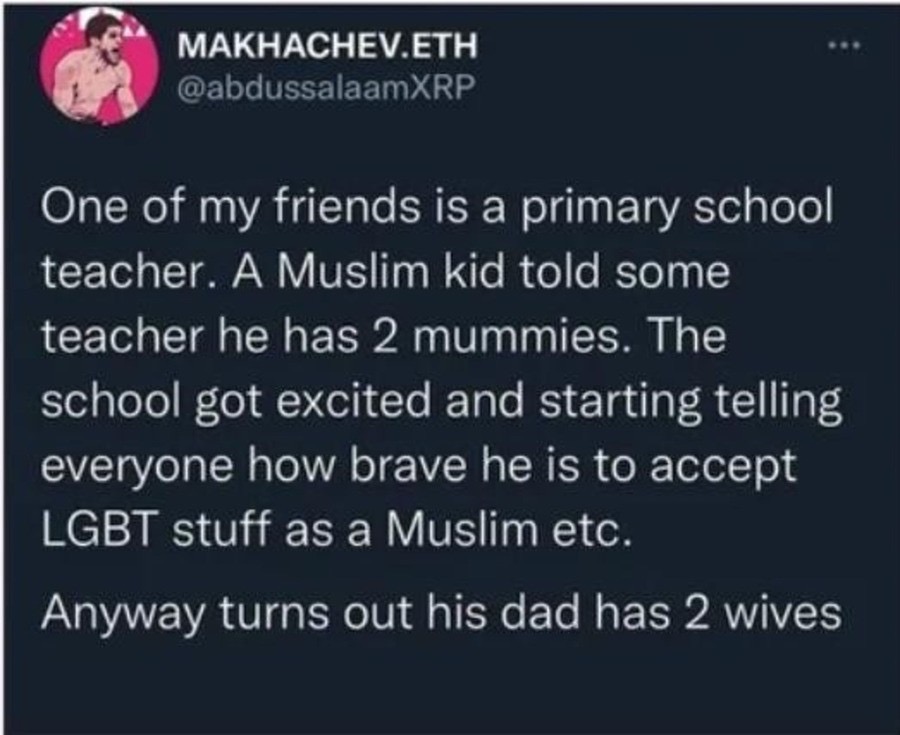 So you had a bad day

Robert, I hope your yesterday wasn't this bad, and that today was better.

Ripped from today's headlines!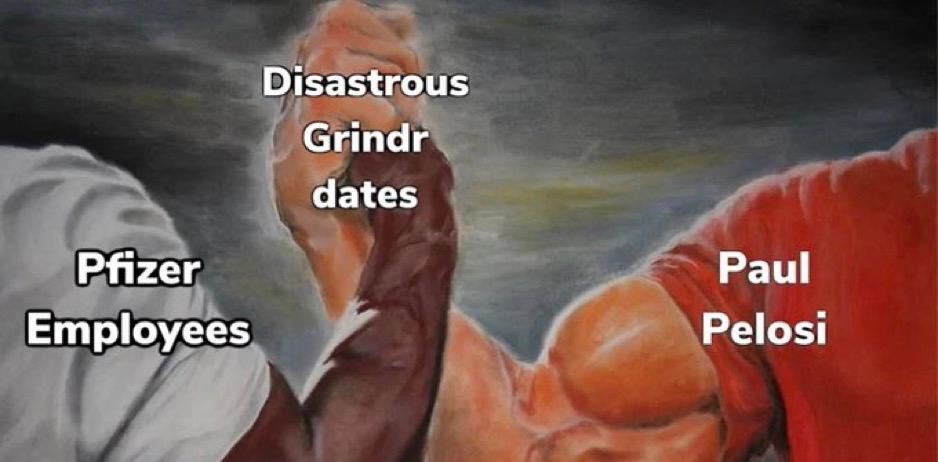 I'm sorry that such a beautiful church closed, but I would absolutely love to skate this park (back in the day when I still skated)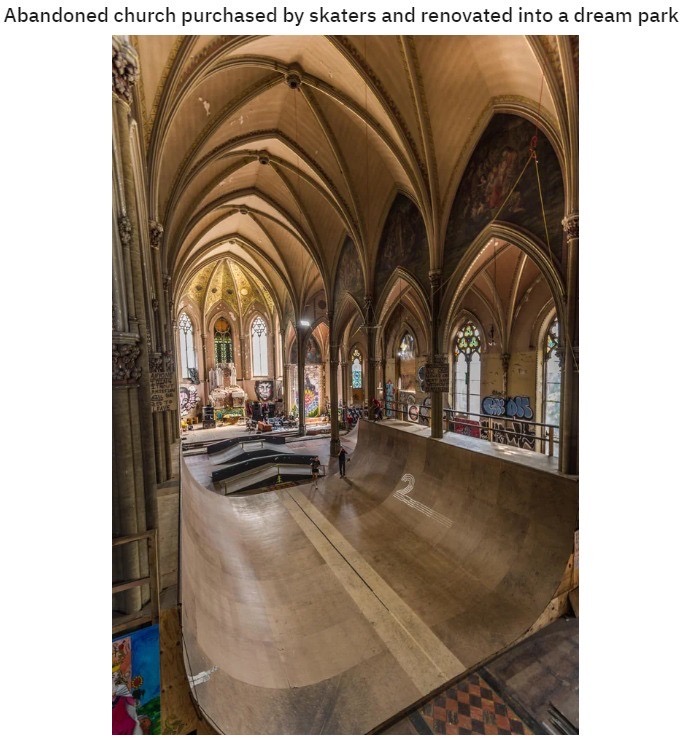 I don't think it's safe to be on a job site in bear feet


So, is this a thing, or just a scam?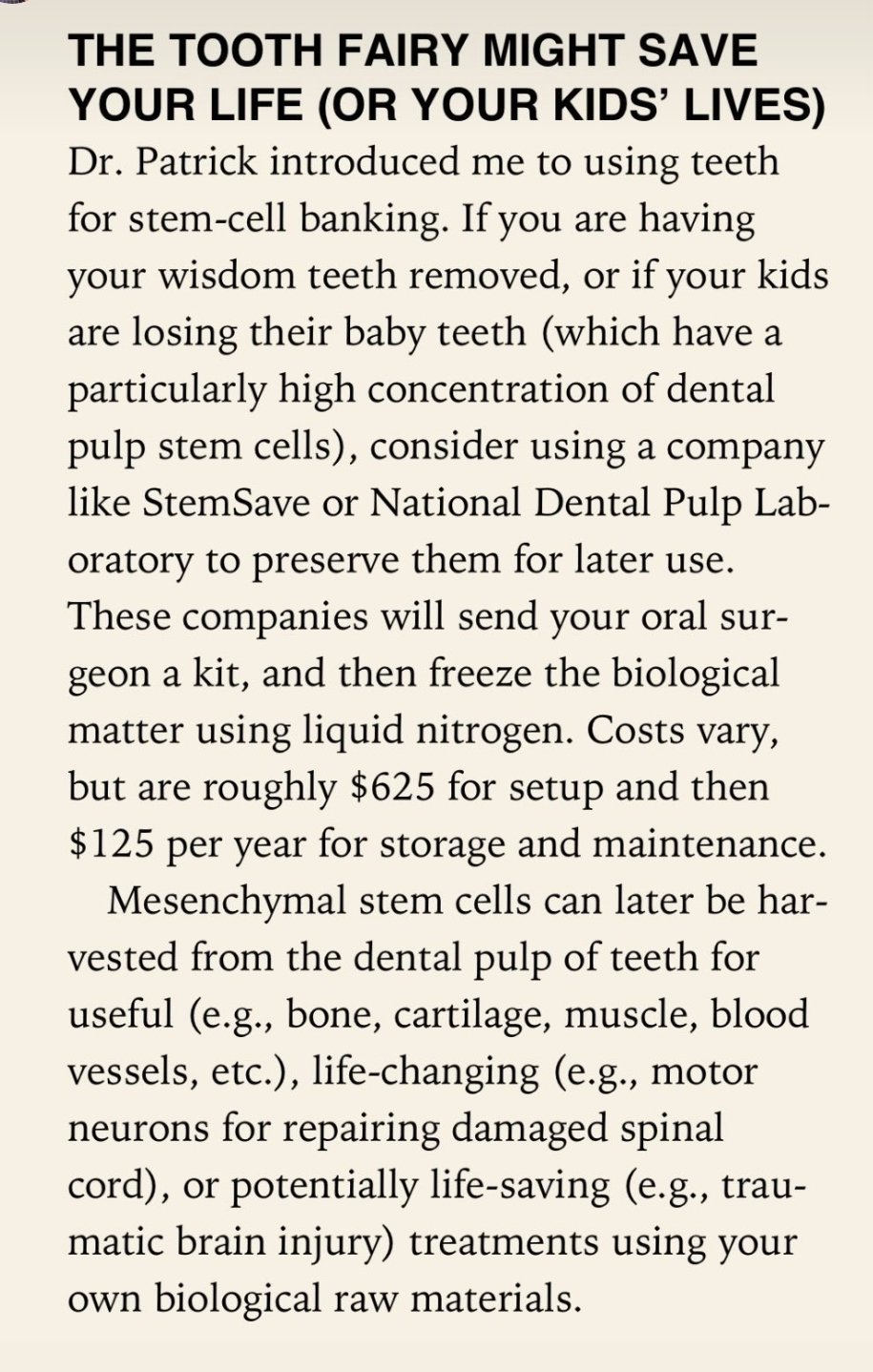 Today's question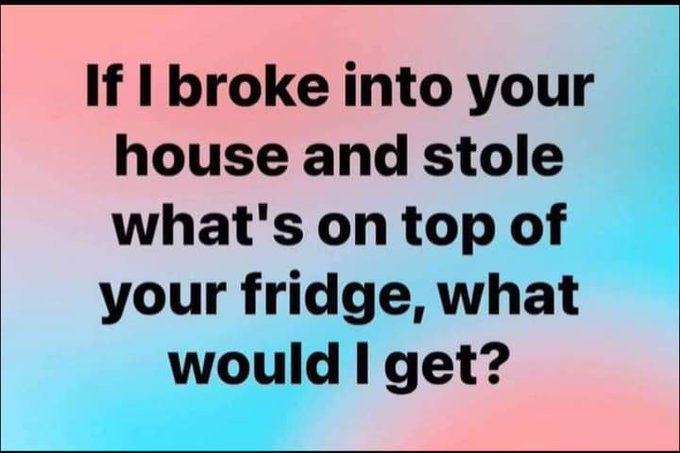 In my case not much, just a couple of little 230 grain bits of lead.

Digital manipulation is getting frighteningly realistic

Food for thought: The existence of the uncanny valley means that sometime in the history of our species, there was an evolutionary or survival advantage to being uneasy about things that looked almost human, but weren't.
Someone is drawing cartoons of the AoS COB lounge and I don't like it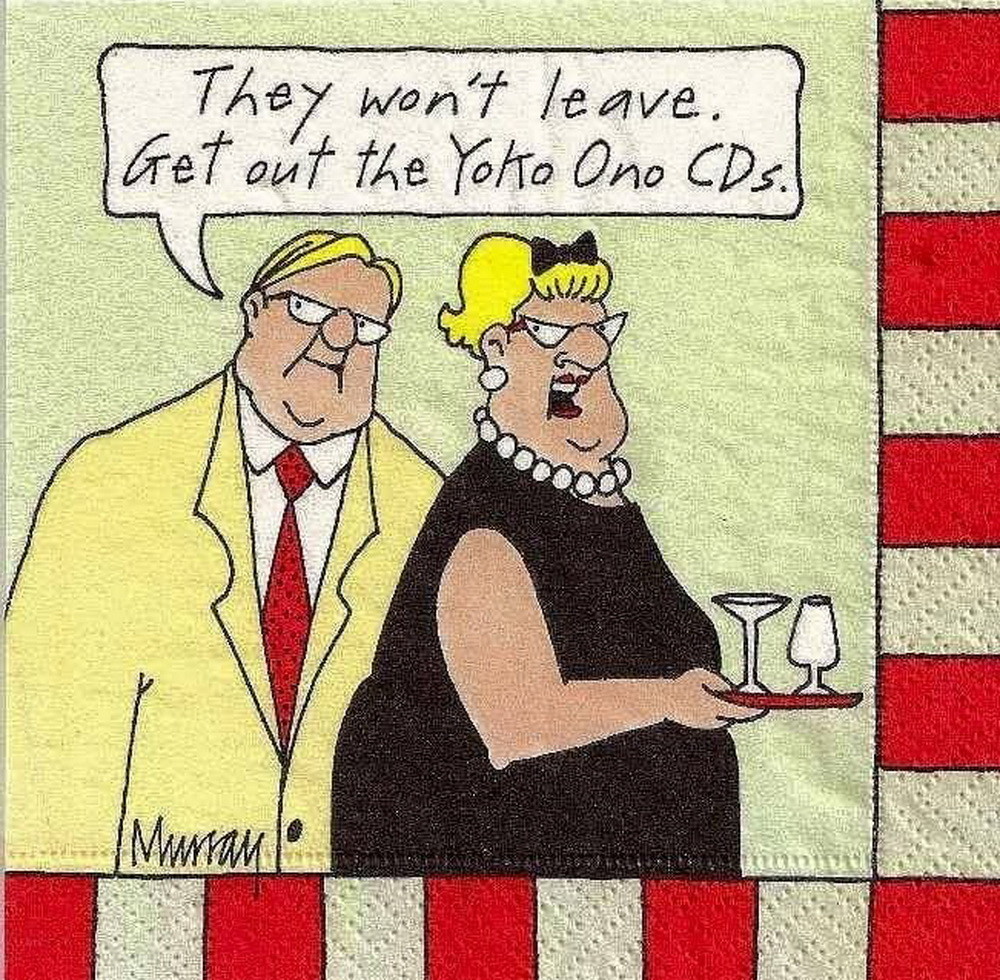 I think I need to enroll in a 12-shot program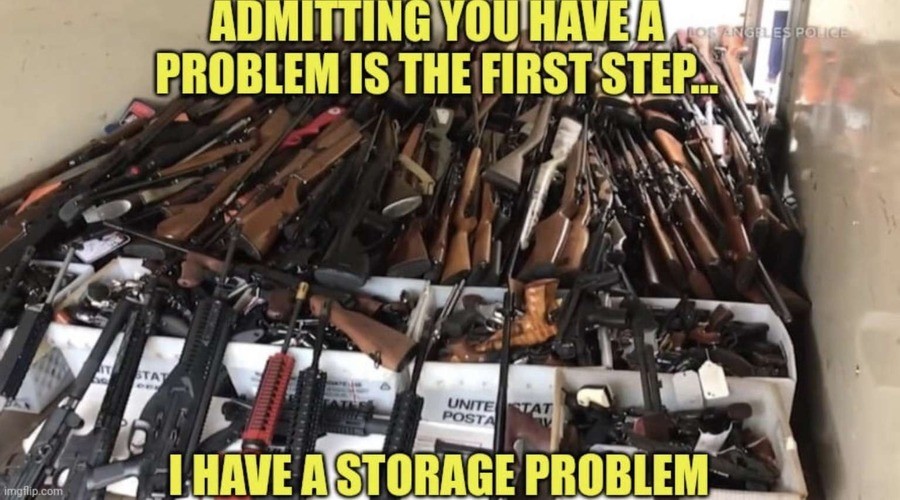 How to steal an election


OK, this is funny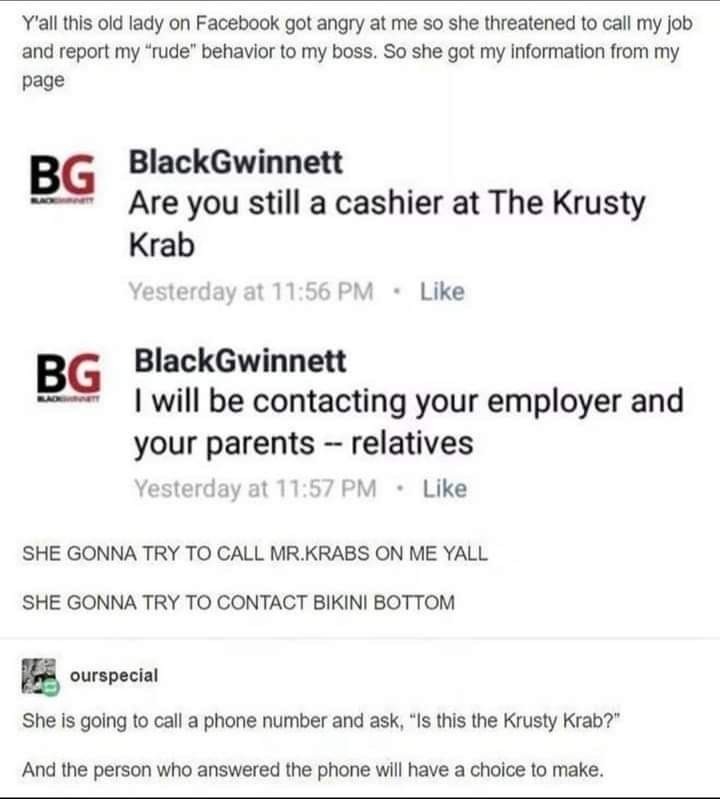 I saw these dudes open for Panic at the Disco in Vegas in 2006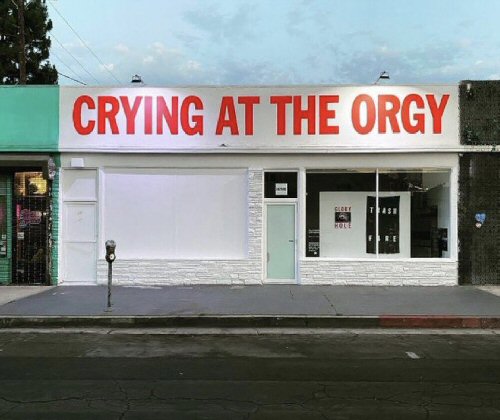 I'm not turning it off, YOU turn it off


Trouble brewing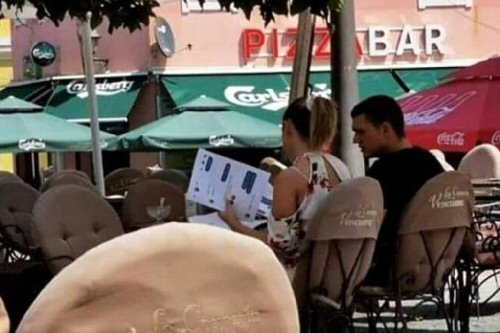 R.I.P. Bro

Science!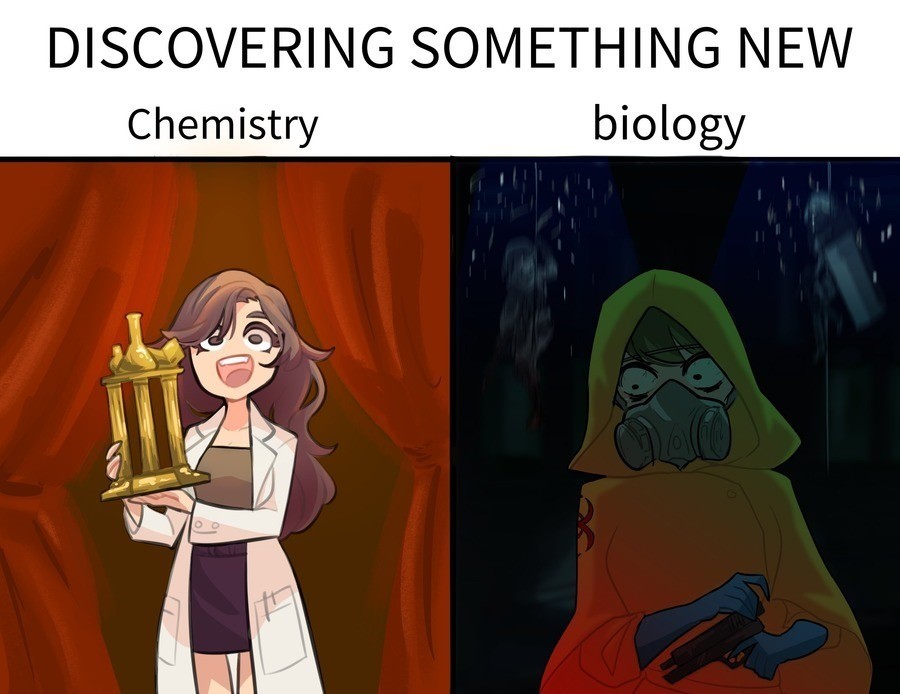 Musical interlude


Historical artifact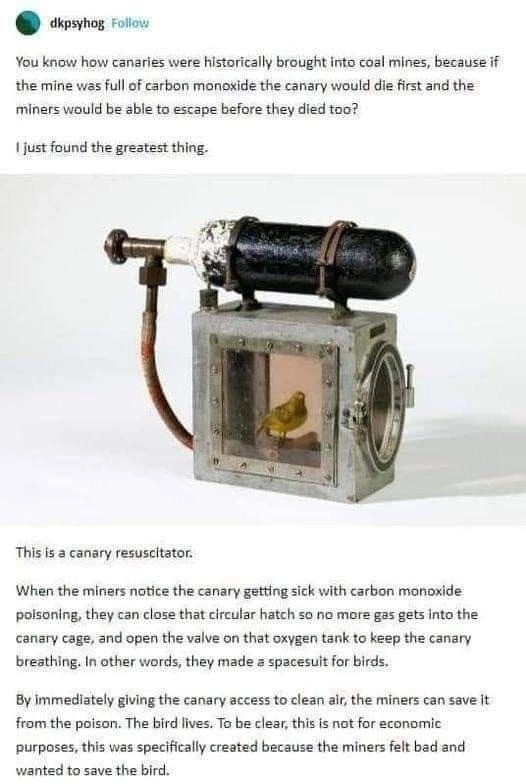 Wholesome content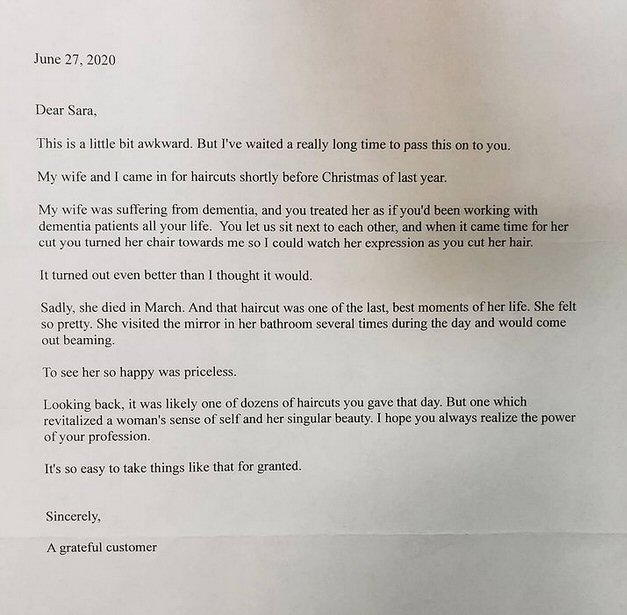 Well done Sara.

Tonight's ONT has been brought to you by mistakes: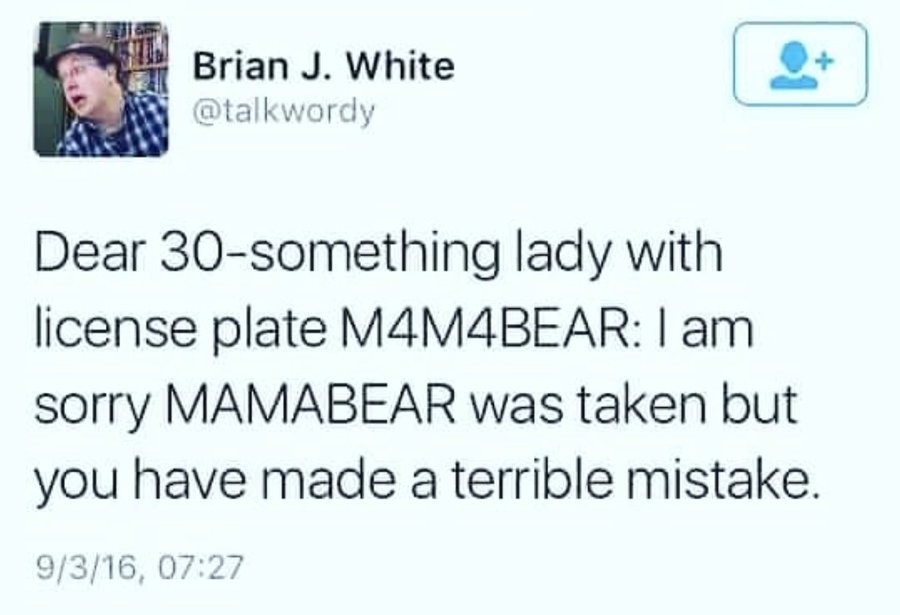 posted by WeirdDave at
10:00 PM
|
Access Comments