« Zelensky: Thanks America, But You're Really Letting Us Down
|
Main
|
Corruption; Thy Name Is Biden And McConnell »
December 22, 2022
Carolyn Ellison, Daughter of Pal of SEC Head Gary Gensler, Makes Deal to Testify Against SBF
You remember Carolyn Ellison, right? Of course you do. Forbes magazine told me that everyone on the "alt-right" was totally smitten with her.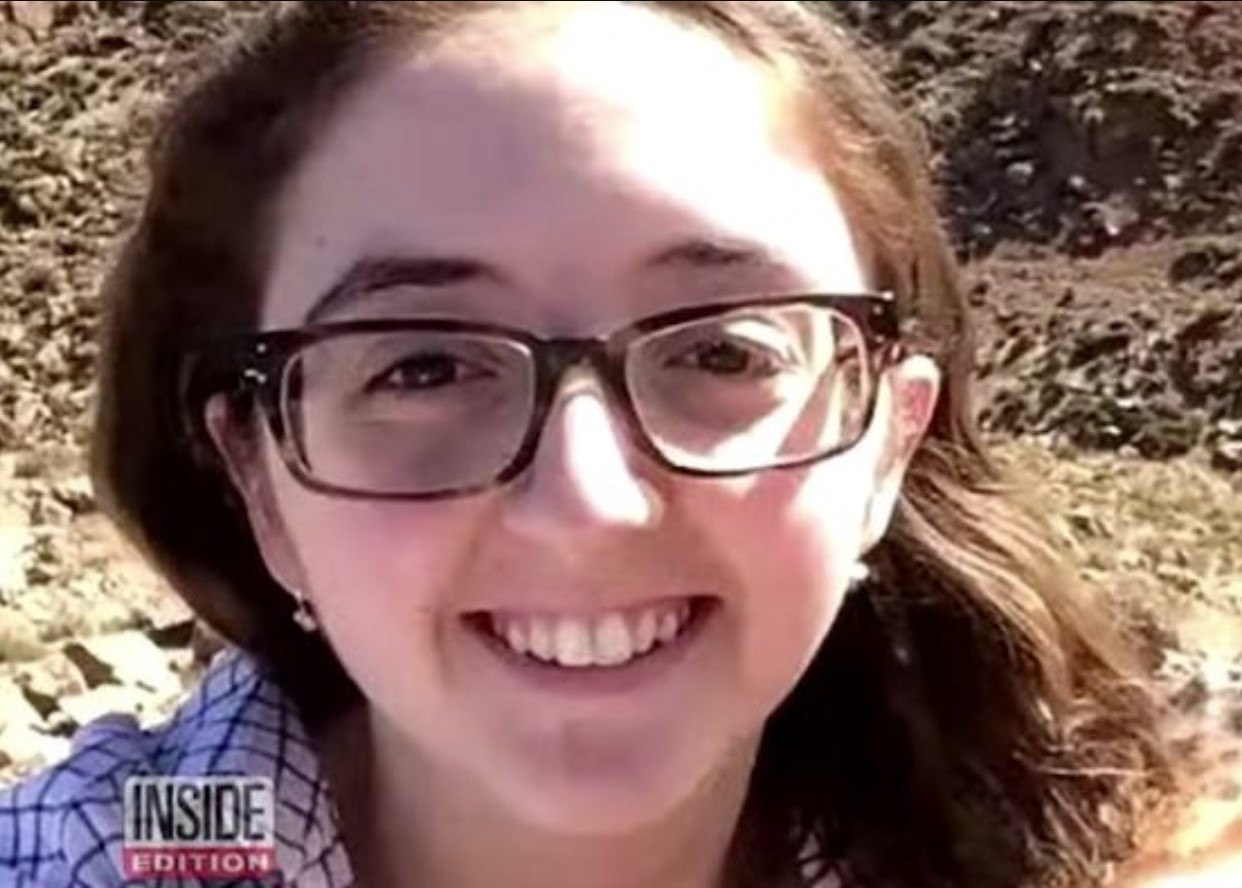 Crypto Queen of Hearts
So hot. She looks like a Fraggle with back tattoo.
She and another FTX employee have gotten a deal from the feds.
I'm sure the fact that she has a close connection to SEC head Gary Gensler didn't help her get the deal, or get a kinder deal than she deserves.
Two former top executives of Sam Bankman-Fried's crypto trading empire have pleaded guilty to federal criminal fraud charges and are cooperating in the prosecution of the disgraced crypto entrepreneur, the U.S. attorney for the Southern District of New York said on Wednesday night.

The two are Caroline Ellison, 28, who was the chief executive of the cryptocurrency hedge fund Alameda Research, and Gary Wang, 29, a founder of FTX, the crypto exchange. They were key lieutenants in Mr. Bankman-Fried's vast business empire, an international web of investments and enterprises that began with the founding of Alameda and FTX.

Two federal regulatory agencies, the Securities and Exchange Commission and the Commodity Futures Trading Commission, also filed civil fraud charges against Ms. Ellison and Mr. Wang on Wednesday, building on fraud complaints they brought against Mr. Bankman-Fried last week.
Oh there's Gary Gensler's SEC filing fraud charges against her, to "make it look good."
Bankman-Fried committed humungous amounts of fraud, billions of dollars' worth of it, when he kept taking money that people had on deposit in his exchange -- this money was just parked there, so that they could use it to buy other coins, or just let it sit -- to gamble with in his separate investment hedge fund, Alameda. This was expressly against the contract offered to depositors.
His defenses, such as they are, to stealing their money for his own purposes have been, 1, "I didn't know I was stealing it/I didn't mean to commit fraud," 2, "I was just very scatterbrained and I didn't understand what was going on," and 3, I don't know who it was who took that money and gave it to Alameda.
The testimony of Hot-Pants Ellison and Wang will be critical to dismissing these stupid defenses. They can testify, for example, that as to his third defense -- I don't know who actually authorized the taking of the money -- that he authorized it. They can testify, as to his "I didn't know what was going on" defenses, that he did know he was stealing money. Maybe he worried about this in phone conversations or Snapchat conversations whose messages were screencapped; maybe he schemed with them about possible legal defenses if (when) it all went south.

posted by Ace at
01:19 PM
|
Access Comments