« First-World Problems...
|
Main
|
Gun Thread: November 19th Pre-Thanksgiving Edition! »
November 19, 2023
Food Thread: [insert title here]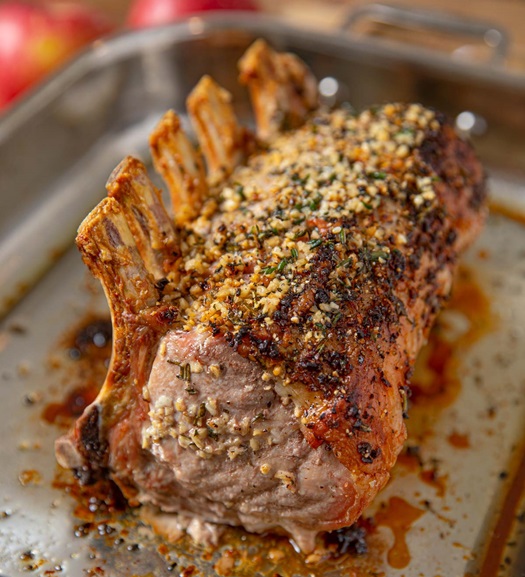 Ah...Thanksgiving! It's one of my favorite holidays, when I can crack open the good booze and the fun recipes and really stick to tradition.
You know...baked cod and lobster and maybe some eels, and of course wild duck and goose and passenger pigeon, and if we are lucky some venison. For the sides we'll have corn mush and maybe some oat porridge!
Yeah...I am not a traditionalist when it comes to menus, but I like to eat well, so a large bone-in pork loin is on the menu! Yes, there will be a turkey for you boring sticks-in-the-mud, but the stuffing will be cooked on the outside of the bird!
We are shifting the sides a bit though...corn pudding and spinach gratin are the new kids in town, but we have run a couple of tests, and there was much rejoicing!
But no matter what you serve or how you serve it...the point is the pleasure of the company of the people around the table. And if that means 20 people spread across your entire house? Great! Enjoy. And if that means that you are dining alone? Well, according to Plutarch, the Roman general Lucullus insisted on a lavish meal in spite of dining alone, because "Lucullus dines with Lucullus!"
So break out the good china or double up on the paper plates, open that special bottle of whatever (as long as it isn't Bud Light!), and enjoy a quintessential American holiday.
Cheers!
******
Oh good! Fresh beef from Paraguay may be on the menu! Obviously a fair amount of the resistance to this plan comes from the American beef industry, so it can be partially discounted as simply looking out for their bottom line. But there are two additional issues. The first is that I don't trust our government to make a single smart decision, so if they are pushing for it, I'm against it. Secondly, I have never been particularly impressed by the food safety culture of south and central America, so the complaint that they may bring in disease along with the beef is something that should not be discarded out of hand.
On the other hand, Paraguay shares a border with Argentina, and they have a vibrant beef industry that produces some great stuff...so I am torn.
But mostly I say, "No." We need to protect our agricultural industry as a component of national security, so that in the worst case we can still feed America. Outsourcing food production is not the way to do that.

******
I need some peasant bread for a new stuffing (STUFFING!) recipe, and because I am an obsessive-compulsive knucklehead I'm baking it. And of course I had to do a test run. I tried this guy's master recipe, and it was certainly tasty and easy, but I missed that wonderful tactile connection to bread...the kneading!
Anyway, it's fun and simple, and the only tough part is forming the loaf with the high-hydration dough. But even that is manageable.

******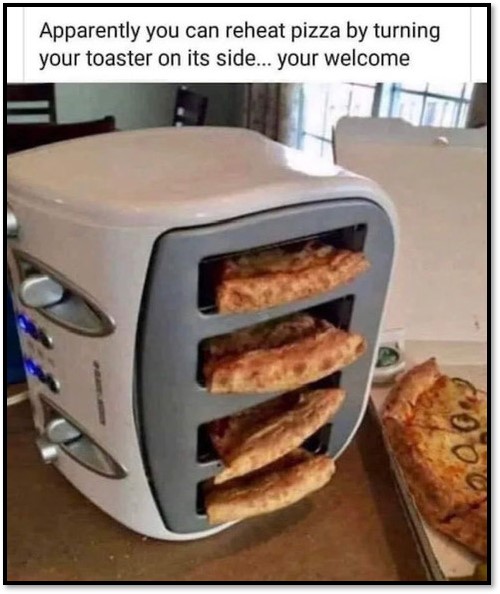 Well, there is one problem with this...I don't have a toaster.
Okay, there are two problems with this; how do you clean the damned thing of melted cheese and other pizza dtritus?
But the biggest issue is; what about eating pizza cold from the box the next morning? Isn't that a tried-and-true method in all homes of discerning palates?
It is in mine! Or reheating in a pan to crisp the bottom if you insist on hot pizza.
Really folks, do better...be better.
[Hat Tip: Misanthropic Humanitarian]

******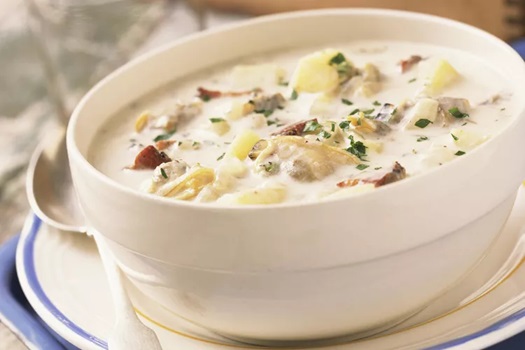 For whatever reason I have been thinking about a bowl of classic New England Clam Chowder. Granted, it is a great soup, but what set my mind to think obsessively about it is beyond me. I haven't read Moby Dick recently, so maybe it was seeing some great-looking big clams at my local fish store?
Anyway, I'll be making a pot of it soon, and I will absolutely, positively, without a doubt be using fresh clams. Sure, canned are easier, but fresh is the way to go.
******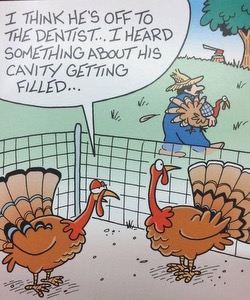 [Hat Tip: nurse ratched]

******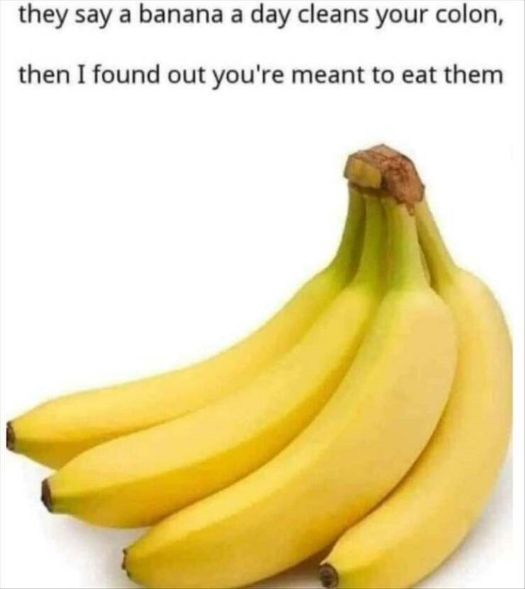 [Hat Tip: JT]

******
The oyster imperative remains in effect, and send pork rib roasts with the pork belly attached, carrots that don't taste like stalky chalk (and speaking of vegetables; were all of our snap peas stolen by space aliens?), garlic...lots of garlic! (and basil! My basil did not do well this year!), well-marbled hanger steaks and elk chops to: cbd dot aoshq at gmail dot com.
And don't think that the rest of you are off the hook with maple syrup and French Toast: so why don't you put maple syrup on your steaks and chops and chicken?
And yes, I used to demand fancy bourbon, but let's face it, $1,200 for a bottle of bourbon is just stupid, insulting, and a ghastly affront to most people's palates and wallets. I think the sweet spot is $40-$60 for excellent and interesting bottles, and bumping that to $100 gets you an incremental improvement in quality, but nothing mind-blowing. More than that and I think you are paying for hype and rarity, which may look good in your liquor cabinet, but doesn't translate to more quality in the bottle.

posted by CBD at
04:00 PM
|
Access Comments