« Herd Psychology Cafe
|
Main
|
Daily Tech News 29 September 2023 »
September 28, 2023
The ONT Will Stand By Your Side, To The Gallows Foot - And After!
Howdy Horde! Thursday night again, what's going on with everyone?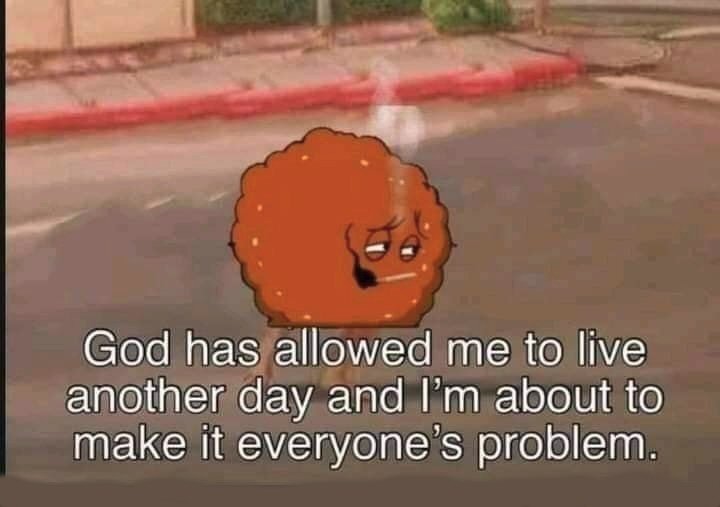 What's That You Say?

Archaeologists Found an Entirely New Language Among the Ruins of an Ancient Empire
Today, the ancient city of Hattusha—the capital of the Hittite empire that ruled north-central Turkey in the late Bronze Age (1650 - 1200 BCE)—is a treasure trove of ancient languages. At the Boğazköy-Hattusha archeological site, excavations over the past century have uncovered around 30,000 cuneiform tablets detailing the history, traditions, and society of Bronze Age Anatolia. This site is so rich in Bronze Age history that the once-powerful capital became a UNESCO World Heritage Site in 1986.

Although most of the tablets found in Hattusha are written in Hittite—the oldest attested Indo-European language (and the language tree through which English evolved)—many other languages of the region can be found among these cuneiform treasures, including Luwian, Palaic, and Hattic. However, this year's excavations at the site revealed a surprising discovery—an entirely new language.

This kind of stuff fascinates me. There's so much history we know of to study, and just as much, maybe more, that we're completely ignorant of because time hasn't allowed any evidence to survive to today. How cool must it be to discover a language that is completely unknown in modern times?
Today's Lesson In Economics And Power
I like it.

Feel Good Story Of The Day

A 3-year-old cancer survivor served as a flower girl in her bone marrow donor's wedding

The two were connected through Be the match. If you're so inclined, you should sign up. The process is painless, it doesn't cost you a dime, and you might save the life of a flower girl.

On The Road Again

10 Best East Coast Road Trips for History, Beaches, and Seafood
There's a lot of good ideas there. This one is fun:
Baltimore, Maryland to Virginia Beach, Virginia

Starting in Baltimore, this East Coast road trip will take you on a long detour from I-95 that passes through a rare coastal landscape populated by wild horses. From Baltimore, it's a 118-mile drive across the Chesapeake Bay to Delaware's Bethany Beach, a lovely first beach to set the tone for this coastal adventure. From here, travel south along the water until you reach Ocean City, Maryland, a classic American beach town to base your adventures in Assateague State Park. Open to beach campers, this 48,000-acre stretch of grass and sand is considered one of the country's most scenic camping destinations.

You'll find wild horses roaming the landscape on Assateague and further south on Virginia's Chincoteague Island, which is your next stop. There's no main road connecting the two islands (although there are many back-country campsites) so you will have to briefly go back inland to get to Chincoteague, where you'll find even more beautiful scenery, horses, and the famous Pony Swim, which takes place every summer. During the event, spectators can watch as the horses are herded across the bay by the "Saltwater Cowboys" in an impressive display of the animals' swimming chops.

From Chincoteague Island, it's a beautiful 105-mile drive with the Atlantic on one side and the Chesapeake Bay on the other. Make sure to stop for lunch in one of the small towns along the way for fresh seafood. When you reach the end of the island, you'll travel across the Chesapeake Bay Bridge-Tunnel and arrive at your final destination in Virginia Beach, another classic American beach town, where you'll have your pick of chic hotels and a large boardwalk with plenty of restaurants and attractions for all ages.
If you're not on the east coast, there's articles for similar trips in all parts of the country at the bottom.
Tough Times For The Armed Forces
The Fox And The Hound: The Rest Of The Story

Shelter Rescues Injured Animal—Turns Out To Be World's First Dog-Fox Hybrid
A paper published in August 2023 revealed the discovery of the dog-fox hybrid. First the team employed cytogenetics and genetics techniques to delve deeper into the case of the unusual animal.

This helped them determine the number of chromosomes in the animal's cells, which turned out to be 76, revealing a significant clue in the investigation.

"In Rio Grande do Sul, only the Chrysocyon brachyurus has 76 chromosomes, however, this species is very different in the phenotype when compared with the dogxim," Rafael Kretschmer told Newsweek.

Pampas foxes typically have 74 chromosomes, while domestic dogs have 78. During reproduction, offspring inherit half of their chromosomes from each parent. For dogs, this means they contribute 39 chromosomes to their offspring, whereas pampas foxes contribute 37.

The combination of gametes from a dog and a pampas fox results in a total of 76 chromosomes—matching the chromosome count found in the dogxim.

This is the biological equivalent of finding a previously unknown language. Of course there have been dogxim (Wouldn't dox be a better name?) before, just nobody's ever seen one. I wonder if dogxim can breed with each other?
California Is A Paradise

Coast Guard deploys boats to deter 'pirates' taking over Oakland estuary, officials say
OAKLAND, Calif. (KGO) -- Pirates are taking over the Oakland Estuary Marinas. Yes, pirates. And local and federal authorities says it's getting so bad - the U.S. Coast Guard is deploying help to patrol the area.

"Boat owners attacked by pirates," said Oakland Mayor Sheng Thao. "There are no excuses for that."

From shipwrecks to sunken sailboats to pirate attacks, the shoreline around the Oakland estuary is seeing a new level of violence that's leaving the area torn up and trashed. The irony is it's happening right in front of one of the agencies responsible for addressing it.

"I've heard it's gotten to the point of near fist fights on docks," said former Harbor Master Brock de Lappe.

The vessels abandoned are covered in graffiti - left like a battleground scene of an action movie.


Yarr matey! We be sailing the waters of the Golden State Main, plundering as we go!

One Of Two Sure Things In Life
As you are having your pocket picked, the government pays a shell game with all of its employees, all the true beneficiaries of your immiseration, so that they can pretend they're just like you... that they worked a full year and are no paying their taxes just like other Americans... Except basically no government employee does anything that would qualify as work in the private sector, and they do not pay taxes... THEY RECEIVE TAXES. Think of how illegitimate our public sector elite are that they have to play this shell game, think of how illegitimate it is that congressmen and department heads receiving hundreds of thousands a year also play this shell game. Say what you will about the Knights of medieval Europe or the Lords of Ancien Regime France... They didn't feel the need to do this bizarre petty money laundering to pretend they were exactly like the peasants and owed just the same labor and taxes as the commoners.

Tonight's ONT has been brought to you by poor sign placement: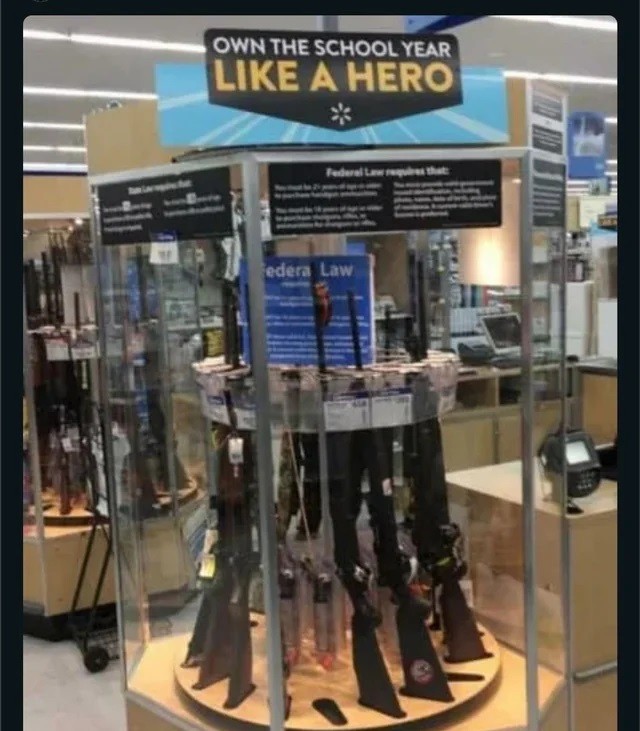 ETA So that those of you that caught the inadvertent "preview" of the ONT this afternoon didn't get to see everything, I'm adding this. I know the NFL isn't everyone's cup of tea, but if it is yours, this gal is hilarious. Week 3 review:

posted by WeirdDave at
10:00 PM
|
Access Comments