« Quick Hits
Update: "Tucker Carlson Ep. 1" Is Posted on Twitter
|
Main
|
Tuesday Overnight Open Thread (6/6/23) »
June 06, 2023
DOL-O-MITE! Cafe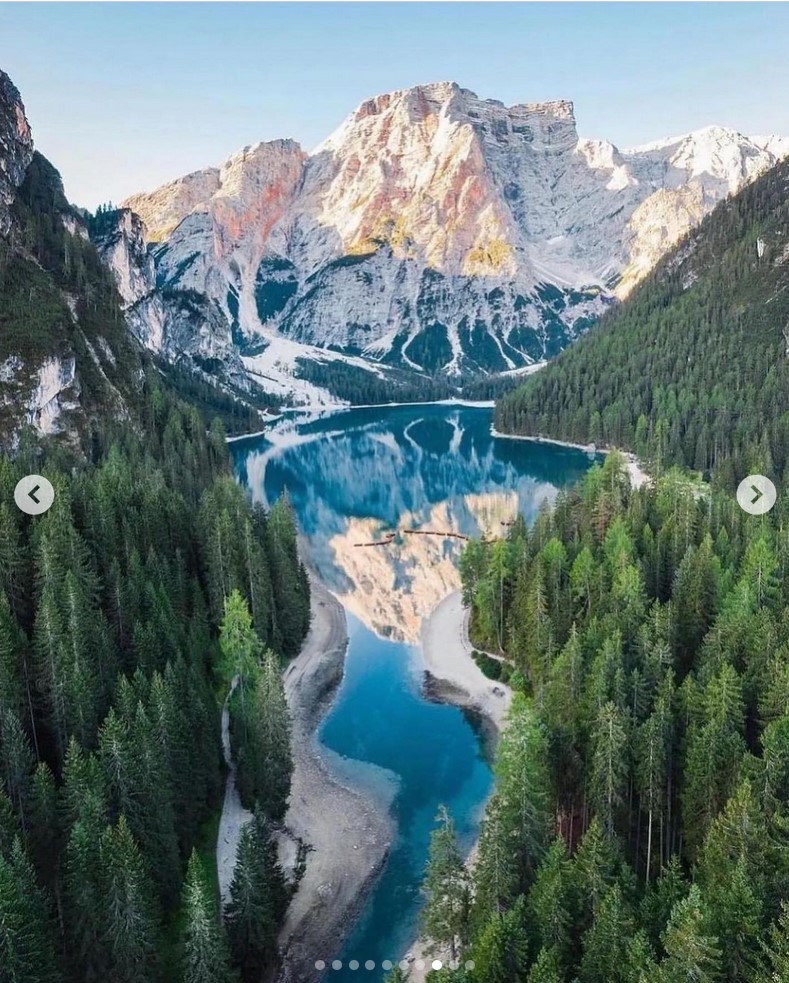 The Dolomites, Italy
The mountaineering scenes in Cliffhanger was filmed on the Dolomites. That's why they just don't look like the Rocky Mountains.
Nothing cuter than a baby elephant charging. Those ears!
Neat aerial shot of NYC.
There is no hiding from snakes.
A cat's favorite toys are always Your Stuff. For example.
Poor doggo has to scheme and sneak to get past the cat guarding the stairs without getting swatted.
If you ask me, this is like letting Hunter Biden babysit your kids.
But if the cat is going to babysit the ducklings, it's only fair that the hen babysits for the cat.
Where have you gone, Spuds McKenzie?
Little known fact: elephants invented the Beer-Hat.
I think this kitten must be a conservative.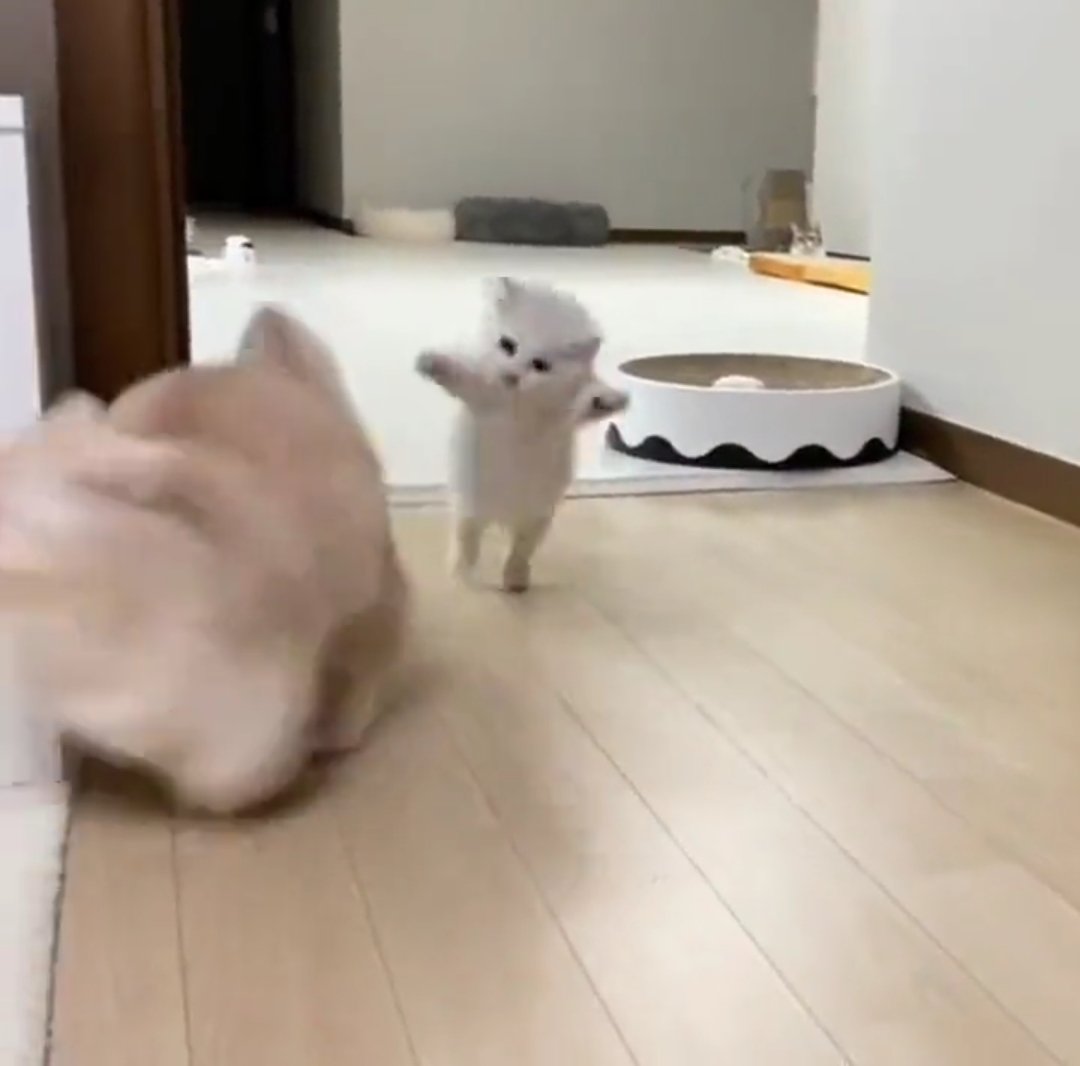 "I don't know what you are, I don't know from whence you came, but I vow to you, you have made a lifelong enemy today, Yellow Ball."
Boy does this dog love horse racing!
Don't worry, he's fine. I think this is a flying squirrel.

posted by Ace at
07:22 PM
|
Access Comments