« Otter Spotter Cafe
|
Main
|
Daily Tech News 25 April 2023 »
April 24, 2023
Monday Overnight Open Thread (4/24/23)As Far As I Know I Still Have A Job Edition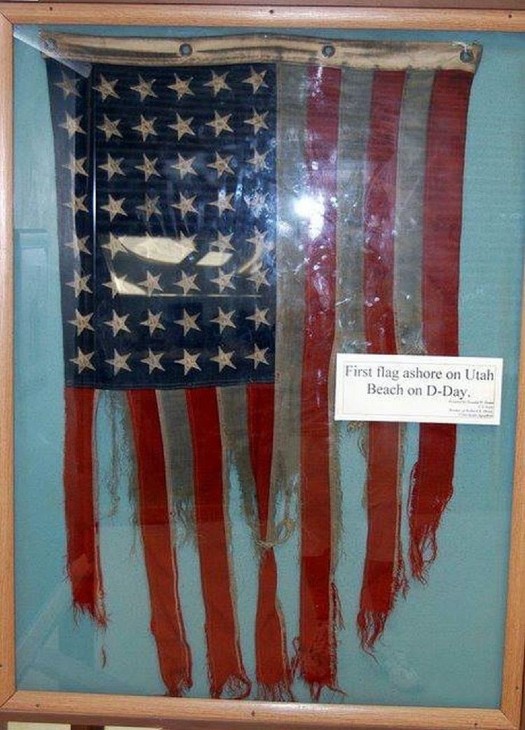 ***
Tonight's Message of The Day

I believe more and more people are starting to feel the way I do.
I never cared if you were "gay" or whatever acronym you chose to call yourself, until you started wanting special privileges.

I never cared what color your skin was, until you started blaming me for your problems.

I never cared about your political affiliation, until you started to condemn me for mine.
I never cared where you were from in this great Republic, until you began condemning people based on where they were born and the history that makes them who they are.
I have never cared if you were well off or poor, because I've been both, until you started calling me names for working hard to make a better life for myself.
I've never cared if your beliefs are different than mine, until you said my beliefs are wrong.
I've never cared if you didn't like guns, until you tried to take my guns away.

Now, I care!

I've given all the tolerance I have to give. This is no longer my problem, it's your problem. You can still fix it, it's not too late, but it needs to be soon.
I'm a very patient person. But I'm running out of patience. There are literally Tens of Millions of people just like me that are sick of all the Anti-American crap!
I've always cared about life, and all lives, but now you try to force the notion on me and other fellow citizens and patriots that certain lives matter more than others. You protest, riot, attack, burn, and loot. Your so-called "movement" has become a radical out-of-control bunch of thugs, criminals, and anarchists who are intent on destroying our Country.
The masses have had enough! America is the greatest country on Earth, and if you don't like America then we invite you to leave. We are done caring about your misguided "feelings."
You don't have the right to enjoy American freedoms if you are trying to take that right away from me or other Americans.

(H/T Legally Sufficient)
***
The Quotes of The Day
Quote I

"I didn't even think it through. Everybody in my life thought I was insane, and I probably was at that point, but I could not let her be separated from them." Nurse Katrina Mullen
Quote II

"I have colleagues, professors who are terrified of publishing papers, of giving lectures, of sharing their views, for fear of being fired, canceled, shamed. It is really horrific. Many of them are just speaking the truth." Ayaan Hirsi Ali
Quote III

'We're going to do everything we can to help guide people, get them the information they need to get out safely. But it is not safe right now for another evacuation attempt. That would put Americans in more danger, not less,' White House co-spokesperson John Kirby
***

They were fired and didn't take it lying down. Chicago workers who refused the Kung Flu prick get the last laugh.

A judge has dropped the hammer on Chicago officials by ruling that all city workers who were fired for refusing to get vaccinated for Covid must be reinstated.

Administrative Law Judge Anna Hamburg-Gal also ordered the city to compensate the fired workers for lost wages and benefits.

The judge ruled that Democrat-led Chicago violated the Illinois Public Labor Relations Act by enforcing a vaccine mandate on city employees.
Finally union workers get their money's worth from their union dues.
***

Legal shmegal, to this junta laws are for us deplorables to follow.

Previously, I wrote about new rules on mortgage rates in which the better your credit score, the higher your effective interest rates. This is an update...

New Rule: The Better Your Credit Score the Higher Your Mortgage Rate
Please consider New Rule: The Better Your Credit Score the Higher Your Mortgage Rate

Under the new rules, high-credit buyers with scores ranging from 680 to above 780 will see a spike in their mortgage costs – with applicants who place 15% to 20% down payment experiencing the biggest increase in fees.
***

You need a smile and/or a chuckle.
***
EXCLUSIVE: Face masks may raise risk of stillbirths, testicular dysfunction and cognitive decline due to build-up of carbon dioxide, study warns
The NIOSH eight-hour threshold limit for safe CO2 concentrations is 0.5 percent
The researchers found that almost all of the studies exceeded that standard
Mask-wearing can expose children to dangerous levels of CO2 in just 3 minutes
***

Oh the things one finds while preparing an ONT........

No word if this is CBD approved.
***
The ONT Musical Interlude & Photo Emporium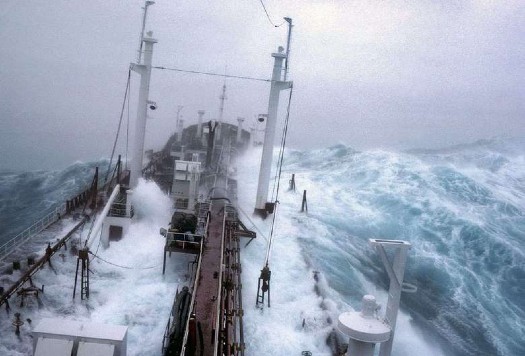 &&&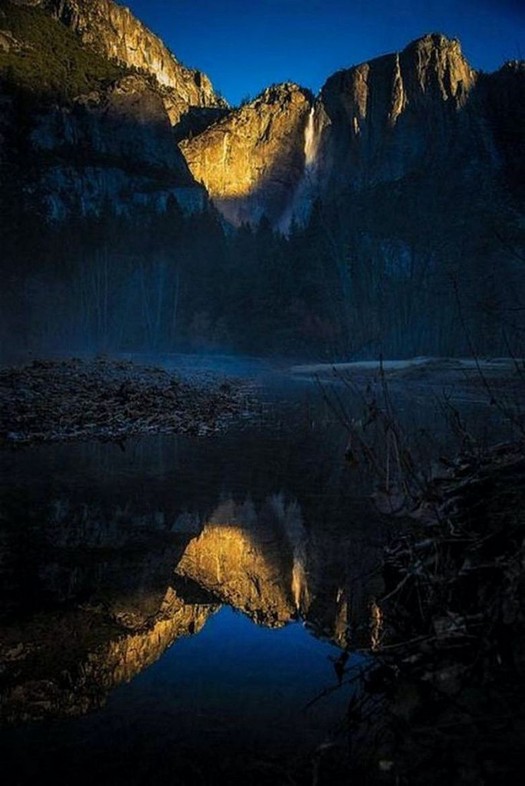 ***

There are multiple Genius Award Winners tonight. Let us take a look.