« Finland Boots Social Democrats Out of Office, Votes Two Conservative Parties Into Power
|
Main
|
Wolf Glamping Trip Cafe »
April 05, 2023
Quick Hits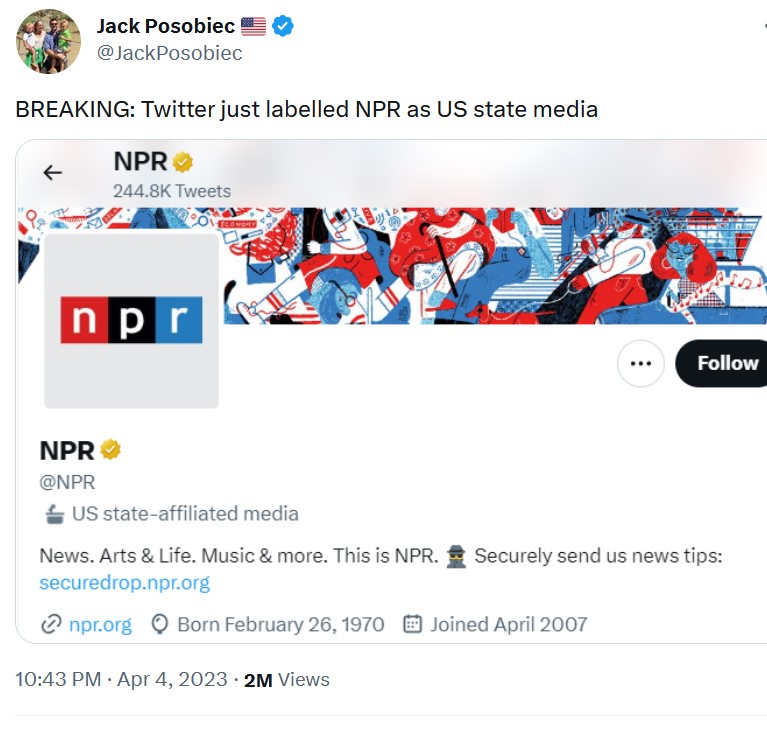 Incompetent Diversity Propagandist Karine Jean-Pierre declared that "there is no doubt about the independence of NPR's 'journalists.'"
National Propaganda Radio's President and CEO lies: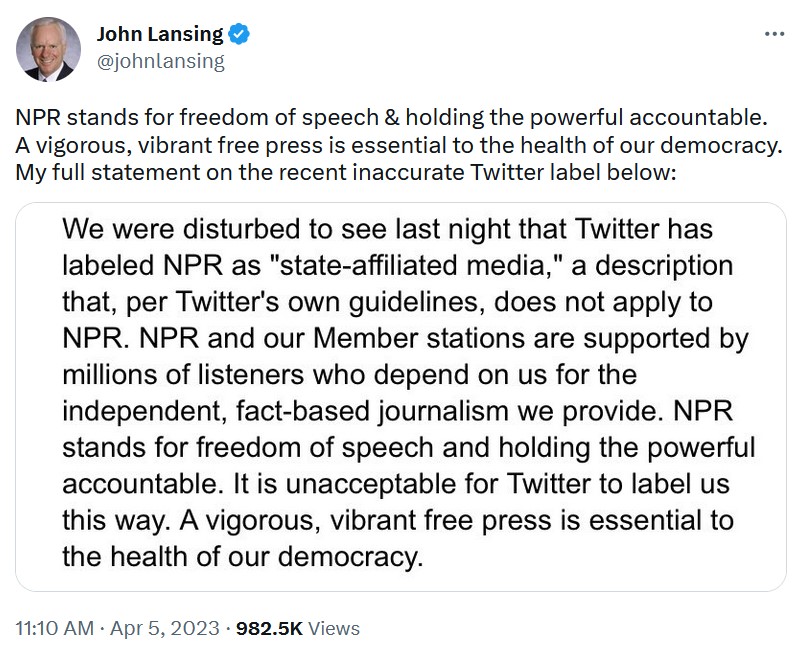 In the Netherlands, transgenders strip down to their underwear (chopped off breasts are exposed, so that children can admire their horrifying scars) in front of kids so that they can indoctrinate the kids about how glorious their mutilated bodies are. And this is a... TV show.
Transgender (not really, he's the same gender he always was) Lutheran minister: You know, Audrey Hale (the trans terrorist) was like Jesus, when you think about it.
Micah Louwagie, pronouns they/them, is a "married" (spouse's profile is "[ They/Them/Theirs ] / ELCA Seminarian / Writer & Artist / Nonbinary Queer) trans-man who is the pastor of the 100-member St. Mark's Lutheran Church (ELCA, of course, not Wisconsin or Missouri Synods) in Fargo. In her sermon on Palm Sunday, Louwagie compared the Nashville shooter to Jesus Christ.


This synopsis is from the New York Post:

"Some folks have tried to focus on eradicating trans people as a solution, because they have been waiting, just waiting for an opportunity such as this. They've been waiting for a reason, any reason to stoke their hatred," Louwagie said.

The pastor goes on to deride "allies" who abandon and "betray" transgender persons, like Jesus's disciples who fled when he was arrested.

"Marginalized folks, those of us with the least amount of privilege and power, they need those who have more privilege and power than they do to physically place their bodies between them and the people, powers and institutions that are literally killing them," Louwagie urges.

The liberal pastor goes on to compare the Pharisees' treatment of Jesus to politicians who make laws against drag shows and transgender players in sports.

"Those leaders were looking for any excuse, valid or not, to crucify Jesus and they found that reason...It's baffling to me that someone's existence can be so threatening, that people decide they need to be controlled, that they need laws made against them, or even worse, that the people that they find so threatening should die," Louwagie remarked.

...

"Jesus did not die so violence could be perpetuated in God's name. Jesus did not die for access to guns," Louwagie says.

Incredibly, no one in the congregation protested. Of course, the crowd could've been struck dumb by the blatant heresy of what they heard.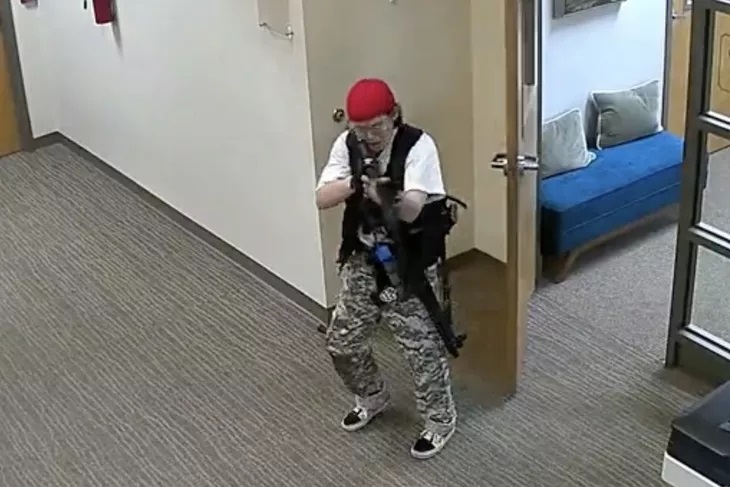 Above: Jesus of Nazareth (progressive artist's interpretation)
Trans extremists are winning hearts and minds all over!
No wonder Megyn Kelly hates OJ Simpson.
Dylan Mulvaney continues, somehow, to be gross and unfunny while mocking women.

National Review @NRO

2+2 no longer equals 4, according to members of the Ontario Mathematics Coordinators Association (OMCA), who consider the equation to be a white-supremacist dog whistle instead of a basic mathematical truth.

According to a webinar created by OMCA president Jason To, proponents of math's political neutrality who use the phrasing "2 + 2 = 4" are engaged in an act of "Covert White Supremacy."

This is the second installment of an ongoing investigation into Ontario's public-school system.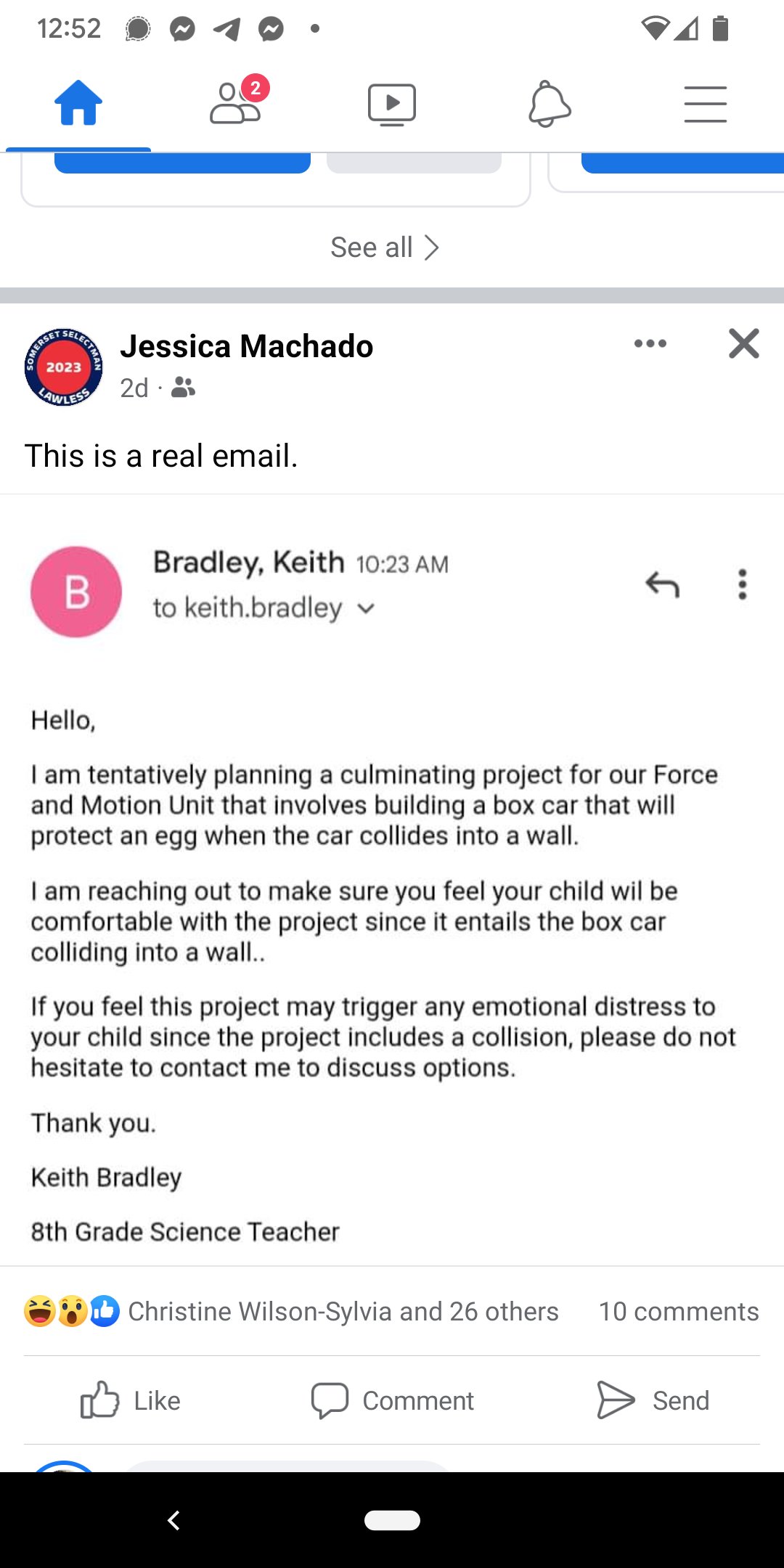 In case you missed it: the man NeverTrump assured us was of an exemplary moral character, who would "restore America's precious norms of civil discourse."

posted by Ace at
06:15 PM
|
Access Comments