« Media Declares Another Code-Red on DeSantis
|
Main
|
Libs of TikTok's Book Event in New York City Cancelled Due to Credible Threats; Latitia James' Government-Sponsored Drag Queen Strory Hour for Children Goes Off Without a Hitch »
March 20, 2023
CNN's Vile Propagandist Manu Raju Spins for John Fetterman, Claiming His Health Is Just Terrific
Weird flex for someone who checked himself into a hospital for depression, after just getting out of the hospital for dizziness, but you do you, Manu.
On Wednesday, Raju offered an update on Fetterman's condition that generated a lot of opposition.

"John Fetterman is making progress in his recovery from clinical depression and could leave Walter Reed within next two weeks, a person close to the senator told me. The senator's physician recently informed him that he will be 'as good or better than his best days post-stroke,'" he tweeted.

"Fetterman's stay has lasted this long because the doctors have been trying to get his 'medication balance exactly right,' per source. For instance, doctors learned his blood pressure med was too high, which may have contributed to dizziness when he went to GW hospital last month," he added.
I mean -- that's possible, but wouldn't they have reported he had, you know, low blood pressure then, too? Yes one can get dizzy from having blood pressure that's too low -- it happens to me during fasts if I get dehydrated -- but they would have reported he had low blood pressure, wouldn't they have?
Or maybe they're just concealing lying about all of his symptoms -- in which case, why should anyone believe what they're claiming now?
Mitch McConnell has been released from the hospital after his own fall at a "private dinner." He gave himself a concussion and a broken rib. He's doing rehab now.
Do any of these old f***s ever plan on leaving office or do they all intend to die on the public dime?
In case you missed it, I was leaked correspondence between John Fetterman and his devoted wife Gisele.
You may find that John's letters are best accompanied with this musical accompaniment, and that Gisele's flow nicely with this.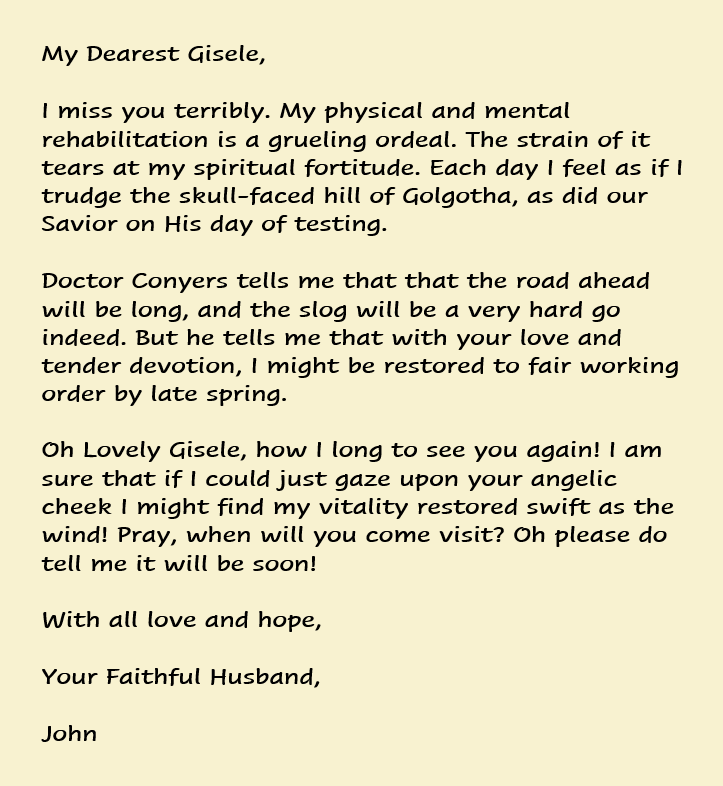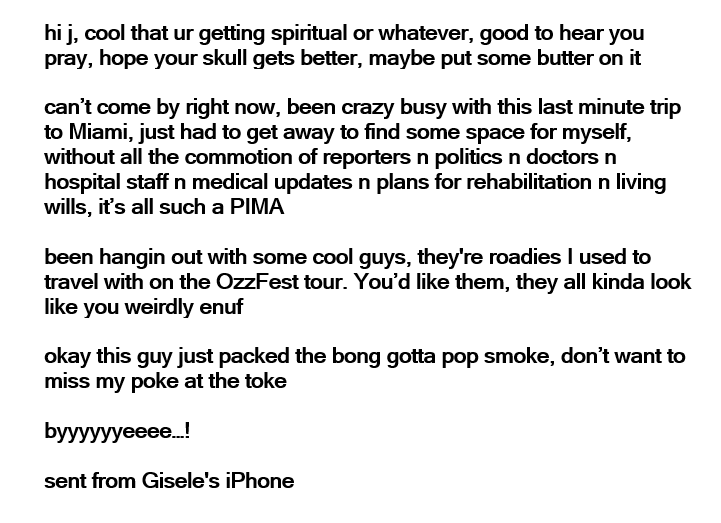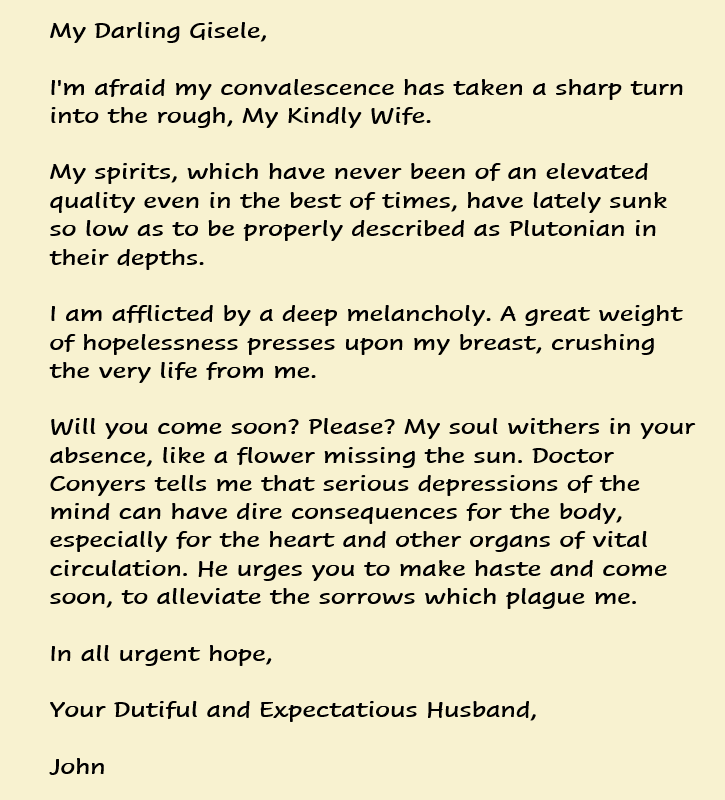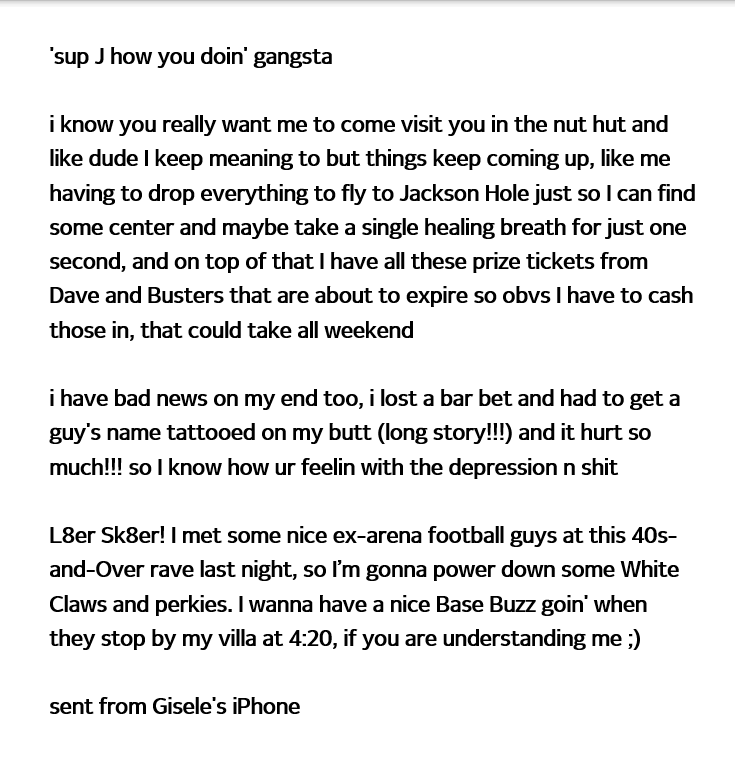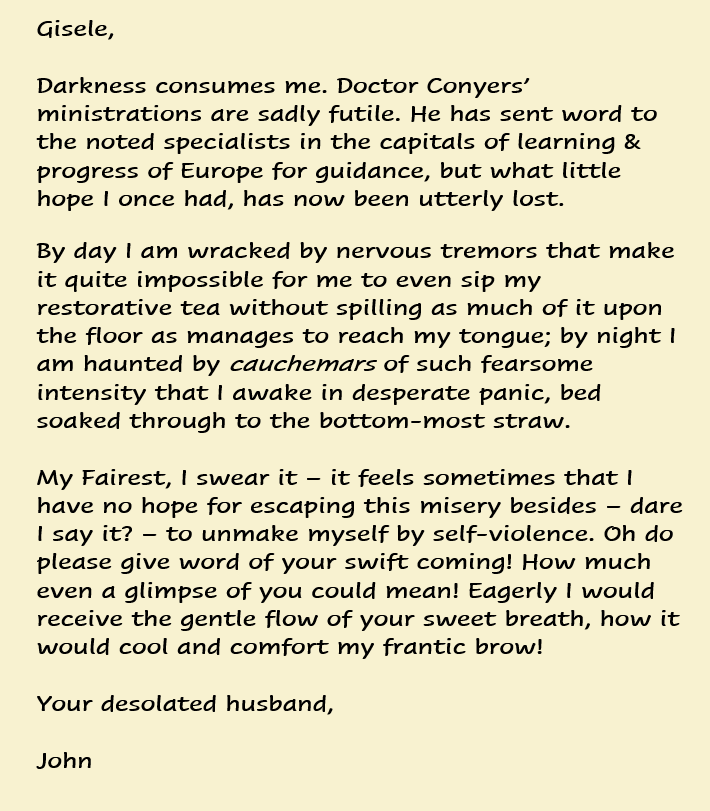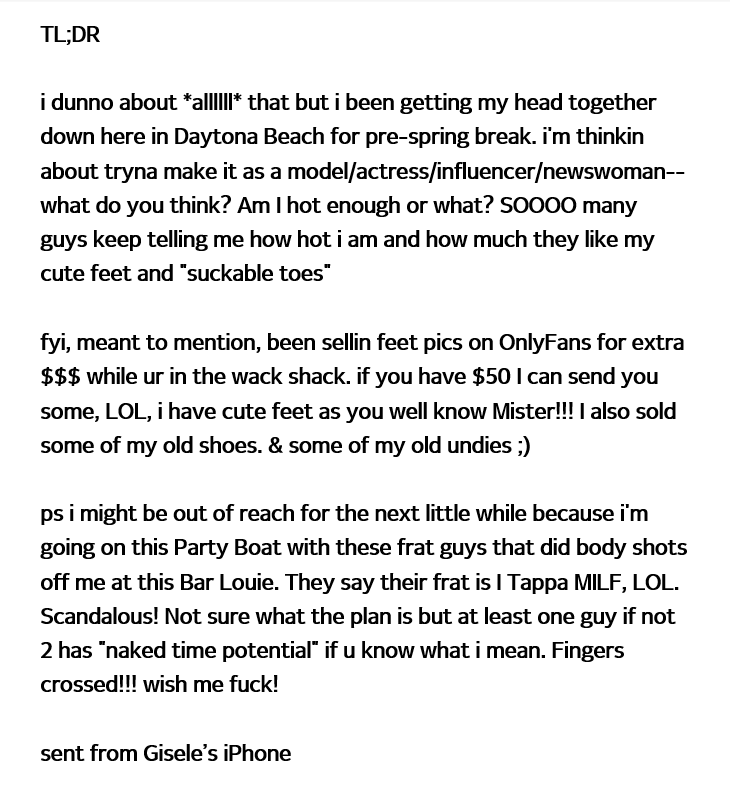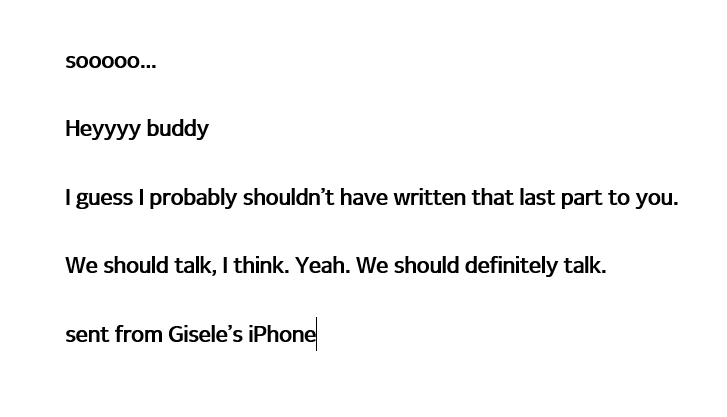 posted by Ace at
04:23 PM
|
Access Comments