« Toddler Painting Party Cafe
|
Main
|
Daily Tech News 29 February 2023 »
February 28, 2023
Tuesday Overnight Open Thread (2/28/23)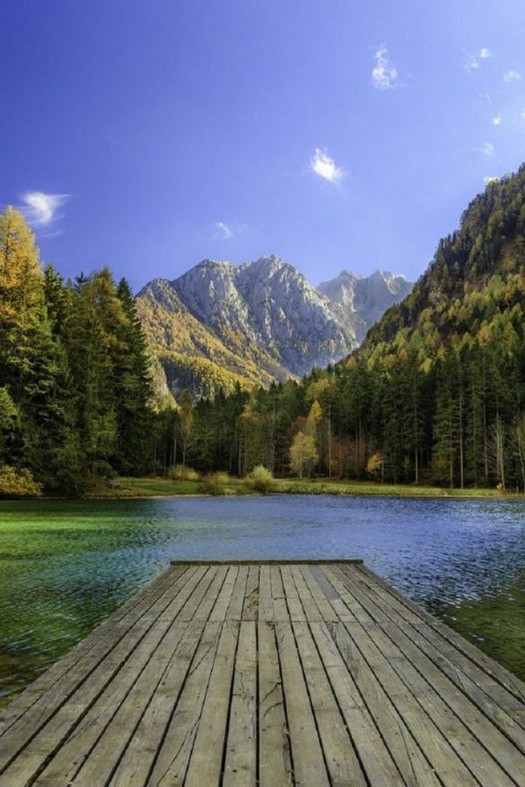 ***
The Quotes of The Day
Quote I

"We do have some particular stake in the intellectual property" Francis Collins, the director of NIH,
Quote II

"The more he grew, the more like a bear he looked. I am a little scared of bears." Su Yun
Quote III

"I have been accused of serving as the honorary president of an organization, the All America Chinese Youth Federation, with ties to the Chinese Communist Party. I am not and have never been a member of this group, and I never gave my permission to be listed as the 'honorary president' for it or any other organization like it." California Democratic Rep. Judy Chu
***
Your daily EV Schadenboner could last longer than four hours.

America Is Trying to Electrify. There Aren't Enough Electricians.
Climate law is expected to add new demand for car chargers and heat pumps


Electricians, the essential workers in the transition to renewable energy, are in increasingly short supply. They are needed to install the electric-car chargers, heat pumps and other gear deemed essential to address climate change.

Electricians say they are booked several months out and struggling to find enough workers to keep up with demand. Many are raising wages and prices and worried that they won't be able to keep up as government climate incentives kick in.

"I'm tired of telling people I can't help them," said Brian LaMorte, co-owner of LaMorte Electric Heating and Cooling in Ithaca, N.Y., which does residential heat-pump installations and electric-service upgrades. His six-person company is booked roughly six months out, so he has been referring potential new customers to other firms in the area.


Demand has been so strong that Brian LaMorte is referring potential customers to other businesses in the Ithaca area.
The 48-year-old brought on two apprentices last year and has seen the price of an average job rise to roughly $20,000 from about $16,000 two years ago due to rising raw materials, equipment and labor prices.
If I had teenage children or grandchildren, I would so attempt to channel them into the trades. That's where the money will be, not library sciences or gender studies.
***

Do you have "Karen" friends and relatives? Why not direct them to this sale?!

Final Day of Fire Sale of unused C19 equipment in New York City! Previous sales of all kinds of protective gear and equipment sold for less than half a cent on the purchased dollar cost!!

Public Surplus: Surplus Auctions for New York City Department of Citywide Administrative Services
***
***

I learn something new each day prepping The ONT.

TAMPA, Fla. - A lizard with a unique nickname could be harmful to Florida's environment and possibly harmful to people, according to biologists.

Some people refer to it as the "Jesus Christ Lizard," because the creature can walk on water. More accurately, it runs atop the water.
***

Once upon a time, lying under oath was a serious matter. Now? No biggie.
The confirmation hearings for most of Joe Biden's nominees haven't been going well for them, and that theme continued earlier today as Senator Josh Hawley appeared to catch one lying under oath.

Hawley quoted Colleen Joy Shogan, who is the nominee to serve as archivist of the United States, as saying that her personal Twitter account was composed of posts about mystery novels, events at the White House historical association, Pittsburgh sports teams, travels, and her dog - which she agreed was an "accurate" characterization.

Hawley then quoted one tweet from her bemoaning the dropping of mask mandates for children under five - which she nonsensically tried to claim didn't contradict her past characterization of her feed because they were in her "personal capacity."
***

A Hollywood dimwit is called out.

Dear Bryan Cranston:

My childhood was great. We lived in the ghetto. Hope and joy filled the tiny apartment I shared with my brother and mother after my parents divorced.

High school was even better. I captained a nationally ranked, undefeated football team. My senior year, I shared a one-bedroom, 400-square-foot apartment with my dad.

I earned a football scholarship to Ball State University. The five years spent on campus comprise many of my fondest memories. I would do those five years over and over again until eternity.

The two decades I spent as a newspaper journalist in Bloomington, Indiana; Rock Hill, South Carolina; Ann Arbor, Michigan; and Kansas City, Missouri, were tremendous. I started at the bottom, working part-time for $5 an hour, and became one of the most successful sports writers of my era.

America was great for me from 1967 until about 2012.
.....
***
I'm not a Florida resident and haven't been there since 2001. So I don't know exactly what ails Florida. But, I'm guessing Fido hanging out of the car window isn't one of them.

Florida state Senator Lauren Book recently surveyed the nation and noticed a pressing need. So she upheld her promise as a public servant and went to work whacking at it.

Excerpted from Section One of Democrat Lauren's February 17th "animal welfare" bill:

A person may not…allow a dog to extend its head or any other body part outside a motor vehicle window while the person is operating the motor vehicle on a public roadway.

As the saying goes, "It takes all kinds." And if not for assorted sorts in the Sunshine State's upper house, paw-bearing passengers would be allowed to do what they desire — feel their ears flutter in a flurry along the avenue.

The senator's attempt to effectively leash leisurely-cruising canines is far from the first try at regulating Rover on the road. Four years ago, another mongrel-mindful move was made in Florida.
***
The ONT Musical Interlude & Hot Fudge Sundae Emporium
On this day: 28 Feb 1985
David Byron, singer with Uriah Heep died from an epileptic fit and liver disease aged 38. Byron was the original singer of the English band between 1969 and 1976 and gained a reputation with his operatic vocals and harmonies as one of the best rock vocalists and frontmen in the world. via thisdayinmusic.com
&&&
On this day: 28 Feb 2008 - Buddy Miles
Drummer Buddy Miles, who played with Jimi Hendrix in his last regular group, Band of Gypsys, died aged 60 at his home in Austin, Texas after struggling with a long-term illness. Born George Allen Miles in Omaha, Nebraska, Buddy's nickname was a tribute to his idol, jazz drummer Buddy Rich. Rich also played with The Delfonics, The Ink Spots, Wilson Pickett, Electric Flag, Stevie Wonder, David Bowie, Muddy Waters and Barry White. In the 1980s, he achieved a certain amount of notoriety in the US as the vocalist on the celebrated claymation California Raisins commercials. via thisdayinmusic.com
***

A selfish decision, ya think? Genius Award Winner.

CHASKA, Minn. -- Police in Chaska say an "extremely drunk" motorist fell asleep while ordering from an Arby's drive-thru.

According to police, officers responded to the Arby's at around 1 p.m. Friday on the report of an unresponsive driver, later found to be a 43-year-old man and only occupant of the vehicle.

"Luckily, an observant patron noticed this and was able to open the driver's door and shift the vehicle into park, likely preventing damage to property and injury to others," police said.
***
I have heard of him. But, I've never heard his music. That said Ed Sheeran is Tonight's Feel Good Story of The Day.

Ed Sheeran Is Making Surprise Visits At Children's Hospitals During His Busy Tour

Pop superstar Ed Sheeran is taking breaks from his busy tour schedule in Australia to perform and visit with young fans at children's hospitals.
***
Tonight's ONT has been brought to you a Descriptive Road Sign.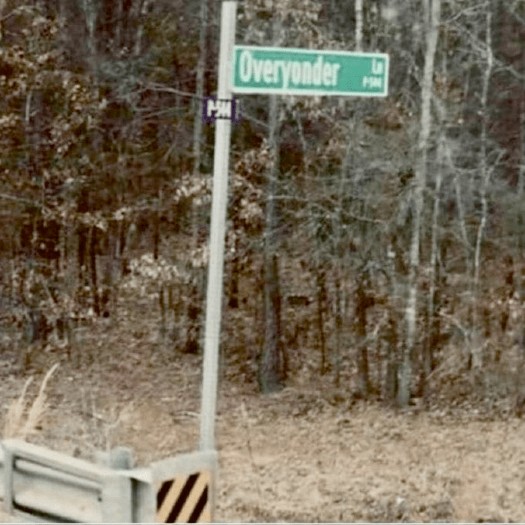 Notice: Posted with permission by the Ace Media Empire and AceCorp, LLC. Please direct all complaints to Dewey, Cheatem & Howe, S.C. Praise and cash to petmorons at gmail dot com.


posted by Misanthropic Humanitarian at
10:26 PM
|
Access Comments