« Beat the Iron Flower Cafe
|
Main
|
Daily Tech News 25 February 2023 »
February 24, 2023
If Memes Be The Price Of ONT, Lord God We Ha' Paid In Full!
I'd like to open the ONT with a warning to any Californians who are thinking of moving to Texas. Don't. We don't consider you like us.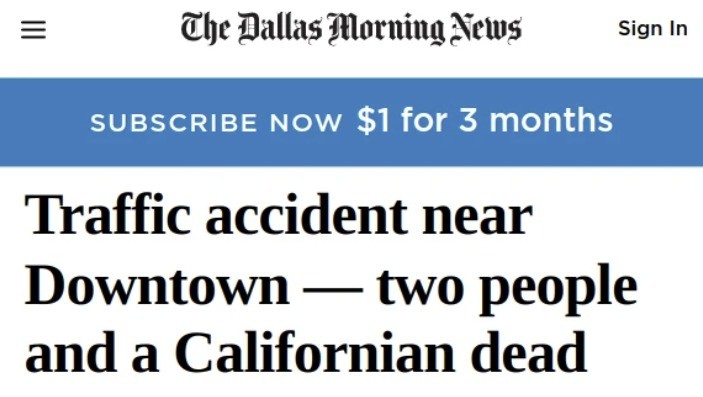 Try to make someone's day a little more surreal


Gee, this looks like a harmless little fun contest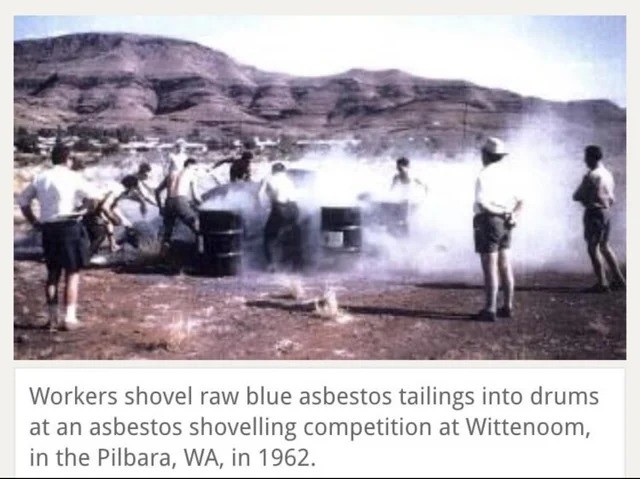 You will be product



This is what they took from us


Be cool man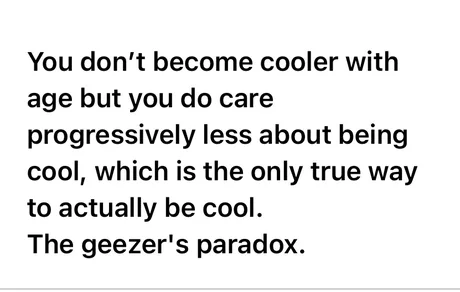 I like this answer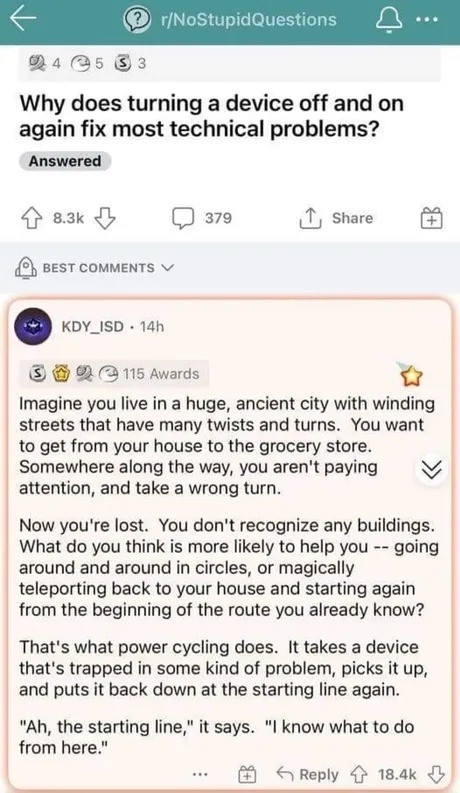 Wholesome content: Swish!


Which gun bro are you?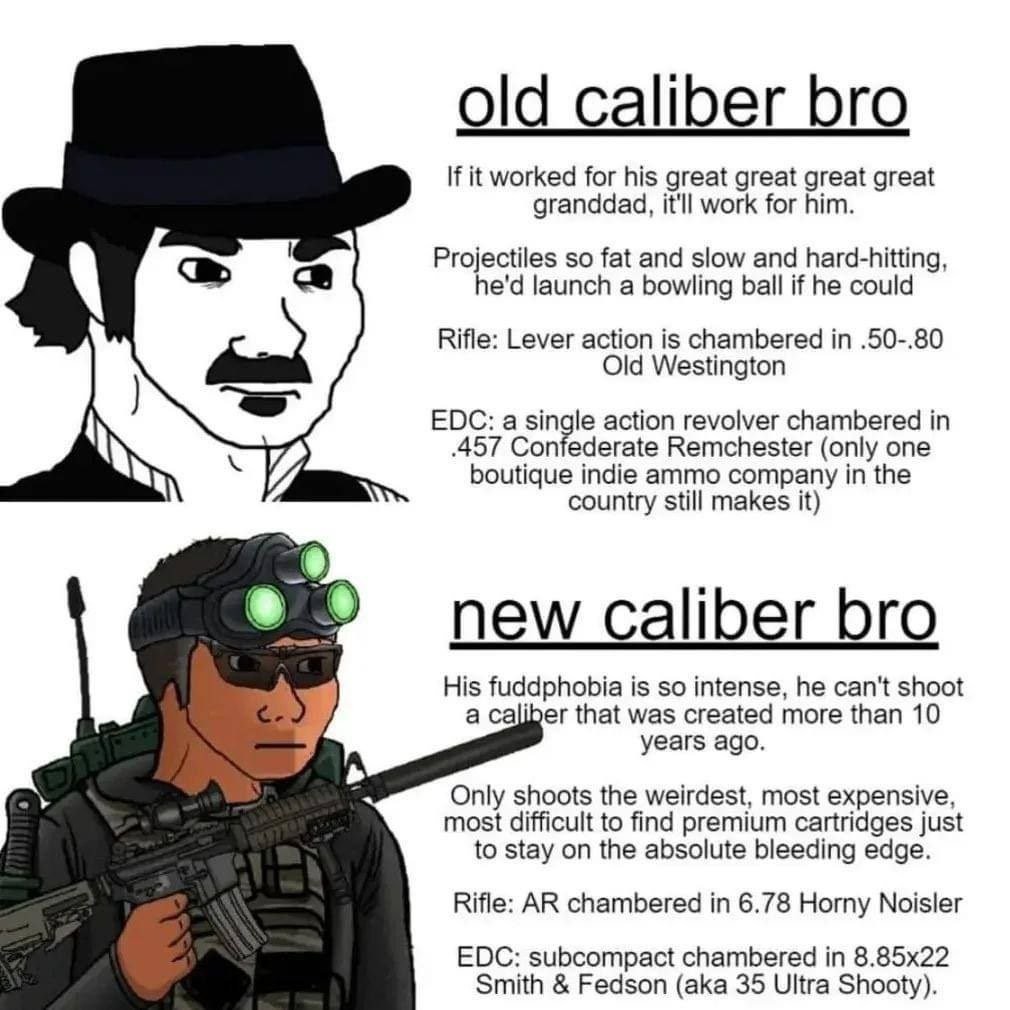 Can you imagine this happening to you? I mean, you might as well just stop grilling and cutting the lawn, you're not coming back from that one


Fido Friday: The donkey is laughing his ass off


Profiteering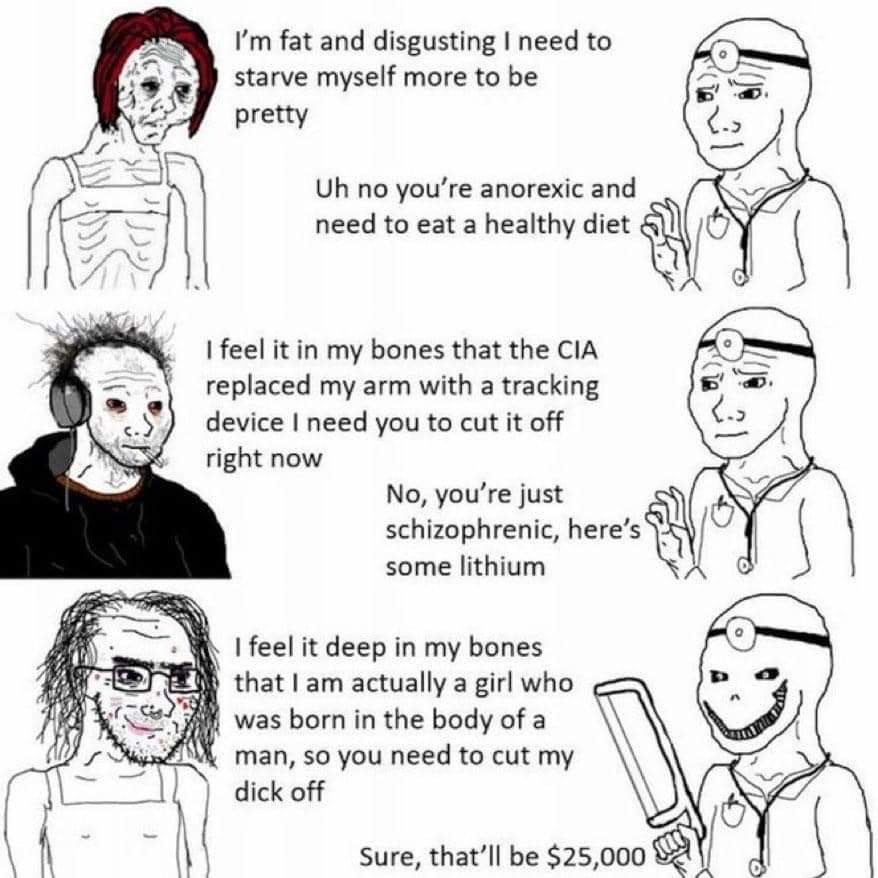 Today's quiz. If you're more than 29, there's no way you don't get a zero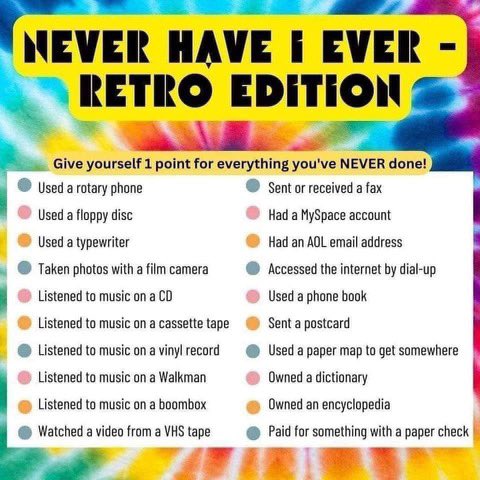 Actually, I may not have had an AOL email. No, I used AOL for a short while, so I must have.
Journal day 42: The ducks still have no idea that I'm not one of them


This is stealing, of course, but would it work? And what are the odds U-Haul never notices?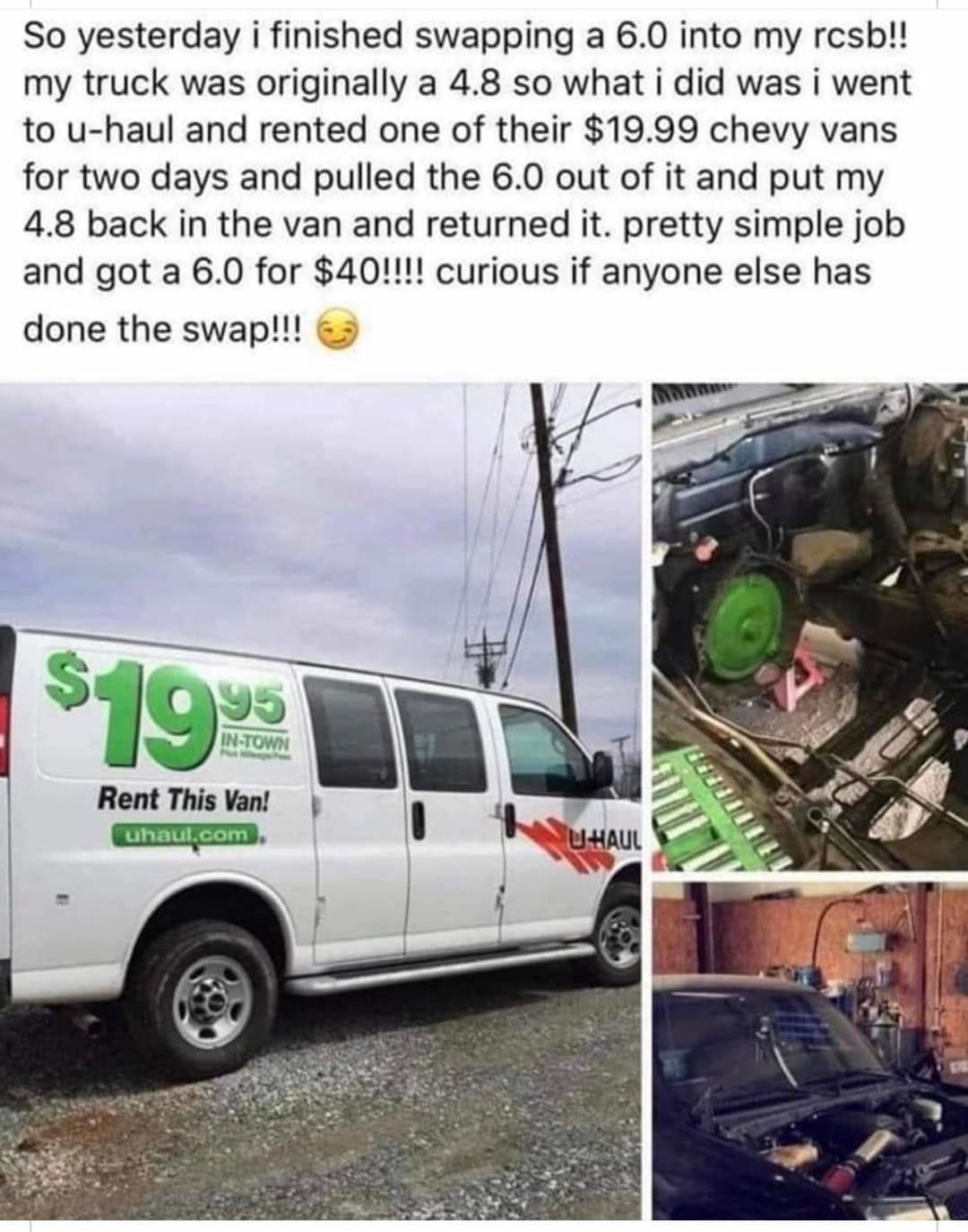 Daily factiod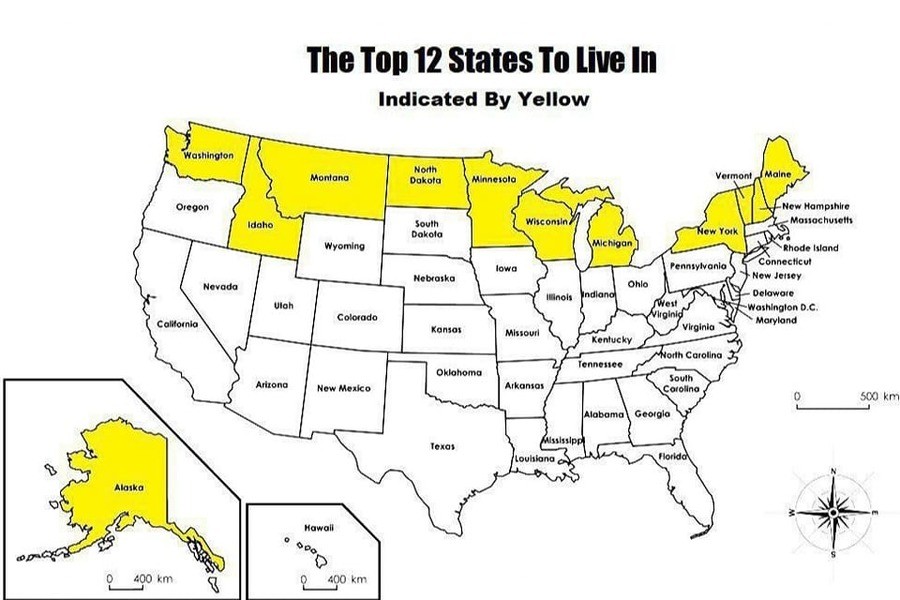 Dude, leave some pussy for the rest of us


Poor choice of words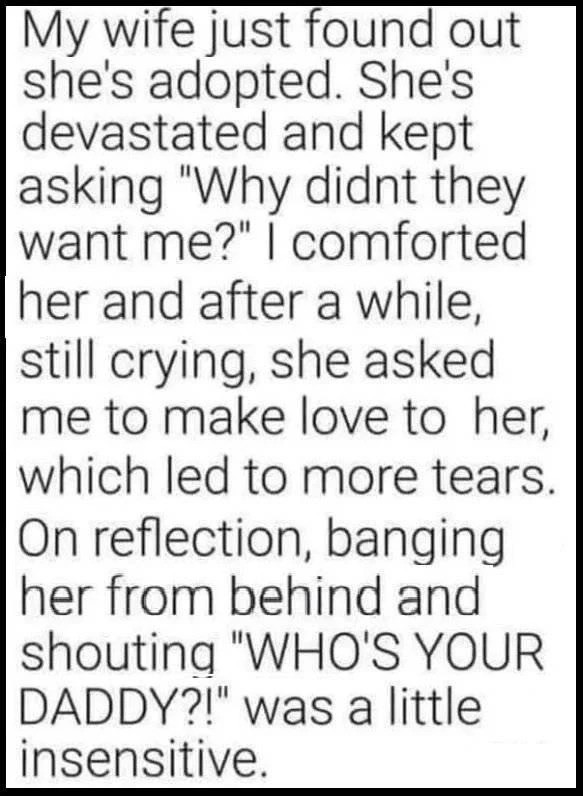 But how much is the VD cure?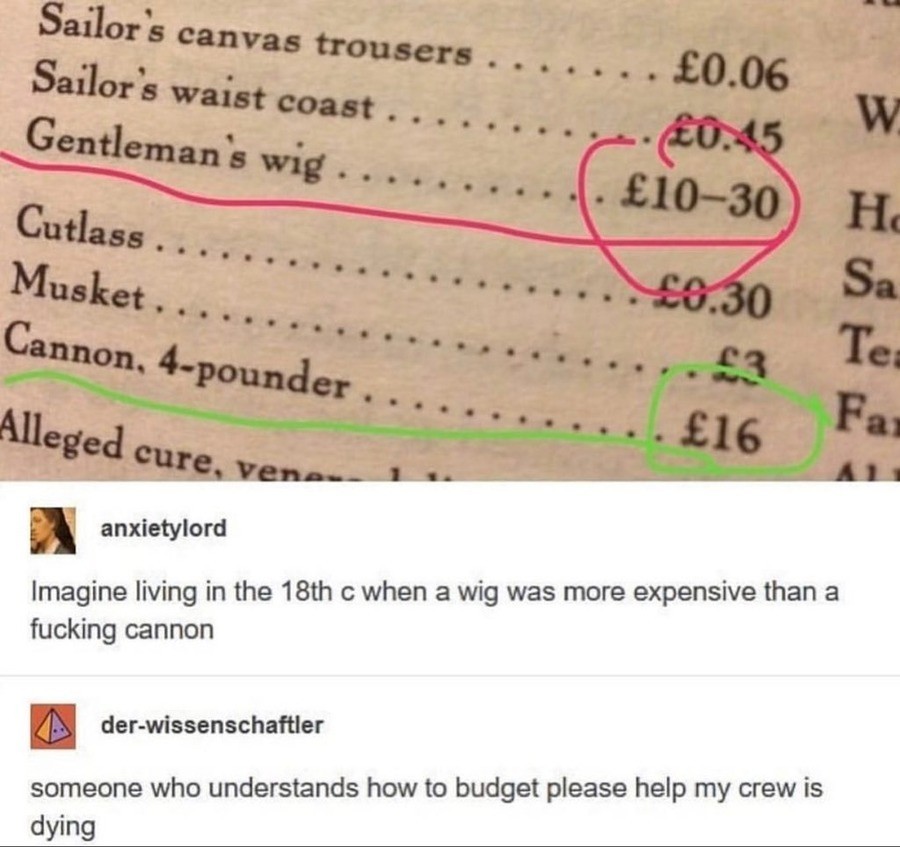 Some of those are whatchamacallits


Weapon guide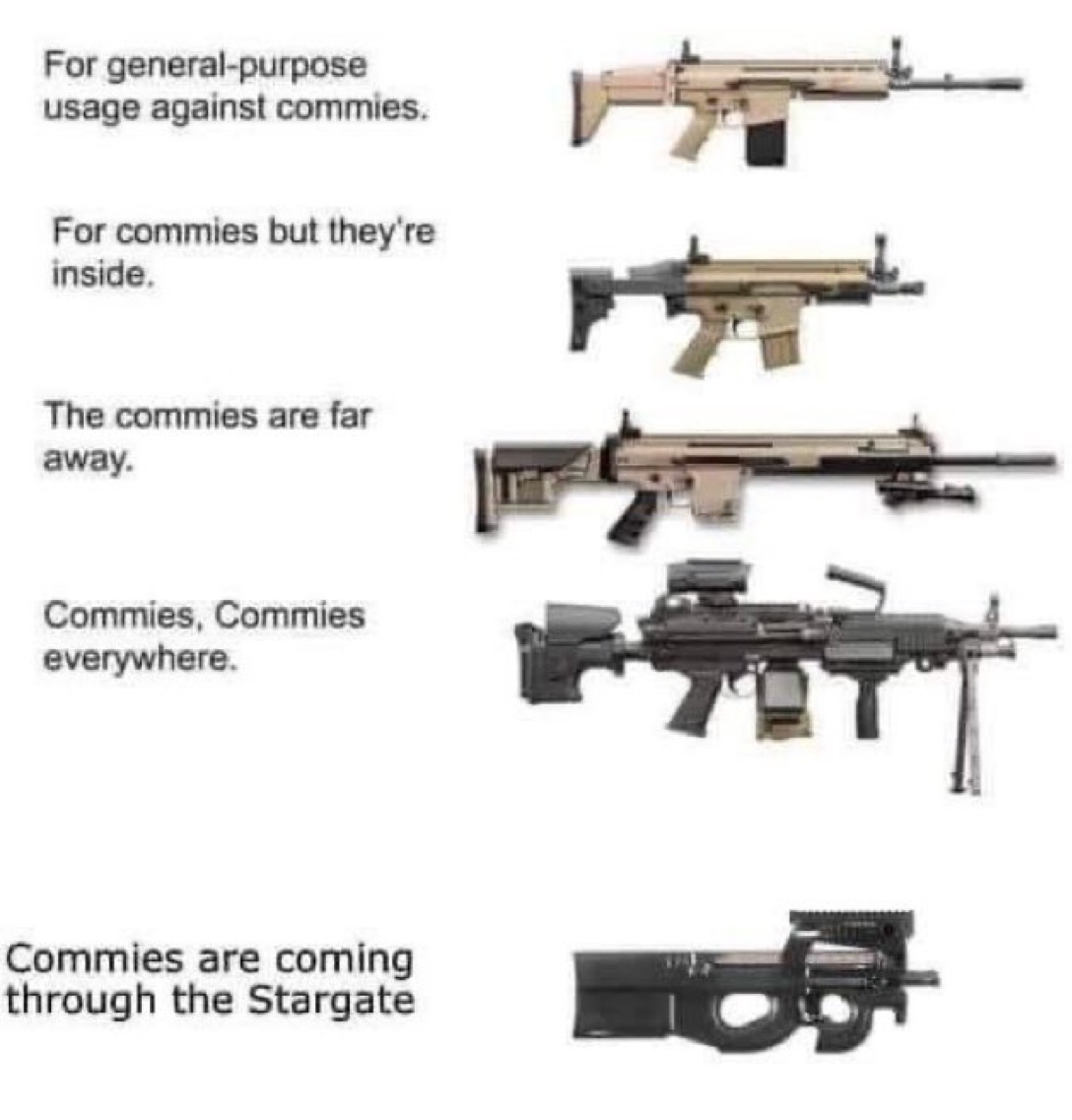 Tonight's homework assignment
Go to the webpage for the Texas legislature - https://capitol.texas.gov/
Put HCR 54 in the search box, search under "Bill number"
Read the text of the bill that was introduced this week.

Tonight's ONT has been brought to you by good gags: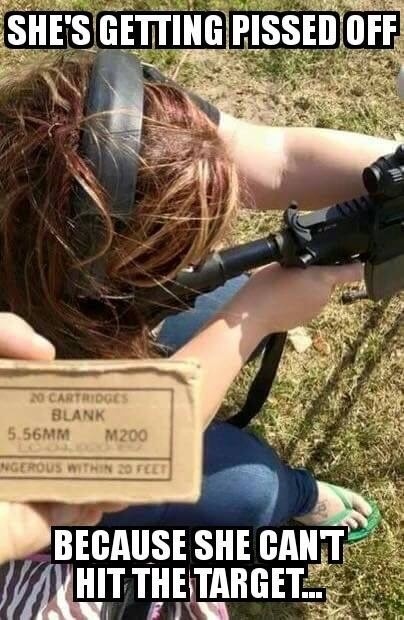 posted by WeirdDave at
10:00 PM
|
Access Comments