« Weekend Hobby, Craft and Bodging Thread
|
Main
|
Saturday Overnight Open Thread (2/25/23) »
February 25, 2023
The Music Thread: Whatever...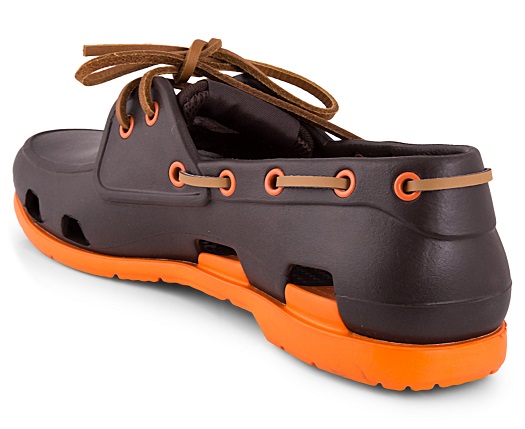 [Boating Crocs? Wow...they just get uglier and uglier. Garrett has no taste!]
But first...
The Beach Boys are the best rock band in history.
Fight me!
Need I say more?

***
Now that we have that settled; below the fold is some stuff I have listened to recently. There is no rhyme or reason, other than what pleased my ear...which more and more is folk or blues or country...or a combination of all three. Those lines are blurry, especially for someone (like me) who just listens and doesn't necessarily pay a lot of attention to the music other than its ability to please the ear.
[Hey...nobody said I was an intellect!]

***
John Prine!
A friend introduced me to him many years ago, and I have returned to his music again and again. He is unique, and apparently has had quite an influence on other songwriters and performers...
One of my favorites. Quite political, but in a gentle and sophisticated way that seems to be lost among our current crop of nags in popular music
***
How about some Blues!
Blues Delight does Slightly Hung Over

***
Thea Gilmore does
Bad Moon Rising
I'm sure I have used this before, but I think this is an excellent and original cover. And damn...what a voice!

***
Well this is silly...and fun...and sort of catchy!
***
And let's close with my favorite punk(ish) band with absolutely disgusting, fanatical, ignorant and vile politics.
The Clash: Should I stay Or Should I go

***

posted by CBD at
07:30 PM
|
Access Comments