« Saturday Morning Coffee Break (Filled Donut Edition) & Prayer Revival
|
Main
|
Gardening, Puttering and Adventure Thread, Feb. 25 »
February 25, 2023
Last Weekend in Black History Month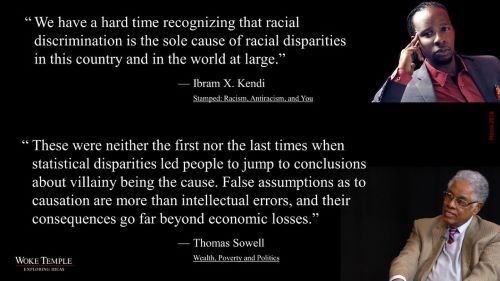 Are you tired of Black History Month yet? It's easy to get overwhelmed. But some sort of amusing things have happened this month. And we really don't have to concentrate only on black history, do we?
One thing that has been brought into focus this month is that the academic and pop-culture world has been studiously ignoring Thomas Sowell. They go with the guy who has the fancy dreds and the made-up name instead.
Nikole Hannah-Jones takes on Thomas Sowell
From Neo: And makes a fool of herself
Other than being Black, what exactly is Sowell's expertise in slavery or history?

Yeah, it's kind of funny. But it's also tremendously sad, because millions more young people absorb Hannah-Jones' utterly mendacious work than will ever become familiar with Sowell's brilliant oeuvre. And it's not just young people, either.

Over the years, I've asked many friends to read some of Sowell's books. To date, as far as I know, not one of them has done so. It's not just their loss; it's everybody's loss.
Check out the comments.
People may not read Sowell's books, but there are a lot of great Sowell quotes. What are your favorites?
Here's Twitchy on the inanity of the person who published a bunch of fake history in the 1619 Project. Nice compilation of reactions to this tweet (appropriating the name of an actual historic journalist):
As someone astutely pointed out, she is half black and Sowell is black, so he is automatically right. Those are the rules. Heh.
*
Gad Saad, the Canadian academic, is understated in an often-droll way. But this incident prompted him to re-up a video he had released earlier about why you should love Thomas Sowell.
Angela Davis discovers her lineage
She's not too happy.
Daniel J. Flynn has a great take: Howdy, Pilgrim
Angela Davis bought the guns used in a courthouse raid that murdered a judge, and she later served as Gus Hall's running mate on the Communist Party presidential ticket. But the former member of the FBI's Most Wanted list also hails from, much to her displeasure, a patrician lineage.

"Did you ever in your wildest dreams think you descended from the people who laid the foundations for this country?" Henry Louis Gates asks the professor on his PBS show Finding Your Roots. Davis laughs in disbelief and repeats, "Never."

Gates informs her that William Brewster, the only college graduate among the pilgrims and the likely author of the Mayflower Compact, came before her in her family line. . .
*
The pilgrims soon learned that socialism didn't work.
*
But wait, there's more. Another ancestor was a slave owner. On her mother's side this time.
* * * * *
George Washington's Birthday
Scott Johnson at Powerline put up a post on Remembering the Indispensable Man. He discussed many reasons to remember Washington, but a particularly relevant one today was this:
In anticipation of Washington's visit to Newport, the members of America's oldest Jewish congregation prepared a letter welcoming Washington for presentation to him at a public event on the morning of August 18. The letter was authorized by the congregation's board and signed by its president, Moses Seixas. It is Washington's magnificent letter responding to Seixas that that has become famous as one of the classic statements of religious toleration in America.

The congregation's letter to Washington is not so well known, although the most prominent line in Washington's letter echoes that letter. By far the most striking feature of the congregation's letter is its expression of sheer gratitude to Washington himself and to America for the freedom and equal rights the congregants had attained as American citizens.
The text of the remarkable letter is included at the link.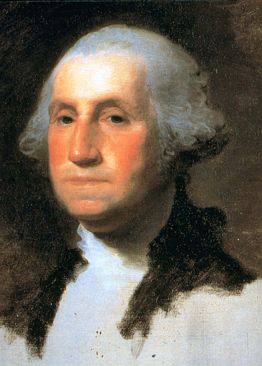 * * * * *
Things to think about
*
Making up history out of the wish to exonerate Africans. You have to follow the thread a while to get to anything real. (In the thread on the first response).
*
Brazil had a lot of slaves once. They didn't have our Founding Fathers. Maybe Glenn Greenwald shouldn't have moved to Brazil.
*
*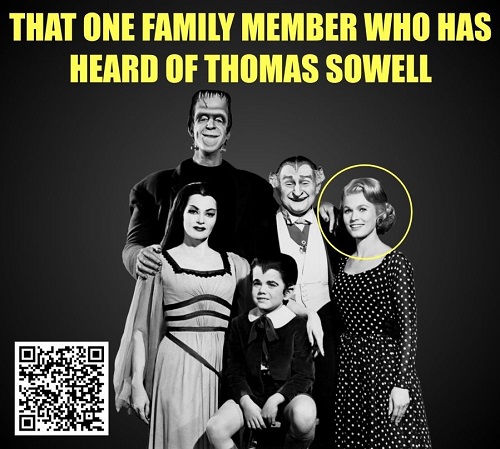 *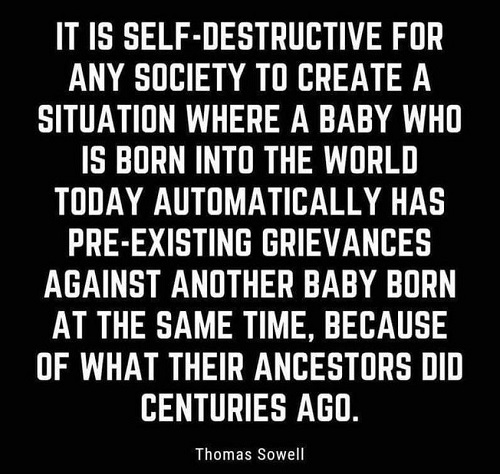 * * * * *
Music
* * * * *
Hope you have something nice planned for this weekend.
This is the Thread before the Gardening Thread.
Serving your mid-day open thread needs
* * * * *
Last week's thread, Hip-Hop Is Going Places
Comments are closed so you won't ban yourself by trying to comment on a week-old thread. But don't try it anyway.

posted by K.T. at
11:20 AM
|
Access Comments