« Quick Hits
|
Main
|
In Our Happy, Glowing ONT »
February 17, 2023
G-Forces Cafe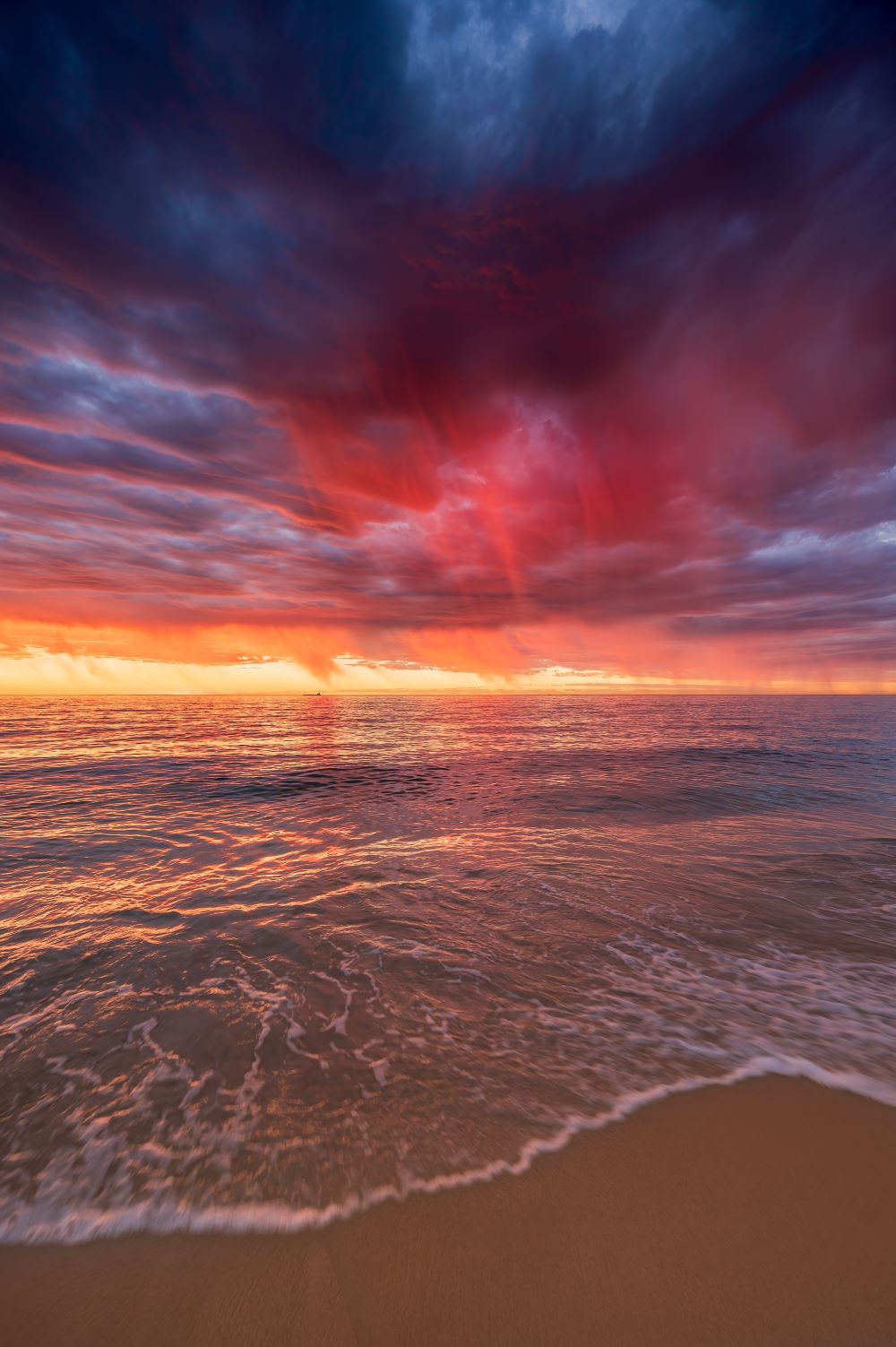 Looks like maybe it's altered via software,
but this video of the sky when the picture was shot
seems to prove it's pretty much natural.

More of the cute woodchopper girl splitting logs with the woodcutting sword, aka, the long thin-bladed axe.
Hard to watch: A man of Joe Biden's level of cognitive health is blindfolded and given a stick and told to hit the pinata.
This odd fella's style of dancing is pretty crazy.
I think this must be the teaser trailer for Big Too.
A very powerful powerwasher.
Cute video of a little puppy missing his cow friend.
Good video. Women will enjoy the well-trained horse going through its paces. Men will enjoy what these paces do for the rider's womanly bits.
Baby sheep's first working day as part of the flock.
This baby is more of a man than I will ever be.
Probably keep the sound off for this. It's rap.
I don't know why every asshole thinks he has to slap a pop song on to video.

posted by Ace at
07:50 PM
|
Access Comments