« Ace of Spades Pet Thread, February 18
|
Main
|
Saturday Evening Movie Thread - 2/18/2023 [TheJamesMadison] »
February 18, 2023
The Weekend Hobby Thread
(Of course there is a mystery click)
***

Good afternoon Morons. I hope you are having a wonderful Saturday.
Travel. Are you a Moron who enjoys traveling as a hobby? There are many categories of hobby travel, sight seeing? Planned destination? Do you fly? Do you use an RV or travel trailer?
See you below the fold.
***

Now here is a travel hobby. Regular (lowandslow)submitted the following.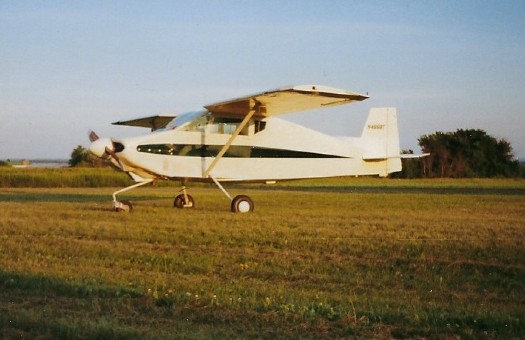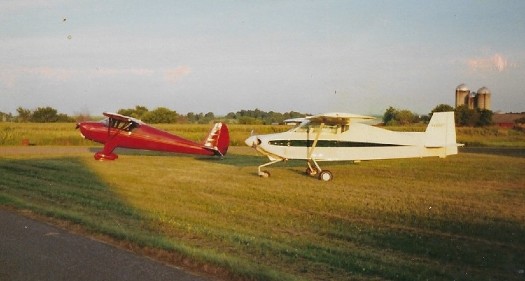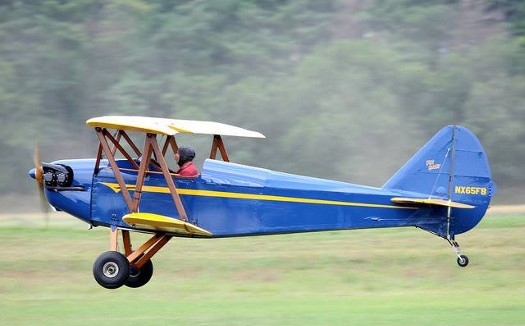 Mis Hum,

Greeting from AoSHQ commenter lowandslow. Let's see If I have the correct email. A few of my airplanes I've restored.
Pic one: My 1966 Neismith Cougar
Pic two: My 1946 Luscombe 8A (since sold) and my Cougar
Pic three: My 1967 Bowers Bi-Baby with me in the cockpit.

Aircraft restoration and building is something I've been doing steady for going on 40 years. You get a variety of skills involved, woodworking, metal work and engine maintenance. Fun and rewarding.

Use it if you want. (lowandslow)
Wow, what an adventure. Thank you for sharing this.
***

Leaving the friendly skies to the ranch lands.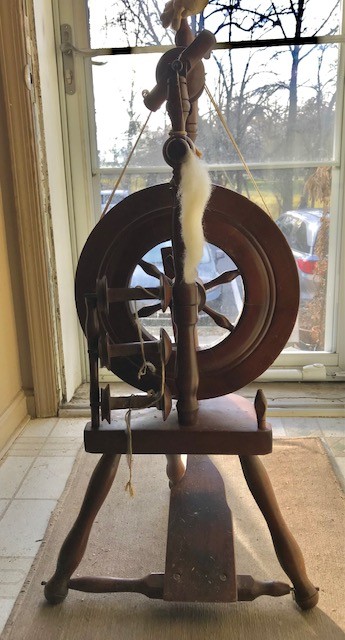 This is a Wee Peggy castle spinning wheel. It was made in New Zealand in the early 1970's. The "castle" type wheel has the flyer (the part that actually spins the yarn) above the wheel.

The Livestock Conservancy has a program called Shave 'Em to Save 'Em that encourages fiber artists as well as the general public to use the wool from heritage breeds so as to encourage farmers to keep raising them. The wool seen there is Gulf Coast Native, status critical. The breed is a mix of the various breeds brought to the southern US during colonization that has adapted to the hot humid climate of the Gulf Coast. - Barbara
Impressive information passed along. I know our home has skeins and skeins of yarn about.

Enjoy these or other hobby related topics.
If you have any hobby thread ideas, photos, 20/0 fan brushes, Jenkins green acrylic paint to petmorons at g mail dot com.

posted by Misanthropic Humanitarian at
04:30 PM
|
Access Comments