« Chris Sununu, Larry Hogan, and Trump Are All Piling on "Meatball Ron"
|
Main
|
Mischeivous Mutts Cafe »
February 13, 2023
Quick Hits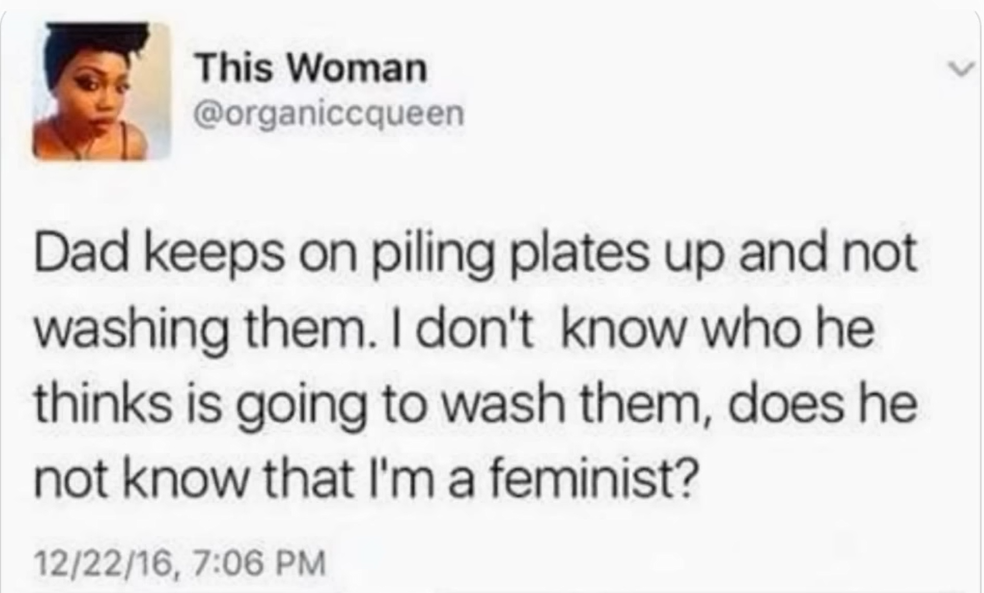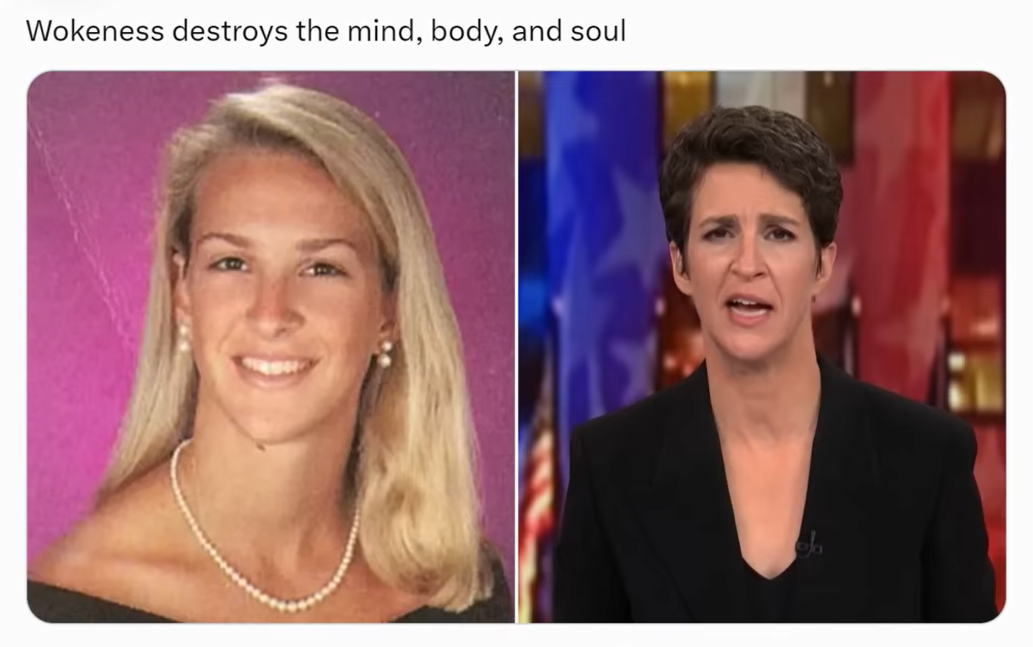 Sydney Watson is suing The Blaze for putting her into what she calls a misogynistic work environment. She's being represented by Kurt Schlichter.
Now comes a huge lawsuit against Blaze Media, brought by talk show host Sydney Watson, who says that her time on the podcast You Are Here with Elijah Schaffer was a nightmare. Her lawyer is Townhall's own Kurt Schlichter, another conservative media insider. In case you haven't noticed, there's an internal war going on inside the conservative media space. And maybe it's time to blow it up and start over.

The details of Watson's claims say that she was never informed she would be participating in a show that ended up focusing on gross sexual themes most of the time, with her -- the only female on the set -- just having to put up with it. She says her complaints to management went unheard and unanswered. The Blaze was founded by Glenn Beck, who tells people he's a devout Mormon. Yet, Watson says Schaffer would get drunk before filming and also offer alcohol to guests, who would then go on to berate women during the show, making Watson feel targeted and humiliated.

Ms. Watson complained of the misconduct continually from December 2021 to August 2022 to various personnel at The Blaze, including but not limited to The Blaze CEO Tyler Cardon. Mr. Cardon and The Blaze did nothing to address the grievous misconduct, totally abdicating both their legal responsibilities to Ms. Watson and their moral responsibilities to Ms. Watson and as well as The Blaze's own loyal audience to the point that CEO Tyler Cardon, who should have protected Ms. Watson's rights and the integrity of the program, asked Ms. Watson to 'get Mr. Schaffer to stop talking about dicks so much' on the show.
I've only seen one clip of the show -- the one where Sydney Watson asked Jack Murphy about his sideline as a dildo model -- so I can only guess if her allegations are credible.
She does complain that Schaeffer didn't defend her from Jack Murphy's angry words against her, which doesn't sound like a strong complaint to me.
Shock of shock, a National Review "conservative" ran to the Daily Beast to attack the actual conservative group The Claremont Institute for having reviewed a book published two years ago. I guess it's nice that the extremely womanly Ramesh Ponuru rejected (I assume) this latest attempt at gatekeeping by the left wing of the DC Country Club Wing of the Republican Party, forcing this mewling bugman to submit his hit piece to the Daily Beast.
But then again: Why does National Review hire almost no one but these girlish bugmen?
National Review routinely demands that conservatives be more civil towards their Very Good Friends on the left, while just as routinely offering deplatforming, gatekeeping, and Bircher purges against people on the right.
But they're "conservative." Please send them money so that they can deplatform more people on the right.

According to Disney spy WDW Pro, Discovery Warner's new DC movie pitch is designed to make Warner Bros. attractive for purchase by some other big-money corporation, such as Apple or Amazon. So the James Gunn slate of movies is about showing a "plan," which could be pure vaporware, intended to make a potential buyer feel that basket-case DC Universe is a good buy. They also, WDW Pro's source claims, are readying a reboot of the Harry Potter franchise, also to make Warner Bros. seem like a more attractive purchase than it probably is.

posted by Ace at
06:58 PM
|
Access Comments