« Sunday Morning Book Thread - 02-12-2023 ["Perfessor" Squirrel]
|
Main
|
First-World Problems... »
February 12, 2023
Super Sports Ball Bowl Championship Game Today!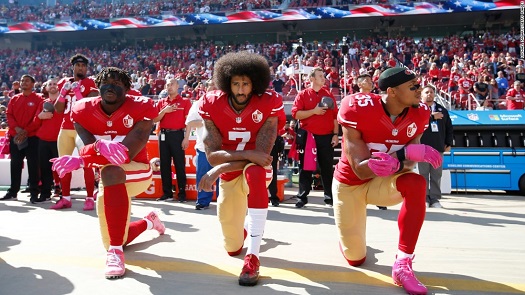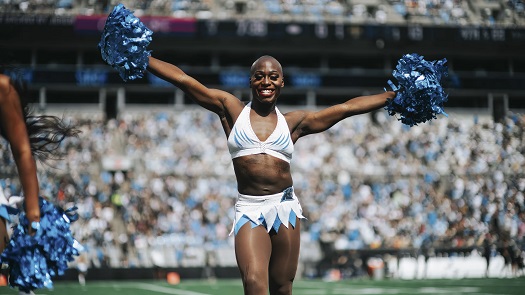 Just remember; The NFL hates you, they hate your traditional culture, they despise your politics; they have contempt for your antiquated ideas about the Constitution, American Exceptionalism, the traditional family. They pander to the very people who would bring down America and turn it into just another socialist hell-hole filled with poverty and true inequality. They tolerate a thug mentality among their highest paid employees as the cost of doing business. They turn a blind eye to rapes and beatings and robberies and even murder...all to put a rapidly decaying product on the field.
The only thing they love about you is your money.

posted by CBD at
12:00 PM
|
Access Comments