« Sexy Cupid Cafe
|
Main
|
Daily Tech News 13 January 2023 »
January 12, 2023
Tonight's ONT is Out Of Order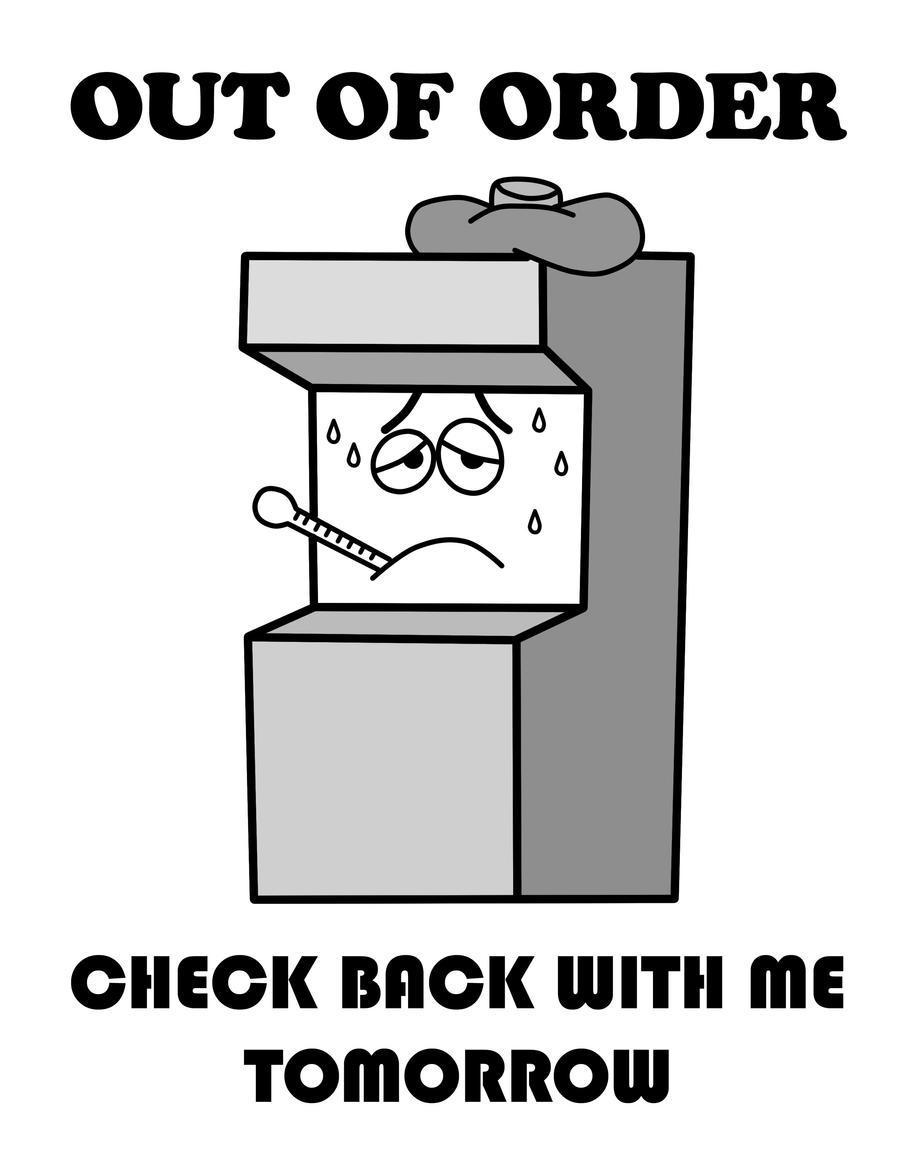 Sorry folks. Gingy had a hysterectomy this morning. She's fine, just very sore. We had planned for her to take a nap after dinner, time which I would use to write the ONT, but she's restless and I need to be with her. So here are the links I was going to feature on the ONT, but we'll have to omit the usual commentary.
Migrants are 'drinking all day,' 'having sex in the stairs' in taxpayer-funded New York hotels: whistleblower Your tax dollars at work
Horowitz: Conservatives must stop conserving a military that no longer exists All true. None of it will happen.
Simplicity has a value in warfare This is a neat idea.
For The Love Of All That Is Holy, Stop Backing Into Parking Spaces He probably just has trouble getting his purse out of the trunk when he's backed in.
Who's Attacking Our Power Grid? There's a lot of vulnerability in the grid
How About A Break For Some Classic Comedy?


The Conservatives' Game of Chicken Pays Off, We Hope On the Speaker fight.
Climate apocalypse porn is a lever to impose a radical economic agenda On "climate change"
A Moment of Reckoning
Book review
Elizabeth Warren's Billionaire Sugar Daddy Follow The Money
The WEF Wants Your House to Be Worth ZERO, to Achieve "Net Zero" Carbon Endgame?

Tonight's ONT has been brought to you by a pretty girl playing Thunderstruck on bagpipes, and a man in a horse mask:
Back to normal tomorrow folks, I promise.


posted by WeirdDave at
10:00 PM
|
Access Comments