« Hazard Pay Cafe
|
Main
|
Daily Tech News 31 December 2022 »
December 30, 2022
Should ONT Be Forgot, And Never Brought To Mind
Lovely day today, although I'm sore from shoveling all the compost I got yesterday out of the truck. Are things better than last week where you are?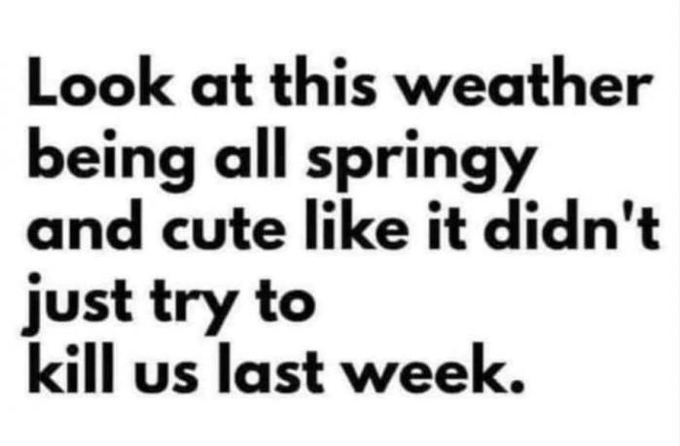 Wholesome content: Family time


Tonight's game: kit up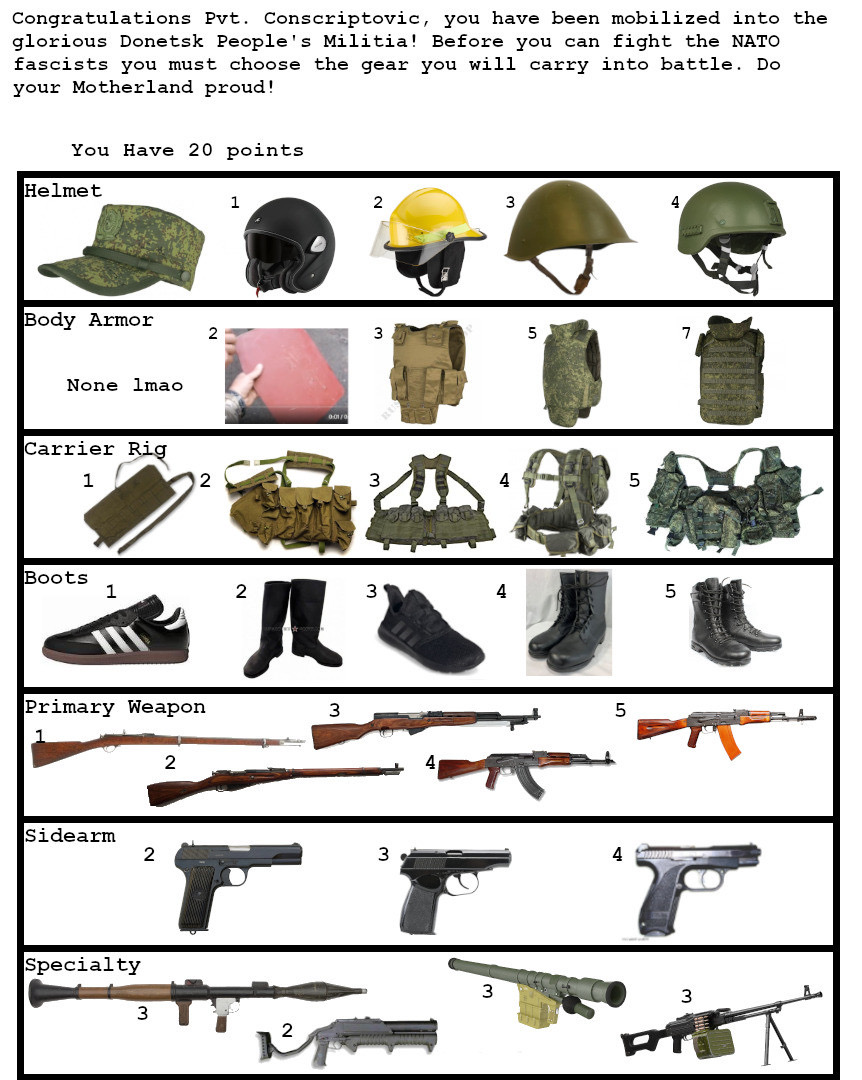 Ripped from the day's headlines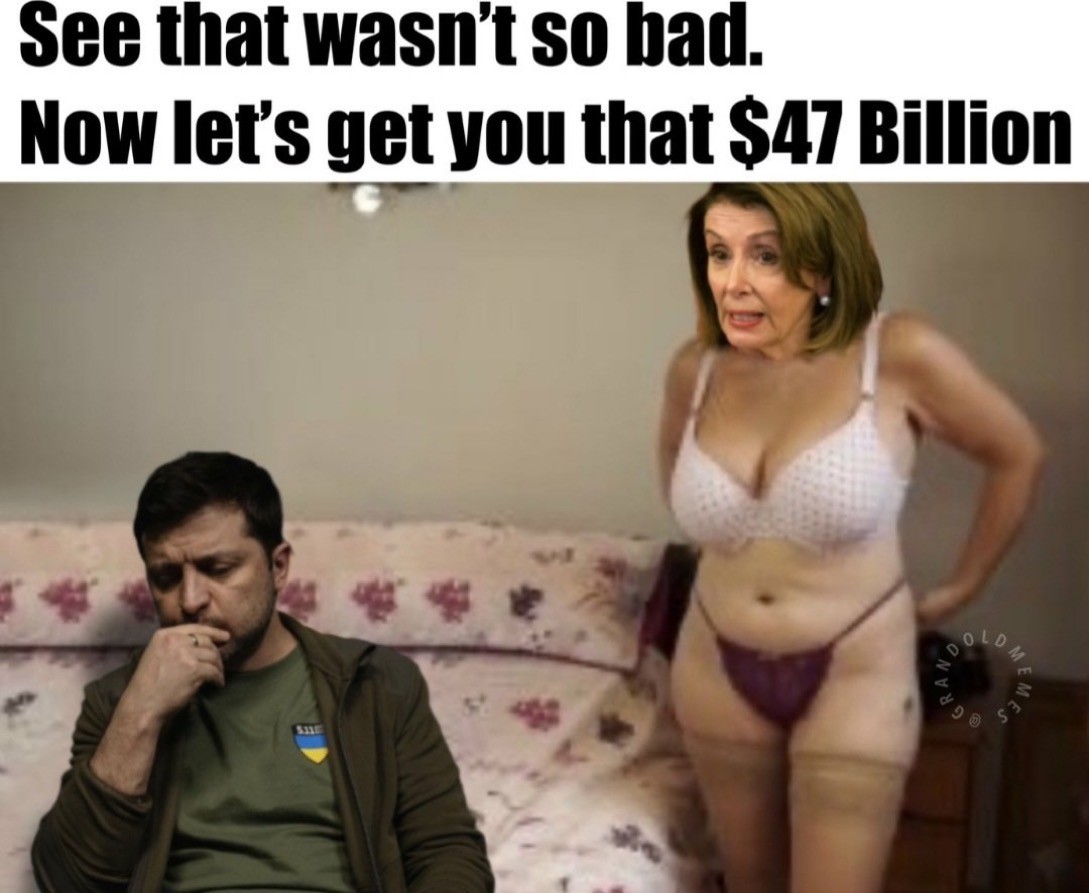 Fido Friday: Fido fandom


New product now available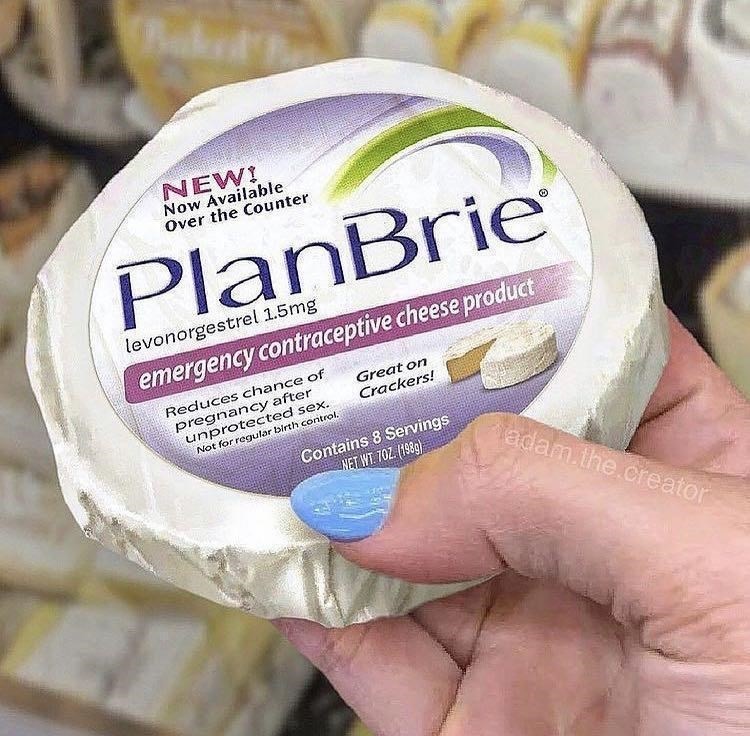 Fact of the day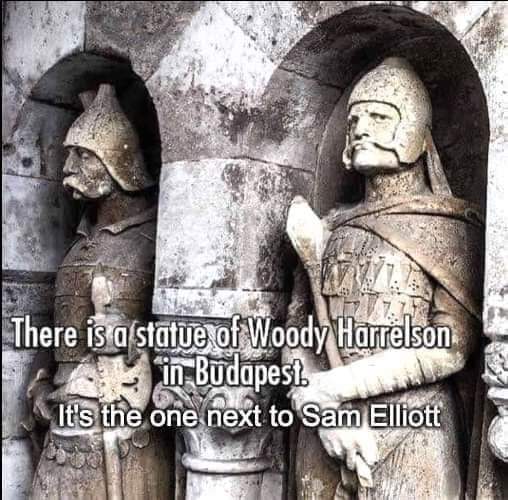 Not all heroes wear capes


Ole Miss fans after visiting Texas for their bowl game against Texas Tech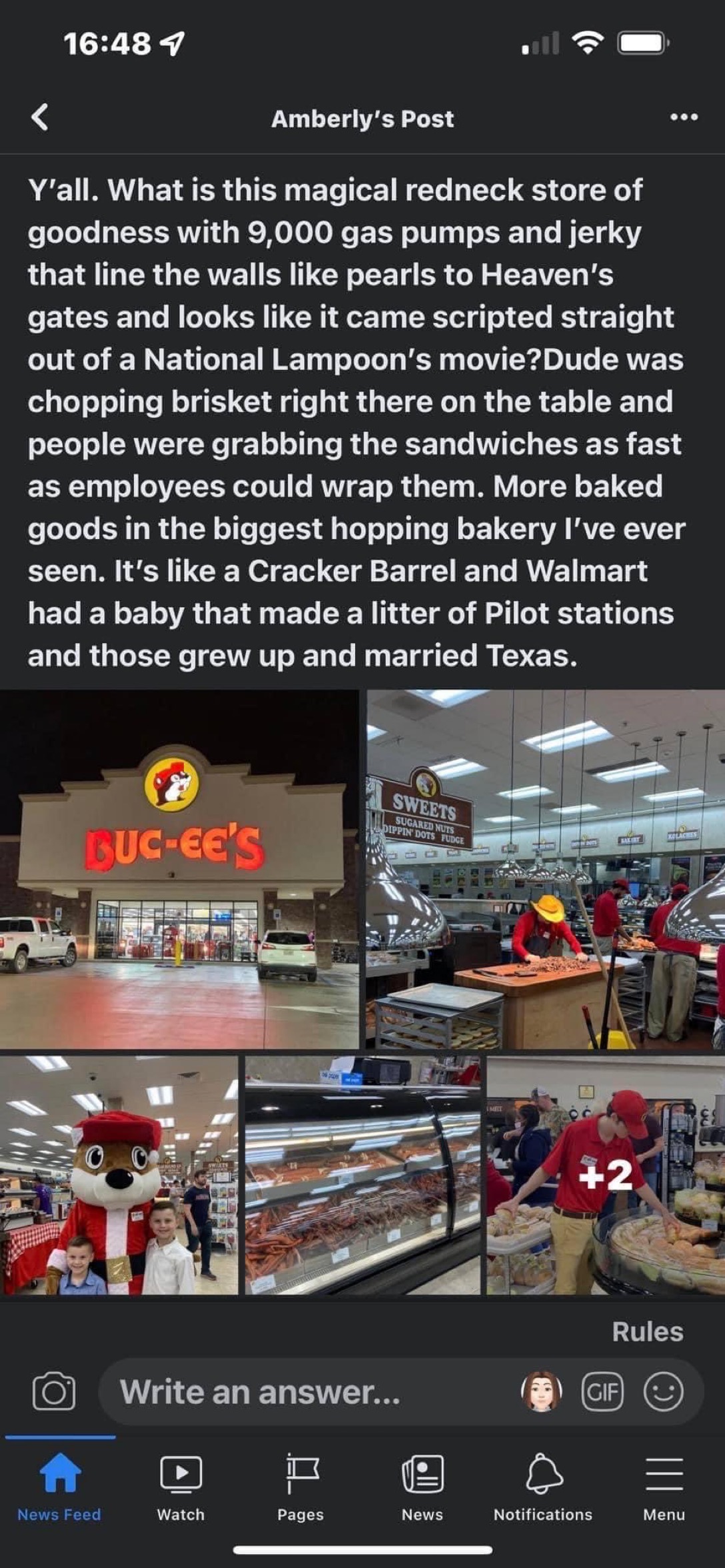 Icebreaker of the week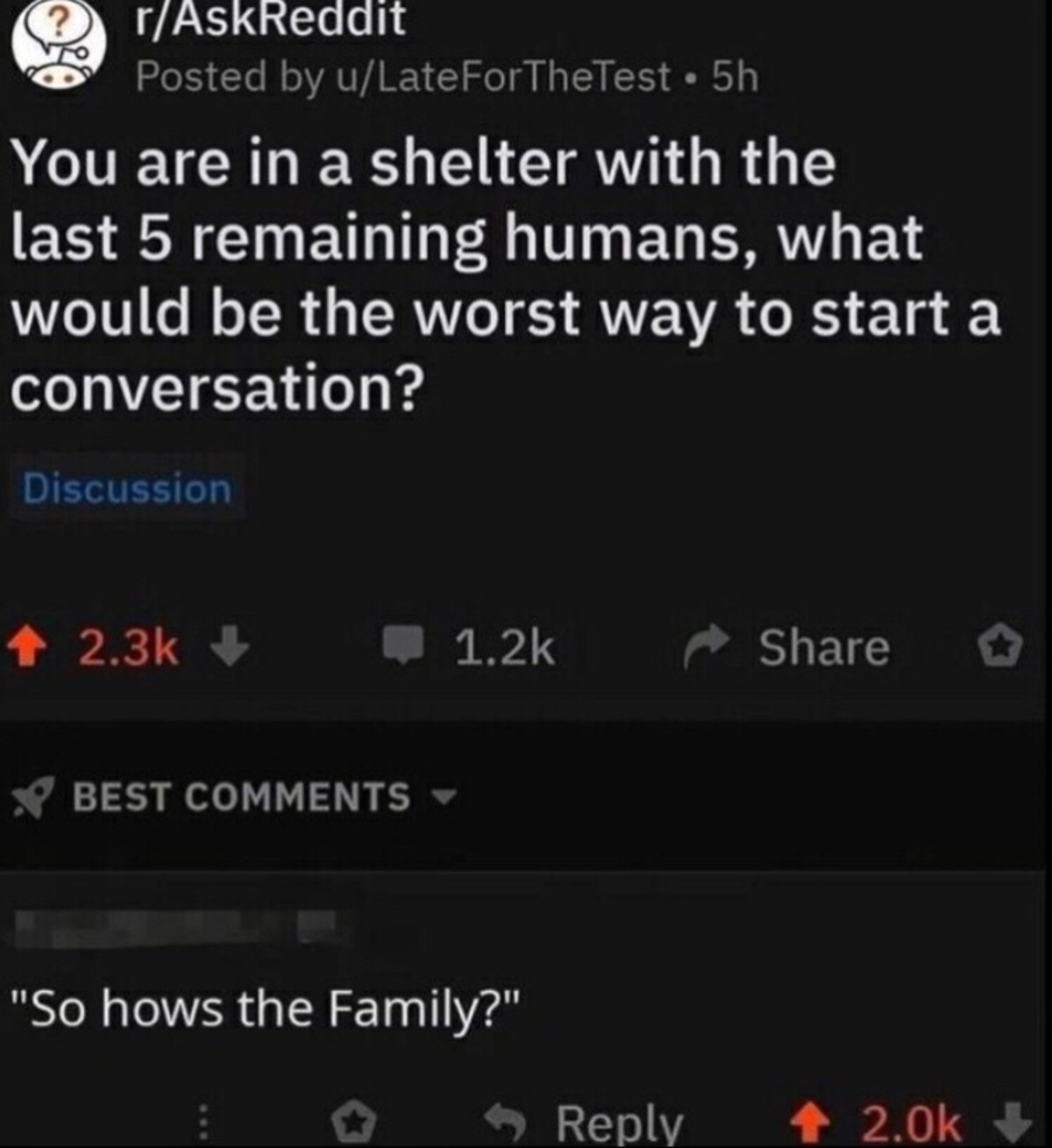 Red Sled Redemption


I tried it. It didn't work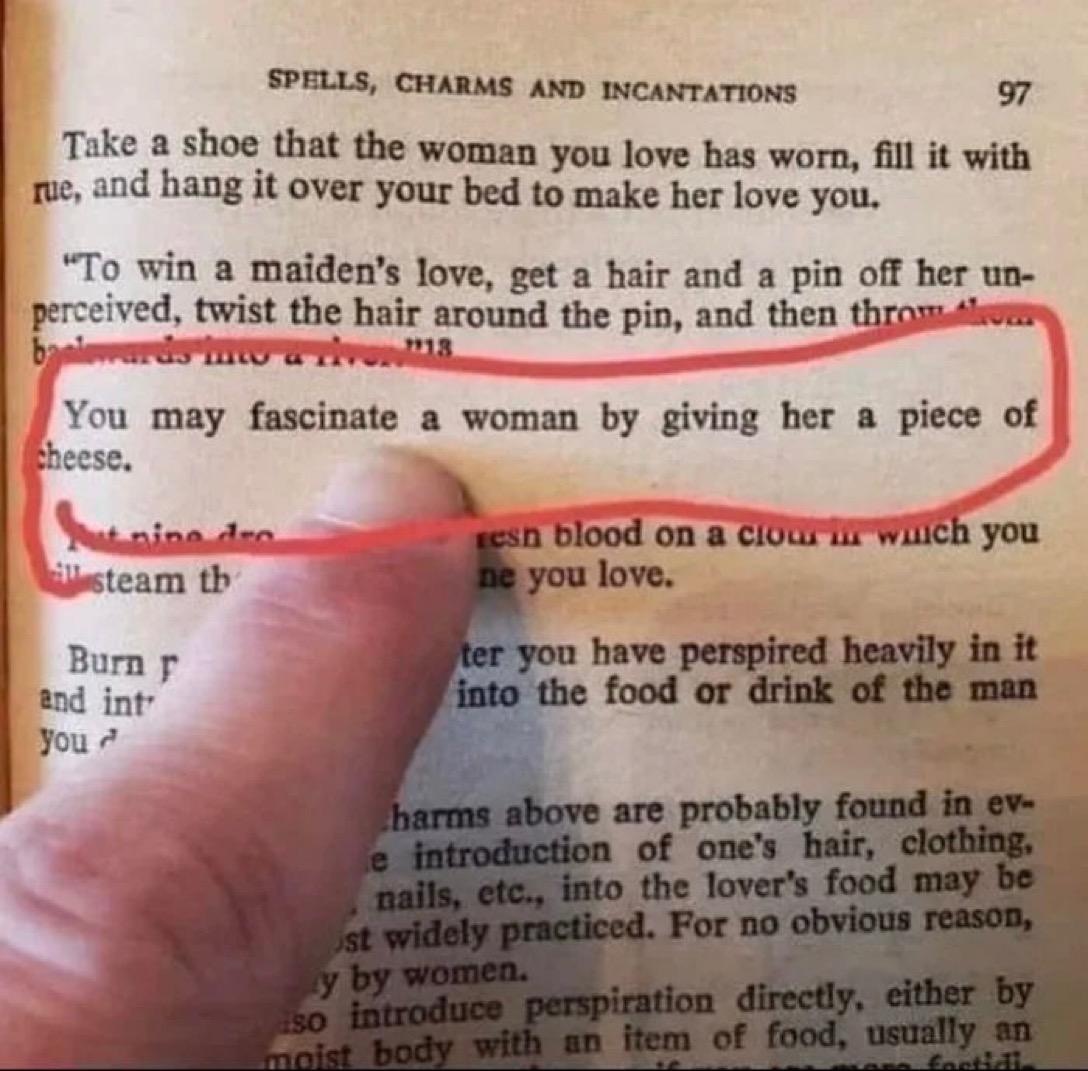 My mother in law is visiting from Lethbridge, so I know she's safe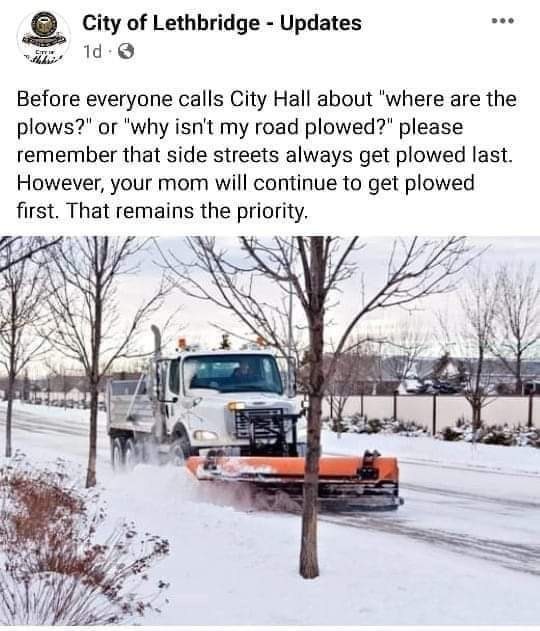 New season of The Chosen is out


And now you know the rest of the story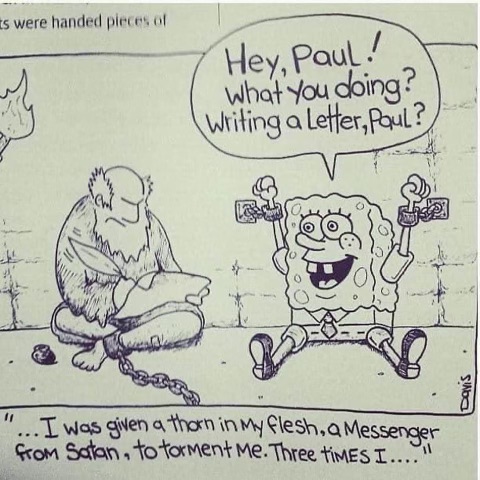 Lifehack for a kind life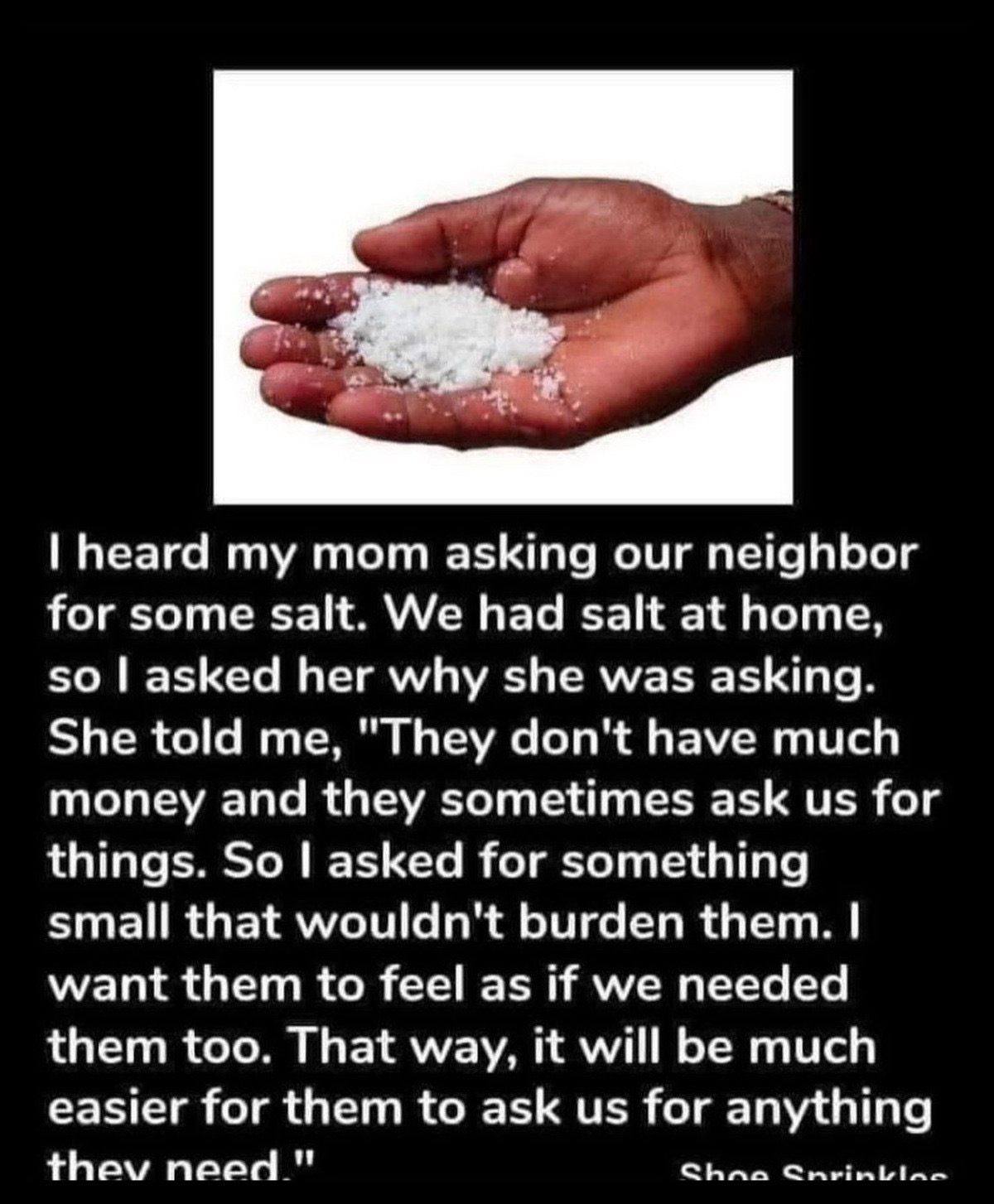 Ooops


Have you seen my kids?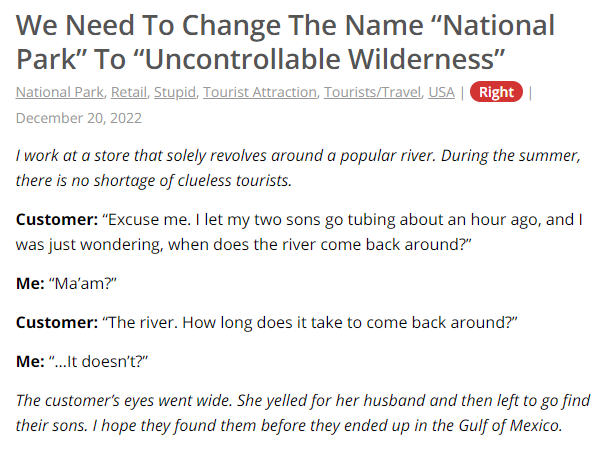 New year's tip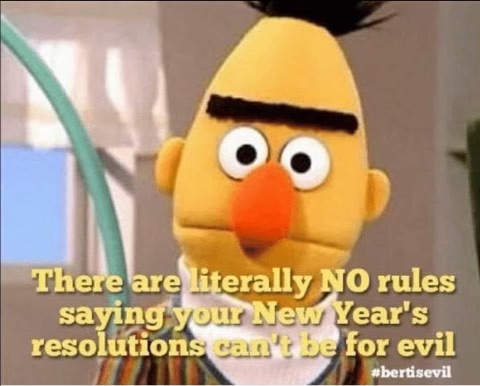 It's a trap

I don't get vblogging, to me it's boring as hell, but this guy obviously knows his target and sets him up perfectly
Tales from the road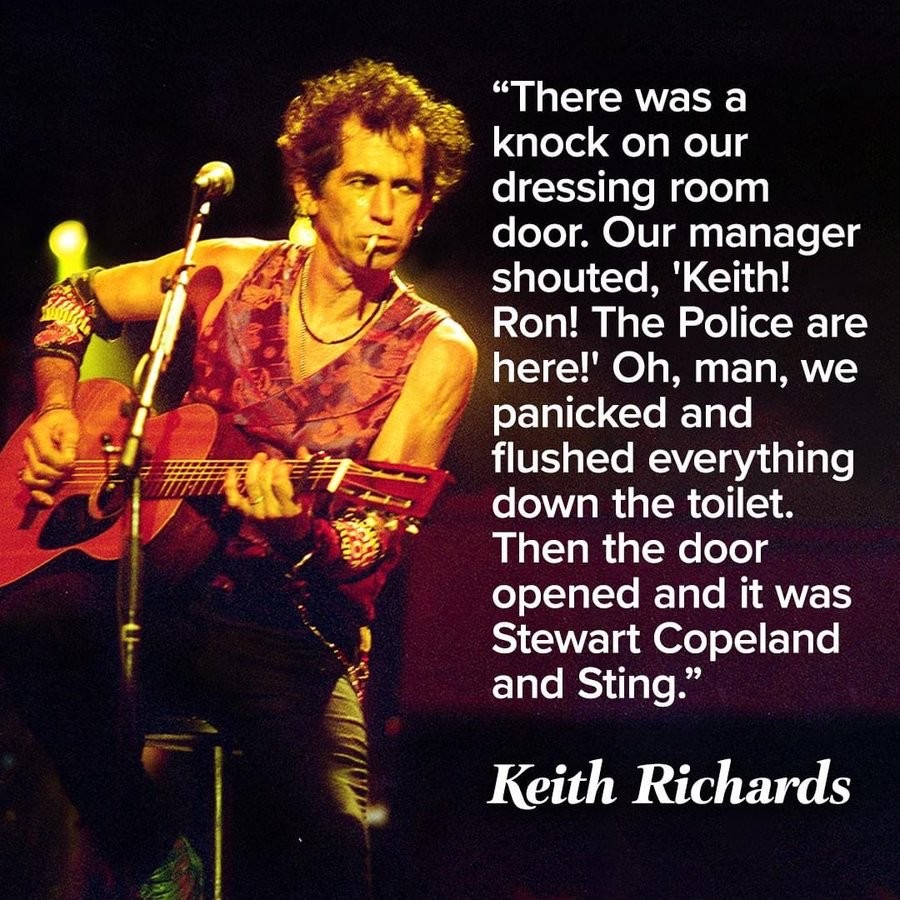 Christmas leftover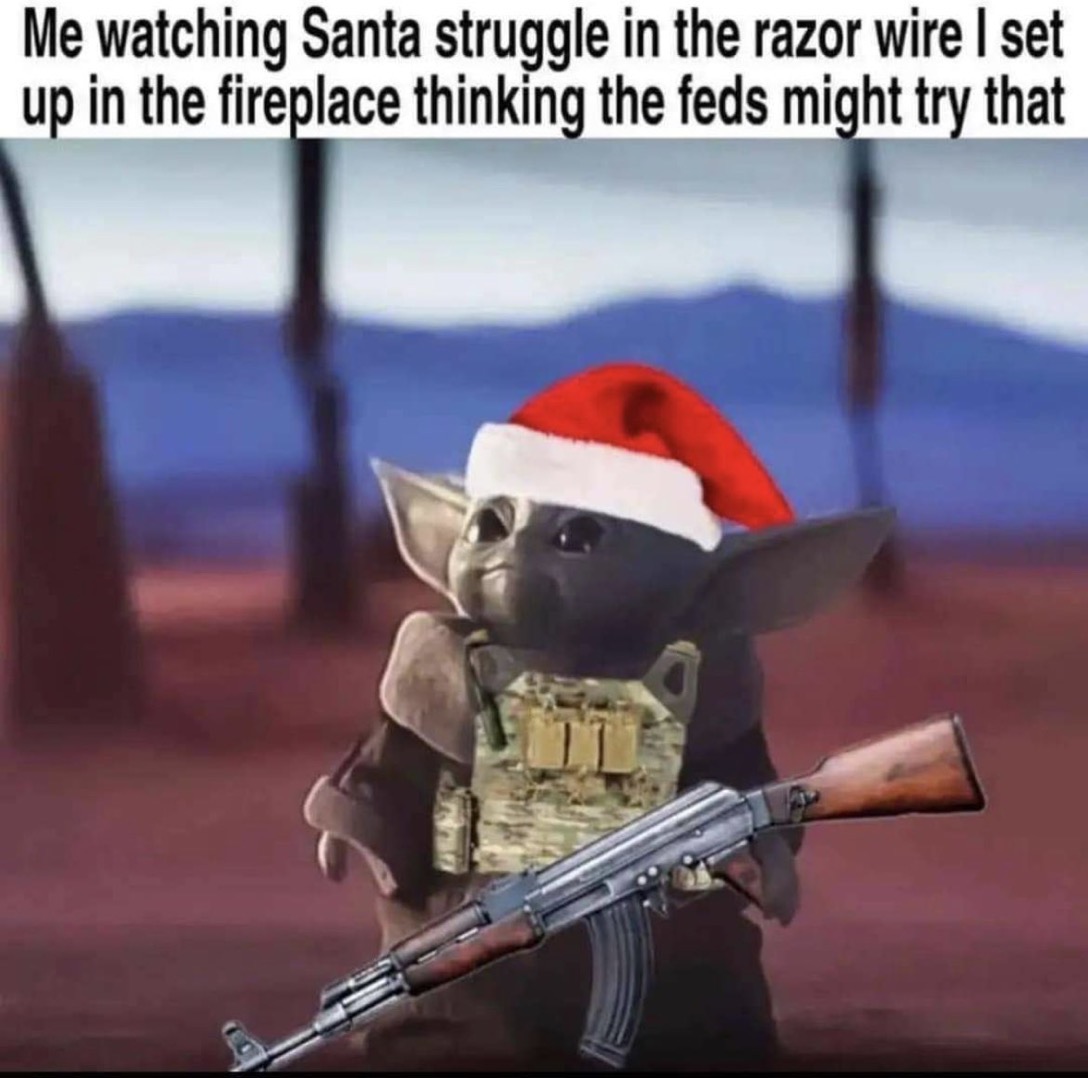 Tonight's ONT has been brought to you by cylinder, part 2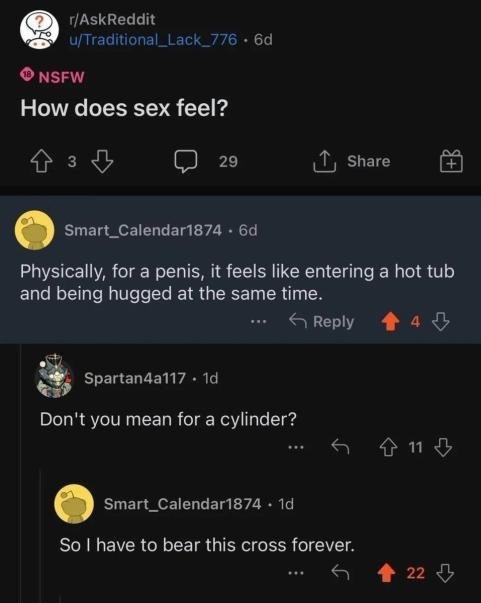 posted by WeirdDave at
09:54 PM
|
Access Comments