« Domestic Deadeye Cafe
|
Main
|
Daily Tech News 23 December 2022 »
December 22, 2022
73 Degrees Below 0NT
I hope all of y'all are staying warm tonight, since according to the news the entire country is freezing solid because of global warming. Here, take off your coat and come warm your tootsies by the fire.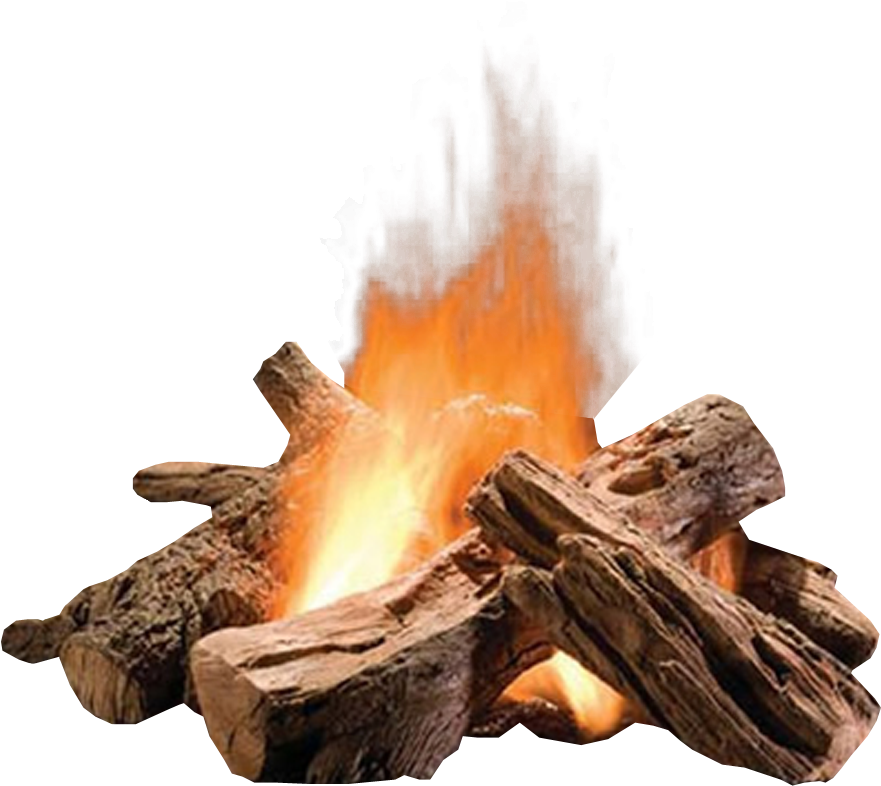 Going down to 10 degrees tonight here in East Texas, with wind chill below zero. Not a patch on what some of y'all have, but cold enough. Montana registered 73 degrees below yesterday. I've spent the day preparing, winterizing the RV, mulching the roots of the fruit trees. Those that are dormant will have to make do with that, but I also erected plastic tenting around the citrus trees and heated the tents with a halogen light. Hope it works.
Have any of you had to make any special preparations for the cold?
The Soft Bigotry Of Low Expectations
The War on Merit Takes a Bizarre Turn
Last fall, along with about 1.5 million U.S. high school juniors, the Yashar teen took the PSAT, which determines whether a student qualifies as a prestigious National Merit scholar. When it came time to submit his college applications this fall, he didn't have a National Merit honor to report—but it wasn't because he hadn't earned the award. The National Merit Scholarship Corporation, a nonprofit based in Evanston, Illinois, had recognized him as a Commended Student in the top 3 percent nationwide—one of about 50,000 students earning that distinction. Principals usually celebrate National Merit scholars with special breakfasts, award ceremonies, YouTube videos, press releases, and social media announcements.

But not at TJ. School officials had decided to withhold announcement of the award. Indeed, it turns out that the principal, Ann Bonitatibus, and the director of student services, Brandon Kosatka, have been withholding this information from families and the public for years, affecting the lives of at least 1,200 students over the principal's tenure of five years. Recognition by National Merit opens the door to millions of dollars in college scholarships and 800 Special Scholarships from corporate sponsors.

The article also mentions that the school has a policy that seeks "equal outcomes for every student, without exception." I can't think of anything more horrifying in education (that's a lie. There are more horrifying stories in education in the news every day. I can't think of a more horrifying policy for a school to have). If you have kids, get them into a private school that keeps parents involved and has a transparent curriculum or home school them. Please.
Disgusting

Church Erases Jesus & Nativity in Christmas Carol, Replaces Them With "Queer" People
God rest you also, women, who by men have been erased, Through history ignored and scorned, defiled and displaced; Remember that your stories too, are held within God's grace.


God rest you, queer and questioning,
your anxious hearts be still,
Believe that you are deeply known
and part of God's good will
For all to live as one in peace;
the global dream fulfilled.
I wish I was kidding. Those are the actual lyrics. As the article says, "Very important for the new religion to try to wear the skin of the old. Having ripped out the Gospel, naturally"
The worst thing to happen to Christianity in the last century is the idea that somehow being Christian means being nice and not offending anyone. God commanded his followers to spread the truth, not "your" truth, and while we are given baelines of personal behavior, and charged with treating other with love, nowhere does it say that we should be accepting of sin or make excuses for sinful behavior. "Love the sinner, hate the sin" requires acknowledging the sin, and recognizing it as such. It doesn't mean corrupting the gospel to avoid hurting someone's feeling by calling out sinful behavior.
Your Tax Dollars At Work
Three spandex clad doms show up at a town counsel meeting to request that they redirect money from waste collection build a public BDSM dungeon. I do kind of like the discussion among members of the board - "Do other cities have dungeons?"
They voted to fund trash collection.

The Wheels Of Justice Grind Exceedingly Slow. But They Grind Exceedingly Fine
Former Concentration Camp Secretary, 97, Convicted of Nazi War Crimes
A 97-year-old woman who worked as a Nazi concentration camp secretary was convicted on Tuesday for her role in the murder of thousands of people in what could be one of the country's last trials for World War II crimes.

The district court in the northern town of Itzehoe handed Irmgard Furchner a two-year suspended sentence for aiding and abetting the murder of 10,505 people and the attempted murder of five people, a court spokesperson said.


I don't know what to say about this one. There should be absolutely no leniency for actual Nazis, camp guards, SS officers, anyone who was actively involved in running the death camps. No question. What I'm not sure of is if a girl who worked in the secretarial pool for a year as a teenager falls into that category. In this case it looks like the court thinks she does.

Youth Today
10-year-old accused of killing mom makes court appearance
The boy initially told police that the Nov. 21 shooting was an accident, according to the criminal complaint. But later he said he intentionally aimed at his 44-year-old mom before shooting her because he was upset that she woke him early and did not buy him something he wanted, according to the complaint.

The boy was charged as an adult last month with alternate counts of first-degree intentional homicide or first-degree reckless homicide.

It also says that the boy has mental health issues. The whole thing is horrifying, but the part I don't understand is charging him as an adult. He's 10. If he's convicted, are they going to put him in general population at the regular state pen? Of course not. At least the answer better be of course not.

Neat
I wish I could play with the actual program and not just this clip of it.
What's fascinating is that the first item to eliminate all of the items it can kill...inevitably loses.

Daily Wholesome
Tonight's ONT has been brought to you by no room at the inn: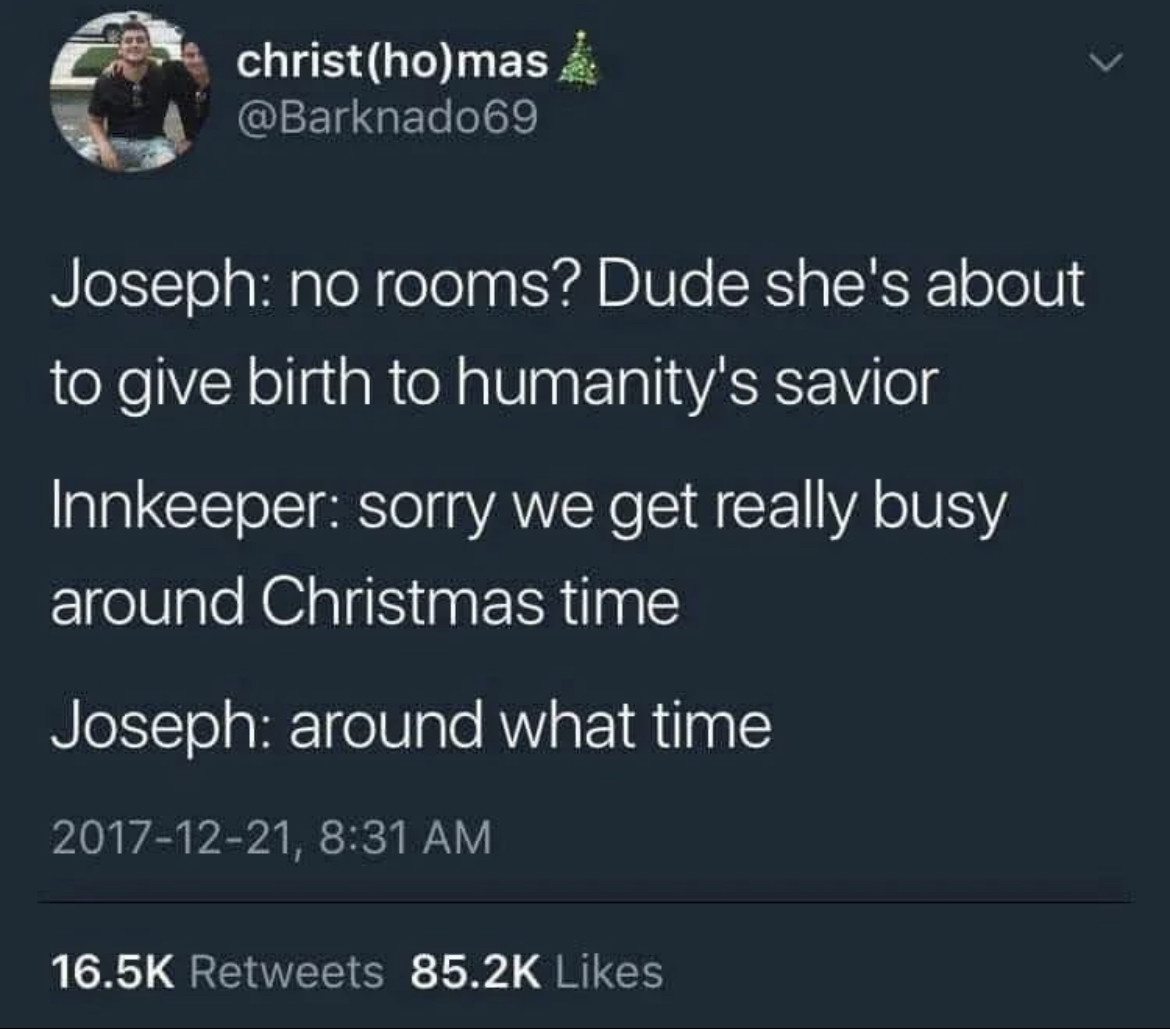 posted by WeirdDave at
10:00 PM
|
Access Comments