« Dog Christmas Cafe
|
Main
|
Daily Tech News 22 December 2022 »
December 21, 2022
Wednesday Overnight Open Thread (12/21/22) Winter Solstice Edition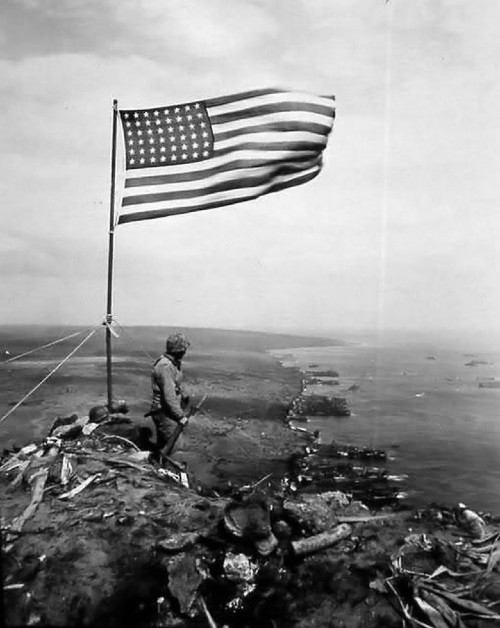 ***
The Quotes of The Day
Quote I

"The fact that this might be the first time a state supreme court has struck down a state election law highlights the perilous times we are in, where partisan politicians are willing to cross lines that have never been crossed, willing to seize and keep power at all costs," Ken Blackwell, a PILF board member and former GOP secretary of state for Ohio
Quote II

"The House GOP majority, if allowed, could set a new tone in which we rebuild our military, project strength, & help our allies - but not at the expense of fiscal strength & protecting our own freedom & sovereignty at home." Rep. Chip Roy (R-TX)
Quote III

"We were able to see him bobbing and struggling. It was just calling a bunch of mutual friends and horse people around the area and I knew someone was going to know someone who had a warm safe place we could house if it was successful." D.J. Ryan
***

I like Jeremy Clarkson. I like Paul Joseph Watson. So this should be a good piece.......

***

A certain barrister has some 'splaing to do.

"This Is About as Frivolous a Motion to Seal as I Have Seen"
"Defendants are ORDERED to identify the lawyer responsible for this motion. The lawyer, by January 3, 2023, is ORDERED to submit an explanation of why the lawyer thought this was a justified motion. When I see the explanation, I will consider whether subsequent proceedings are appropriate."
***

If you were here at last night's ONT you read about the USPS and it's lust for EVs. Perhaps the USPS can get a good deal on these.

Chevy Recalls 111,000 Bolt EVs Over Fire Risks
Seat belt pretensioners could potentially light carpets on fire.
***

Slowly but surely the sports legends of my youth are passing on. RIP Franco Harris.
***

Remember the "Fight For $15" and all of the other pushes to increase the minimum wage? Ahh, the good old sayings, "Be careful for what you wish for" and "For every action there is an equal reaction" come to mind. McDonald's doing away with human workers.

'Finally, my order will be quick and accurate': McDonald's fully-automated location with no human employees sparks debate

A test location for a fully-automated McDonald's location in Fort Worth, Texas has drawn a variety of reactions from viewers after being shared to TikTok by a food blog.
***

Christmas cheer? Ba-humbug. She doesn't need psychotherapy, she needs damn gastric bypass surgery.

A court has ordered an airline to pay for therapy for a Brazilian plus-sized model who claimed she was stopped from boarding a flight 'because she was too big for her seat'.

Social media influencer Juliana Nehme, 38, claimed earlier this year that she was stopped from boarding a Qatar Airways flight because she was too large and accused the middle eastern airline of discriminating against her due to her size.

In a post to her 167,000 Instagram followers, Juliana said at the time: 'They are denying my right to travel... I'm desperate, help me, they don't want me to board because I'm fat.'

You don't have the right to travel. Suck it up, Toots.
***
Boys will be boys until they are dead and buried I guess.

Doctors were left shell-shocked after an 88-year-old Frenchman arrived at hospital with a World War One bomb stuck in his rectum.

The unnamed senior citizen arrived at the Hospital Sainte Musse in Toulon, southern France, on Saturday evening in the hope of having the 8in artillery shell removed from his anus.

His arrival sparked a bomb scare as hospital officials feared the antique explosive would detonate, French news organisation Var-Matin reported.
***
The ONT Musical Interlude & Gingerbread Emporium
Frank Zappa in 10 songs? I think not. Nice. Try.

This feature was originally published in August 2012, but we're dusting it off for Zappa's birthday on December 21st.

Ever felt overwhelmed by an artist's extensive back catalog? Been meaning to check out a band, but you just don't know where to begin? In 10 Songs is here to help, offering a crash course and entry point into the daunting discographies of iconic artists of all genres. This is your first step toward fandom. Take it.
&&&
Born on this day: December 21, 1940 - Frank Zappa
Frank Zappa multi instrumentalist, producer and composer. Recorded with The Mothers Of Invention and solo, 1969 album 'Hot Rats', 1974 album 'Apostrophe', featuring 'Don't Eat The Yellow Snow'. First band was The Blackouts, recorded one of the first concept albums 'Freak Out'. Zappa died of prostate cancer on 4th December 1993.
&&&
&&&
***

Fear of flying? Not so much it's the airport Genius Award Winner.

AIRPORT FREAK-OUT - WOMAN CHUCKS COMPUTER AT AIRLINE AGENT

People are really on edge at airports during the holiday travel season ... a woman in Miami ripped out a computer monitor and chucked it at a gate agent ... and it's all on video.

The crazy scene played out Tuesday at Miami International Airport, and it shows a woman going absolutely nuts on American Airlines staff in the middle of a crowded gate area ... eventually getting her hands on a computer screen and throwing it at the agent.
***

Talk about miracles. Tonight's Feel Good Story of The Day.
On December 14, 2021, Phoenix Police Officer Tyler Moldovan was shot eight times. His prognosis was bleak. Healthcare professionals stated Officer Moldovan had little chance to survive. Other eerie prognoses followed. One assertion was that, if he somehow did pull through, he'd never walk again
***

Tonight's ONT has been brought to you by Positive Thinking.**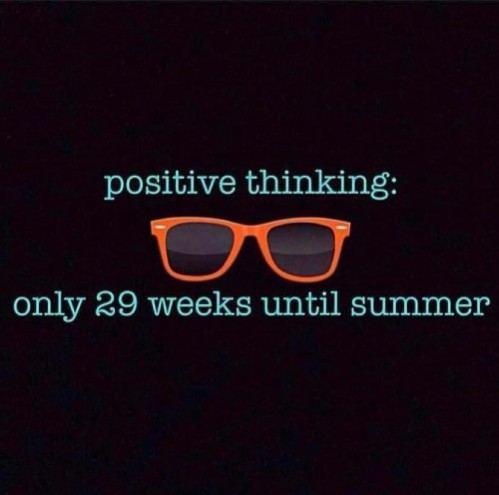 Notice: Posted with permission by the Ace Media Empire, AceCorp, LLC and the Dynamic Dental Insurance Company. Home of the Candy Cane Exclusion.

** This came from the internet. It has to be true, amirite?


posted by Misanthropic Humanitarian at
09:57 PM
|
Access Comments