« Look around - - It's Christmas Eve
|
Main
|
Ace of Spades Pet Thread, Christmas Eve »
December 24, 2022
Christmas Eve Gardening, Puttering and Adventure Thread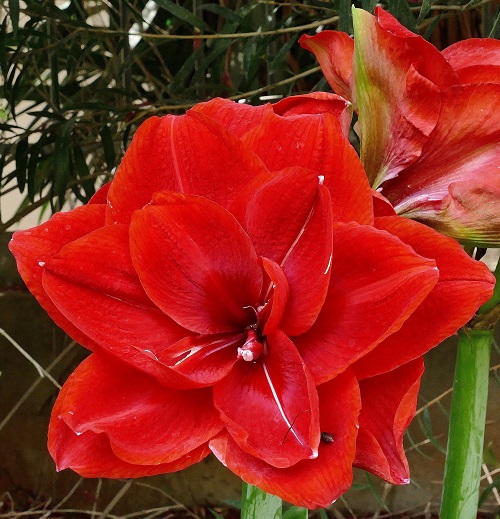 Did you give or get a holiday Amaryllis (Hippeastrum) this year? Neal in Israel grows his outdoors (and they don't bloom this time of year). He sent these photos last year, but they seem appropriate now. Spectacular!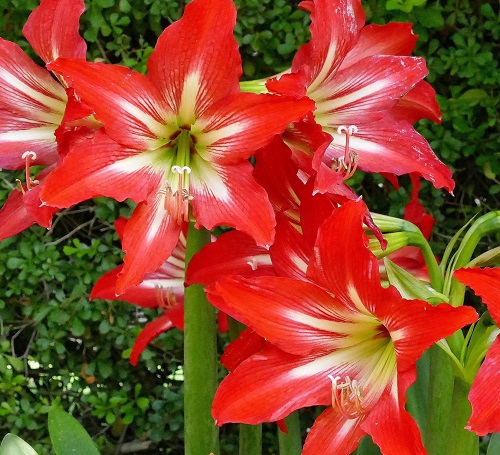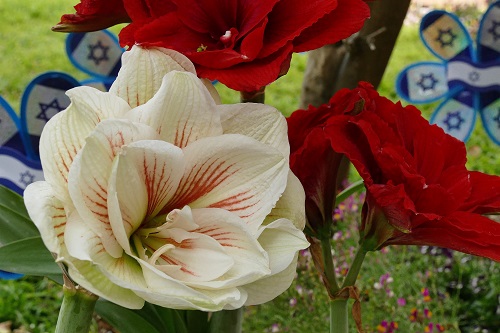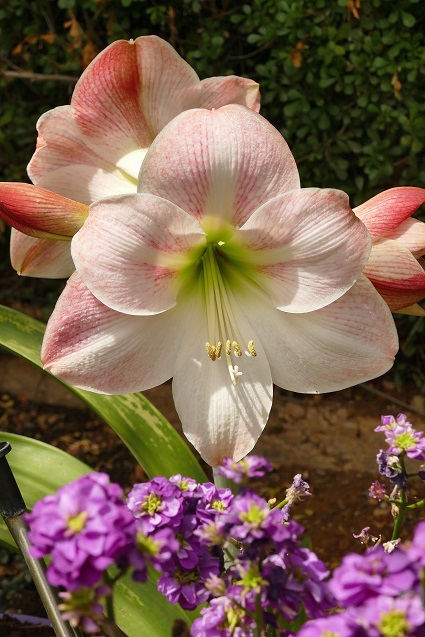 *
Edible Gardening/Putting Things By
Well, last night our local supermarket was out of radishes, as usual for this time of year. Guess I should grow some for winter next year.
But it was the Night of the Radishes in Oaxaca.
Radish the Great was all over it, with tweets and re-tweets. Too many great sculptures to include here, but you can scroll through them at the link. Wow.
*
*
One reason our supermarket is out of radishes is that it is a traditional garnish for red pozole (made with either pork or chicken). It is traditional for Christmas (and for Christmas parties or drop-in guests).
Maybe we can discuss pozole in the Food Thread tomorrow. Get your hominy and dried chiles (or chile enchilada sauce) ready. Maybe a can of garbanzo beans if you have a vegan visiting. Some cauliflower if you are going low-carb. Where we live, giant cans (108 oz.) of hominy and big bags of dried peppers are on sale. But the radishes are gone.
Here is one very simple recipe, similar to how I learned to make it (minus even the garlic - I learned from poor folk). But I strain the chile puree, and use a combo of Chile California and Chile Pasilla. Guajillo is also popular.
I also learned to soak the dried chiles in hotter water for longer, and to use the water in which they soaked (there is disagreement on this point - in may depend on the chiles). Oregano was added individually by diners.
The outfit above used to have a recipe on their 30 oz. can of hominy that used a 4 oz. jar of red chile enchilada sauce in place of homemade chile puree, and a split pigs foot along with lean pork meat.
Here's a fancier recipe. But this dish is forgiving.
Gardeners can think about which chiles they might want to plant next year. Here are 11 dried Mexican chiles to know and love, plus how to use them.
Then there are radishes. Red Beauty looks nice for winter.
*
Puttering
Miniature Alpine Gardens and Troughs
Puttering and Beyond
The cousin who keeps geraniums in the basement over the winter - -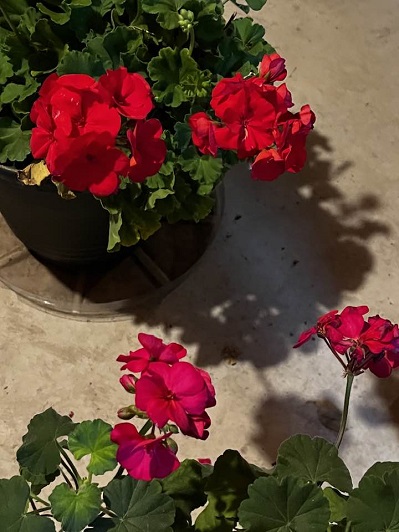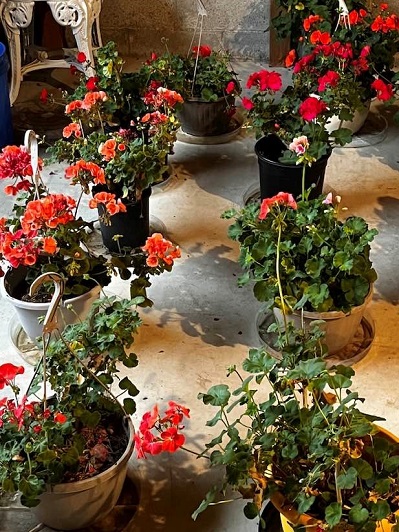 had a tree removed from her yard and some other work done for fire safety reasons. Professionally.
We had a line of Pfizer Junipers that were all gnarled and about 40 years old. . . All in one day, left everything clean, and hauled it all away. . . I'm so happy to have them gone. . . . Trying to secure defensible space due to fire danger.
I would not want to tackle this project by myself. Would you be up to it?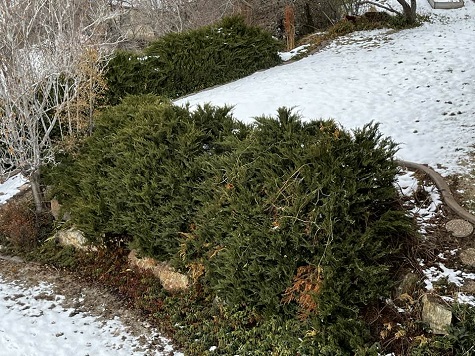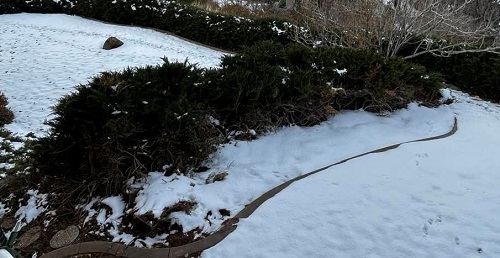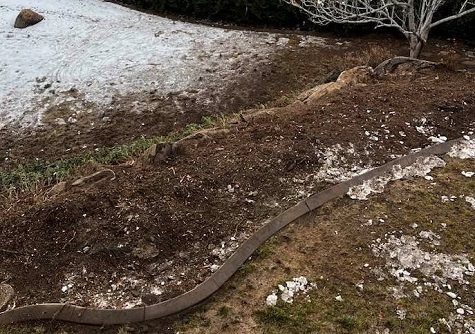 Are you staring at a project in your yard for safety or other reasons?
Anything else happening in your yard or garden? Weather or ice a problem?
Adventure
How about a little trip to South Carolina?
Marsh Walk, Murrells Inlet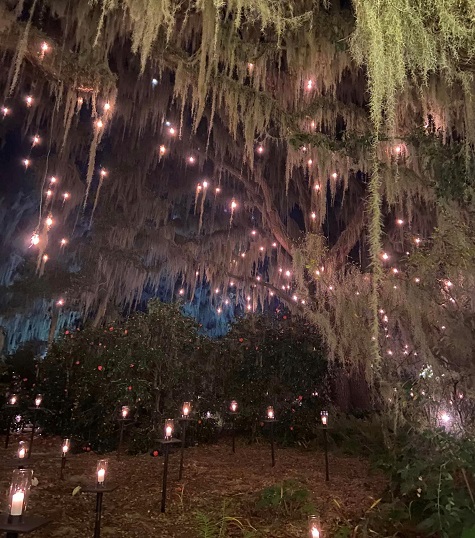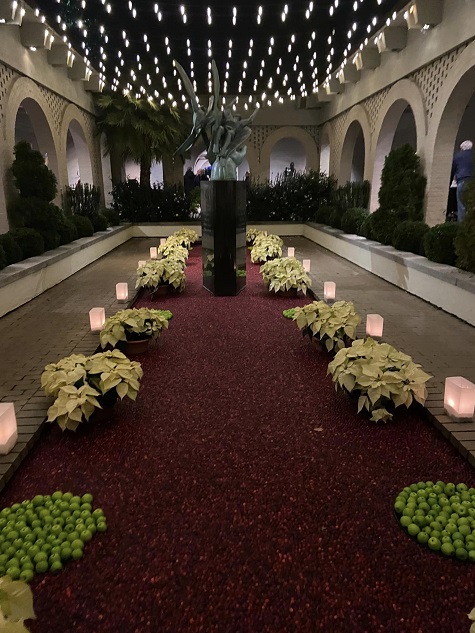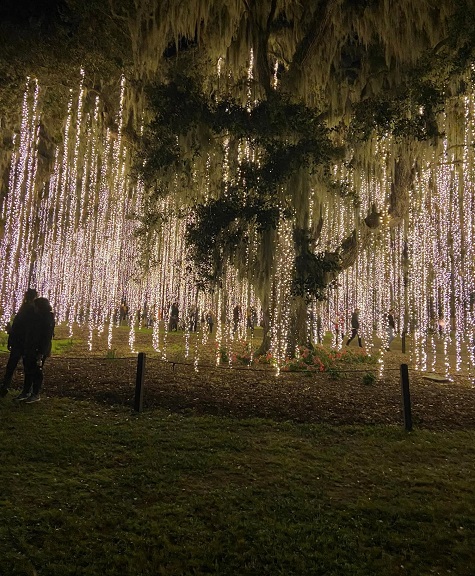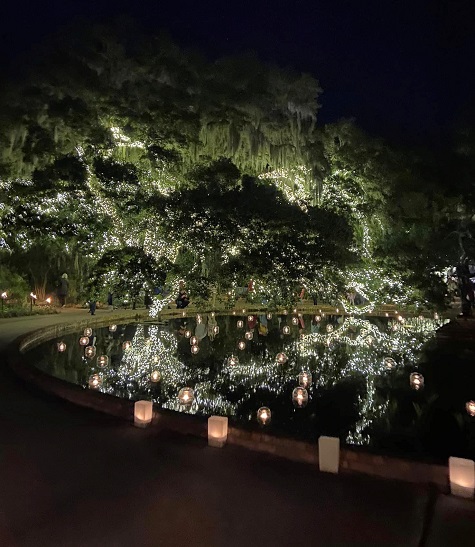 Are you planning any outings or adventures? Or are you hunkered down, reading seed catalogs?
Merry Christmas! Happy Hanukkah! Happy New Year!
If you would like to send photos, stories, links, etc. for the Saturday Gardening, Puttering and Adventure Thread, the address is:
ktinthegarden at g mail dot com
Remember to include the nic or name by which you wish to be known at AoSHQ, or let us know if you want to remain a lurker.
Week in Review
What has changed since last week's thread? Saturday Gardening, Puttering and Adventure Thread, Dec. 17
Includes exotic orchids, edibles from Arizona, a rescue, remarkable photography and art. And an unusual Santa. Plus project ideas for next year. Any thoughts or questions? Check the late comments.
I closed the comments on this post so you wouldn't get banned for commenting on a week-old post, but don't try it anyway.

posted by K.T. at
01:08 PM
|
Access Comments