« Editor of Prestigious Psychology Journal Fired for Soliciting Criticism of Tendentious Article by Black Academic Claiming that Color-Blindness is Akshually Racism
|
Main
|
Another Kennedy Assassination Conspiracy Theory: Lee Harvey Oswald Was Contracted for CIA Operation Three Months Before Killing, Reporter Claims »
December 09, 2022
Is This Something? Guess the Secret Edition
These pictures have a secret.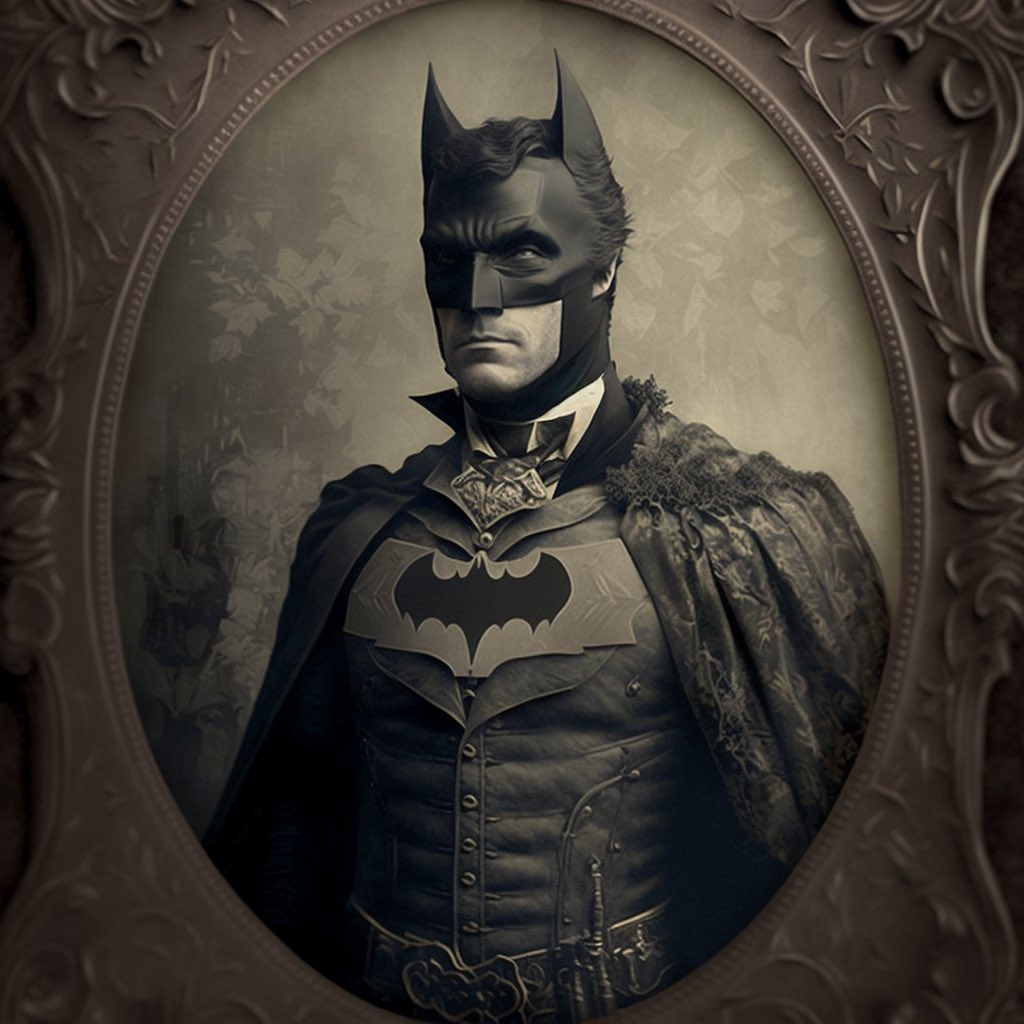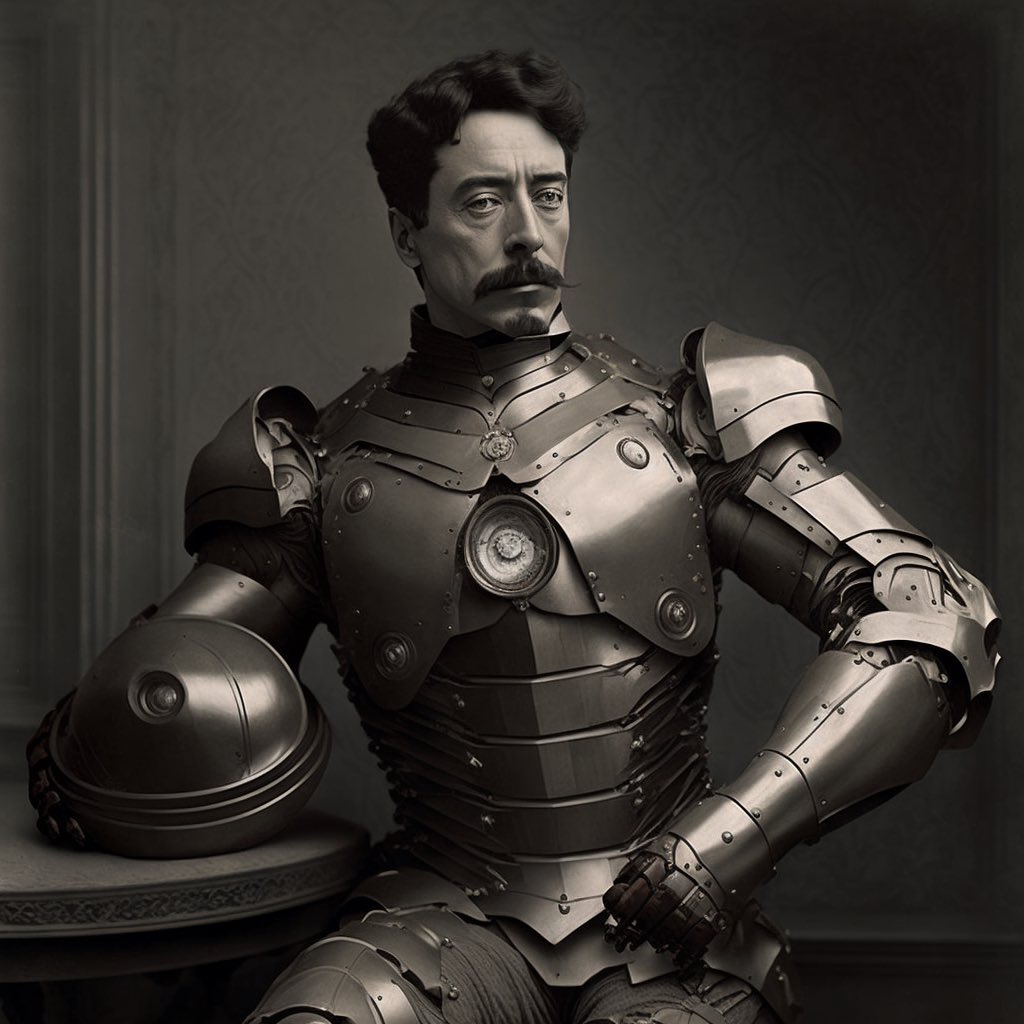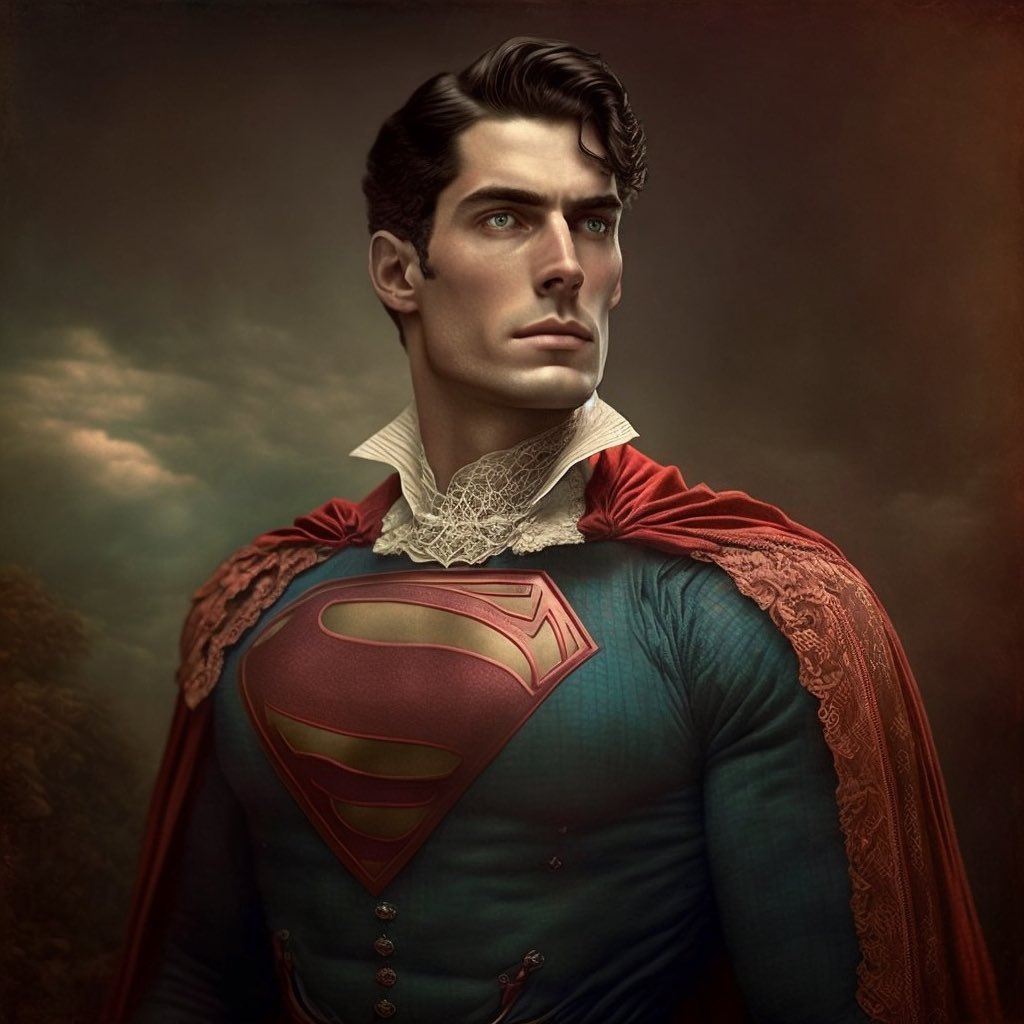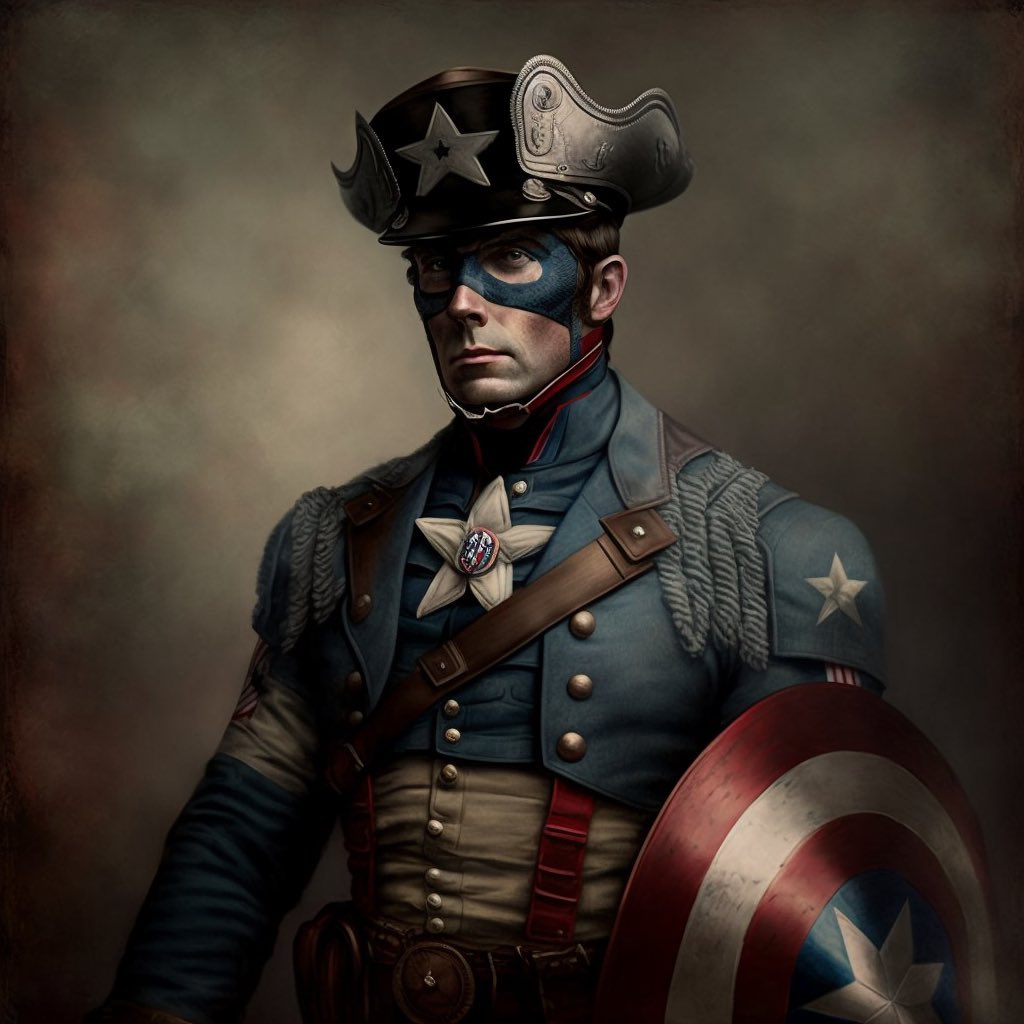 There are a few more at this Instagram account: Flash, Wolverine, and Wonder Woman, as well as a character I don't know, Goku. I guess he's from anime.

Star Wars gets the "vintage look" treatment here.
I think this is Vintage Look Jabba the Hutt.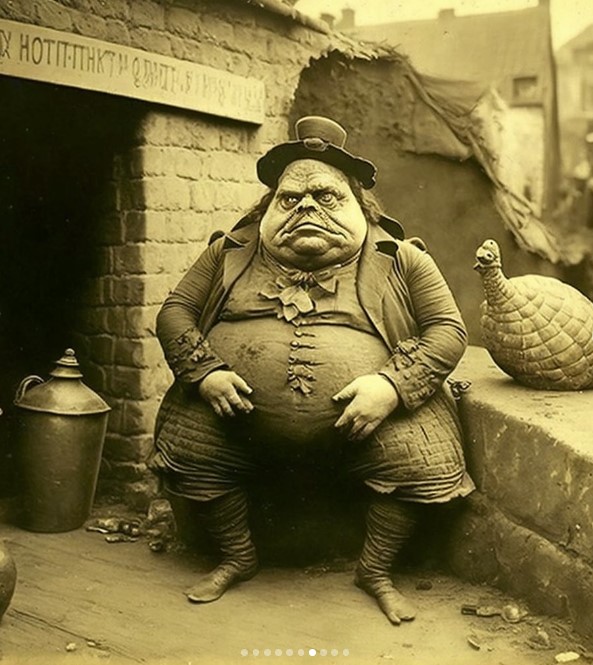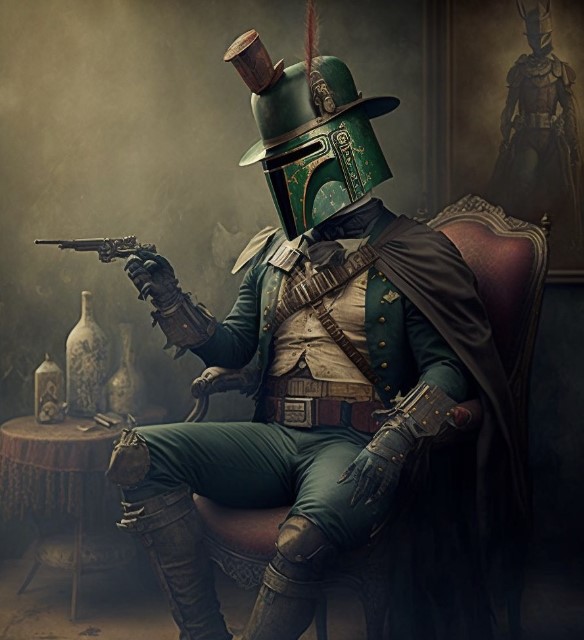 Now here's the surprise:
These were all created by AI.
Not by humans working with a computer. Lots of humans make art via a computer. That's hardly novel.
But via the new technology of artificial-intelligence-generated art, where a human just types keywords into an AI art program of what he'd like to see, and then the program searches millions of images and spits back (say) four guesses of images it thinks might satisfy those keywords, and then the human picks one or two of those and says "more like this one, but with X and Y," and then the program again searches more images and adds more to the images until, voila, it has created art based only a human feeding it some keywords and nudging it in the right direction.
Update: That's not what it's doing. .87c writes:
The so-called AI creating these isn't searching the internet for images in response to prompts.

The AI is really just a few neural networks which have been trained on huge quantities of labelled images. Through the training it "learned" what those labels meant visually. The key interesting thing that enables this is that it didn't learn one visual representation, say of a cat, if so it would just render that image when queried. Instead is has recorded implicitly the abstract properties of "cat" which means it can make a cat in whatever situation or activity you please (provided it has also been trained sufficiently on what those mean).

A trained model is only a few gigs, but it has encoded in it absurd amounts of "knowledge", it knows what Maggie Thatcher looked like, and what youth looks like, and Disney characters. So it's capable of rendering a young maggie thatcher disney character, even though it's never seen that.
This is going to put a lot of artists out of their jobs, unfortunately.
AI is going to put a lot of people out of jobs. Bloggers are very much on borrowed time. A lot of occupations are on borrowed time.
I read an article a couple of years back that said a lot of financial jobs are about to be zeroed-out by AI -- anything involving numbers and mathematical manipulation and extrapolation can be done by AI faster and better than by people.
I just watched a video by physicist and YouTuber Sabine Hossenfelder noting that a huge number of certain type of star -- forget which type -- had been identified not by the old method of humans painstaking pouring over the data, but just by AI analyzing it. And she pointed out that a huge amount of science is now being done by AI. Obviously, AI is not writing papers and it's not formulating premises, but it's now doing a huge amount of the gruntwork of data analysis that humans once did.
You might say, "That's not really AI, that's just smart autonomization," and I take that semantic point, but this kind of almost-thinking-but-not-quite-thinking computer work is now routinely called "AI" even though it's not actually sentient.
And also, I think this is how it turns out AI actually happens. It doesn't happen with that one moment where everything changes, and we say, "at 3:45 January 18th 1997 Skynet became self-aware." I think it comes in a much fuzzier and more insidious way, bit by bit, so that we don't even notice when it's finally actually here. I don't think there's going to be a clear line of demarcation between "sentient" and "non-sentient" the way sci-fi stories have trained us to expect.
It's not going to be the difference between "on" and "off." It will be the difference between mouse and cat, and cat and dog, and dog and dolphin.
And now, Blue Oyster Cult's "Reaper," where every image accompanying the song was generated by AI.

posted by Ace at
04:15 PM
|
Access Comments