« Quick Hits
|
Main
|
Wednesday Overnight Open Thread (12/7/22) Pearl Harbor Remembered Edition »
December 07, 2022
Savage Snowboard Cafe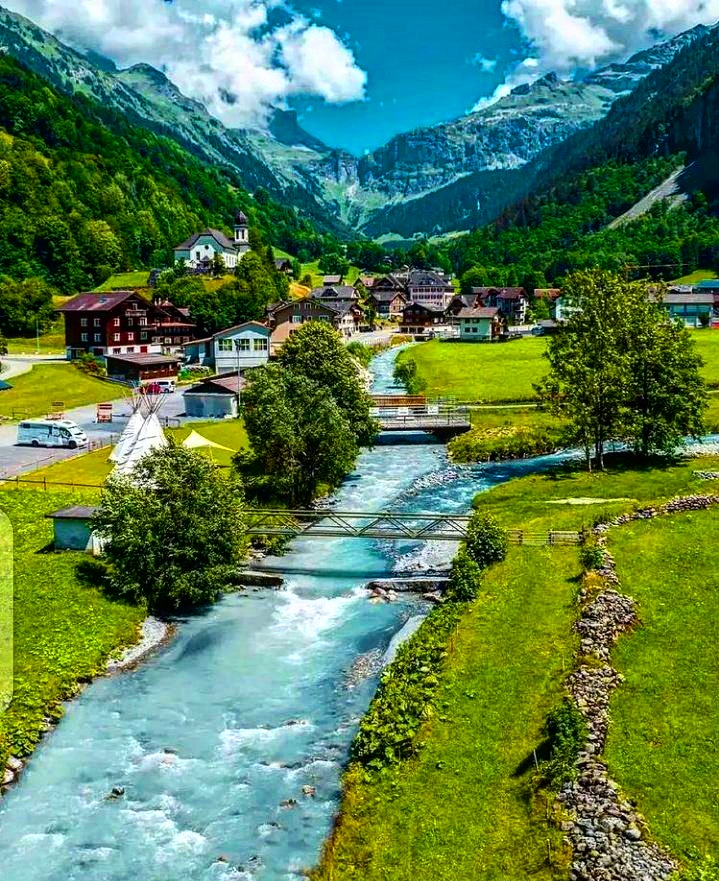 Switzerland, again

White liberals will pay for any "treatment" if you tell them it's "Eastern" or "tribal."
Cats gonna cat. If you don't know what's going on here: When cats are happy, they revert to this behavior they did when infants, in which they tread up and down on their mom's belly, to get the milk to flow. That's what the leopard is doing.
This is in the Lost Lyrics to the Pina Colada Song (Escape), I think.
Only do this with a live grenade if you're an experienced professional, like myself.
Cat falls three stories without visible harm. A little unpleasant to watch, though.
I don't know what this door is made out of but I would like to know.
Team Wall-Climbing Achievement Unlocked.
Automobile-airbags-under-the-bed prank.
Blind baby -- legally blind, I imagine -- gets a pair of corrective glasses and sees her parents for the first time.
This goose. Watch all the way through.
Another raptor ambush:

posted by Ace at
07:28 PM
|
Access Comments