« Whistleblower: DHS Is "Trafficking" Children Into Sex Rings
|
Main
|
"The Twitter Files" Is Being Tweeted Out One Tweet at a Time by Matt Taibbi »
December 02, 2022
Quick Hits
This will become the Elon Thread, if the Elon Thread ever happens.
Noted Republican Bill Kristol is urging his fellow liberal Establishment GOP to betray the base -- they hardly need any encouragement there -- and work with Democrats to to block Kevin McCarthy from becoming speaker.
Supposedly he wants a different "good Republican" to become Speaker, but I think he misspelled "Democrat." Or "liberal Republican who will block investigations into Biden."
Flashback to 2017:
Bill Kristol @BillKristol

Obviously strongly prefer normal democratic and constitutional politics. But if it comes to it, prefer the deep state to the Trump state.

8:36 AM Feb 14, 2017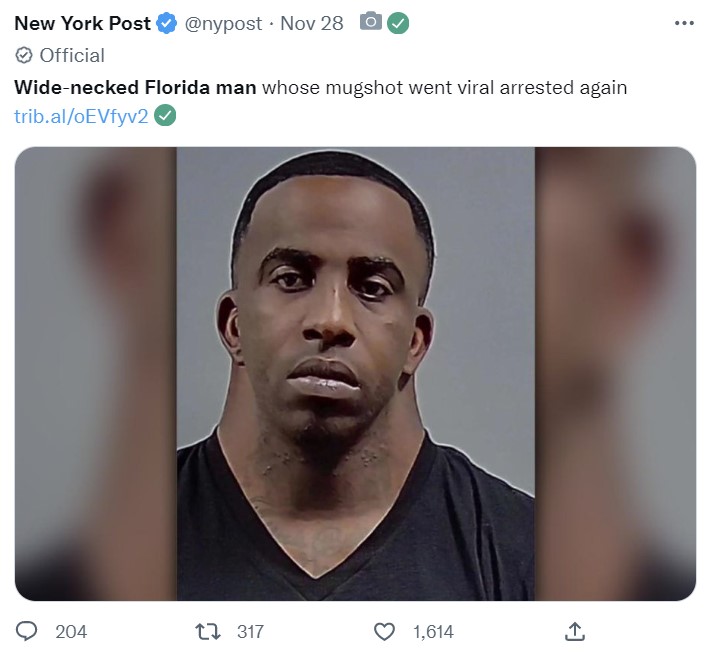 Michigan home invasion stopped by armed neighbors.
Moms Demand Action's Shannon Watts claims that defensive gun uses don't happen. They're just an urban myth. A fantasy perpetrated by crazed gun nuts. Then again, "gaslighting" is the 2022 word of the year.

Bright and early last Friday morning, two separate neighbors with concealed carry guns in Michigan, seeing a "disturbance" turn into a home invasion of a nearby residence with a mom and two children inside, acted quickly to stop the mayhem before police eventually arrived and tok the suspect into custody.

Like most good guys with guns, the two CCW holders used good judgement and didn't fire a shot. But they made it clear to the lunatic in question that if he continued, he'd suffer some ballistic bodily alteration. At the sight of the guns and the determined men willing to use them, the drug-addled 32-year-old home invader, according to police, experienced a sudden change of demeanor.

CNN fired Robin Meade and the entire Atlanta Headline News operation. I don't watch Headline News, which means I'm a real boy. Apparently it's just recycled crap from CNN, but they did have one live show, hosted by this Robin Meade. Now that show is gone, and it will just be recycled crap from CNN.
Wasn't S.E. Cupp formerly of Headline News? I think she was. Now she just has a weekend show, "Unfiltered With SE Cupp," at 6pm on Saturdays. Friends, Morons, countrymen: I cannot imagine that a one-hour show airing only on Saturdays at 6pm is what you'd call a "profit center" for CNN.
She's useless and basically a ratings pit into which CNN pours money, and not just for her undeserved salary, but the 10 or 15 people necessary to put on this eighth grade production. Literally nobody ever quotes her or refers to her or mentions her at all, except Twitchy, on days when they don't have enough Bad Twitter Takes to post.
Is SE Cupp the next to be told to Learn2Coal? It would be cruel to speculate so, yes, she will be fired this week.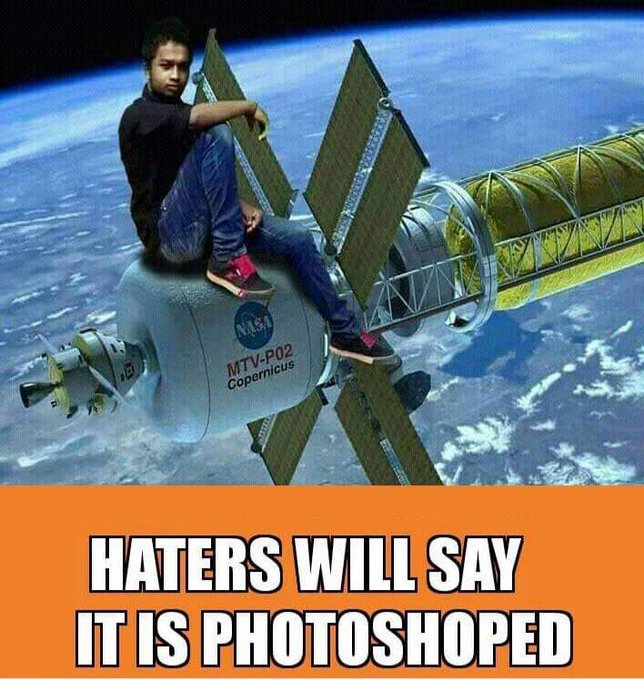 Christianity is now a minority religion in the UK, with fewer Christians than on-Christians for the first time since, oh, say mid-500 A.D.
Less than half of people in England and Wales are Christian, the census has revealed, with both atheism and Islam making major gains.

The majority of people in both England and Wales are not Christian for the first time probably since the 7th century AD, data from the 2021 census published on Tuesday has revealed.

According to the information released by Britain's Office of National Statistics, both England and Wales have lost their status as majority-Christian nations, with only 46.3 per cent of the population of England reporting themselves as being Christian, while only 43.6 per cent of the Welsh population now describe themselves as being adherents to a denomination of Christianity.
"Diversity group:" Please stop celebrating Christmas to spare the feelings of non-Christians, including atheists, who feel left out.
Isn't that a kick? The secularists have done everything they could to denigrate, exclude, and otherize Christians, and now they're demanding Christians simply stop engaging in Christian activities because the secularists feel "left out."
Too many people feel left out of Christmas celebrations due to their own faith -- or lack of it -- so the traditional Christian season should be downplayed, a UK-based diversity lobby group said.

The call comes after statistics showed less than half of the population of England and Wales described themselves as Christian in the 2021 census, meaning Christianity is now a minority religion, as Breitbart News reported.

Both atheism and Islam are making major gains as more people reportedly feel left out as a "heavy emphasis on celebrating the birth of Jesus," can exclude others, according to Watch This Sp_ce, a self-described diversity and inclusion consultancy.

The group claims that, from November onwards, the decorations in town centres, the advertising on our televisions, the constant emails from retailers, all combine to imply everyone will be celebrating on December 25 while evidence suggests that is no the case, CYMRU Online reports.

They say many people feel left out and excluded from the celebrations, while their own religious or spiritual festival is ignored while the pressure to spend large mounts of money for "no real reason" is reinforced.

Watch This Sp_ce says modern work spaces are "loaded into a pressure cooker," highlighting people in the team that don't celebrate at this time of year, forcing them to either "conform to a religion they don't believe in" or stand out as a highly visible minority amongst their teammates, who may well be labelling them Scrooge.
Coming to a country near you. Suburban Karens are obviously no longer Christian. They've adopted the Religion of Woke. The announce their weird faith on their "IN THIS HOUSE..." signs.
Here are eight times the new Democrat House caucus leader Hakeem Jeffries denied the elections of Republicans, Trump in particular.
Number of times Fake Jake Tapper will ask Hakeem Jeffries about the eight times he engaged in Election Denialism? Zero, of course.
You can read the other four at Elon Musk's Twitter (TM).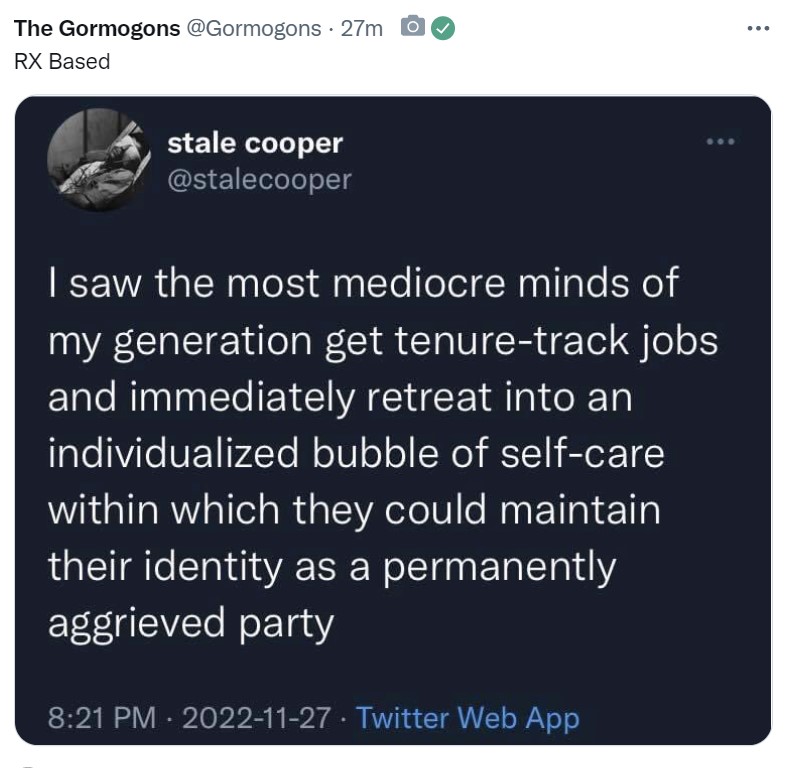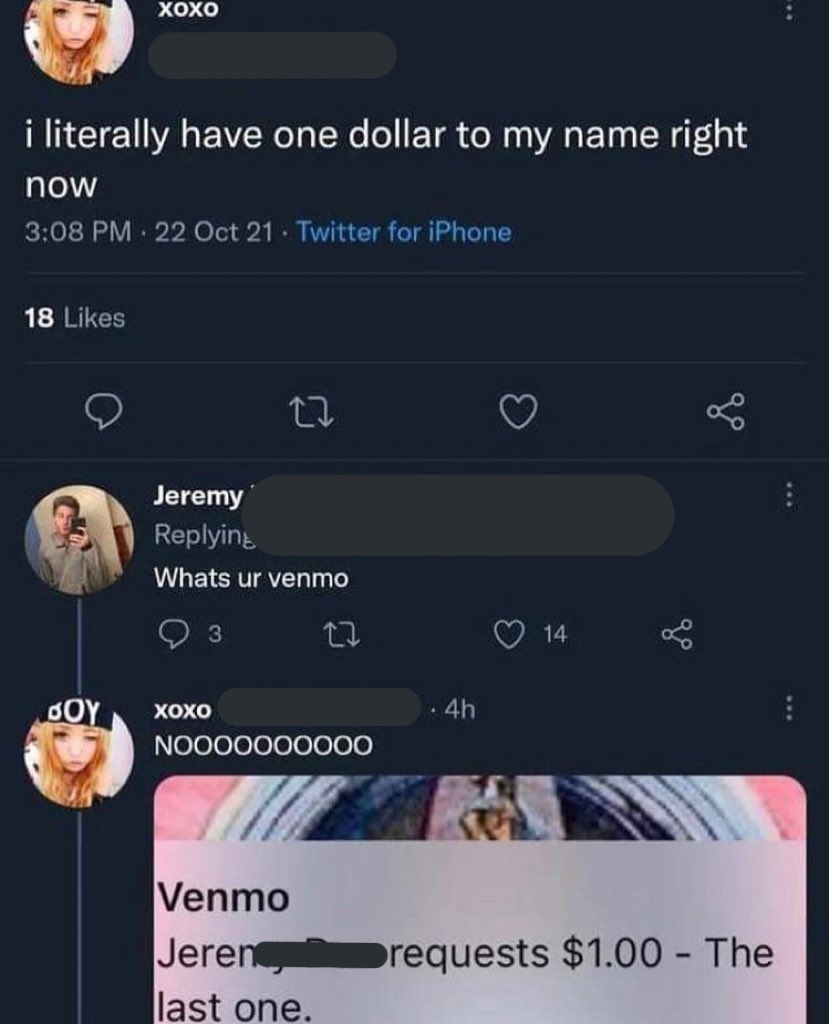 The relationship between the head of the SEC Gary Gensler, Glenn Ellison, Carolyn Ellison, and Sam Bankman-Fried.
I denounce this meme. I posted it as a test. If you laughed or even smiled: Do better, people.
Do better.

posted by Ace at
06:21 PM
|
Access Comments