« Ace of Spades Pet Thread, Thanksgiving Weekend
|
Main
|
Saturday Evening Movie Thread - 11/4/2022 [TheJamesMadison] »
November 26, 2022
The Weekend Hobby Thread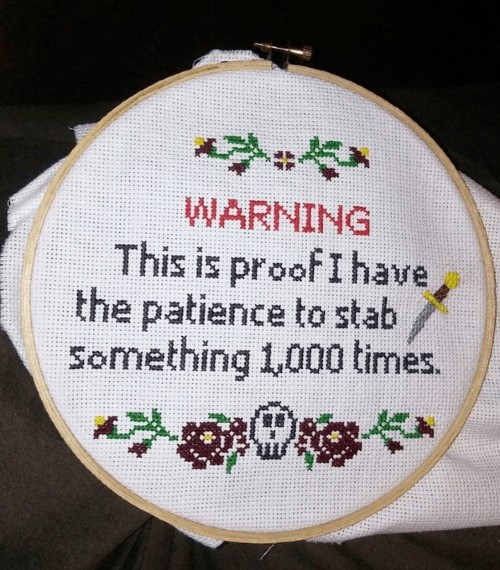 ***

Welcome to the almost world famous "The Weekend Hobby Thread." Thanksgiving weekend. Did you spend any time with your hobbies? Did you go shopping at an actual brick and mortar building?
Let's see what is in the mail bag this week. And guess what? There was no politics or current affairs. Guess you're stuck with various hobbies.
***

Our model aficionado Anna Puma submitted the following. She certainly is a patient person and has very nimble fingers.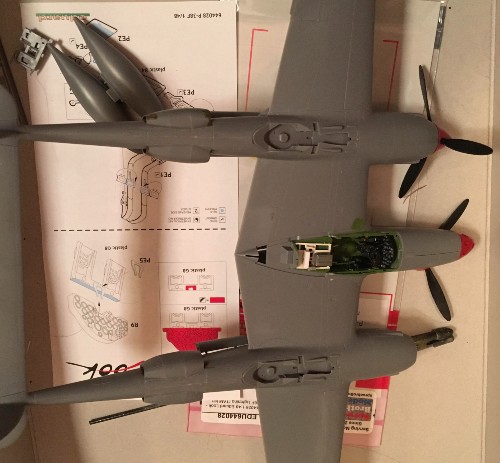 This is the 1/48 Tamiya P-38F/G Lightning kit. This photo is test fitting of parts. Kit can almost go together without glue it is so well designed. Instrument panel is the Eduard Look pre-painted resin one.

The only fly in the ountment is Tamiya designed a Pacific Theater P-38 so if you want to build a correct European or Mediterrean P-38 the radio behind the pilot has to be changed. Since I was using from the Fundekals P-38 decals the markings for "The Sad Sack" just before the plane was written off after 18 months of combat that meant building a new radio rack for the SCR-501 radio. So with sheet plastic and the battery from the Monogram P-51D I built one. That is spied behind the cockpit in the photo.

Will post later a photo of the completed kit and show the only other change required for the SCR-501 radio set, that is an antenna located under the nose just in front of the nose gear. I had the antenna from the Hasegawa P-38, it was put on the Tamiya kit.

So I managed to kit bash what many consider a perfect kit. Go figure. - Anna Puma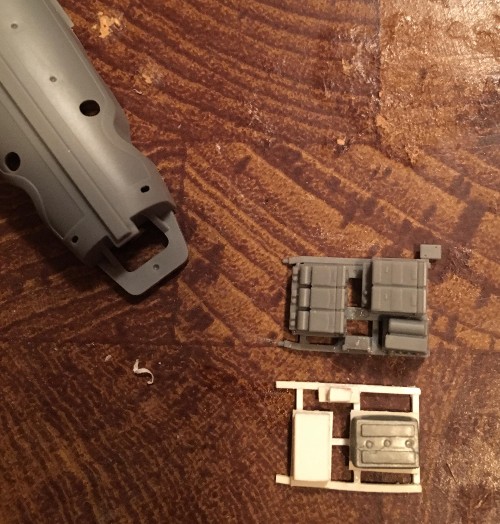 ***
The talented J.J. Sefton and I trade off every other weekend to provide the "Hobby Thread". My last "Hobby Thread" I covered deer hunting as I was going to participate once again in the annual WI Gun Deer Season.
I had a wonderful time at Camp Misanthrope with The Fabulous and The Dream Team. However, the bucks were not cooperating. So no venison. But that doesn't mean I won't share the following recipe with you submitted by Shari.
I might have to go online and order some venison. This sounds delicious.
We have no decent chinese restaurants in SW Idaho so we've learned to cook our own, including Thai. This recipe is fantastic with venison. Better than beef.

1 pound flank steak or venison
¼ cup cornstarch
¼ cup vegetable oil
2 tsp fresh minced ginger
1 TBL fresh minced garlic
1/3 cup lite soy sauce low sodium
1/3 cup water
½ cup DARK brown sugar (I use 1/3 cup)
1 tsp red pepper flakes (or more to your taste)
4 stalks scallions, green parts only, cut into 2 inch pieces
You can add blanched broccoli florettes/peeled cut stalks if you want (yum)

Slice meat against the grain the long way ¼ inch thick pieces and add to ziplock bag with cornstarch.
Press meat around in bag making sure each piece is coated with cornstarch and leave to sit.
Add veg oil to large frying pan and heat on medium high.
Add meat, shaking off any excess cornstarch, to the pan in a single layer and cook on each side for one minute.
If you need to cook the meat in batches because your pan isn't big enough you should do that rather than crowd the meat in the pan otherwise it just steams and doesn't sear.
When the meat is done cooking remove from pan to a plate.
Add the ginger and garlic to the same pan and saute' for 10-15 seconds.
Add the soy sauce, water and dark brown sugar (and red paper flakes if using) to the pan and let it come to a boil.
Add the meat back in (and any juices on the plate) and let the sauce thicken for 20-30 seconds
The cornstarch used on the steak should thicken the sauce. If it's not thick enough to your liking add 1 TBL cornstarch to 1 TBL cold water, stir to dissolve cornstarch and add it to the pan.
Add green onions (broccoli if using), stir to combine everything for a final 20-30 seconds.
Serve immediately.

Yummy.
***

Now boys and girls, this is what you call a "Work Bench". I'm not sure if this is from a hobbyist or some professional. FollyHerself didn't give out too much information.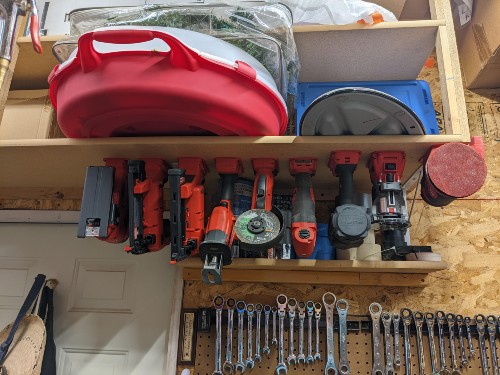 I emailed in before with my cross stitch project, and people were impressed with my dad's Milwaukee drill. I thought I would send in a couple of pictures from his shed to show off his Milwaukee collection for him! - (FollyHerself)
***

I wish regular commenter and all around good guy, fd would have given us more information than the following:

Here's some pictures of an old table saw I repurposed to make a router table. I used it this morning to whip out a couple of sign bases for Mrs fd. - fd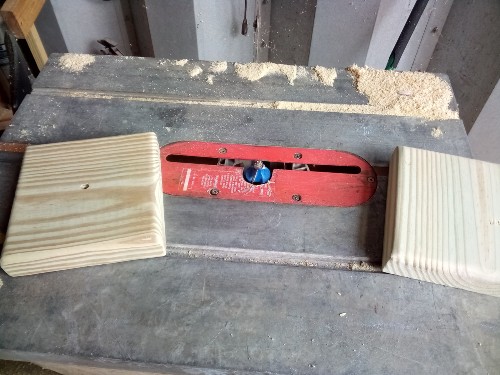 *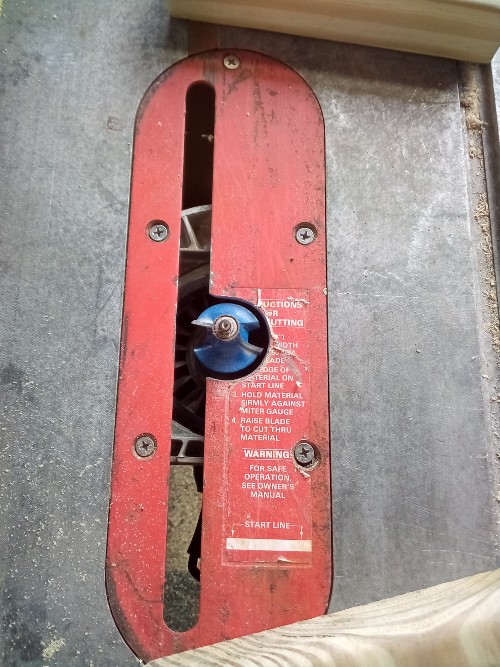 *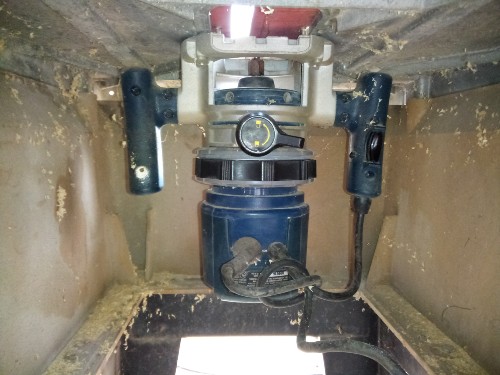 ***

The Horde would like to hear from you about your hobbies. So you can send Dick Blick gift certificates, Golden Acrylic paint and your hobby photos and stories to you humble Cob at the following: petmorons at gmail dot com.
Have a great week.

posted by Misanthropic Humanitarian at
05:30 PM
|
Access Comments