« Quick Hits
|
Main
|
Monday Overnight Open Thread (11/21/22) Just Another Night In The Wilderness Edition »
November 21, 2022
Dog Sandwich Cafe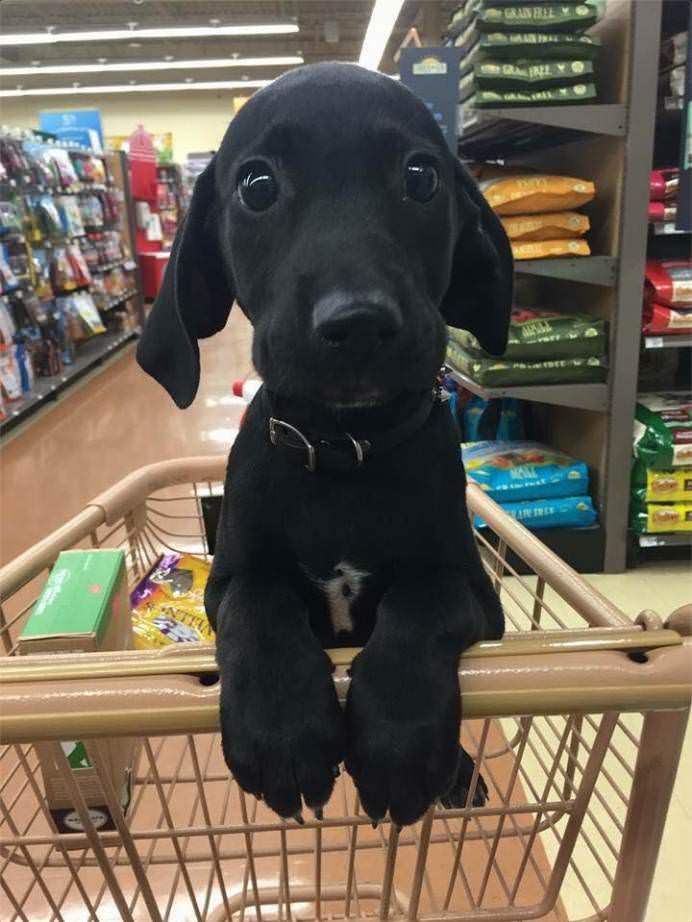 Rescuing a badly-treated and depressed ram from a petting zoo and giving him love.
Bear: "GRRRROOWWRRR!" Dog: "Get bent." I posted this a long time ago; the story, I think, is that the bear is a kept animal on the property. He's trying to get the dog to play.
Red pandas are the animals who look like they are children wearing costumes.
This is like being in the audience for the Oprah show except I'm pretty sure she would never give out carrots.
Guess this cat's party affiliation.
Obama's favorite breed:
Welcome to another work week...
Compilation: Using your dog's favorite trigger words on fake phone calls.

This is how Christmas ornaments were first made.
Look it up. I didn't.

posted by Ace at
07:40 PM
|
Access Comments