« Biden's FBI Stormtroopers Raid Another Pro-Life Activist In Early-Morning Raid, Assault Weapons At the Ready, In Front of His Young Children
|
Main
|
Shock: The FBI Officials Who Routinely Told FaceBook and Social Media Monopolies to Censor Conservative Stories Donated Money to Democrat Candidates to Try to Swing Control of the Senate to the Left »
October 11, 2022
Jon Nicosia: A Discovery Executive Told Me Another CNN "Big Name" Is About to Be Fired
Via Twitchy, Jon Nicosia hears things.
Jon Nicosia @NewsPolitics


SCOOP: Another "big name" about to exit @CNN


Discovery Executive: "He does not have a place in the new CNN. He reminds us of the Zucker period we are looking to move far from. The only reason he is still on air was not to look like we were 'cleaning house' for political reasons right after the closing"

I agreed not to report the name until the end of the week.
People suggested Don LeMon but we know how they're dealing with him: They "promoted" him to a morning show with two co-hosts, and gave him the mission to improve the ratings of the perennial bottom dweller. But Don LeMon is too comfortable bottom-dwelling, so he will certainly fail to improve ratings. That will give CNN an easy excuse why they're firing him next year.
Which I think is the entire point of this convoluted exercise: Creating a "just cause" to fire the guy who Megyn Kelly claims said on air that Chris Licht couldn't fire him because he was "black and gay." (If anyone can find this clip, please let me know. I've been searching for it to no avail.)
So who could it be? Who could possibly be such a strident hyperpartisan clown that he embarrasses even CNN with his braying jackassery?
Honestly, I have no idea.
None at all.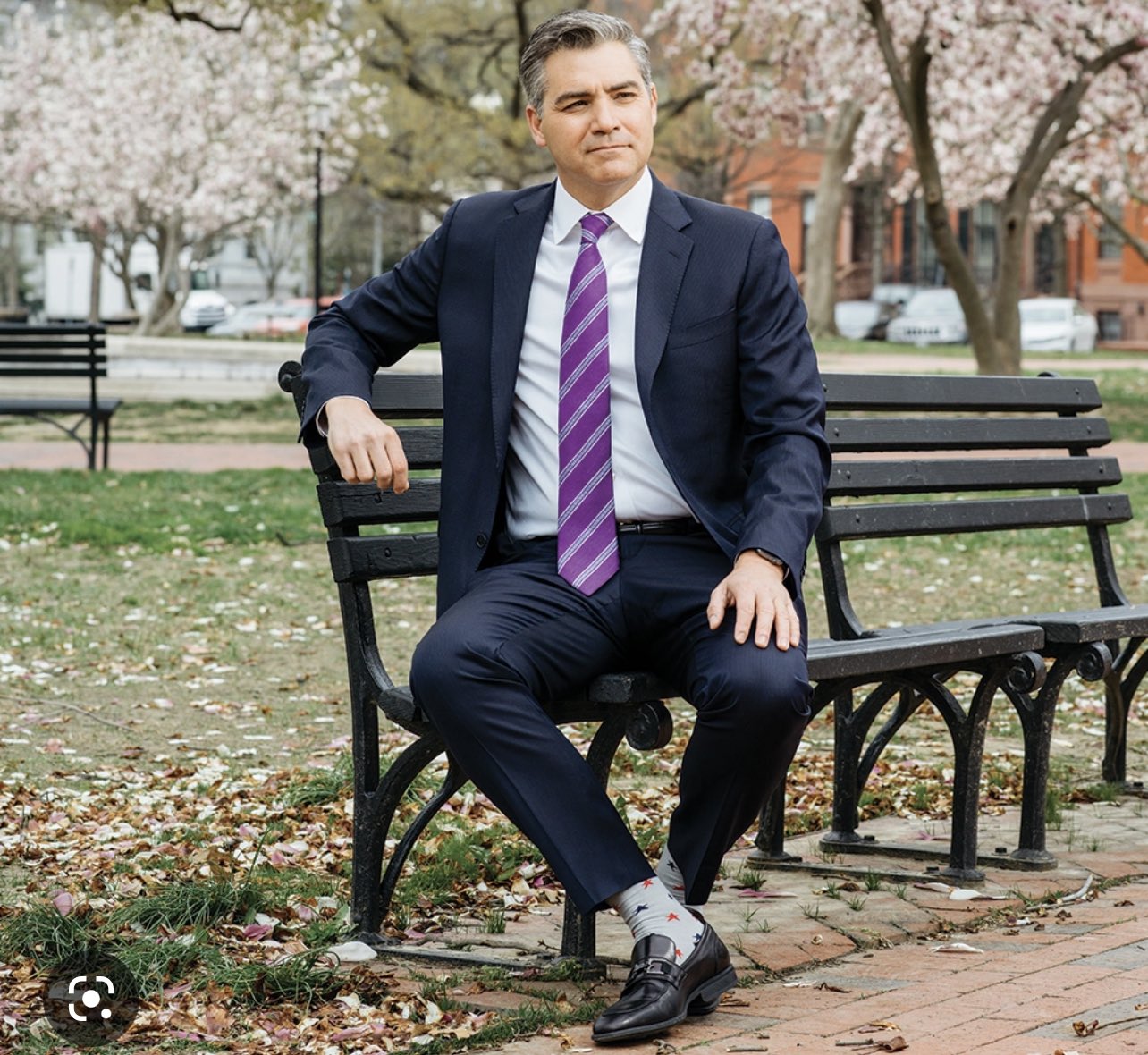 "My farts are just delightful!!!
Mmmm! Drink it in! It's like opening a can of tennis balls
made of Ovaltine and baby breath!"
That's CNN "reporter" (lol) Jim Acosta. Known for pushing a female White House aide when she attempted to pass the microphone he would not give up to the next questioner.

posted by Ace at
02:33 PM
|
Access Comments