« Bear Crossing Cafe
|
Main
|
Daily Tech News 24 September 2022 »
September 23, 2022
The Benevolent And Protective Order Of Memes And ONTs
Friday night. Time for our ancient order to celebrate the marching of the memes. Lets start with a classic from the ancient texts.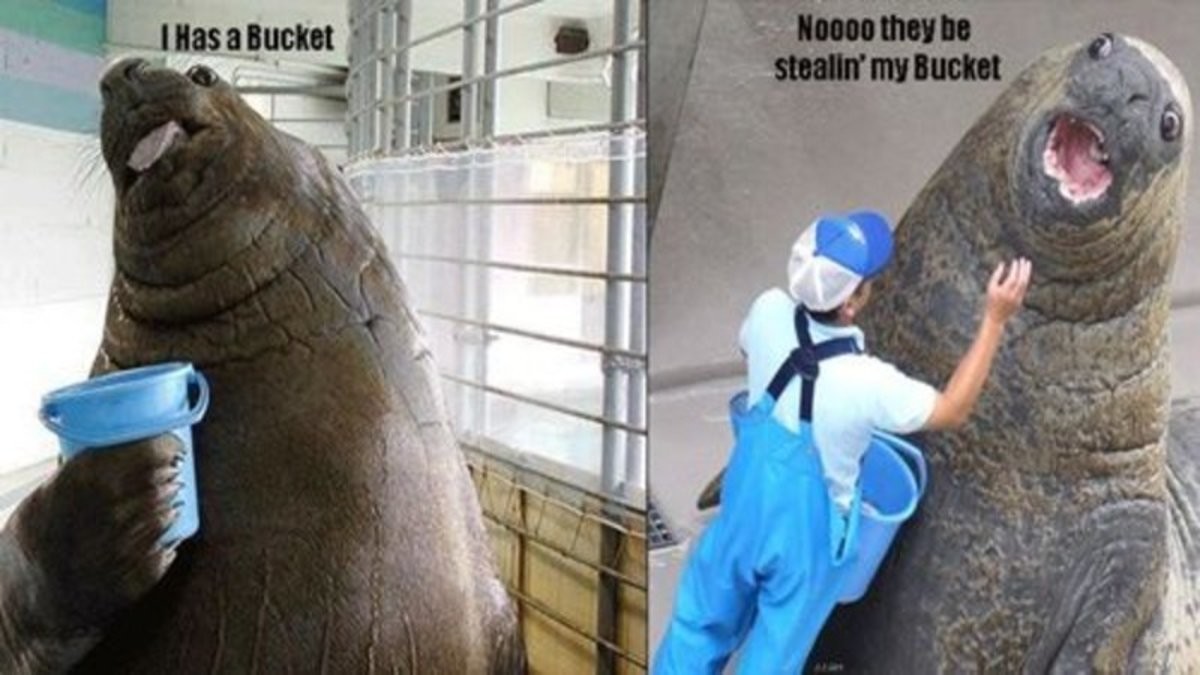 Truth hammer


Inflation
I know tonight is supposed to be meme night, but I thought I'd put this here regardless. I was going to put it in last night's ONT, but yesterday I spent a couple of hours painting the football field for Little's homecoming game tonight. (The school requires students and parents to do a certain number of "volunteer" community service hours each year. I like the concept, but I snicker at the "volunteer" part. Sure, you can buy your way out of it, but at $50/hr I'll just do the service. Truthfully, I enjoy it, because I "volunteer" to do things where I would be anyway. I get most of my hours by setting up and tearing down the inflatable tunnel that the kids run out of at the beginning of the game and after halftime) Since it's homecoming, I spent most of the time painting the school logo at midfield, which strained the tendons in my forearm. I didn't feel much like typing last night when writing the ONT.
Anyhow, we're all dealing with the inflation caused by our government's insane spending policies, I thought I'd solicit tips on how y'all are stretching your dollars. I'll share a few that I use WRT food.
First, each year I buy a half of a cow. Got a local rancher who provides them, butchered to your specifications and vacuum sealed. Nice guy, you can even come out and meet your cow before it heads off to the abattoir. For $8-900 bucks I get enough beef to last damn near a year. This requires a freezer to store the meat in, but I have one of those. Two, actually, along with two more attached to refrigerators. One is a 24 CF commercial freezer that I bought a while back, it cost a pretty penny, but the other is a 12CF chest freezer I picked up on Facebook marketplace for like $100.
Second, I watch the local grocery store's manager specials on meat like a hawk. It's the first place I go when I hit the grocery store. Often it's empty, but when it's not I pounce. When packages of meat get within a day of their expiration date, the butcher marks them down 60%. If it's something I eat, I usually buy it. Yesterday there were two packages of 14 chicken legs on sale for about $3.50 each, and four 1lb pork loins for about $2.50. I bought them all. Brought them home and vacuum sealed them into meal size packages and into the freezer they go. Meat for 8 meals for the family – plus leftovers, lunch! - for $17. Not bad at all.
Third, I check the weekly flier for specials and stock up. I budget $20/week for this. The idea is to build a supply of staples that you can restock one at a time as you use them. Usually this is canned stuff. Last week I got 20 cans of corn for $.69 each. I converted an extra coat closet into a pantry. I date the cans and stick them in there. When I use one, I replace it, back to front so the stock gets rotated. I bought the large stockpile at a good price, as long as I replace it one at a time as I use it, even if I can't find $.69 cans, the weekly bite is manageable.
So, that's it for now. What have you got to add?

Howdy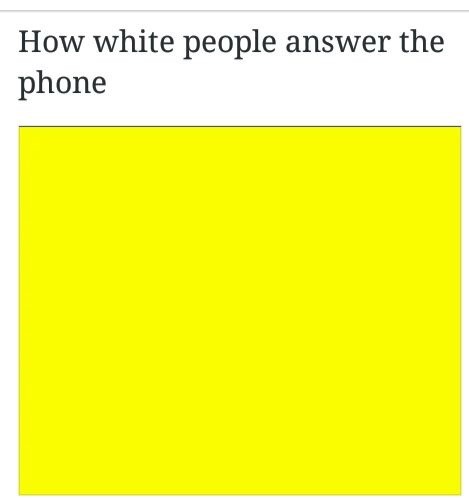 I want my baby back, baby back, baby back ribs

Oh, and FTR, these were on sale for something like $1.79/lb. I bought 7 racks.
Fido Friday: A mess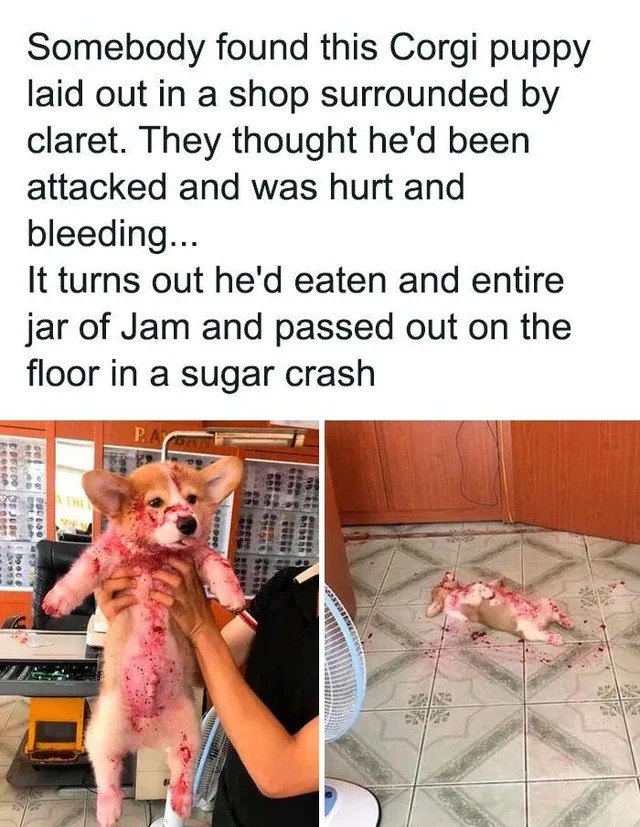 Why does the new Canadian Navy have glass bottomed boats?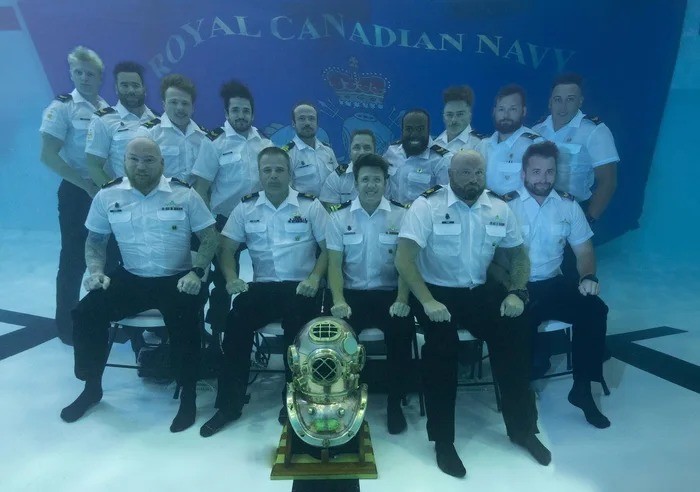 Tonight's workout. Grab your hammers and follow along


I have no idea, do you?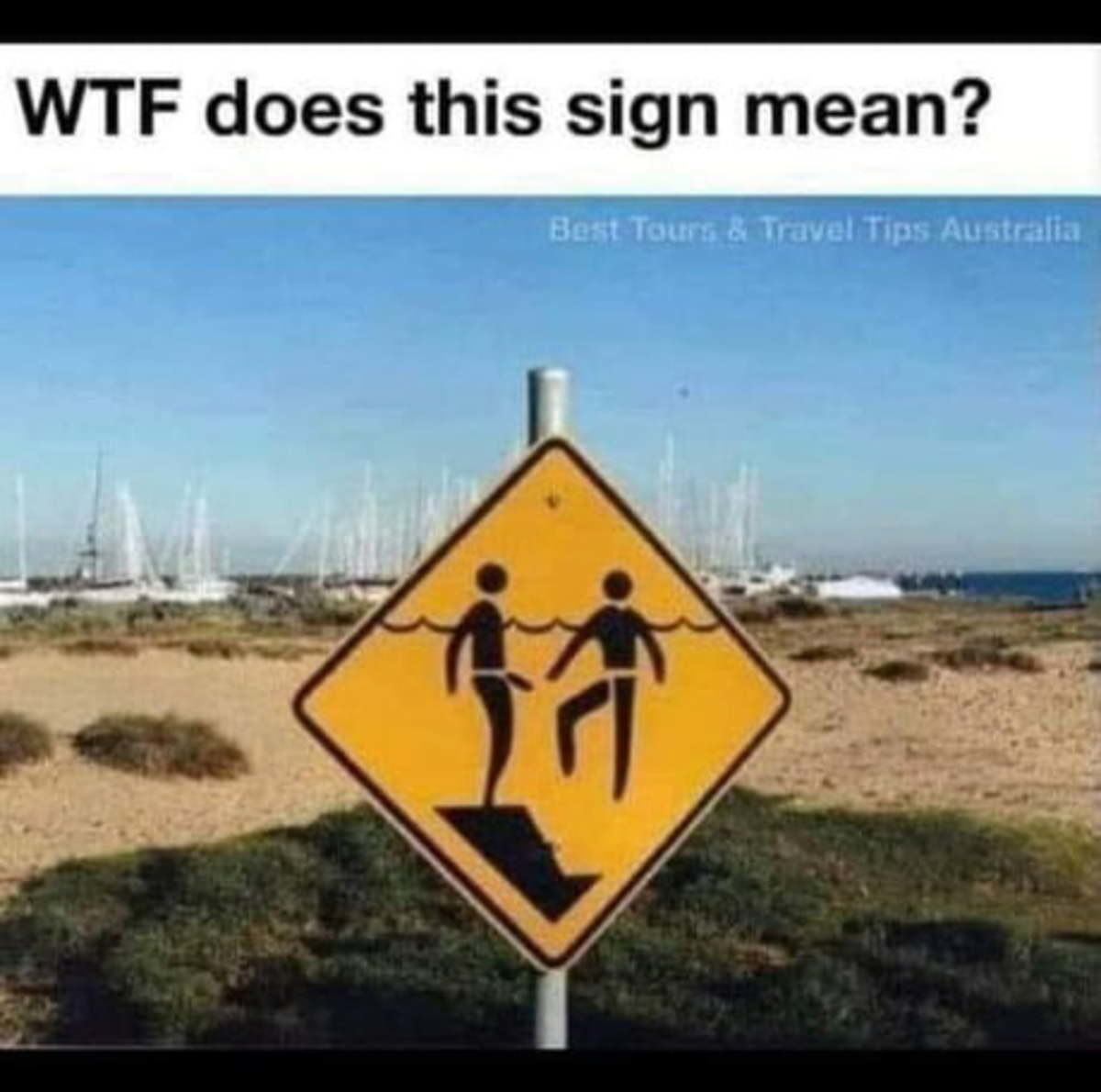 Shrimp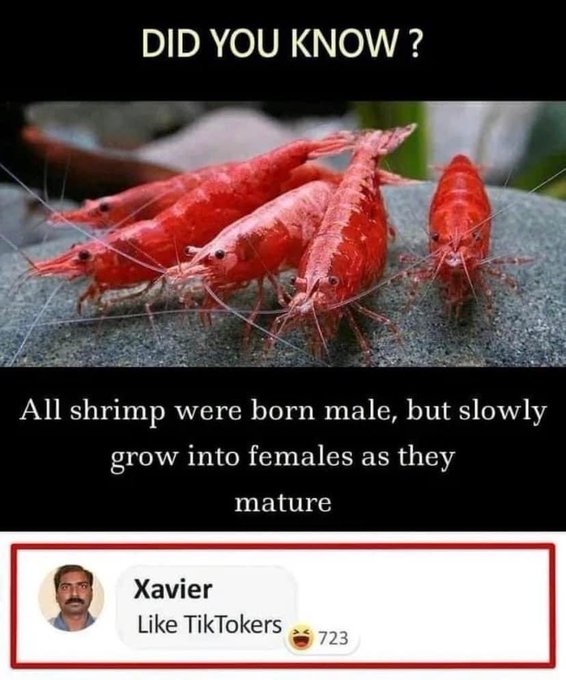 Do this 12 times and you've got a perfect game


It's important to clearly state how you want your food prepared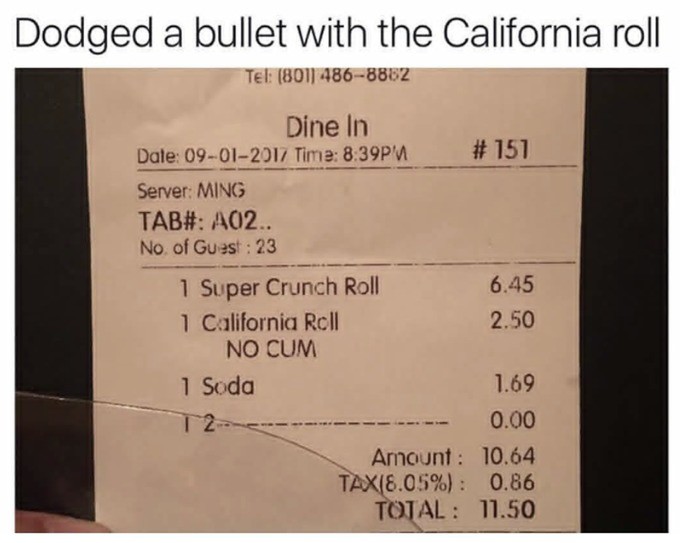 Especially when ordering sausage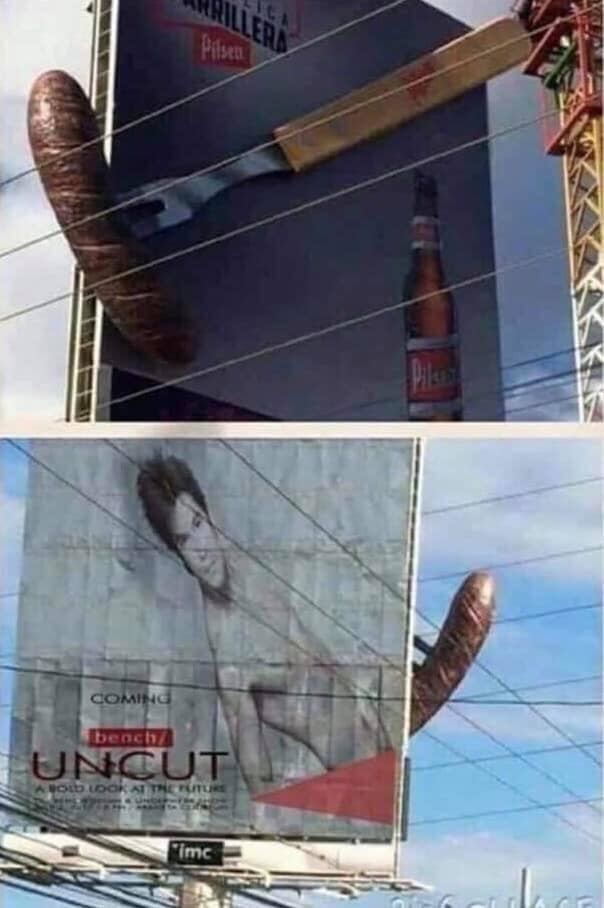 Hardly anyone down here wears a helmet when riding, and I don't know why


Prescient game?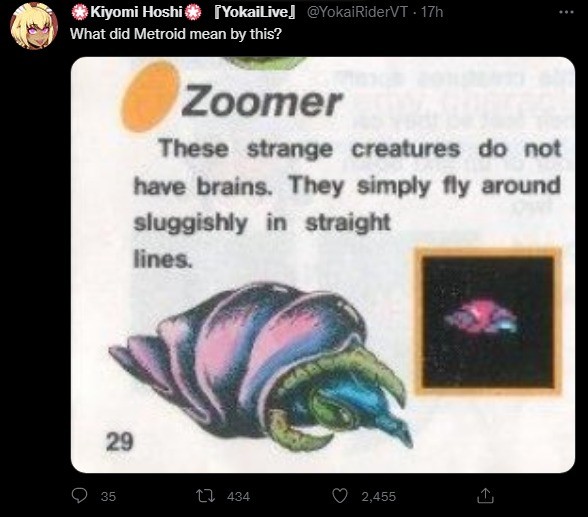 Actually, Gen-Z is really starting to push back against the woke crap.
We have always been at war with Oceania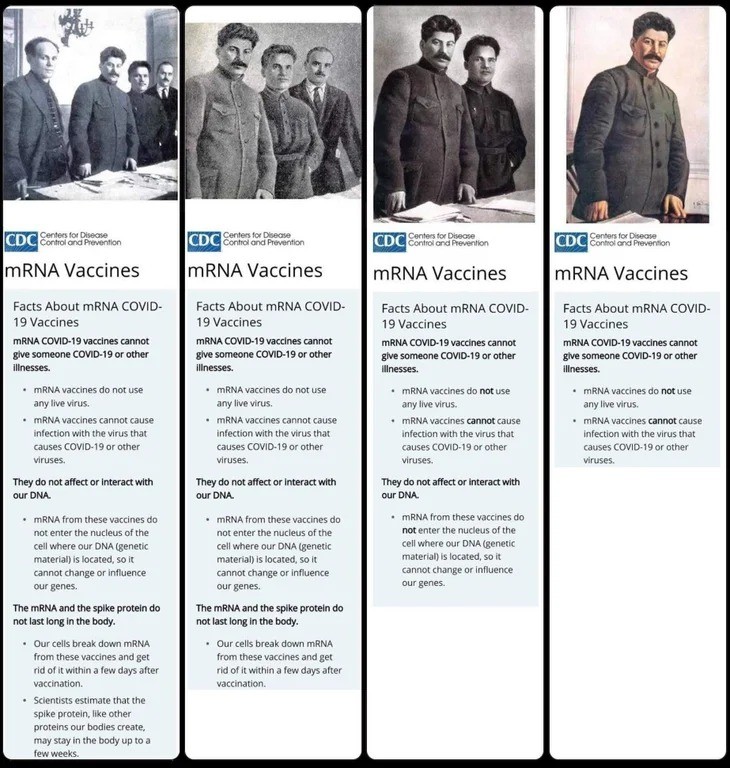 Her: He's probably out with some other girl. Him:


Job opening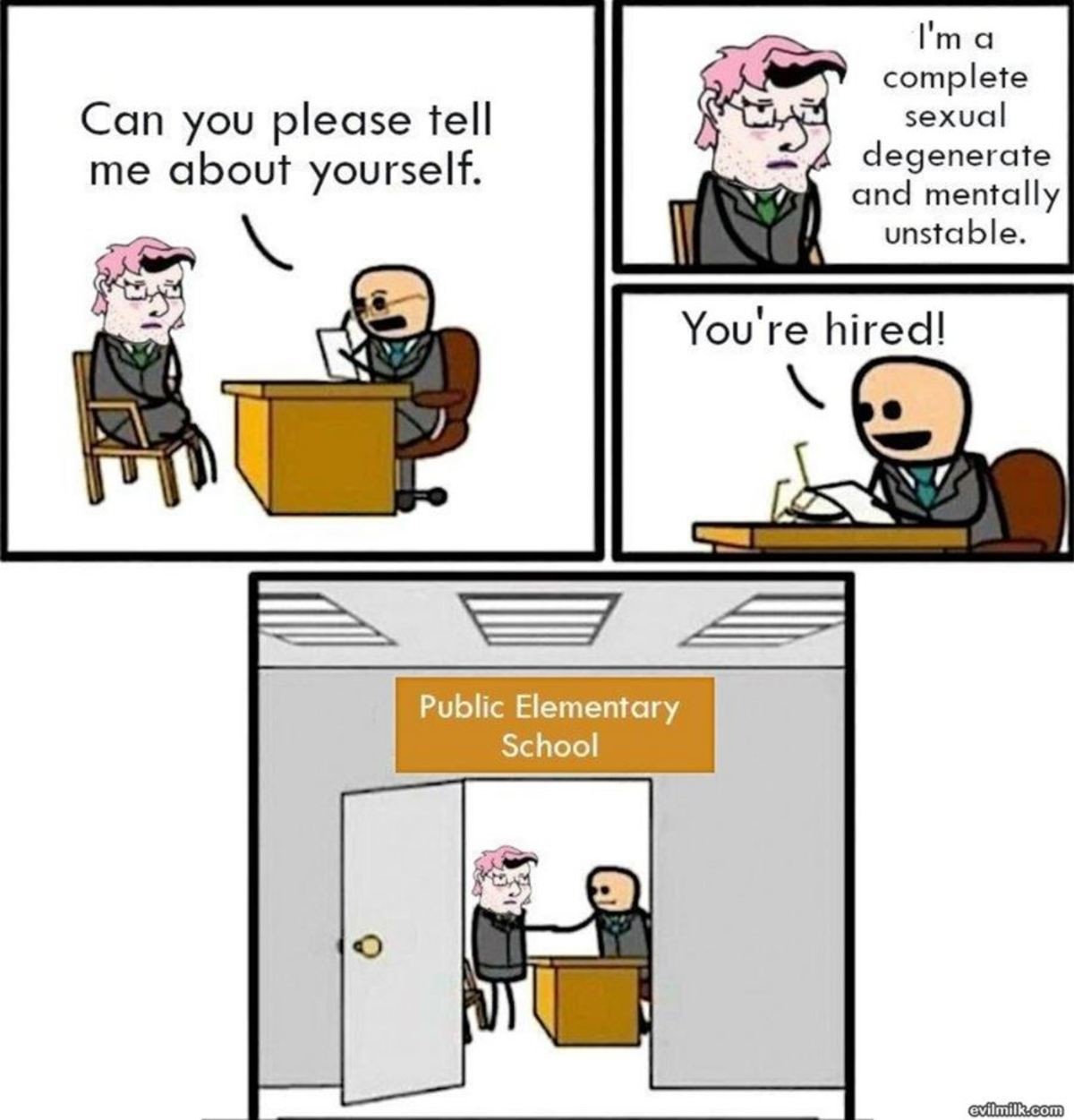 Marketing in Utah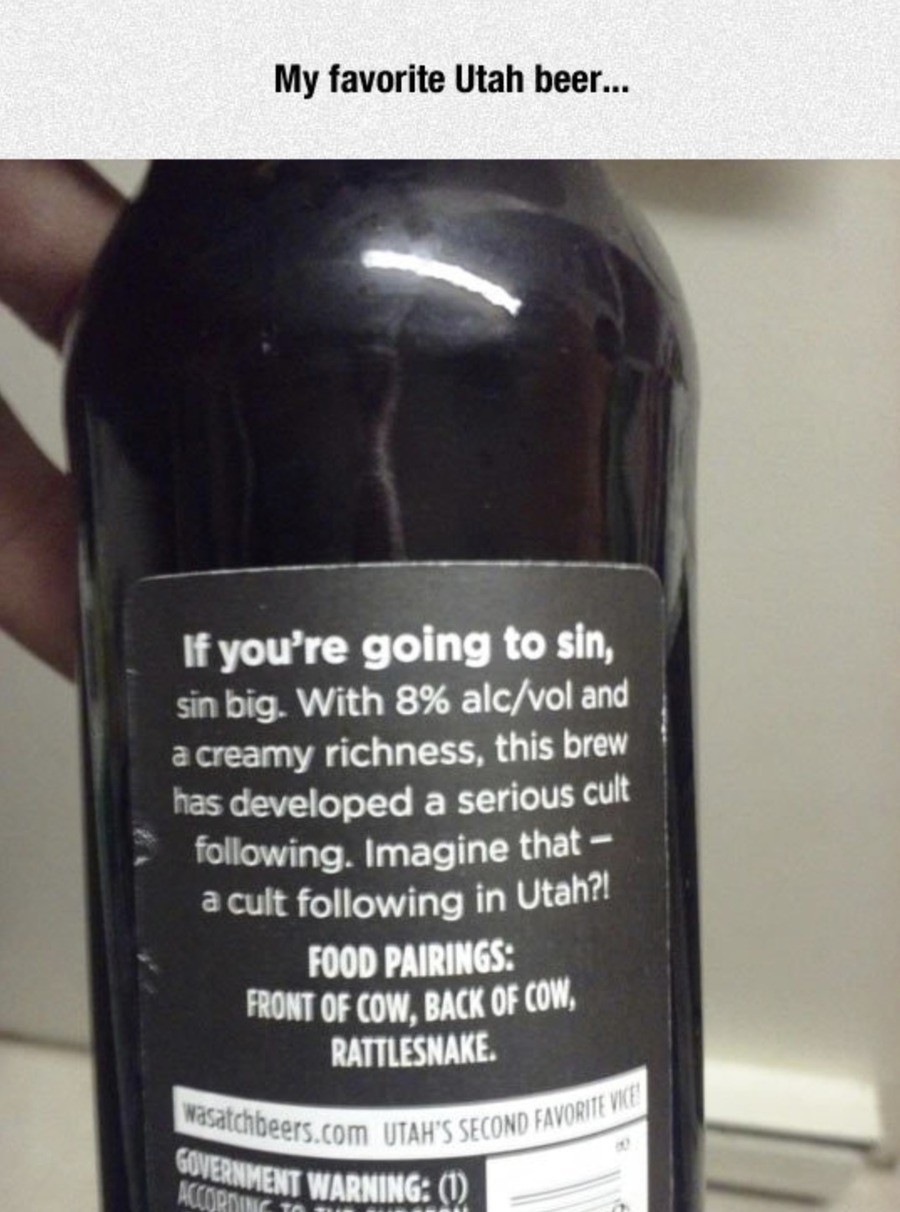 July 4th in Minneapolis


Updating the classics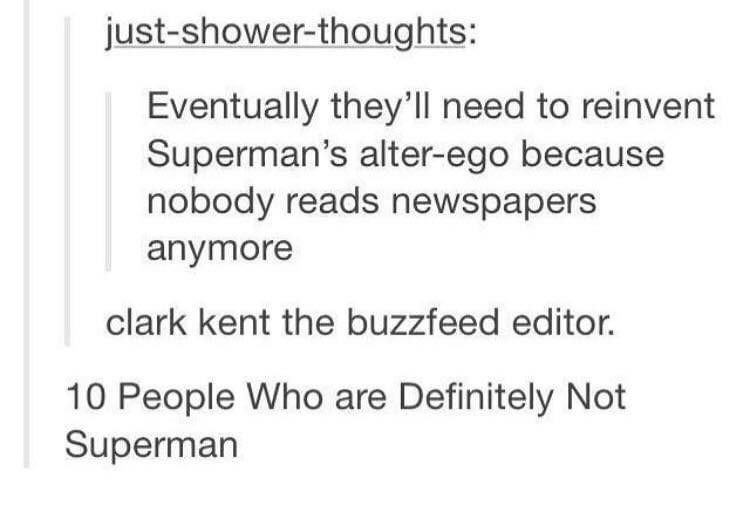 Tonight's ONT has been brought to you by just an all around stud of a man: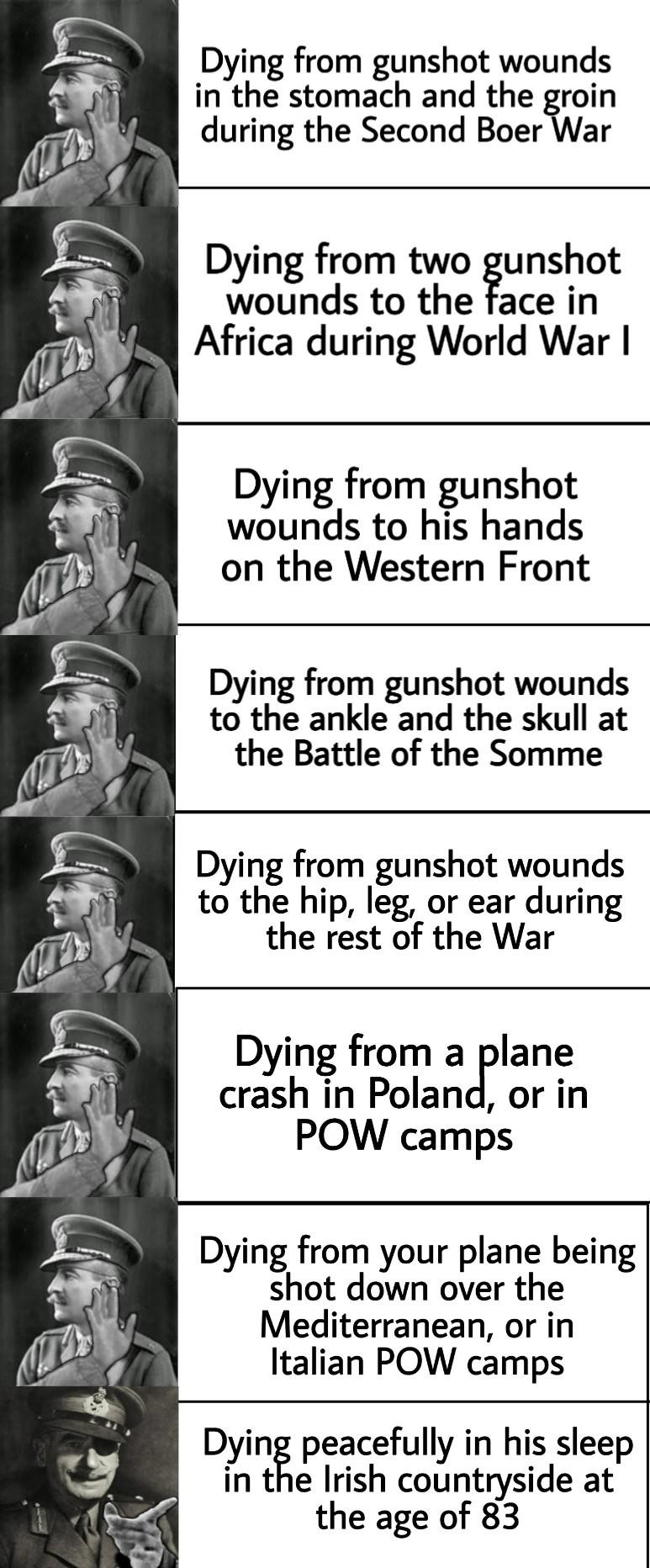 Sir Adrian Carton de Wiart, a Belgian-Brit who made Mad Jack Churchill look warm and fuzzy. From Wiki:

He served in the Boer War, First World War, and Second World War. He was shot in the face, head, stomach, ankle, leg, hip, and ear; was blinded in his left eye; survived two plane crashes; tunneled out of a prisoner-of-war camp; and tore off his own fingers when a doctor declined to amputate them. Describing his experiences in the First World War, he wrote, "Frankly I had enjoyed the war."

posted by WeirdDave at
10:00 PM
|
Access Comments