« Quick Hits
|
Main
|
We Are Kept Keen On The Grindstone Of Pain And ONTs »
September 22, 2022
Olde Time Cafe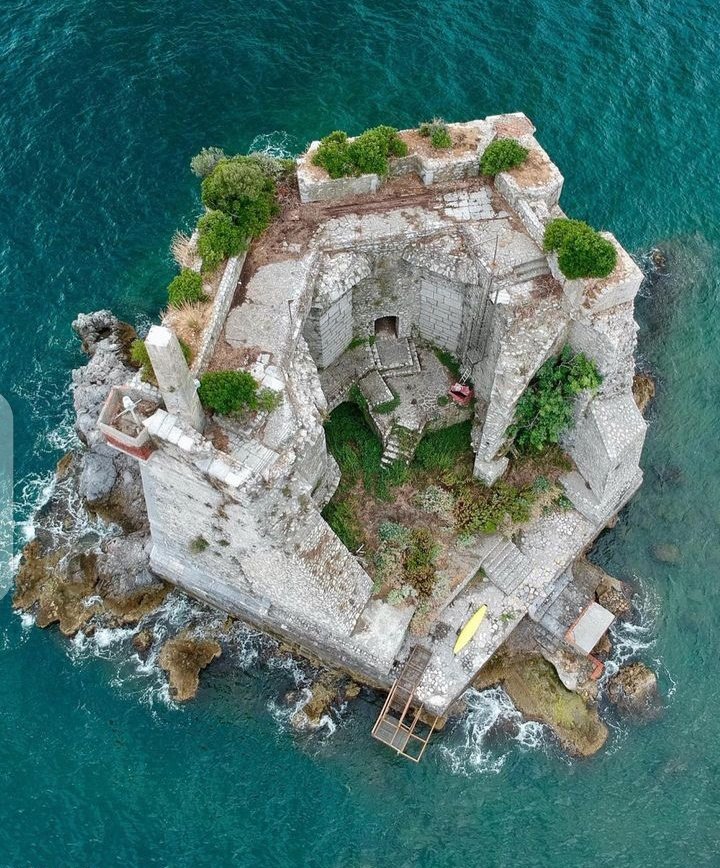 Torre Scola, Italy
The Scola Tower (Torre Scola on Italian), originally known as the tower of St. John the Baptist (Torre di San Giovanni Battista), is a military structure situated in the western part of the Gulf of La Spezia (or Gulf of Poets) in the coastal region of Liguria in north-western Italy. The tower, or what was left of it, is more than 42 feet tall and it looks like as it is rising from the sea. It was constructed by the citizens of Genoa (actually by the Senate of the Republic of Genoa) in 1606 on a rock in front of the northeastern side of the island of Palmaria in the town of Porto Venere, now in the Province of La Spezia.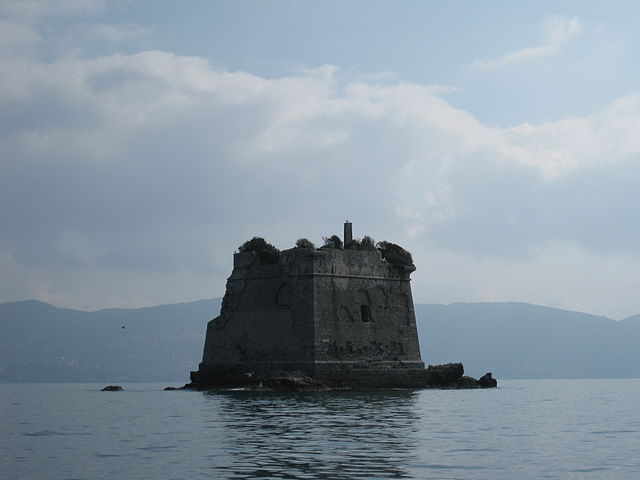 A history of stupid inventions. Actually some of these are pretty cool.
Solving the problem of tight parking in Paris, 1927.
Hindenburg flying over New York City, one hour before the conflagration in Lakehurst, NJ.
This is how they used to pick pockets in the olden times.
In ancient times, people told the time according to to the tilt of a puppy's head.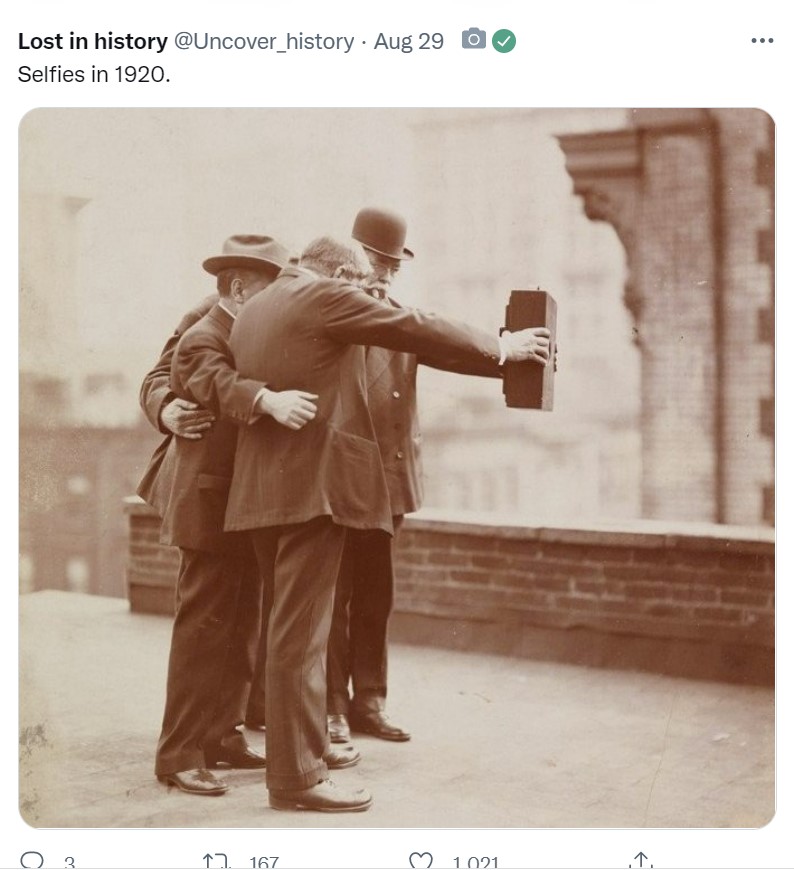 In the olden times, little girls had amazing magical powers, and would glow wonderfully when we burned them at the stake for their witchery.
In the olden days, dogs used to eat while seated in Thrones of Oak.
The ancient Egyptians revered cats for their superior pottery skills.
Man learned the art of romance from the sea otter. No, not like that. I mean we observed them.
From time immemorial, man has always enjoyed bamboozling dogs.
Shop owners of the past feared three things: thieves, bears, and thieving bears.
When the world was filled with lions, and extraordinarily athletic oxen.
Back when the world was young, and Joe Biden was only 68.

This is actually giving me anxiety.
In the Olden Times, we built houses right on the edge of the sea, because we didn't realize that global warming would have killed us all by now:
In the Old Days, we didn't have "video games," Fatty. We just went outside and experienced a game called "Real Life," Punk.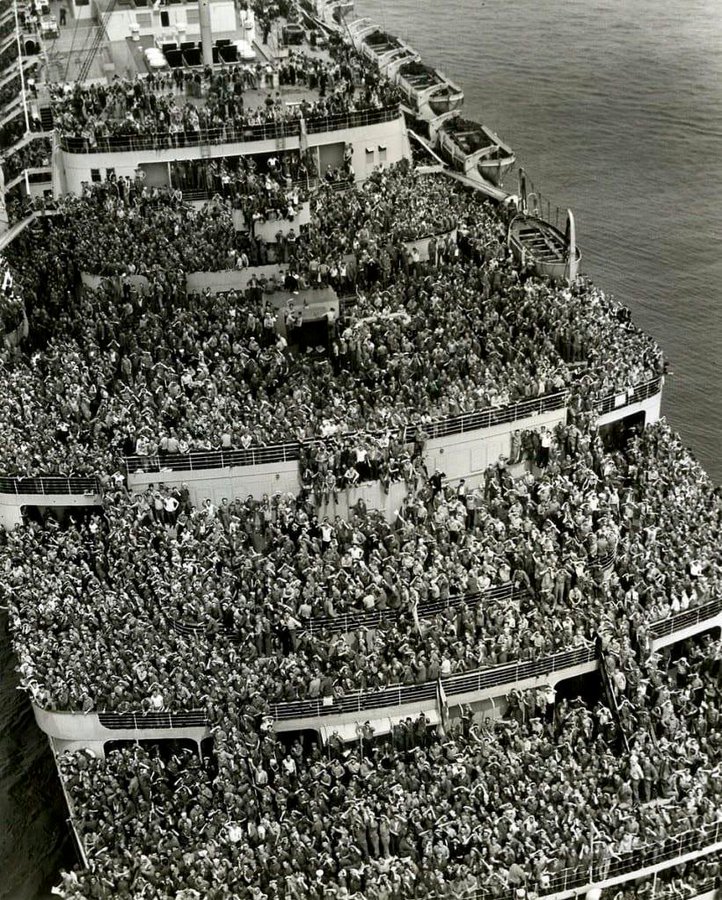 Soldiers returning home, 1945

posted by Ace at
07:48 PM
|
Access Comments