« Get Woke Go Broke – Big Rig Edition
|
Main
|
Food Thread: AI Or Too Much Chocolate...You Choose The Form Of The Destroyer! »
September 04, 2022
First-World Problems...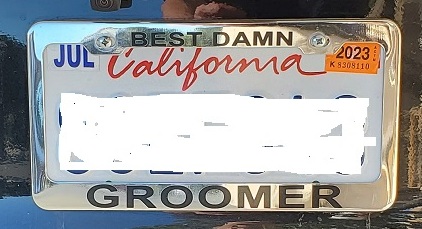 [Click on the photo for the full story]
Maybe it's an acquired skill, or maybe my brain simply doesn't work correctly to appreciate the humor in all of those clever sayings on license plate frames (and license plates too). But this one seems to be a bit inflammatory, even for California!
But back to the weird sayings and cryptic messages on license plates. I am awful at deciphering them.
Please don't embarrass me and tell me how easy it was for you to figure out this word salad!
This is the only one that makes sense to me:
HVI-2:4-2
Okay geeks! What is that?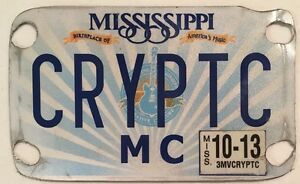 The rest of these are impenetrable to my brain.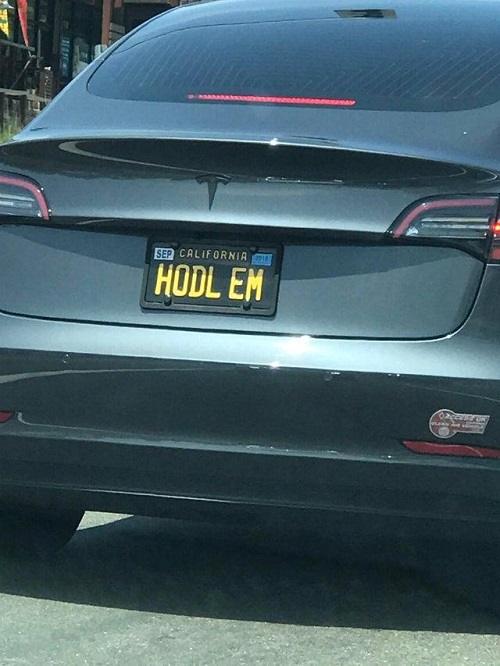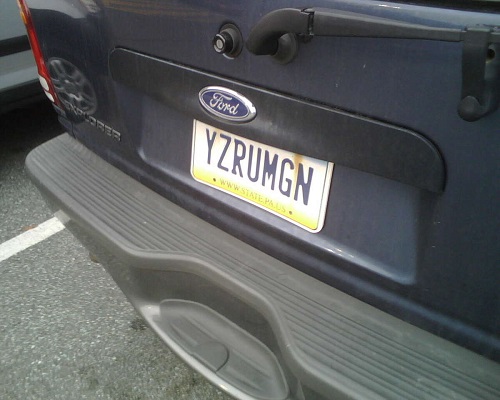 But this one I get, and I like it!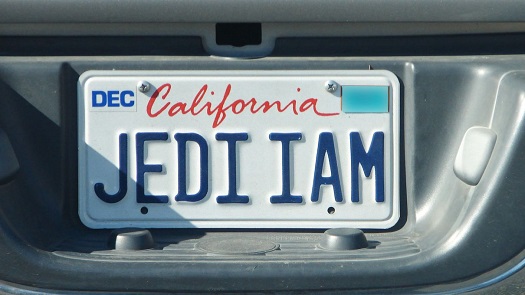 posted by CBD at
02:04 PM
|
Access Comments