ę Amy Curtis: The "Washington Generals of Punditry" Still Have Not Given a Single Moment of Reflection to Their Own Failures or Betrayals -- Or Their Own Starring Role in Electing President Donald John Trump
|
Main
|
REALITY DEFEATS CHENEY Ľ
August 16, 2022
Frankensnake Cafe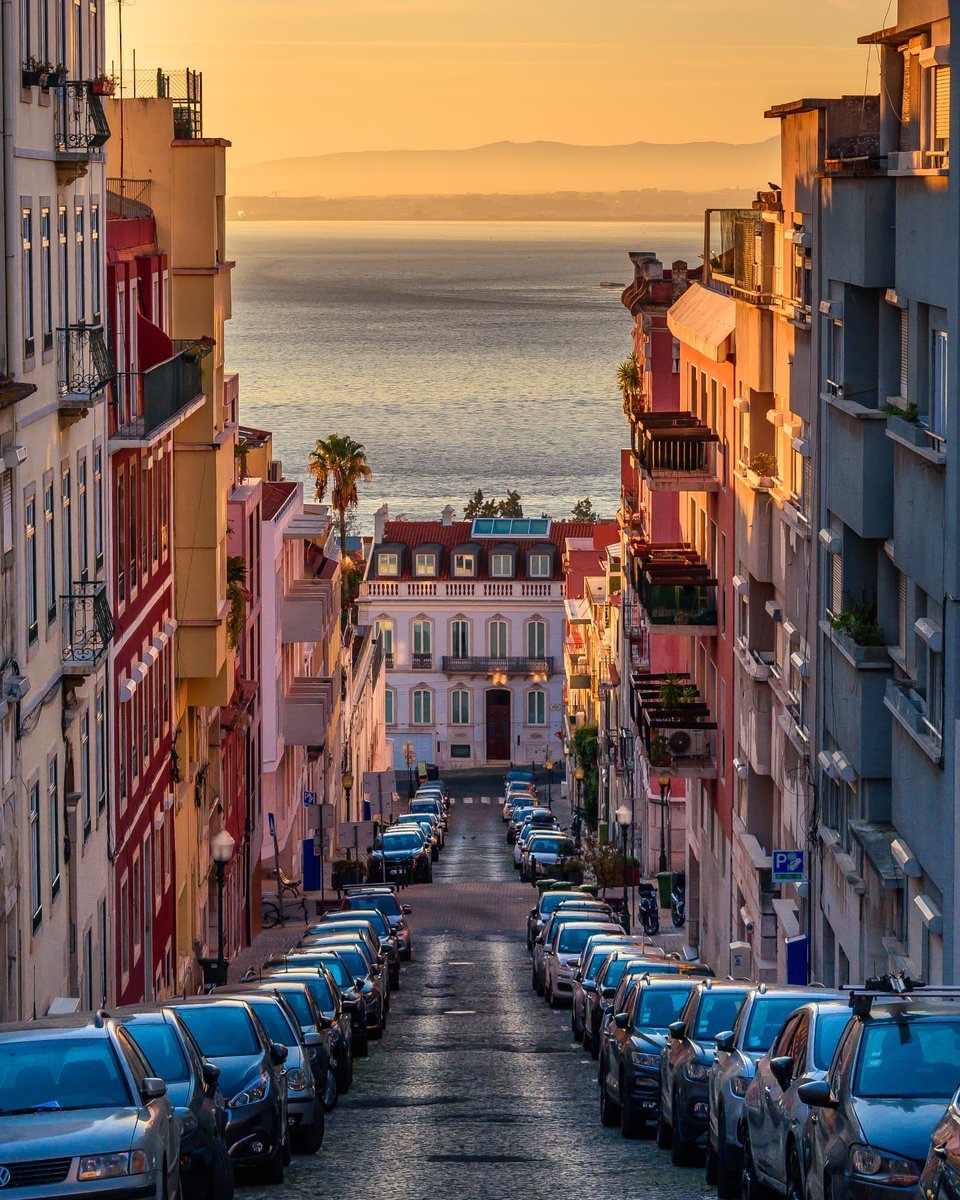 Lisbon (Lisboa)
By Alberto Saebra


And now for a quick propagation of a wave through a flexible object.
Fire in the hole! Let's take cover over here, where it's safe!
Cat discovers her mistress' tattoo, considers eating it.
The comments section for a Bulwark podcast. Yeah, this is an outfit with a Real Audience and not just an expensive billionaire's astroturf campaign expenditure.
Kittens watching Tom and Jerry cartoons.
Dogs just want you to think that they're fuzzy people.
Unusual images you can find on Google maps, including a shipwreck and a (possible) UFO and some giant petroglyphs carved in the ground, Lake Titicaca style.
This is funny, weird, and interesting. Snakes have vestigial legs. I did not know that. Not only do they have vestigial legs, they have visible vestigial legs that pop out when you push the muscles near them.
As we all know from science fiction, scientists are on sturdiest of ground when they attempt to "fix God's mistakes."
But you get a break on rent:
Don't worry, the fawn is just frightened and playing dead. The mother comes to tell him it's time to hoof it.

posted by Ace at
07:36 PM
|
Access Comments