« Astronomical Clock Cafe
|
Main
|
Daily Tech News 12 August 2022 »
August 11, 2022
I Don't Know What To Do With Those Tossed Salads And ONTs
Welcome to Thursday night! Hey, look what I found! A perfect example of government at work!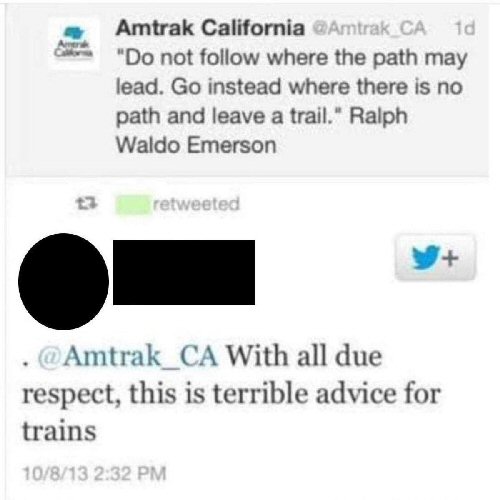 He does have a point.

Miso Hongry, Me Eat You Long Time
I have to give the website props for its name. I love miso soup. I have a jar of the soup base that I keep around, mostly for a nice hot drink at night when it's too late to drink coffee. Boil some water in the kettle, add the base and Bob's your uncle, a nice hot cup of broth to warm your tummy. Quick, too. Miso soup has been around for a while.
Miso soup emerged during the Kamakura period. (1185-1333). Suribachi mortars were introduced to Japanese society by Chinese monks, which led to the easy grinding of grains. This was epochal, bringing in a new era for Japan's mealtime etiquette.
Of course if you're serving it as a starter you add stuff like tofu, scallions and wakame to beef it up a bit, but don't overlook the value of just the soup itself.
Thursday Quiz
Time to redo Chex mix: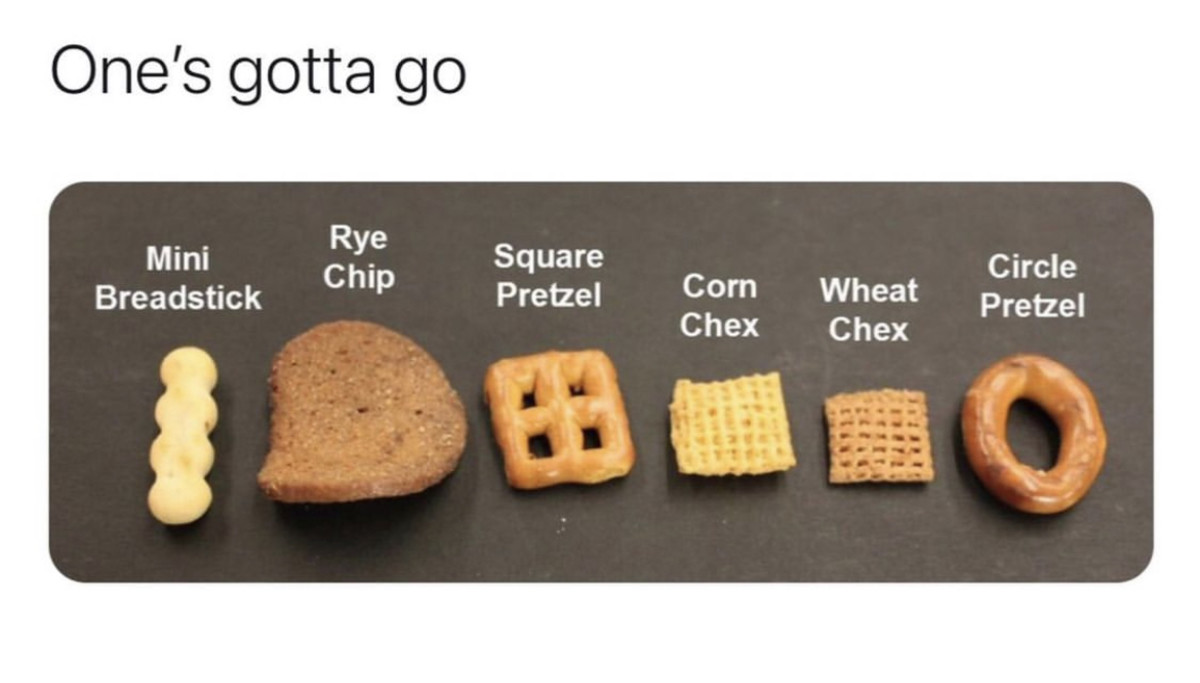 I saw this quiz as a poll on another site, and the people there were obviously dealing with mental issues because rye chips were leading. Rye chips are the best. No way I'm removing them unless it was to make a snack that was nothing but rye chips. So what say you? I'd probably remove one of the pretzels, they're redundant.

Down To A Sunless Sea
What Was the Heroic Age of Antarctic Exploration?
The 'discovery' of America by Europeans in 1492 ushered in an age of discovery that would last until the early 20th century. Men (and women) raced to explore every inch of the globe, competing with one another to sail further than ever before into the unknown, mapping the world in greater detail.
The so-called 'heroic age of Antarctic exploration' began in the late 19th century and finished around the same time as the end of World War One: 17 different expeditions from 10 different countries launched Antarctic expeditions with different aims and varying levels of success.


I find it fascinating what these explorers went through on a quest to find the South Pole. Many of them didn't come back. The title of this section is from a book I quite enjoy (as well as the classic Coleridge poem), written in the early 80s. It's an apocalyptic novel, dealing with a planeload of people flying serenely over the Atlantic when WWIII breaks out with an all-out nuclear exchange, I mean everyone launches everything. So, they're OK, but there is nowhere left to go. Eventually they head to McMurdo Base in the Antarctic. What's fascinating about the book is that it ends on a hopeful note – but originally it ended with everyone dying as fallout reached the base. They took out a chapter or two for everything but the first printing or something. I've never been able to find a copy of that original version, and I'd really like to read the missing bits. If one of y'all have access to a first edition, would you mind scanning the last chapter(s) and sending them to me?

Zoomer Arrogance
Tragically Gross Foods Baby Boomers Won't Let Die
I'm not really linking the article for content, frankly, it's shit. Sure, there are some foods that deserve to go away, like 1970s jello mold creations (but when was the last time you saw any of those in real life anyway?), but there's a lot of perfectly good stuff she wants to get rid of, like chain restaurants. No, the reason I link the article is because it's such a perfect example of dripping Zoomer condescension that I almost wonder if it's a parody. On meatloaf:
First of all, meatloaf looks disgusting. Secondly, it's basically tasteless. Even the name itself triggers a vomit reflex. So basically, it doesn't meet the standards for any of the five senses. And when I eat, I expect all of my food to taste, feel, look, smell and sound delightful. There's a reason why hipster food is all the rage these days.
I bet you I know exactly what she looks like.

Tossed Salad And Scrambled Eggs

It's not real. But damn, wouldn't that just be peak 2022? Dark Frasier to go with Dark Brandon.

Single Lady Alert!

Hey guys, guess who's available?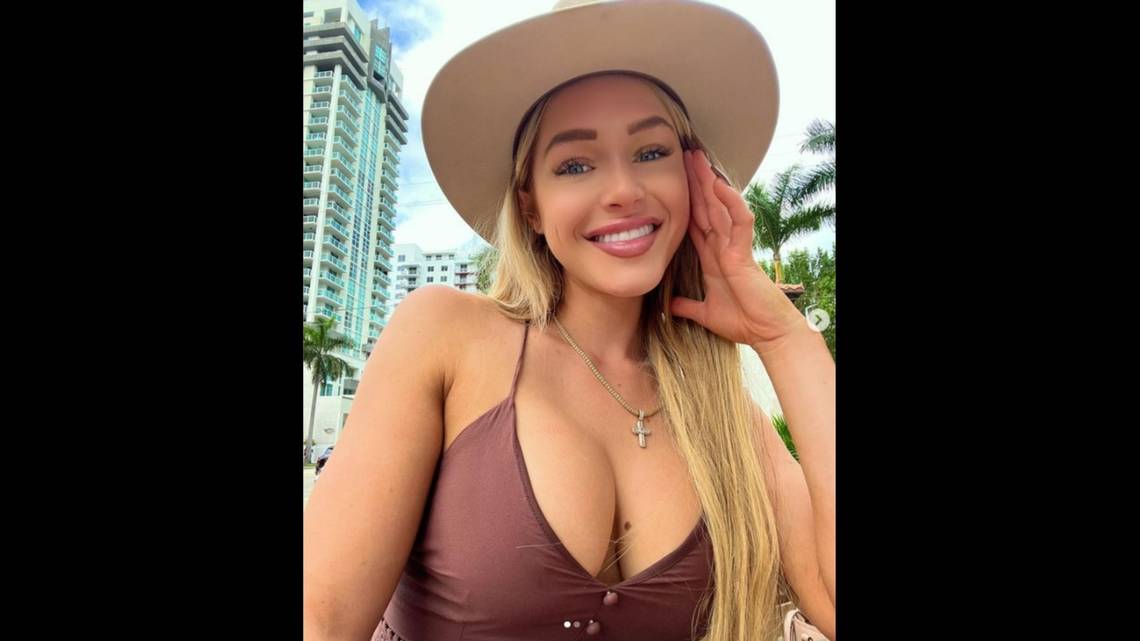 I doubt there's even anything wrong with her elbows. Of course, she's available because she's under arrest for killing her boyfriend. Also, she's an OnlyFans model, so she's probably been taken out for quite a few test drives, and at the time of her arrest she was in rehab. But, hey, she's single. Go for it. Let us know how it works out.

I Don't

Groom exposes bride for cheating on him
So, apparently she was railing his brother-in-law. Somehow the groom got video of this, and so he had it projected on to the screen at the wedding. I mean....I have to admit that's a power move, but wow.

Kids Raised Right

Tonight's ONT has been brought to you by roofs: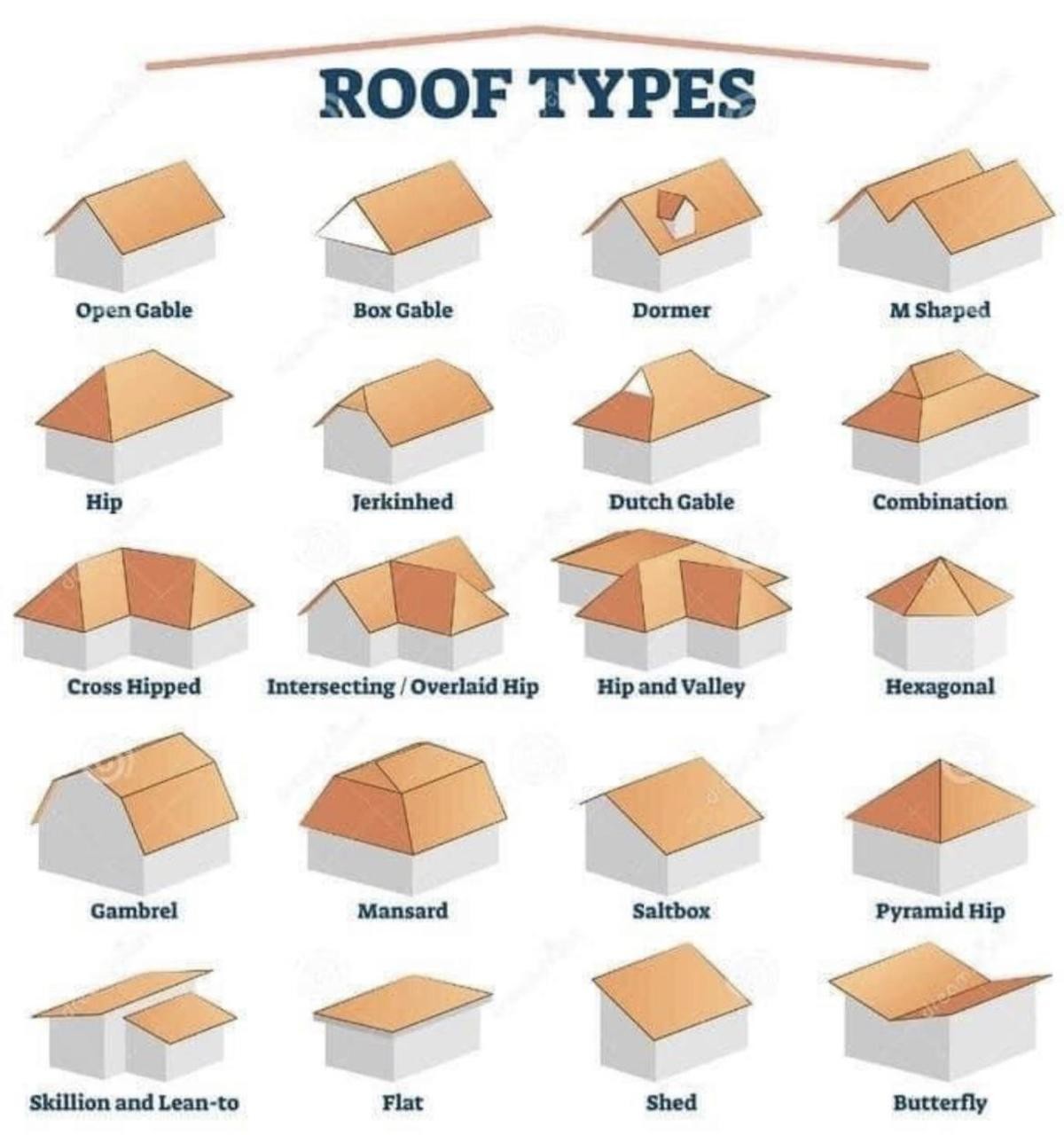 posted by WeirdDave at
10:00 PM
|
Access Comments