« Indoor Fireworks Cafe
|
Main
|
Daily Tech News 6 July 2022 »
July 05, 2022
Tuesday Overnight Open Thread (7/5/22)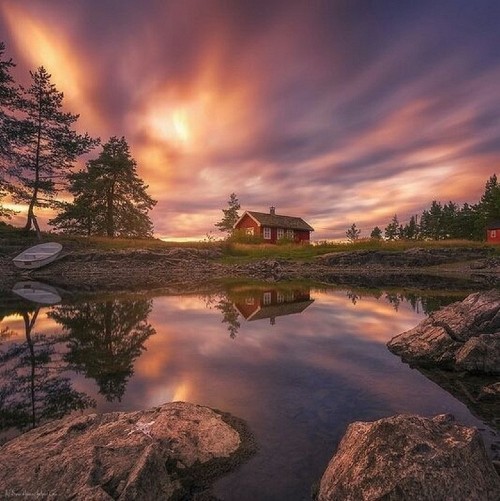 ***
The Quotes of The Day
Quote I

"In a luxury industry, I think that makes sense. Like, I would never go to a steakhouse expecting McDonald's prices. The difference here is that housing is, in my personal opinion, a basic human right." Grace Pinegar
Quote II

"When politicians are out there saying, 'Let's get rid of all cars using gasoline,' do they understand this?"Toyota President Akio Toyoda
Quote III

"Honey baby. This ain't it. Because I have an Ivy League degree and I'm a sitting state senator. It's not about what I'm wearing. It's not about what I'm doing. They won't respect me regardless,Rhode Island State Sen. Tiara Mack
Quote IV

President Joe Biden is a genuinely good man, but he has yet been unable to break through our national malady of denial, deceit, and distrust. Sen. Mitt Romney (R-UT)
I completely disagree with that premise and therefore most of his article at The Atlantic is babbling Bull Shit.
***

Diversity much? Obviously not.

I was at Glastonbury last month, waiting for Diana Ross, when I spotted a grown man queuing up for somewhere called The Milk Stand. He propped his elbow against the bar, rubbed his goatee and went, "Just a carton of milk for me please, mate." It was 28 degrees outside. And just as the opening chords of "I'm Coming Out" begun, I could see him out the corner of my eye, guzzling milk, little streams of white liquid cascading down his chin. And I thought: 'Sorry? Are you okay?
***

Some people are too stupid to be allowed out in public.
Radically left-wing Just Stop Oil demonstrators glued themselves to Leonardo Da Vinci's The Last Supper painting in protest of oil and other fossil fuels, choosing to attack the painting of Jesus Christ and his disciples because it was created with oil-based paint.
***

See Quote I, perhaps she can live here.

RV Life: Stay Off-Grid Longer by Creating Water From Air

Home » Camper & RV » RV Life: Stay Off-Grid Longer by Creating Water From Air
The 2023 Living Vehicle luxury trailer can make water from air. Stay off-grid longer and never go thirsty again.

This new travel trailer lets you stay off of the grid for longer than ever before. The latest from Living Vehicle overcomes a serious boondocking challenge by being the first vehicle — trailer or not — to come with a new system that lets you capture potable water right from the air.
***

How about some art tonight?
***

'Carry On' or 'Almost Cut My Hair'. A funny thing happens when your tunes aren't on Spotify. No income.

Cancel Culture Fail: Crosby, Stills & Nash Returns to Spotify After Protesting Joe Rogan's 'Dangerous' Podcast
***

Jeez, just another reason why everyday Americans loathe government.

For decades, Judy and Ed Craine parked their car in the driveway in front of their San Francisco home. Parking in the Golden City can be tricky with its steep hills and busy streets, and the Craines say they were lucky to have a spot that's all their own for the past 36 years.

That is, until they received a $1,542 fine for parking on their own property -- with the threat of a $250-per-day fee if they didn't get the car off their carpad.

The Craines told ABC-affiliate KGO-TV that the San Francisco Planning Department is enforcing a decades-old section of code that bans motor vehicles of all kinds from being parked on a carpad or setback in front of a house unless it's accompanied by a garage or cover.
***
The ONT Musical Interlude & Strawberry Short Cake Emporium
Born on this day: July 5, 1950 - Huey Lewis
American singer, songwriter and actor from Huey Lewis and the News who had the 1985 UK No.11 & US No.1 single 'The Power Of Love'. Their third, and best-selling, album was the 1983 Sports, and they contributed to the soundtrack of the 1985 feature film Back to the Future. Lewis previously played with the band Clover from 1972 to 1979. via thisdayinmusic.com
&&&
On this day: July 5, 2003 - Johnny Cash
Johnny Cash made his last ever live performance when he appeared at the Carter Ranch. Before singing "Ring of Fire", Cash read a statement about his late wife that he had written shortly before taking the stage: "The spirit of June Carter overshadows me tonight with the love she had for me and the love I have for her. We connect somewhere between here and heaven. She came down for a short visit, I guess, from heaven to visit with me tonight to give me courage and inspiration like she always has." Cash died on Sept 12th of this year. via thisdayinmusic.com
***

I wonder if they made it back in time for the graduation parties. Tonight's Feel Good Story of The Day.


Port Jefferson High School seniors spring into action for garage fire call during graduation


Graduation day is now especially memorable for six Port Jefferson High School seniors who helped put out a garage fire on Arlington Avenue Friday night.
Soon after the students received their diplomas and the ceremony ended, many were taking photos at Port Jefferson High School when a siren from the fire department sounded around 7:30 p.m.
***

Let's follow up the fireworks with a big ass bonfire. Genius Award Winner.

Fireworks suspected in blaze that destroyed FishHawk Ranch home
The occupant discarded fireworks in the garage without dousing them with water. They are suspected to have caused the fire.
A FishHawk Ranch home was destroyed on the Fourth of July and investigators believe fireworks are to blame, Hillsborough Fire Rescue officials said.
***

Tonight's ONT has been brought to you by Intriguing Entertainment.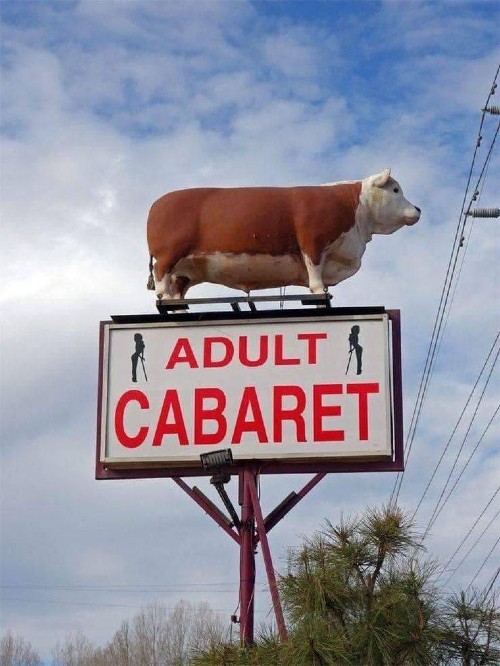 Notice: Posted with permission by the Ace Media Empire and AceCorp, LLC. ONT Tips, loose change, drink tokens and burner phones to petmorons at gmail dot com.

posted by Misanthropic Humanitarian at
10:02 PM
|
Access Comments