« Seasons Fleeting Cafe
|
Main
|
Daily Tech News 30 June 2022 »
June 29, 2022
Wednesday Overnight Open Thread (6/29/22)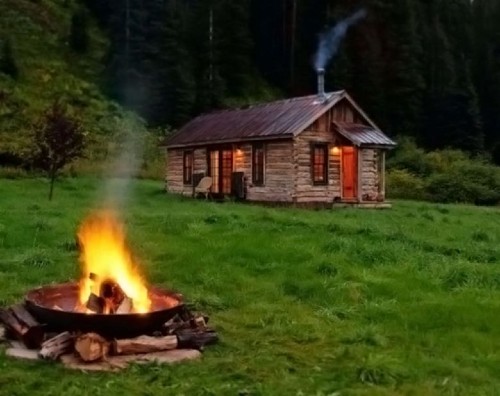 ***
The Quotes of The Day
Quote I

"We were seeing everything from fights to underage drinking to drug use," PCB Police Chief JR Talamantez
Quote II

"Ms. Hutchinson stands by all of the testimony she provided yesterday, under oath, to the Select Committee to Investigate the January 6th Attack on the United States Capitol," Statement by her attorneys Judy Hunt and William Jordan
Represented by two expensive mouth pieces this quickly. Wonder where the money came from, Liz Cheney or Allahpundit?
*
Quote III

"Andrew has something to hide and he has questions to answer - but I don't think he will ever be in a position where he will have to answer them because of who he is."Paul Page, who served the Royal Family for six years as an armed protection officer
*
Quote IV

"I was just flabbergasted that a house like this, in an area like this, could possibly have never been wired for Internet,Zachary Cohn
***
Reason #421 I don't like crowds of people.

Staff were forced to call out the Coast Guard as the ship, Carnival Magic, made its way towards a dock in New York City at around 5.20am.

The fight started out between just two people before dozens more joined in, according to reports.
***
Good fences, good neighbors, yadda, yadda.

One woman has expressed her annoyance after her neighbour decided to go ahead and paint their side of their shared fence without telling her - in the process, leaving her side in need of painting.

She took to Mumsnet anonymously to ask for advice, explaining: "My neighbour has painted their side of their fence...without telling me? My side looks awful now.

"If they had told me they were doing it, I would have arranged to get my side done too.
Kwityerbitchin' and get 'er done.
***

Ooops. SNAFU!

Soldiers in Texas had to get an M4 back from a butterfly sanctuary after leaving it in a truck
"[Sergeant] is offering up the [private first class] for ritual sacrifice."
***

If you are a young teenage girl who believes she is fat and pukes food to lose weight we would say you are mentally ill. If you want to amputate a perfectly healthy limb we would diagnose that as a mental illness. If you want to pretend you're a different gender the Dems want to celebrate that with legislation.

A group of House Democrats made the politically questionable decision to advance a proposal they call the "Transgender Bill of Rights" on Tuesday. Apparently, it's not enough that all signs point to them getting utterly crushed, destroyed, wrecked, and annihilated in the November midterms; these Democrats must want people to poke their party's smoldering corpse with sticks afterward.

Obviously science is settled when it isn't, amirite?
***

Charged with felonies? Hell, he should be receiving medals.

SAN FRANCISCO - A man who shot and killed a passenger on a San Francisco subway commuter train will be charged with gun crimes but not homicide in what was "clearly" a case of self-defense after he was attacked with a knife, his attorney said Monday.

Javon Green, 26, will face charges of having a concealed weapon in a public place and having a loaded gun in a public place, both felonies that possibly could be reduced to misdemeanors, attorney Randy Knox told the San Francisco Chronicle.
***

Typical news lead, perp charged with serious crimes and faces a shitton of time. Only to have the charges reduced and sentencing withheld. Especially when a Republican is the victim.

Daniel Gill, the ShopRite employee who allegedly slapped Rudy Giuliani on the back is facing multiple criminal charges now. Gill, who was caught on video "slapping" Giuliani, is being charged with assault with intent to cause physical injury, second degree harassment, and third degree menacing.

Gill was working at the ShopRite in Staten Island, New York last Sunday. Rudy Giuliani was present and campaigning for his son, Andrew Giuliani. Andrew is running for governor of New York.

Gill allegedly walked up behind the former mayor, slapped Giuliani on his back, and said, "What's up, scumbag?"
***
The Greatest Generation has lost another member. RIP Woody Williams.

Woody Williams, America's last World War II Medal of Honor recipient, dies
Williams, 98, received the medal for his heroism on Iwo Jima
***
The ONT Musical Interlude & Romance Emporium
&&&
***

Well at least he didn't attempt to crotch them. Genius Award Winner.

A man was arrested Monday after attempting to shoplift 11 cases of beer from Safeway, according to the Seattle Police Department.

At about 9:38 a.m. on June 27, officers responded to a report of a man walking into a Safeway with his own cart.

The incident report did not specify which Safeway.
***
Hopefully these kids will learn compassion towards their fellow man. But, in the meantime Tonight's Feel Good Story of The Day.

A Tarentum foster dog born with his intestines wrapped around several organs is on the road to recovery thanks in part to efforts by Highlands Elementary students.

Kendall, an 8-month-old terrier mix housed at Tarentum-based Paws Across Pittsburgh, has undergone three surgeries to fix a multitude of birth defects, including a hole in his diaphragm, a misshaped front paw and a mislocated liver and gallbladder.

"To hear about him, he sounds like some sick, hopeless puppy, but he is really just full of energy," said Diane Raible, co-vice president at the animal rescue.
***

Tonight's ONT has been brought to you by Honest Fish Tales.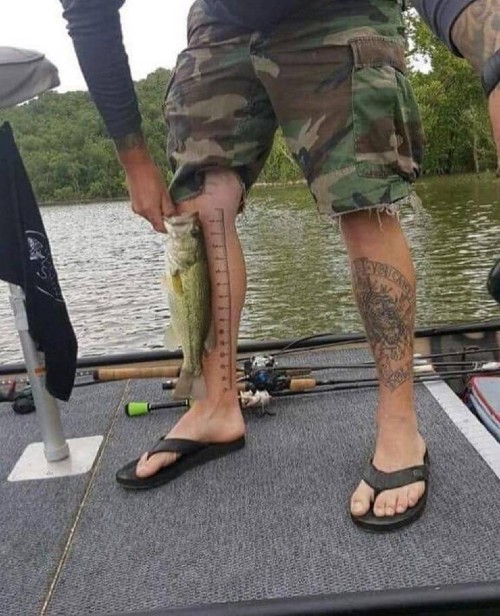 Notice: Posted with permission by the Ace Media Empire, AceCorp, LLC and most importantly the Fabulous Mrs. Mis. Hum. No shoes, no shirt, no lingerie, no problem.


posted by Misanthropic Humanitarian at
10:03 PM
|
Access Comments