« Baby Goat Slumber Party Cafe
|
Main
|
Daily Tech News 27 May 2022 »
May 26, 2022
I Must Down To The ONT Again
I'm not in much of an ONT mood tonight. Those cowardly pieces of shit standing around for an hour while children were being slaughtered.....I'm sorry. This is all I'm going to say about it because it makes me physically sick. I'm not sure I'm up to my usual whimsy tonight. Sorry.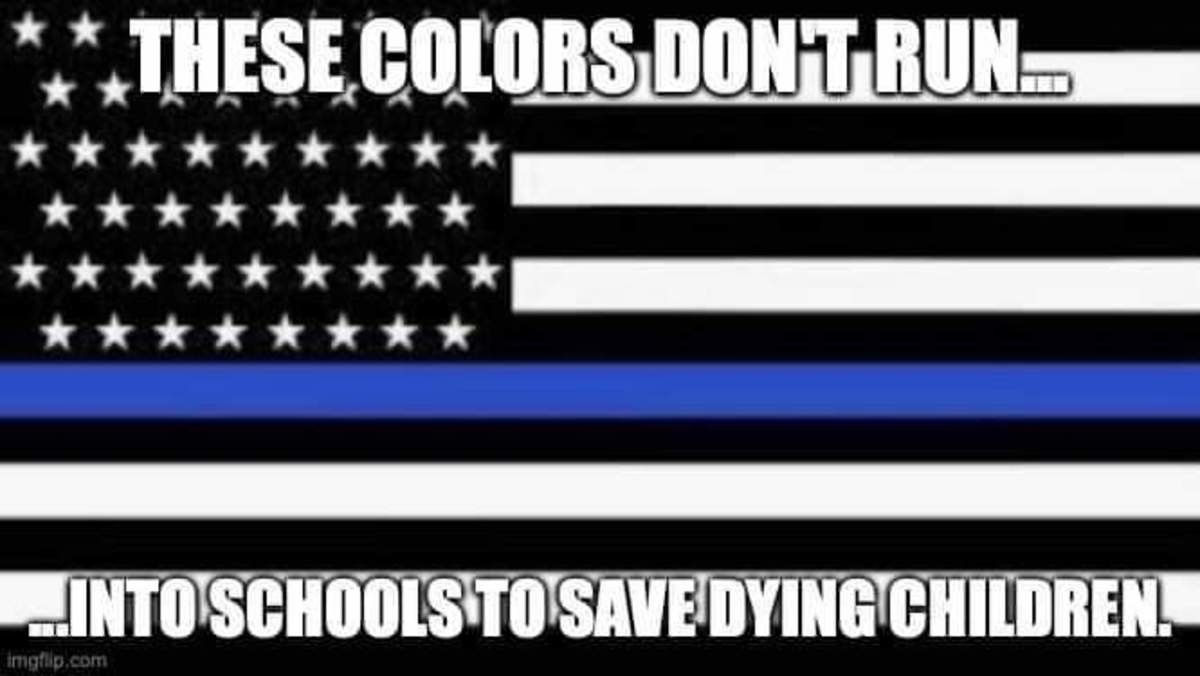 To be clear, my opprobrium is directed at the specific people on scene who not only did nothing, they prevented other from doing something.
Safety Message

Twitter thread featuring public safety drawing from the 20s and 30s warning of the dangers of electricution
Scroll down, they are quite something. The drawings were supposed to be from a coroner who was documenting actual cases he'd autopsied, but I dunno. Mythbusters tested this one and said that your couldn't maintain a coherent enough stream for the electricity to get back to you, but I also know personally the case of a toddler who was badly burned pissing into an open light socket.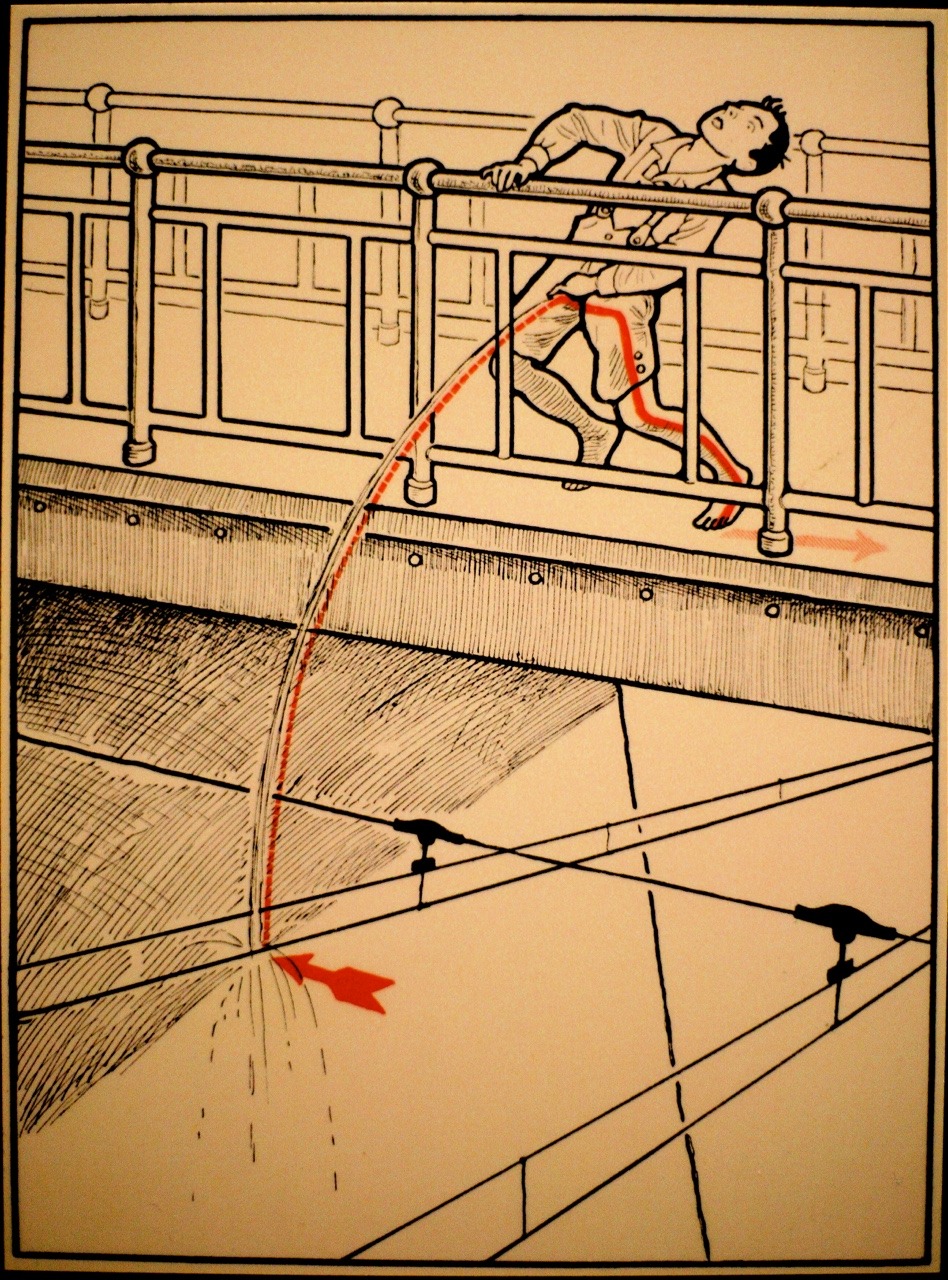 Texas History
History is a click away: The best digital tools for Texas history buffs

They mention Traces of Texas, which is a pretty cool Twitter account that I follow. He posts lots of pictures from back in the day. Lots of other good resources if you're interested in Texas history.

The Good Side Of Sports

Things are not looking good for the Flames from a sports perspective in the Flames/Oilers series, but Matthew Tkchuck too time to post a greeting to Ben Stelter. Ben is a 5 year old boy who is fighting brain cancer. He's a huge Oilers fan, and the team has wholeheartedly adopted him, inviting him to practices and games and giving him lots of time with his sports heroes. Pretty much all teams do this, if you ever watched a Ravens game and noticed that "MO" in "Baltimore" painted in the endzone was a different color than the rest of the name, that was (I say was, I don't know if they will continue the tradition this year or not) in honor of Mo Gabba, a 14 year old Ravens superfan who lost his battle with cancer in 2020. The Ravens similarly adopted Mo, and he in 2019 he announced one of the Ravens' draft picks, becoming the first person to read a draft announcement printed in braille.
I know professional athletes get busted on a lot here, and there is plenty to bust on, but there's good there too. Today I wanted to feature the good.

History Minute
What Did Medieval Peasants Know?

Pretty interesting article inspired by a recent story making the rounds that Medieval peasants worked less than modern workers. The article delves into why this probably isn't so, and other than a paragraph claiming that "right-wing" folks promote the time period as an example of the superiority of "white Christendom"*, it's a good read.
*Honestly, this kind of thing is so common these days that you just have to ignore it. It seems that no one can write an article debunking one side's silly claims without at least mentioning something silly the "other side" believes just to prove they are "objective". I know all kinds of "right-wing" people, and there ain't one of them that is advocating for a return to theocracy. If you find someone who is, we all think they're crazy too. It's tiring, but that's the world we live in.

The World We Live In

Speaking of the world we live in, here's an excellent thread by one of the Gormogons (the account is shared by 6 people) on exactly that.

Related: Doc_0 has thoughts on hatred as a tribal unifier

Health Equity
This is "health Equity" in action. "Equity," as you may know from my prior articles on the subject, is roughly equivalent to Marx's stage 5 of History: Socialism. This is the period of time in which the government (either a vanguard, or dictatorship of the proletariat), uses force to equalize outcomes along all conceivable lines. Equity = Socialism. "Equity" is why Communists always wind up stacking bodies to the moon in pursuit of manmade Eden.

Tom Nichols Hardest Hit

Why the experts keep getting it wrong
Specific independent variables help us understand this trend, and appear to predict patterns of expert error generally. Innovative thinkers at least since 19th-century physician Ignaz Semmelweis – if not since Socrates – have pointed out that set-in-their-ways ideological monocultures are more likely than other groups of smart people to be grievously wrong. And such monocultures exist to a truly remarkable extent across mass media and academia in the contemporary US

Lunchtime!

Here's the menu. What are you ordering?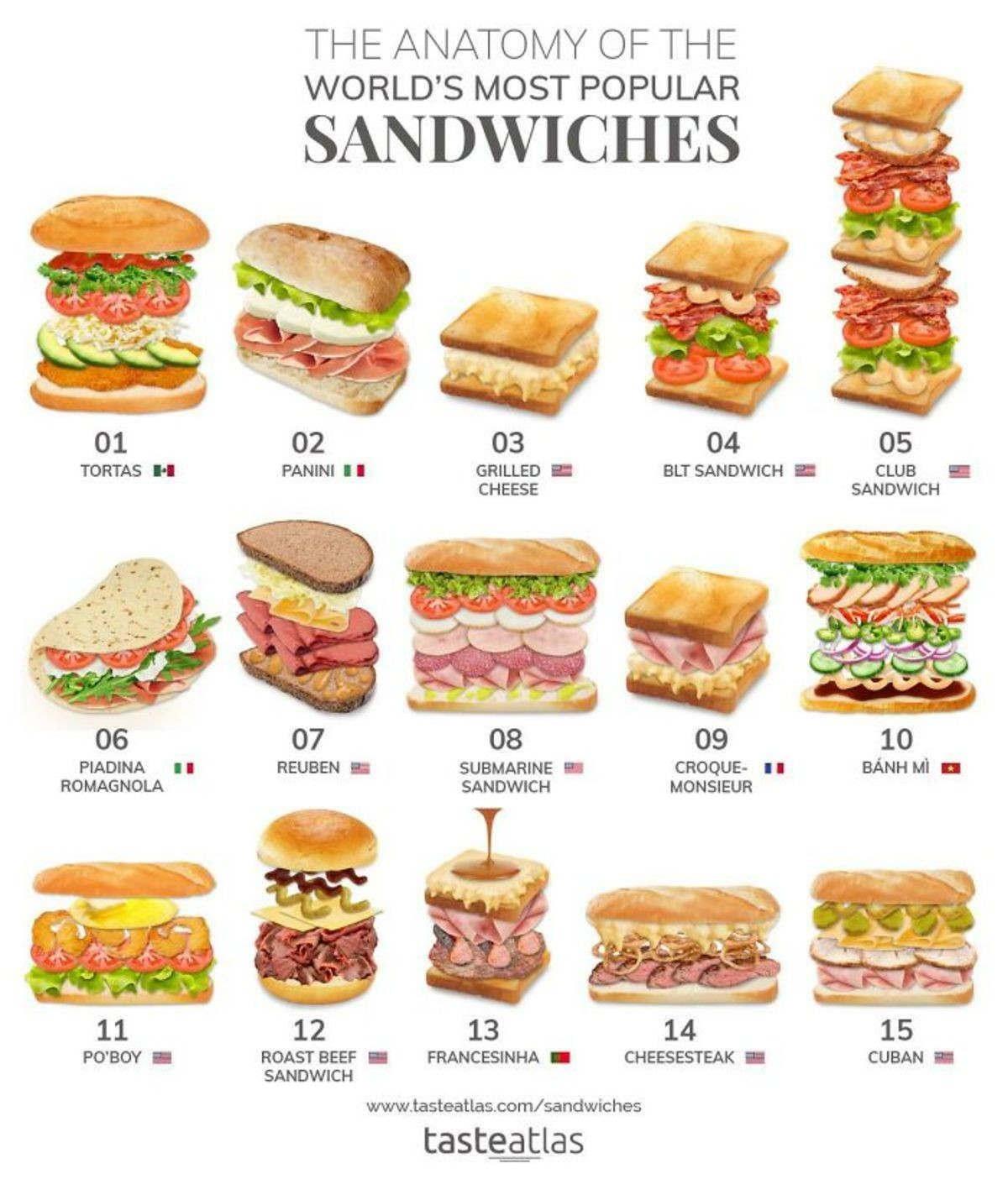 The one that I like that is absent is the French dip, but I suppose that's a subspecies of roast beef.
Question For The Mechanically Inclined Morons
I have a Toro Timecutter 4260 zero turn motor. Now, I assume that a zero turn mower has 2 transmissions, one for each control yoke. I mean, that's what they look like, just behind each wheel. When I start up, it runs fine. The right wheel is just a tiny bit faster than the left, but that's no big deal, I just keep that yoke a smidgen off full power. After about 20-30 minutes of mowing, however, the transmissions start to whine, like they are under heavy load, and the left side loses all power. If I let it sit for a while it's back to normal. I thought that the left transmission might be low on fluid or something like that – as it heats up the fluid gets thinner and stops working properly – but they are sealed units. There is no way to add fluid to them. Does anyone have any idea as to what the problem might be?
Question For Morons Who Are Mind Readers






Postal Museum

Did you know there is a Postal museum in DC? It's one of the lesser visited branches of the Smithsonian. It's kind of a fun look at history, but only as it relates to mail. For example, the caption on a photo of the Wright Brothers flight is "This plane did not carry mail....but others in the future would". I'm sure that the I'm sure that the curator would give his left nut to be able to go back in time and hand the Wright brothers a letter so the museum could claim that mankind discovered flight just to deliver mail. You can even see Owney the Dog! This postal pooch traveled across America and around the world, following bags of mail. I've seen plenty of male dogs, but this is the first time I've seen a mail dog.

Tonight's ONT has been brought to you by topless chicks in short skirts: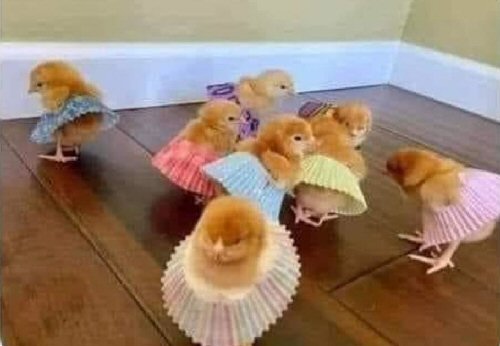 posted by WeirdDave at
10:00 PM
|
Access Comments