« Saturday Evening Movie Thread: The Unbearable Weight of Massive Talent [moviegique]
|
Main
|
Daily Tech News 15 May 2022 »
May 14, 2022
Saturday Overnight Open Thread (5/14/22)
***
The Saturday Night Joke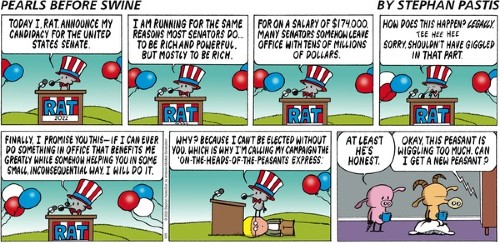 (H/T Iris)
***
***
A couple of confessions. 1st: I found this before KT's Gardening Thread went up. So I'm not sure if she covered it. 2nd: the Fabulous says I better not pee on her peonies. Or she'll be pissed.

Environmental engineering professors Nancy Love and Krista Wigginton are regular visitors to the Ann Arbor school's Nichols Arboretum, where they have been applying urine-based fertilizer to the heirloom peony beds ahead of the flowers' annual spring bloom.
***

Ah the old Bi-lingual defense. I think this guy kicks ass in the determination game.

A man has won a lengthy battle over a parking fine – after he refused to pay it because it wasn't in Welsh.

Toni Schiavone, a former teacher and education officer for the Welsh Government, had been told to pay up after he overstayed in a car park in the village of Llangrannog.

A penalty charge notice soon made its way through his front door, sent from West Sussex-based One Parking Solutions.

But Mr Schiavone took umbrage with the fact the fine wasn't written in Welsh, and refused to pay.
***

NSFW-Language

***

Friends..........They really are overrated at times.
***

Is this the worst parking job ever?
***

Why women marry serial killers. Interesting.

As bizarre as it may seem, a number of women have married serial killers. According to psychologists, some wed such murderers due to a sexual paraphilia known as hybristophilia. Professor John Money, a sexologist, explains that such wives are sexually aroused at being with a person who's been convicted of having "committed an outrage or crime, such as rape, murder, or armed robbery."While this paraphilia may account for some such relationships, other psychologists, authors of books about such women, and serial killers' own wives offer additional explanations that are also insightful, reasonable, convincing, and unusual. Let's examine 10 reasons women marry serial killers.
***
The ONT Musical Interlude
&&&
***

Florida woman could be Florida man. And she is definitely a Genius Award Winner.

MAY 10--Angered that a neighbor's chicken had been "pooping on the back patio," a Florida Woman allegedly retrieved "a bucket of pee from her bathroom" and proceeded to douse the bird's owner with the foul liquid, according to an arrest report.

Police busted Christine Terman, 57, on a misdemeanor battery charge following a confrontation late Sunday evening at the Palm Haven Mobile Home Park in St. Petersburg.

Cops say Terman, seen at right, was mad at victim Lawrence Stenzel due to "his chicken pooping on the back patio." So, Terman "went inside and got a bucket of pee from her bathroom, walked out on the back patio and threw the full bucket of pee" at Stenzel.
***

Tonight's ONT has been brought to you by Disguises.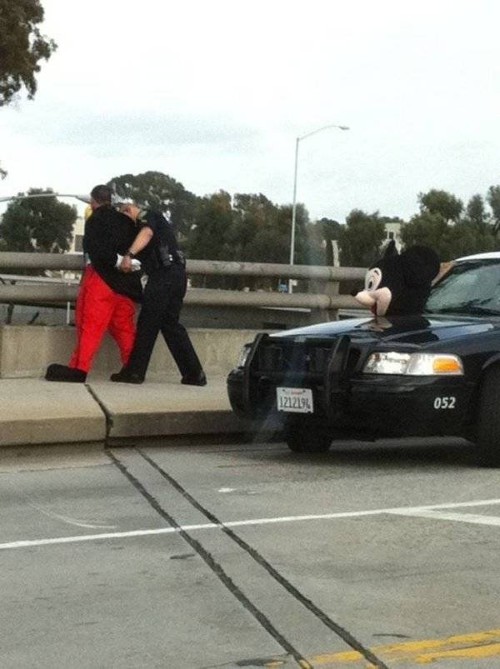 Notice: Posted without permission by anyone in management. Hamsters have gone wild.


posted by Misanthropic Humanitarian at
09:43 PM
|
Access Comments