« Quickchange Cafe
|
Main
|
Daily Tech News 7 May 2022 »
May 06, 2022
Wholesome ONT
For tonight's ONT I'm posting nothing but wholesome memes. It was surprisingly easy to do, there's a lot of good out there. I think that's important to rermember when the media is force-feeding us doom and gloom 24/7. We'll start with the Fido Friday pic: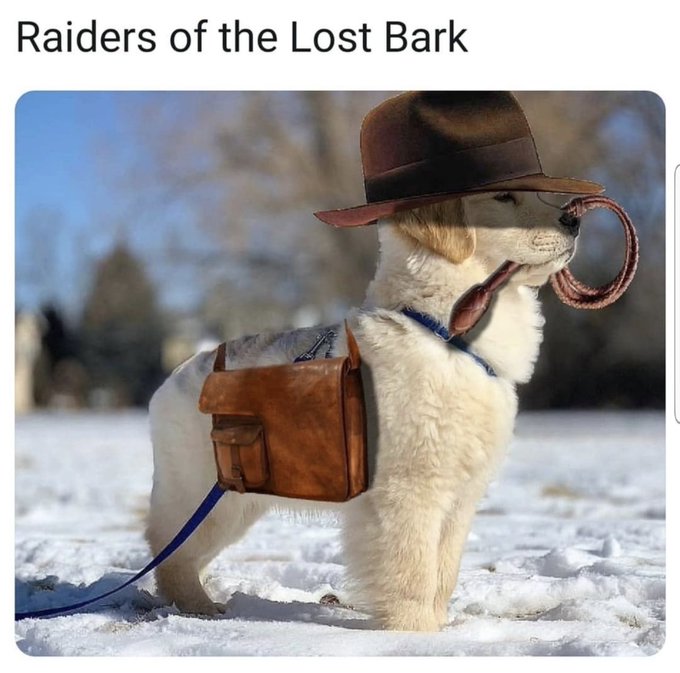 As always, right click and open in a new tab if the meme is too small to read here.
A good life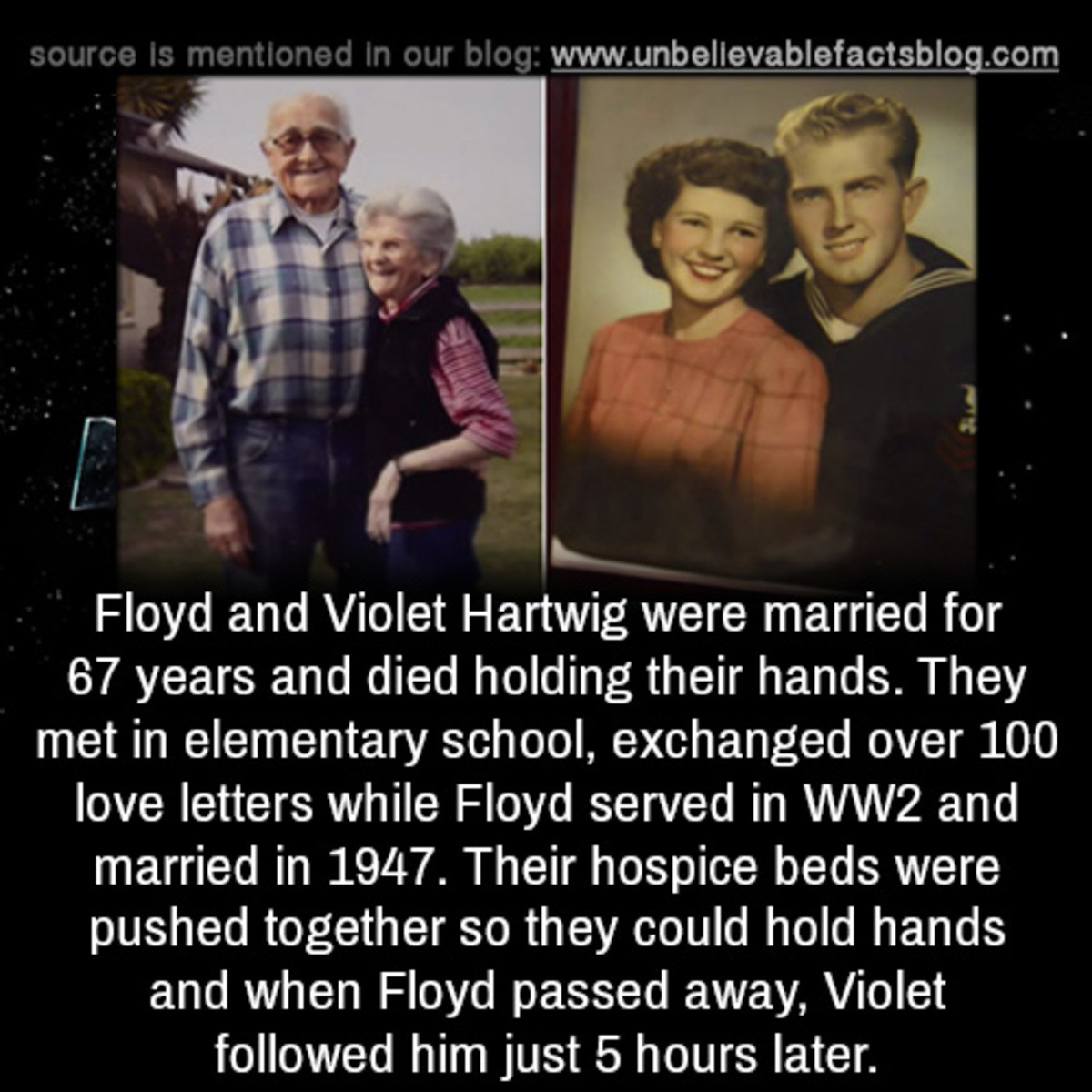 Thank you for your support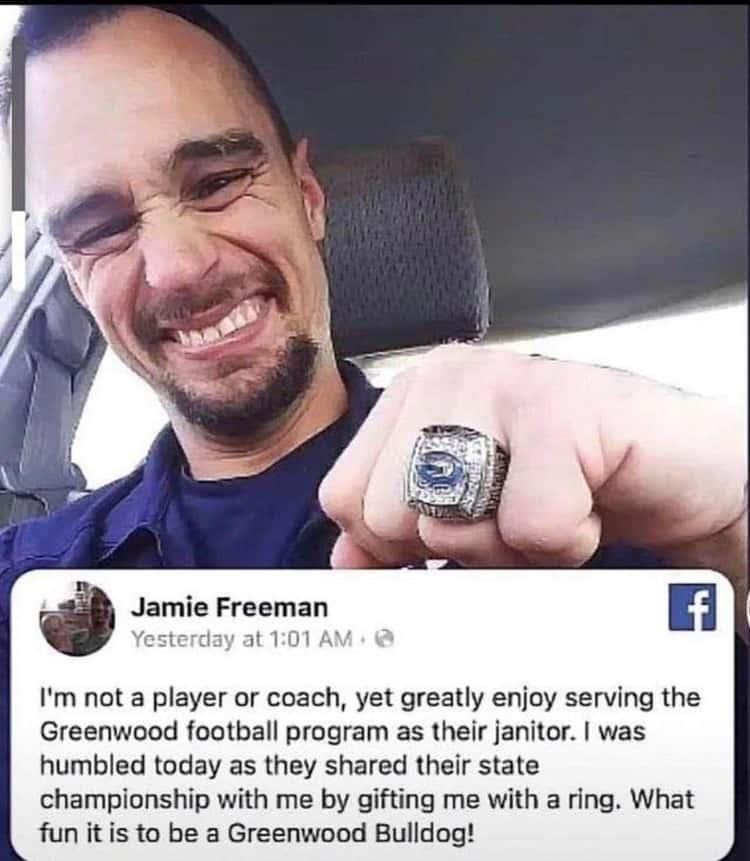 Never too late to learn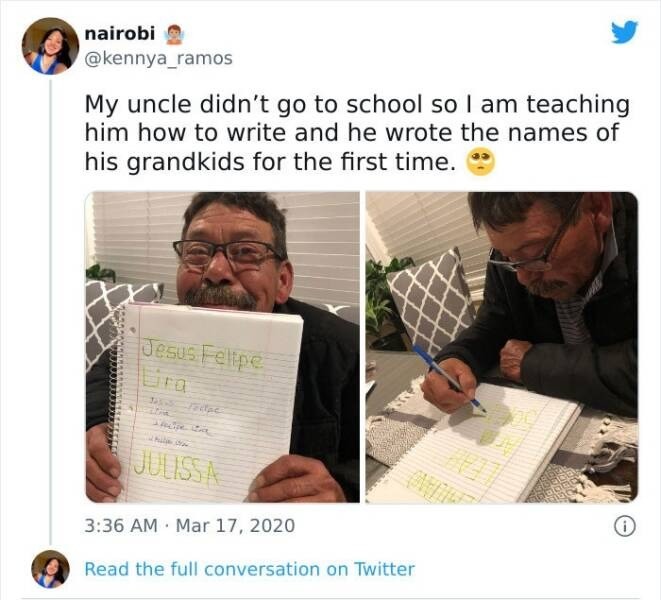 First impressions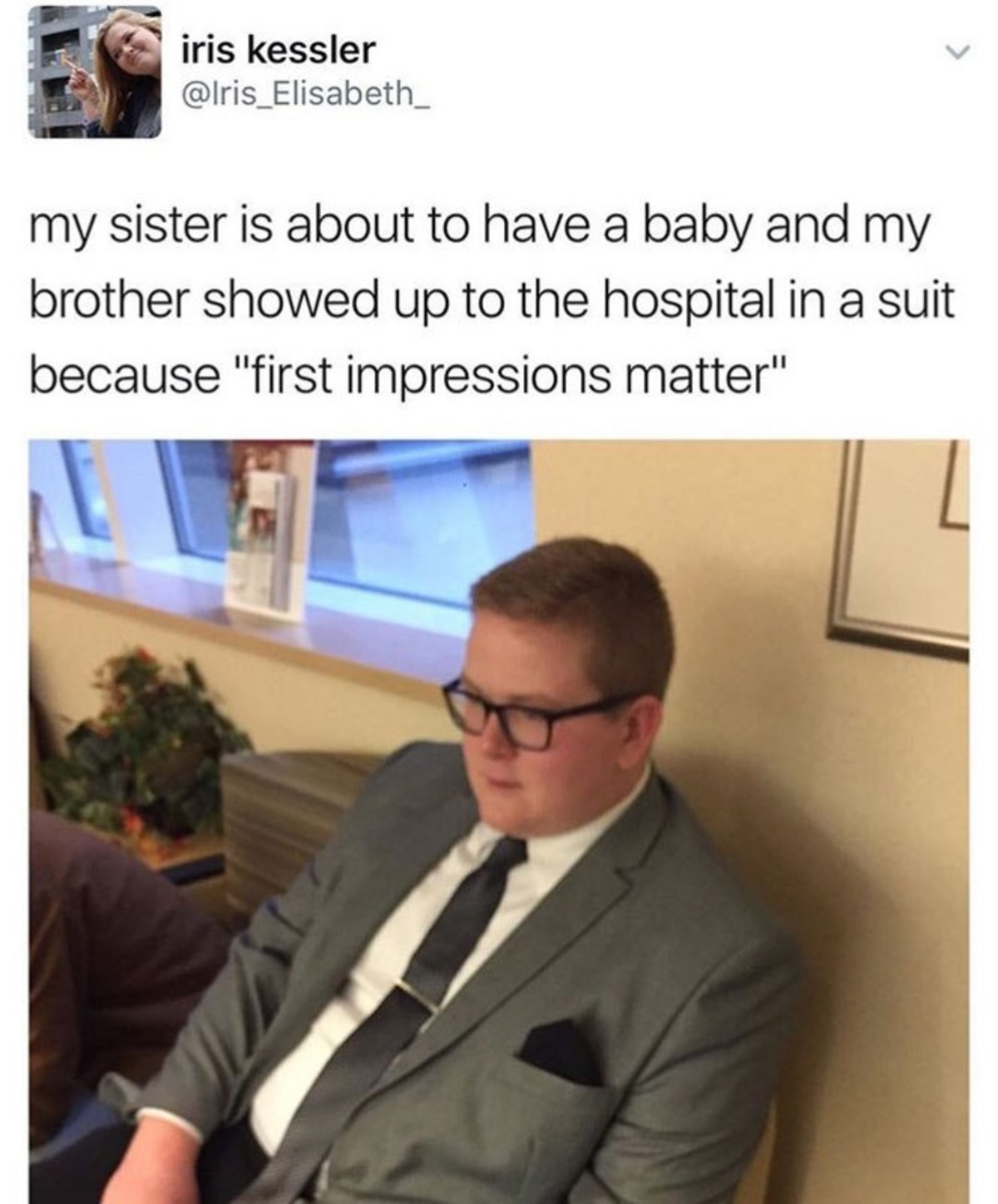 Froot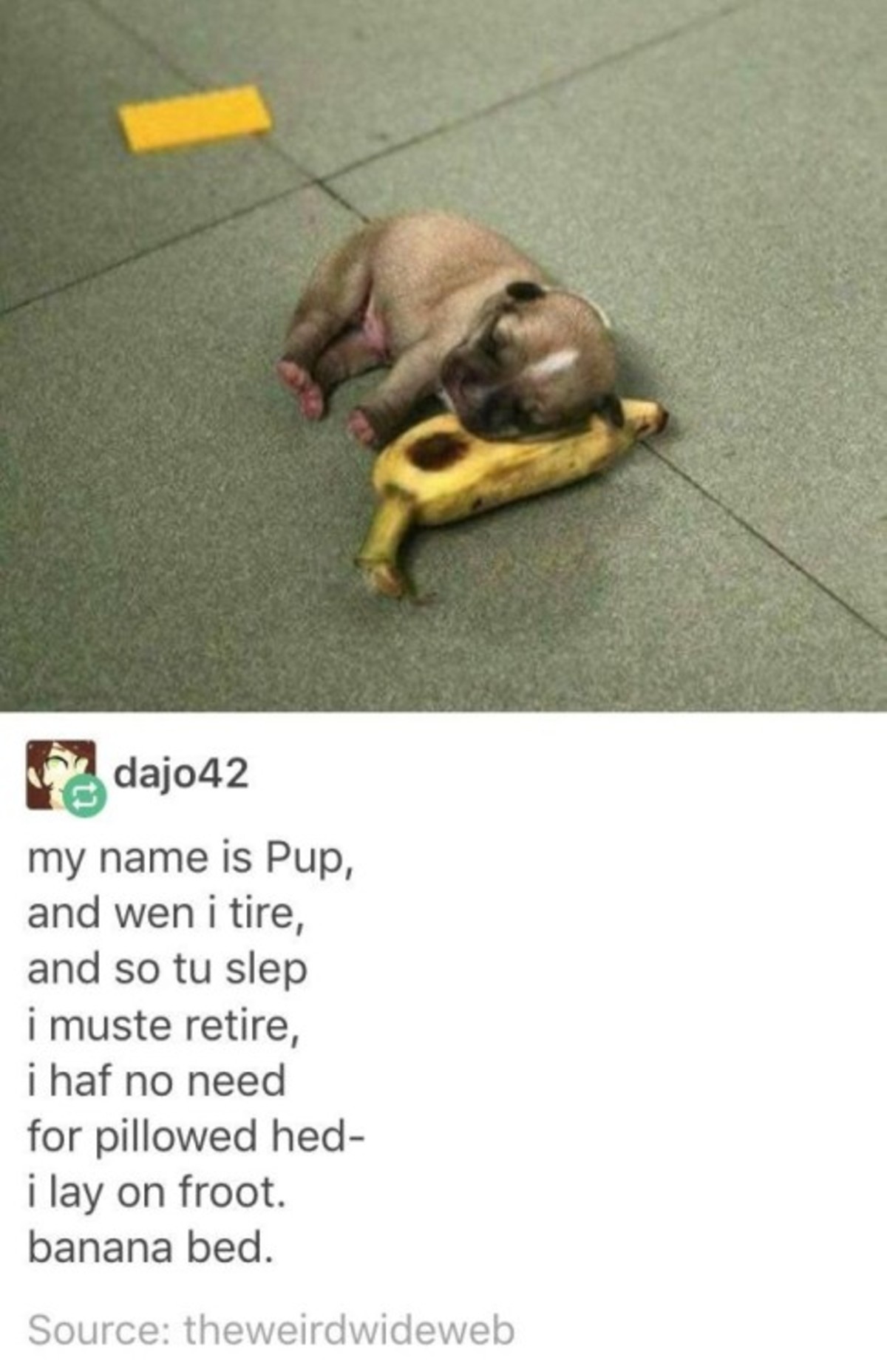 Paladins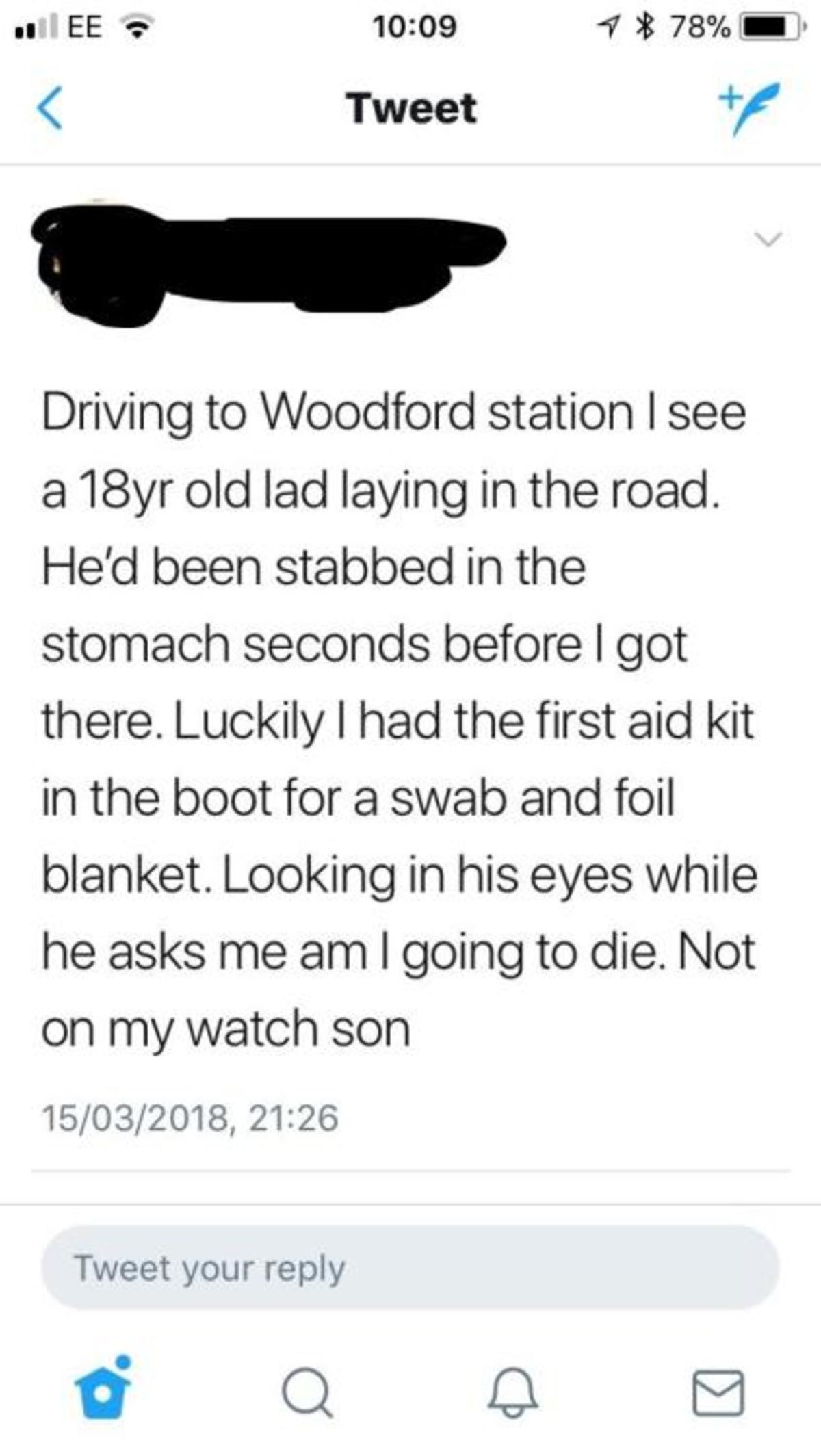 Men and women are different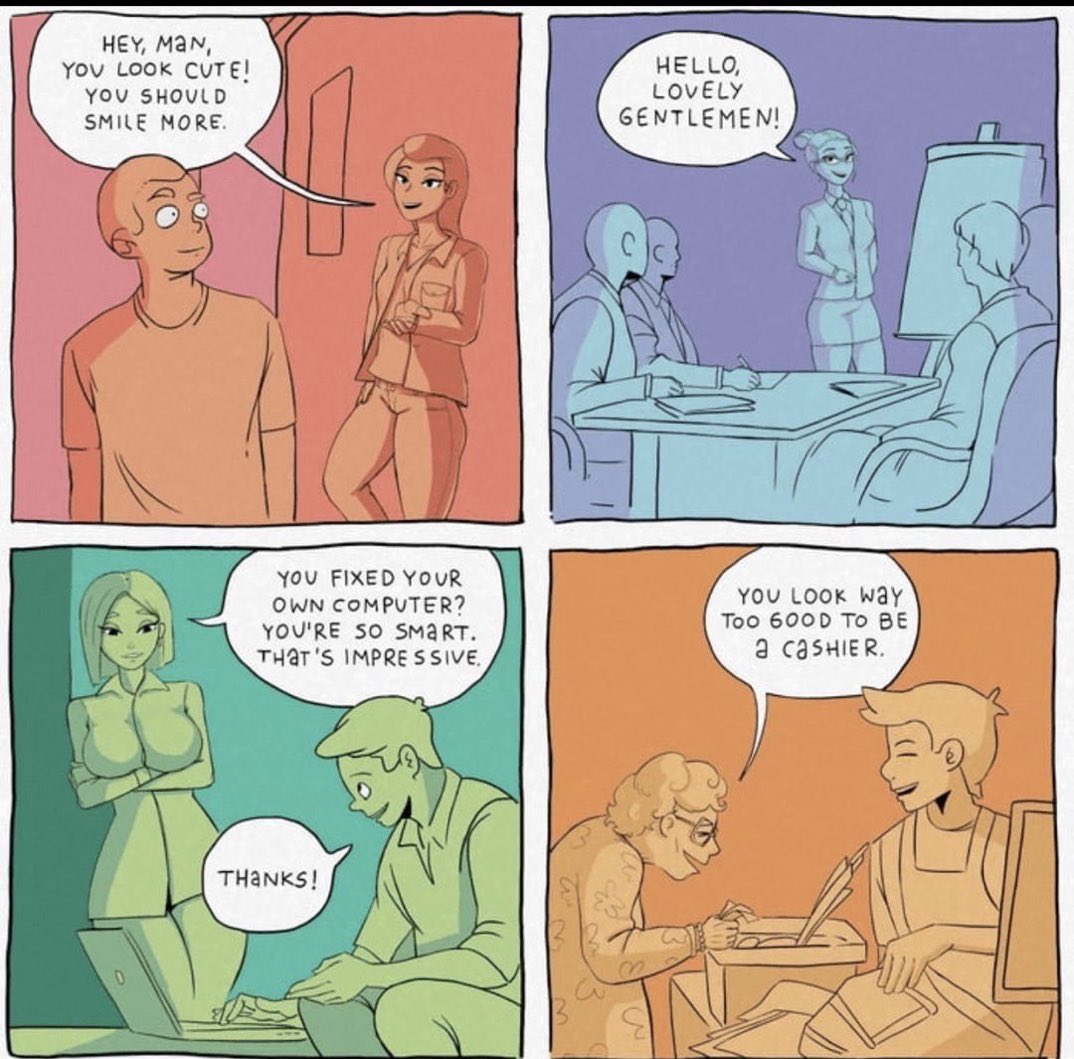 I don't think men in general get complimented enough, and I think men and women react differently to compliments. Now, I'm certainly not talking about actual harassment, but I've known some women to get mad if a man tells them they look nice today. Because of this, most men won't compliment a woman they don't know. By the same token, men are assumed to be "tough" and not need compliments, so a lot of women won't offer them. I'm neither gay nor curious, but I got hit on by a gay guy once and it made my whole evening. Everyone could use a little more honest compliments in their life.
Dads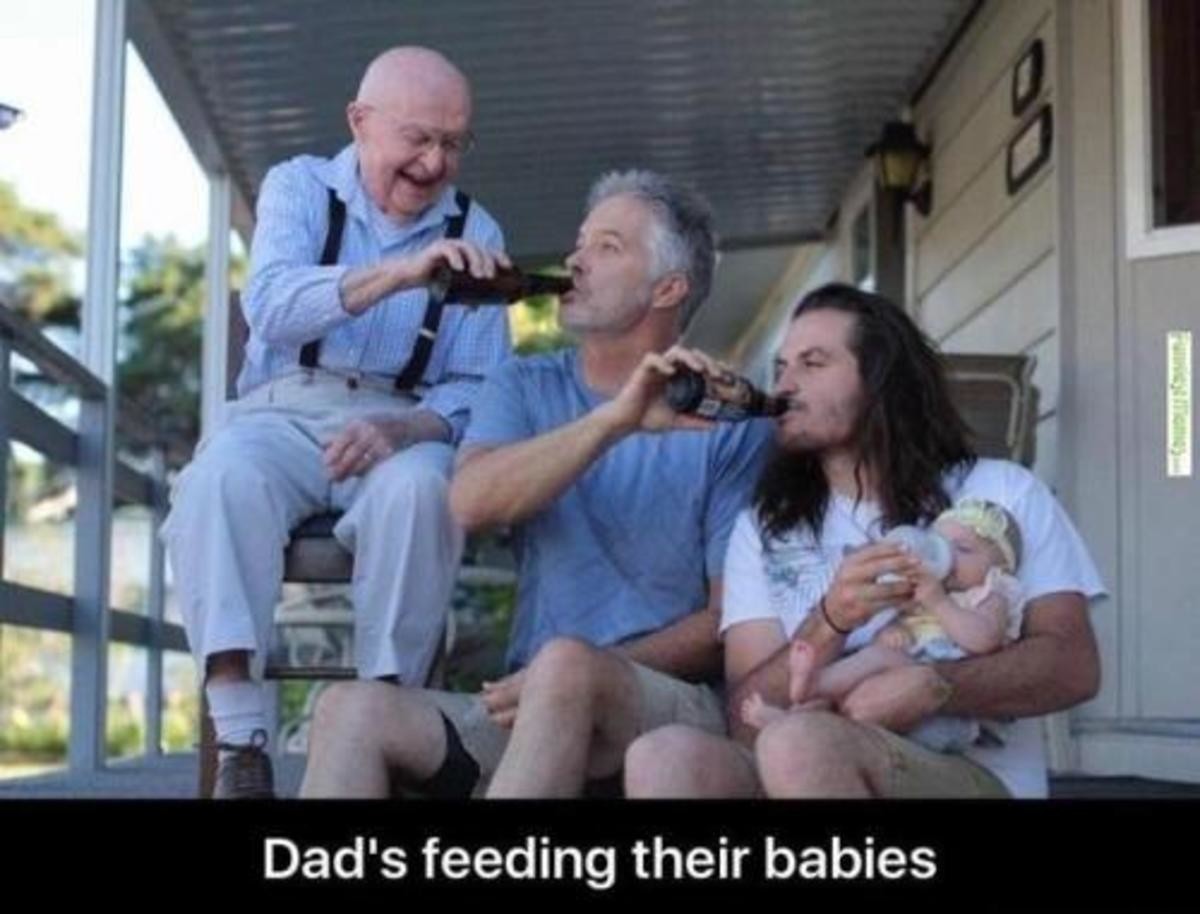 Never too late to learn, part 2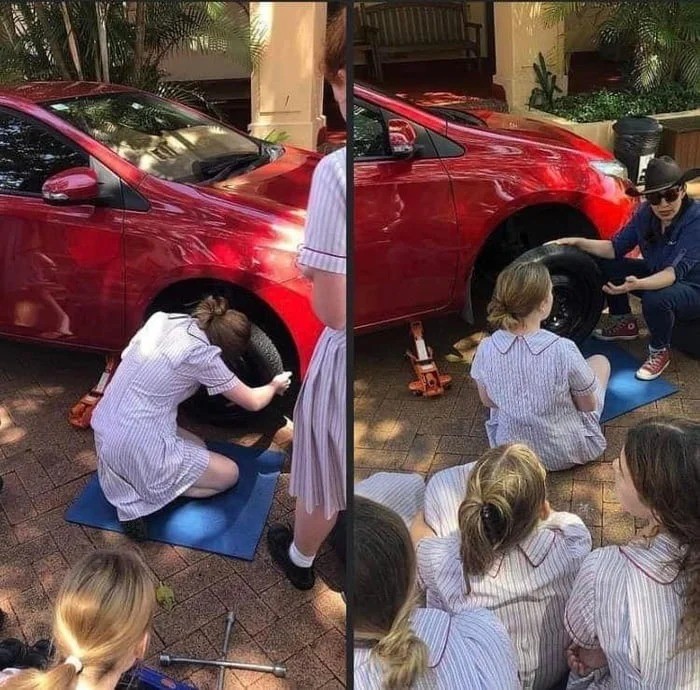 True love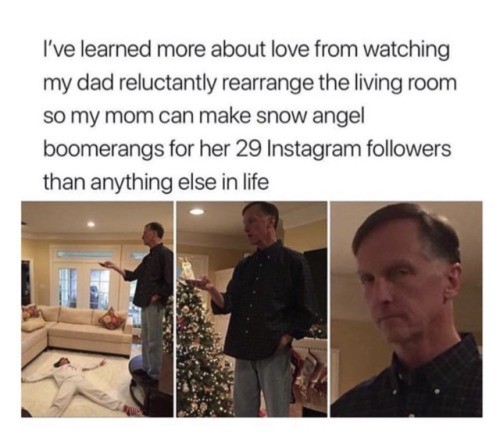 Dads, part 2


Cute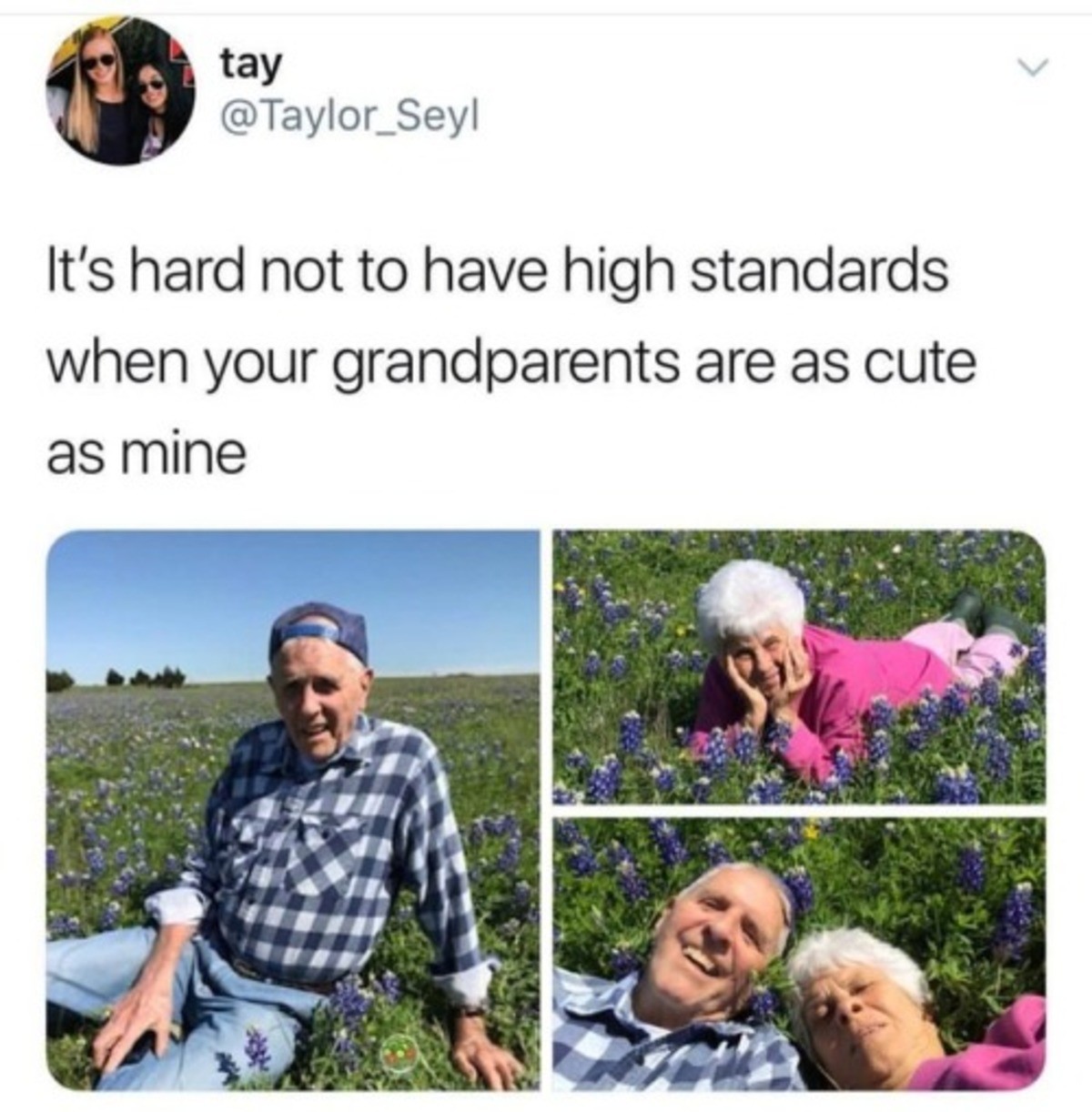 Crush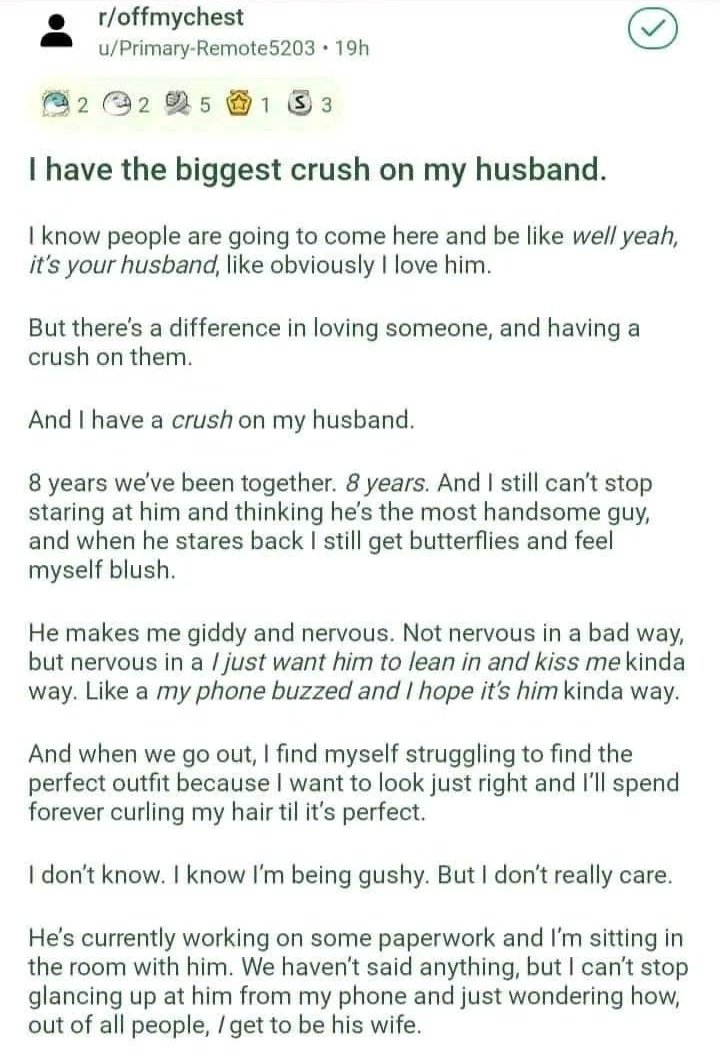 Smart dog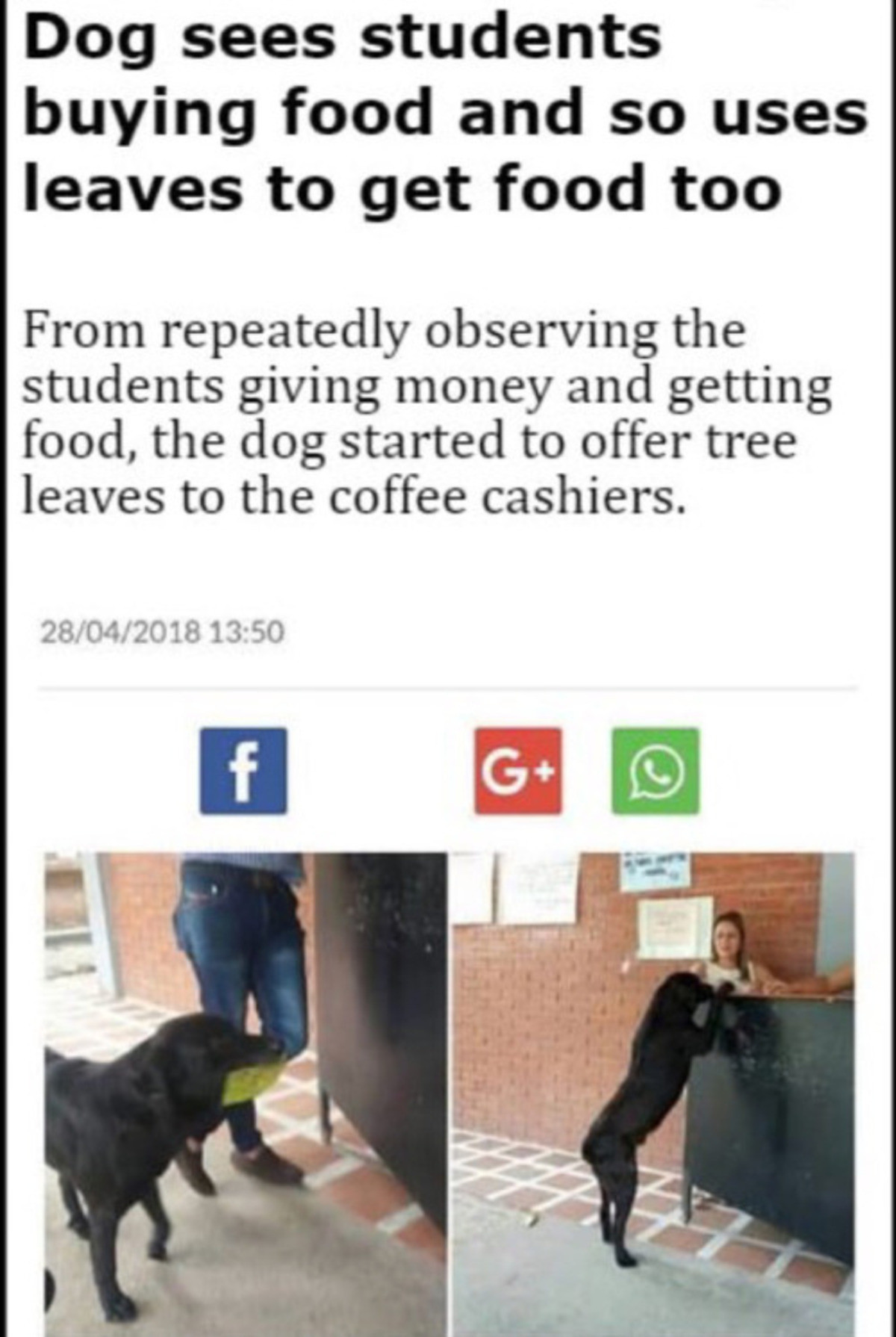 Baby talk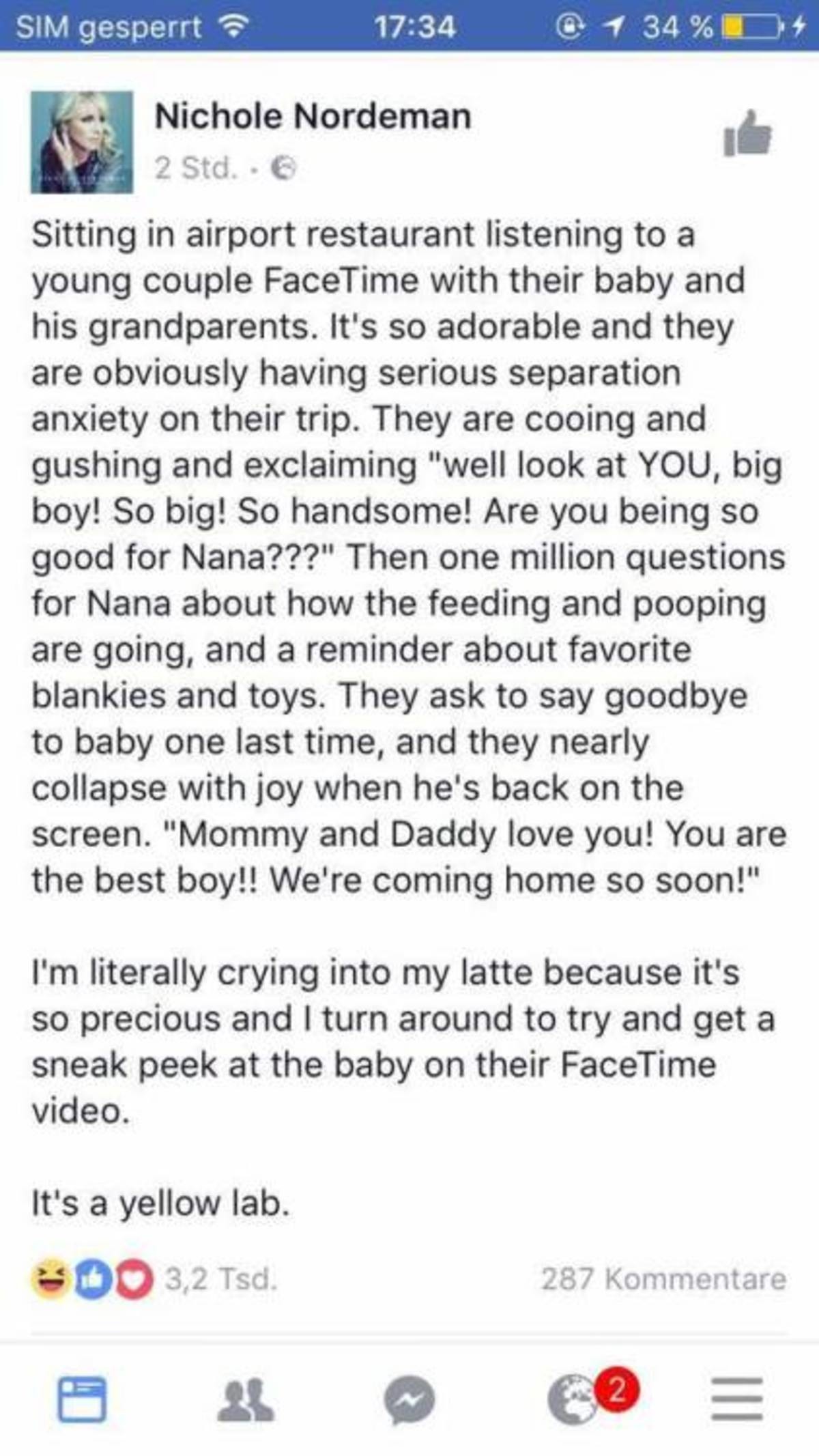 Dads, part 3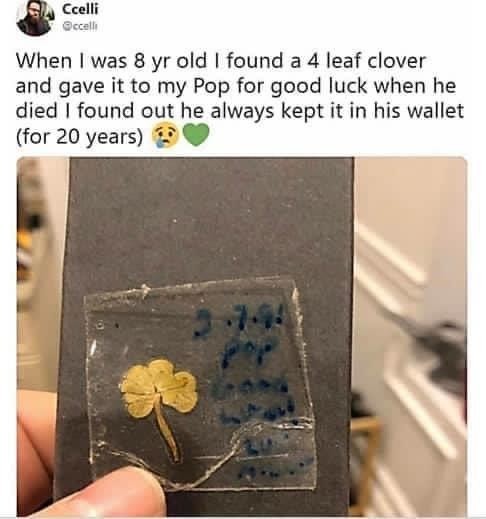 Fangirl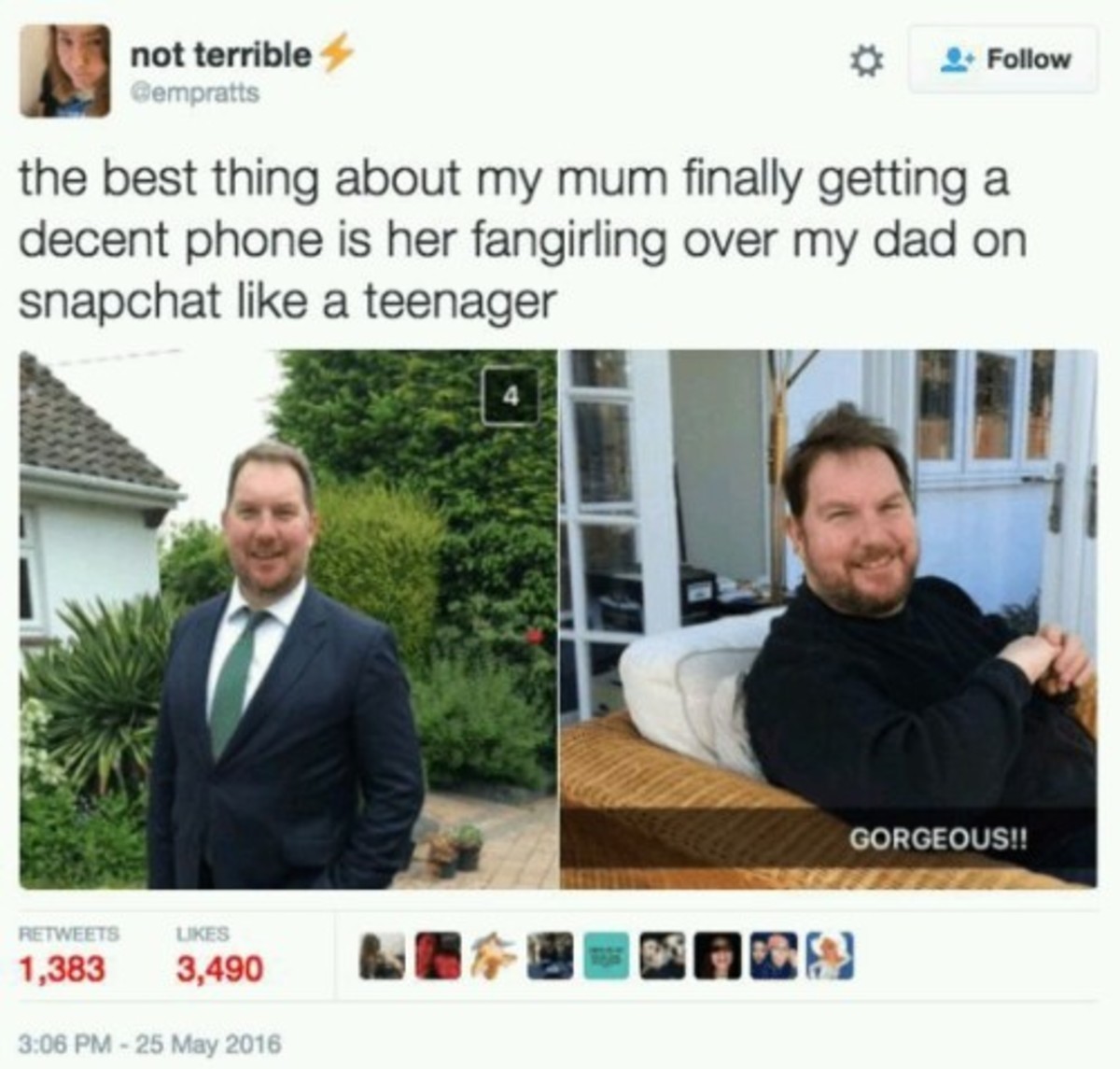 We all need somebody to lean on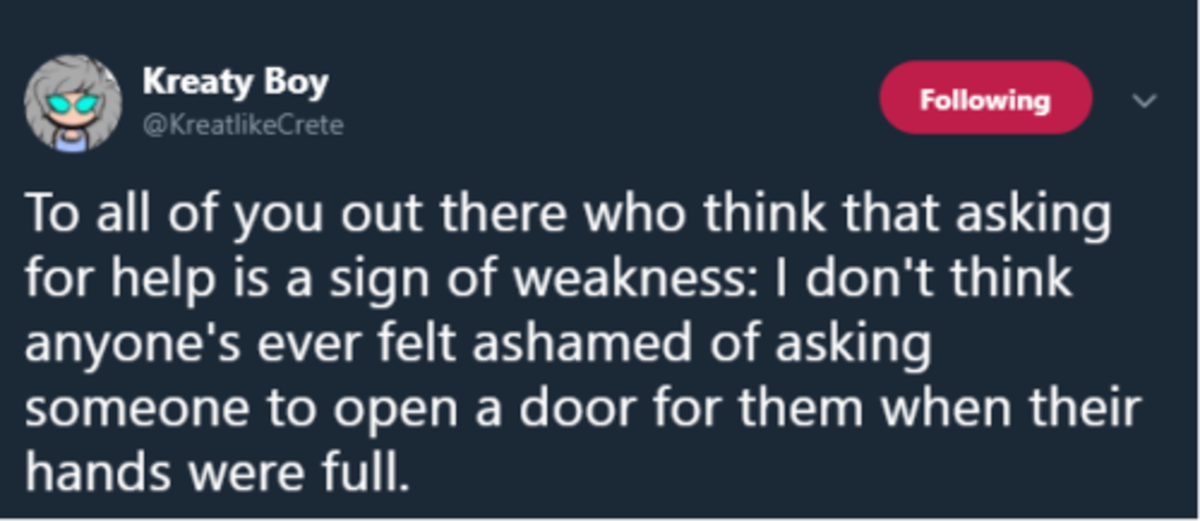 Ewoks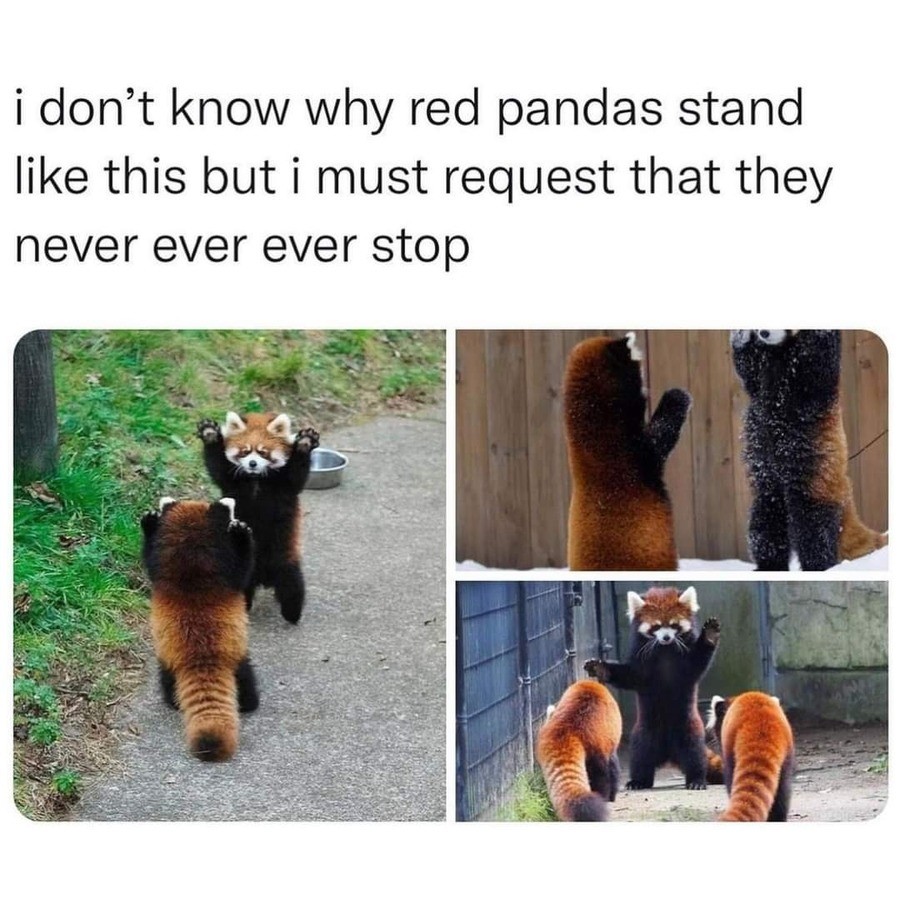 You matter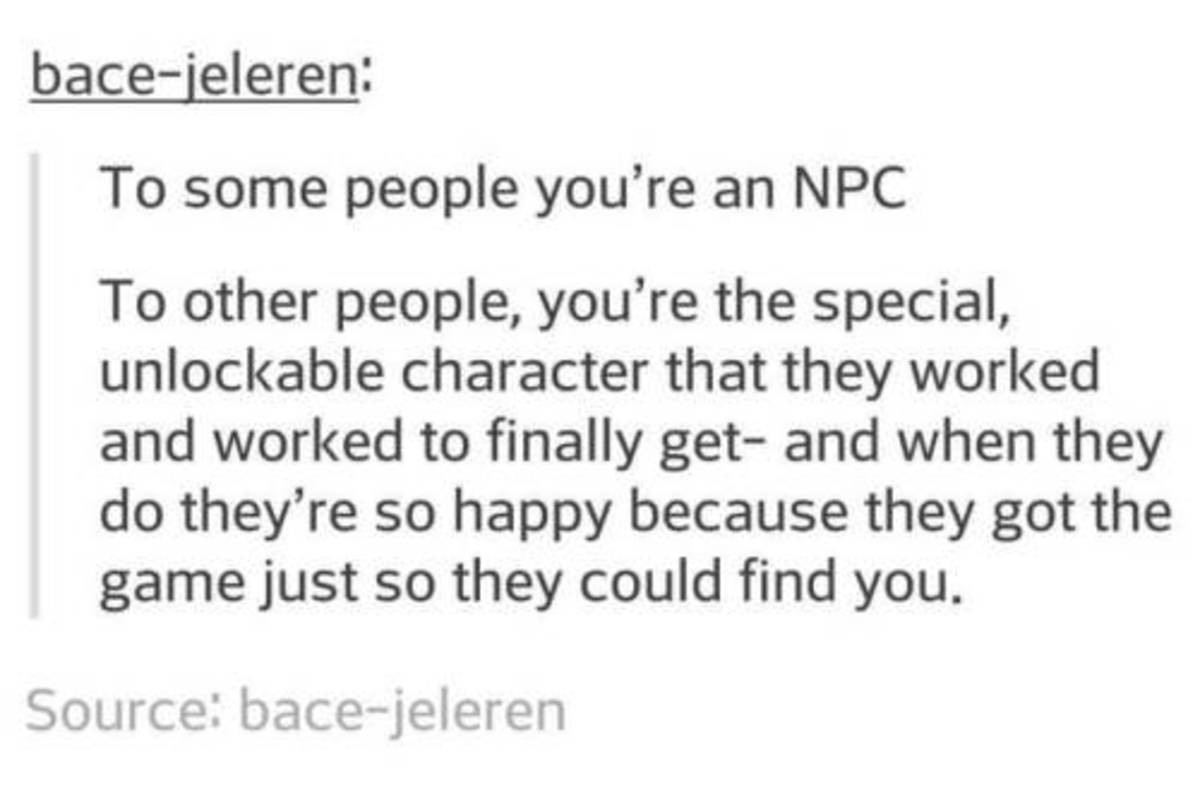 Dads, part 4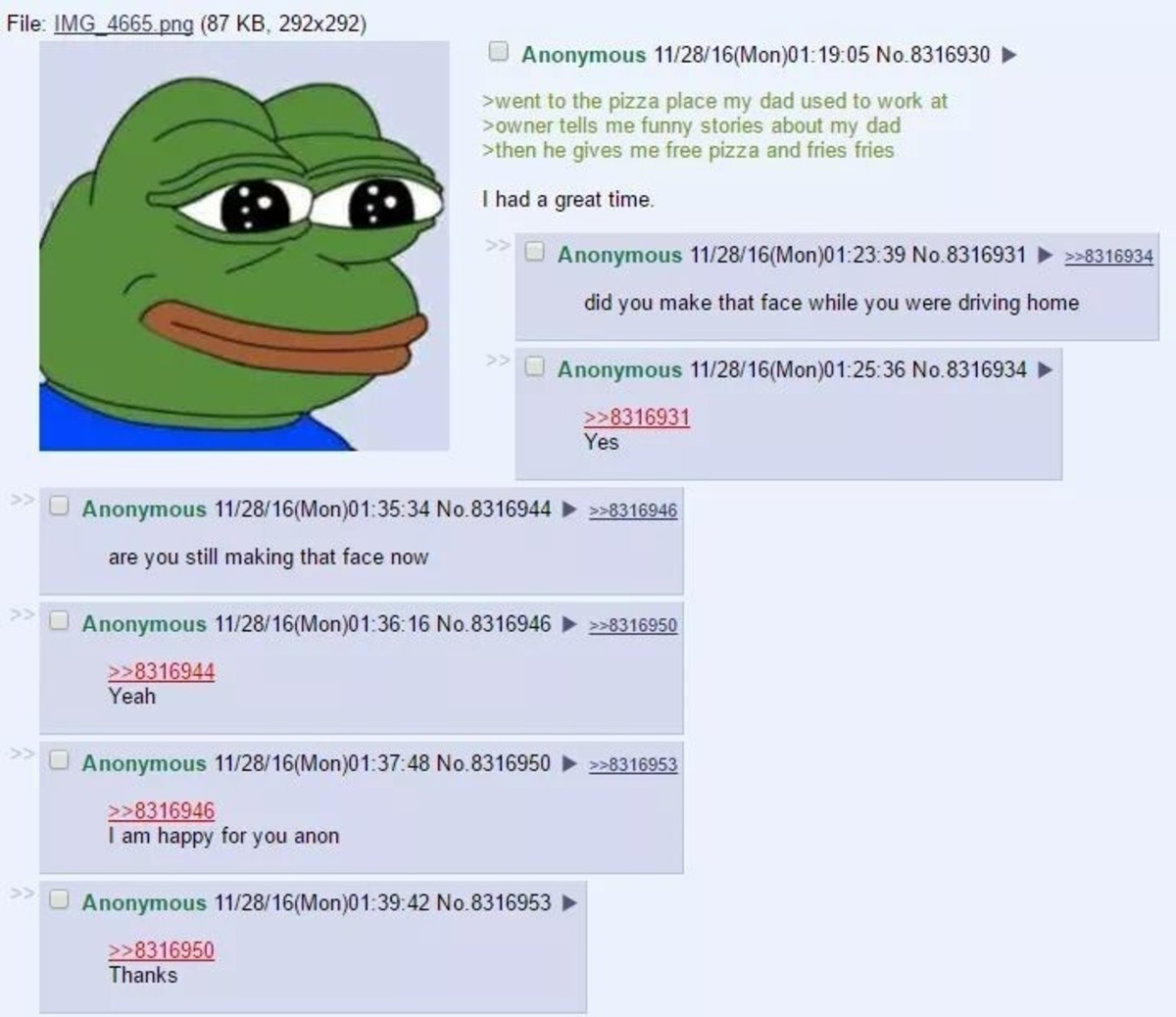 Everlasting love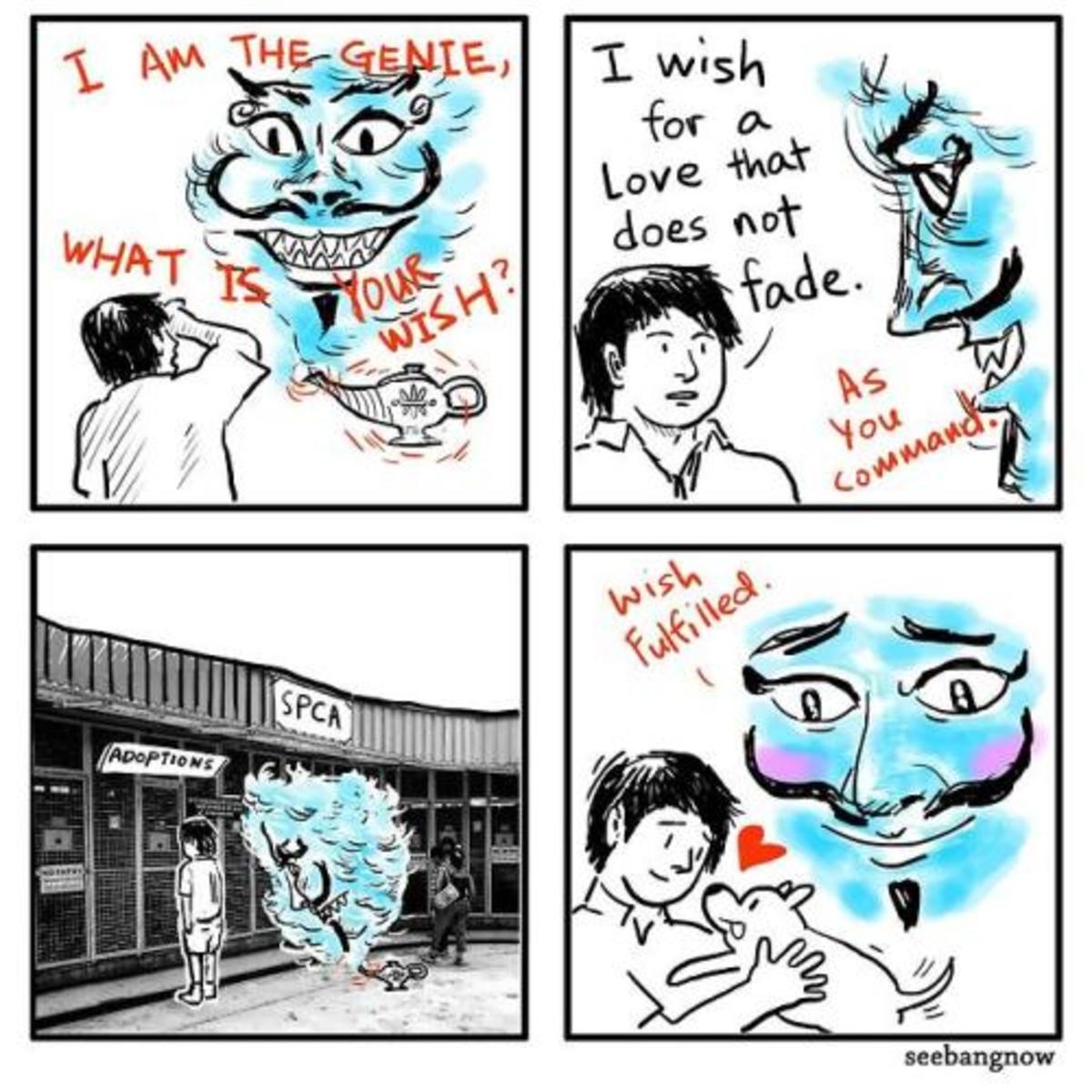 Jesus is metal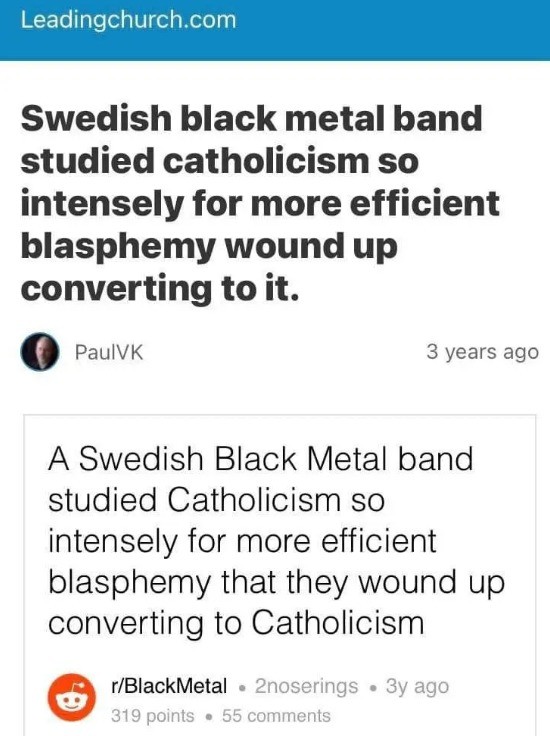 Don't go to bed mad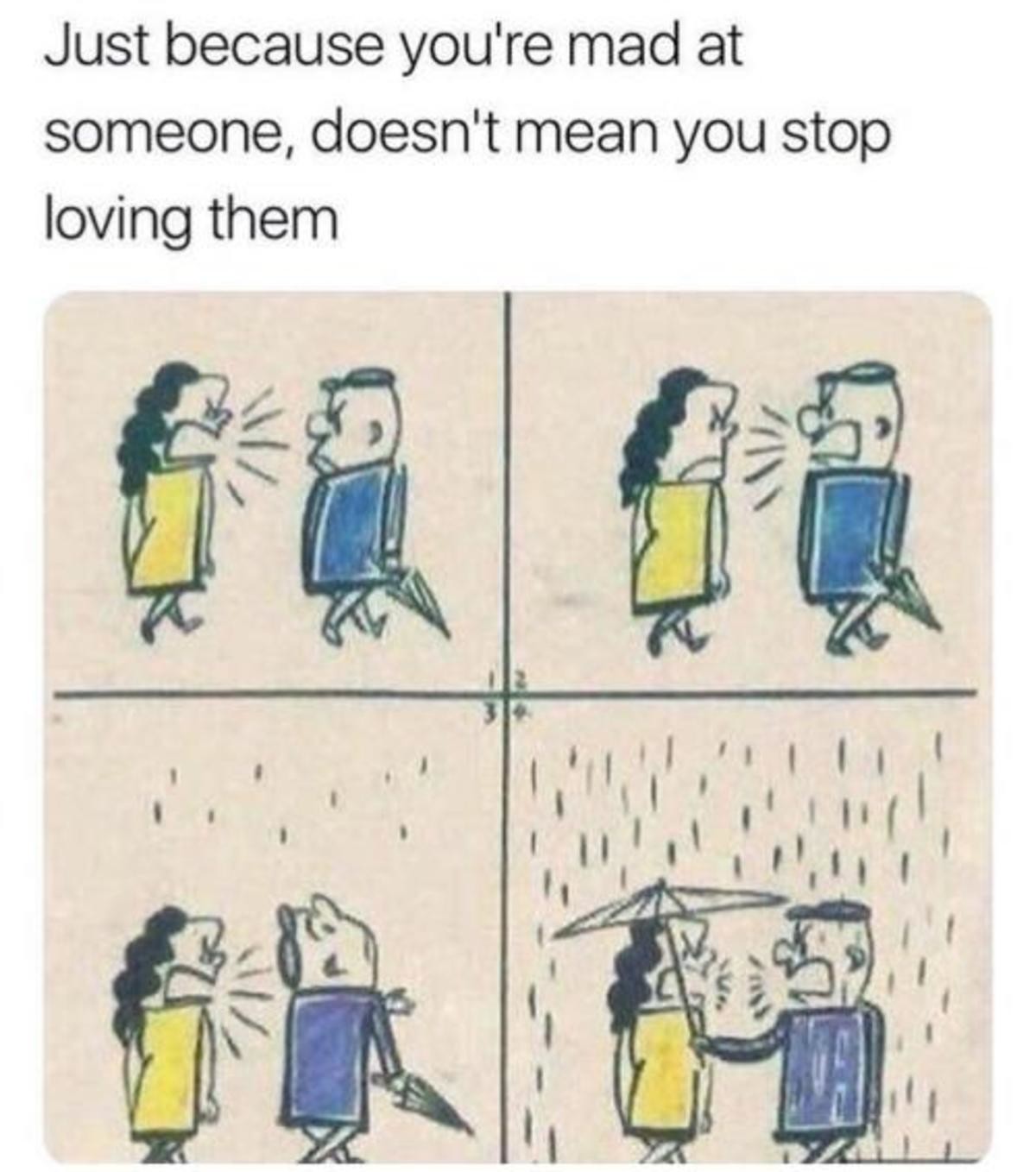 Tonight's ONT has been brought to you by families: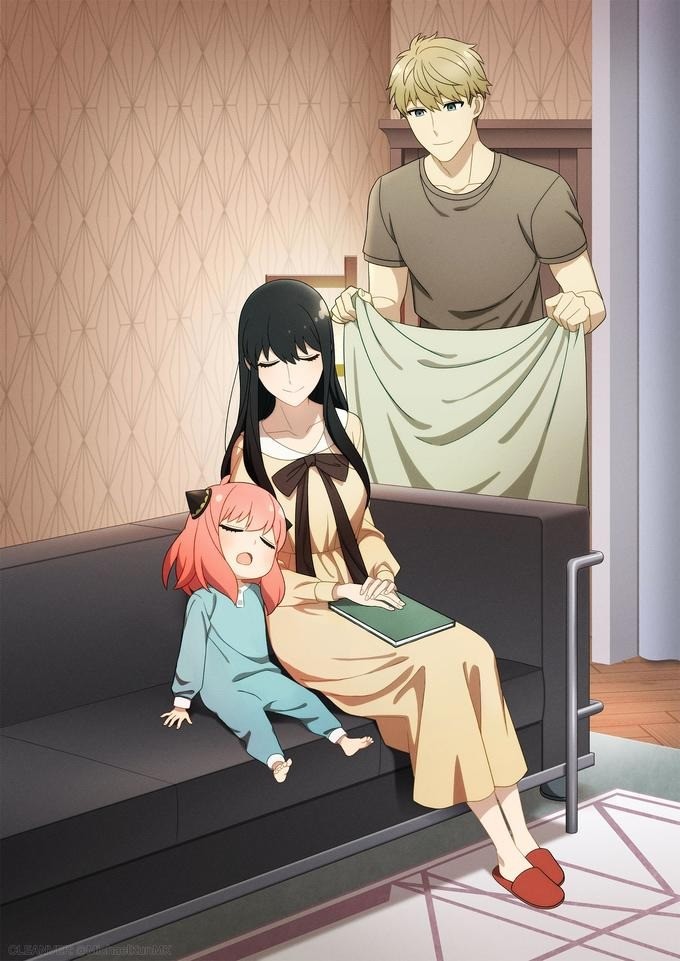 posted by WeirdDave at
10:00 PM
|
Access Comments