« Quick Easy GAINZZZ
|
Main
|
Quickchange Cafe »
May 06, 2022
Quick Hits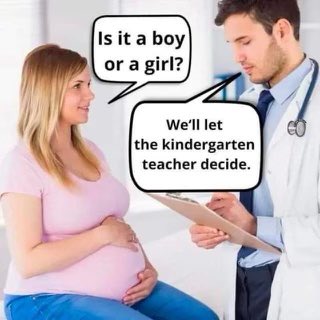 Ultra Poso @JackPosobiec

BREAKING: BlueAnon defeated, court rules @RepMTG [Marjorie Taylor-Greene] may stand for election
They had claimed, ludicrously, that the Civil War Amendments' mention that congressmen who had engaged in actual insurrection during the actual Civil War could not rejoin Congress until given official dispensation applied to the fake media-invented "insurrection."

Liberal groups respond to Dobbs leak: "SHUT DOWN THE CITIES."
TBH I'm hoping they do. The left must be made to confront their violent radicals.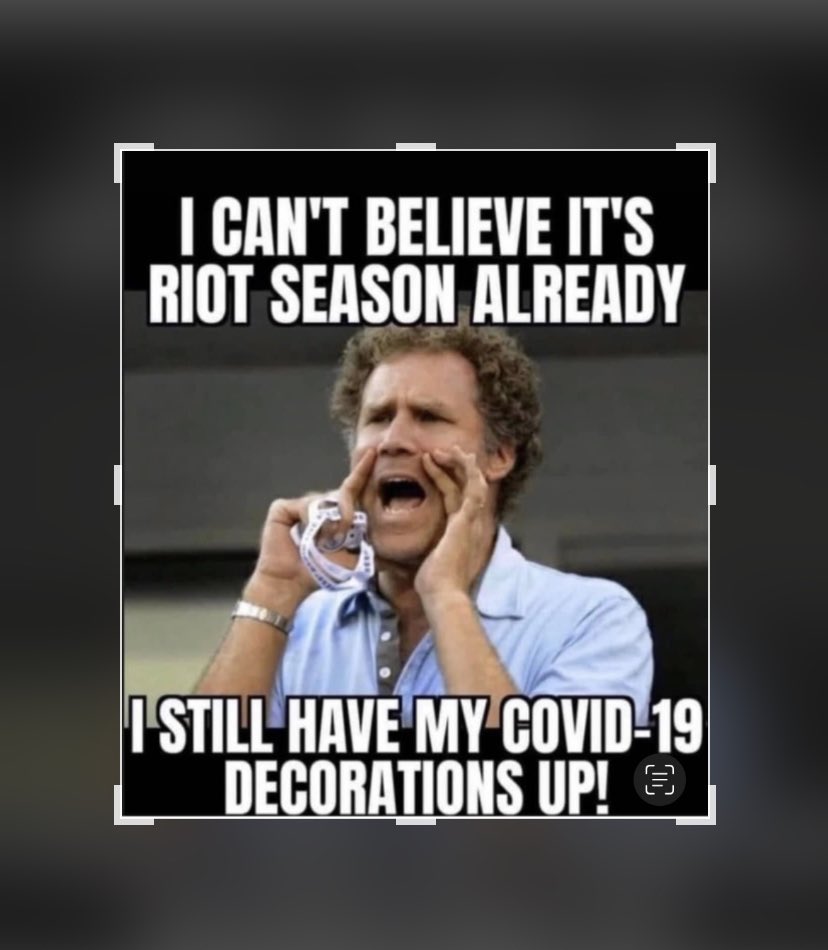 CNN's worried about violence spurred by the Dobbs leak.
Violence from "the far right," I mean.
What else would they have meant?
As the left continues to threaten Supreme Court justices and engage in acts of violence in anticipation that the Court may strike down Roe v. Wade, CNN's New Day finally got around to covering hypothetical Roe-related violence... from the "far-right."

Guest host Alex Marquardt had the report:




Well, here in Washington and all across the country, law enforcement is bracing for potential violence following the release of the Supreme Court draft opinion that was published earlier this week on Roe v. Wade. CNN has learned that the U.S. Capitol police are bracing for large demonstrations that are being organized by far-right groups to protest abortion rights. CNN's Whitney Wild is live this morning outside the Supreme Court with the latest. Brittany, sorry, Whitney, what are authorities fearing could happen?
ICYMI: Hunter Biden had a lunch meeting with a Russian oligarch who the United States, for some reason, has never sanctioned -- though the UK and Australia have sanctioned.
It's almost as if this oligarch has some kind of special favor with Hunter's dad.

EXCLUSIVE: Russian oligarch with close ties to Putin met with Hunter Biden in Moscow over potential investment deal before meeting TWICE more in New York and DC - and is now sanctioned by the UK (but NOT the US)

Emails obtained by DailyMail.com reveal Hunter Biden had courted Vladimir Yevtushenkov, a Russian oligarch with close ties to Putin

The billionaire, 73, owned a company which has reportedly supplied Putin's forces with drones used for deadly bombings in Ukraine

He was sanctioned by the UK and Australia this month but remains unsanctioned by the Biden administration

The president's son and his now-jailed business partner Devon Archer sought an investment from the billionaire in Rosemont Realty in 2012 and 2013

Emails from his abandoned laptop show Hunter booked a trip to Moscow for a dinner with the oligarch at his company Sistema's headquarters in February 2012

A Sistema itinerary translated from Russian also showed a March 14, 2012 'breakfast with Hunter Biden' at the Ritz-Carlton in New York

The following day, Yevtushenkov had another 'breakfast with Rosemont Realty' at the city's Ritz-Carlton on March 15, according to the itinerary

Joe Scarborough: "These MAGA freaks" are "crazy as a sh*thouse rat." As Newsbusters notes, he said this on air and it was premeditated and pre-planned with producers. He was super proud he said a dirty word on air.
He's hoping to win a Peabody.
I wonder if Mika ever has dreams about winding up dead and stuffed into a locker. I have dreams about her being stuffed inside a locker. Just wondering if she has the same dreams.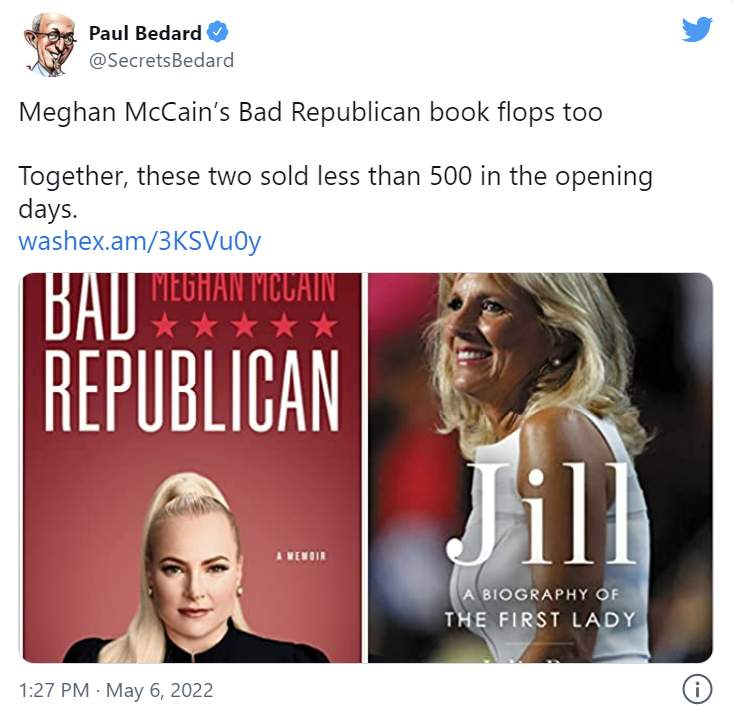 I'm thinking of making both of these, ahem, "books" selections for the next Ace of Spades Bookclub post, so I have an excuse not to read them.
"A memoir." LOL. This dum-dum's written more memoirs than Barack Obama.
Who'd want to read this? And how many times is she going to try to monetize the "I'm a Different Kind of Republican" schtick?
Two new books featuring Washington political royalty debuted as huge flops, suggesting there is limited interest in anything beyond a focus on presidential politics.

The latest failure is Meghan McCain's memoir, Bad Republican, released April 26.

According to an NPD BookScan provided to Secrets, it sold just 244 copies in the first few days.

A book agent said the low sales were a surprise considering the celebrity status of the former View star and outspoken daughter of former Sen. John McCain.

And then, there was the equally disappointing first-week sales of just 250 copies of the biography of Jill Biden, Jill: A Biography of the First Lady, by two Associated Press reporters.
Washington Post "journalist" Paul Fahri now trolling for information about DeSantis' social media manager's sex life:
Christina Pushaw @ChristinaPushaw Update on @washingtonpost hit piece: The reporter hasn't showed up on my parents' doorstep (and I warn him not to try it), but he HAS asked my former assistant in Georgia if I was dating anyone when I lived there

What if a conservative man did this to a liberal spokeswoman?

The Washington Post reporter working on the hit piece about me is Paul Farhi, in case anyone wants to give him any dirt on me! Do you guys think he identifies as a feminist?
He also wrote her a text telling her that she'd better help him with his hit piece on her or else:

Charles Gasparino @CGasparino

My sources in DC say if GOP takes Congress being a woke CEO will mean hours of hearing testimony-- Disney's clash with Ron DeSantis shows new pushback toward companies speaking out on social issues.

Incidentally, Ron DeSantis used his power as overseer of Florida's retirement funds -- which hold Twitter stock -- to pressure Twitter into accepting Elon Musk's deal, letting the board know they'd better have a sound financial reason for rejecting the bid if they chose to reject the bid.
Doctor Strange and the Multiverse of Madness is getting bad reviews. Even a "good" review, from Andrej from Midnight's Edge, was "It's dumb and you have to turn your brain off and it's disappointing but still, I enjoyed a lot of it."
Chris Gore really hated it (some spoilers about the cameos in the movie). America Chavez says that "in most universes, food is free!," putting in a plug for Multiversal Communism. Also, she explains her backstory about having Two Moms because of the Utopia Parallel where lesbians can impregnate each other.
Even Grace Randolf, who loves any Marvel movie (especially one with Muh Representation) pans the movie.
Disney's stock is going to fall again, not just because this is another movie that's going to underperform, but because this is the last needed confirmation that Disney's Marvel division is a real mess and will just not be a blockbuster factory going forward.
They can't fire Kevin Feige, but I think they're going to have to fire someone. I'll just toss out a name of someone I'd like to see canned: SJW producer Victoria Alonso, the one who publicly declared they should change the name of the X-Men because X-Men is sexist, and who seems to be pushing this whole M-She-U failed experiment.
Or at least she can be blamed for it. I think Feige had a lot to do with it, too.
Our Ambassador to Israel: Biden is an "expert" in the Middle East, knows more about the region and its history and conflicts than "any president maybe ever."

MSNBC babbles obsessively about race night after night after race-baiting night.
Look at this "stutter:"

posted by Ace at
06:45 PM
|
Access Comments