« Absolute Comedy Great Gilbert Gottfried, RIP, After a Long Fight With Muscular Dystrophy
|
Main
|
Piglet Cafe »
April 12, 2022
Quick Hits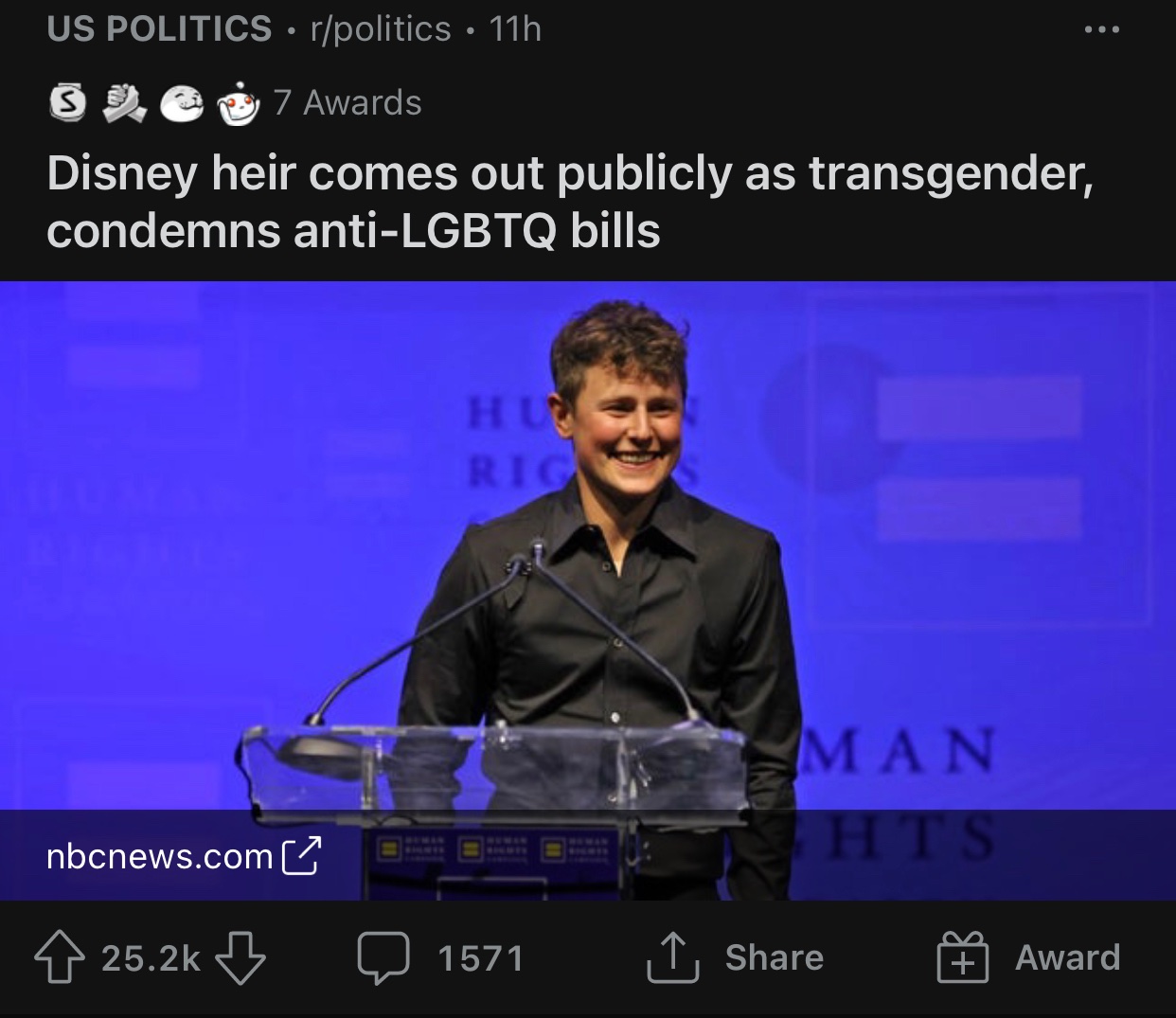 No kidding, huh?
The Democrats, who have successfully pressured social media to censor/suppress other information they claim are "Russian disinformation," now begin the pressure campaign to get social media to censor claims that... Biden is responsible for the Bidenflation:
Peter J. Hasson @peterjhasson

White House official says Republicans who blame Biden for inflation -- which was elevated well before Russia's invasion -- are "fully in lockstep" with Putin
Gee, I wonder if Biden's war on domestic energy production might have something to do with skyrocketing energy prices.
Am I allowed to ask, or is quoting Biden's own words RUSSIAN DISINFORMATION?
And NeverTrump and Conservative, Inc. will applaud when social media monopolies enforce the government's will, and claim that they're acting according to their own Sovereign Corporate Wills.
Elizabeth Warren, meanwhile, spins out a half-dozen other scapegoats for the Inner Party's disasters: "Giant corporations" and "corporate greed."
Elizabeth Warren @SenWarren

Giant corporations are using inflation as cover to raise their prices & boost their profits. In industry after industry, we have too little competition & companies have too much power to increase prices. I've been calling out this corporate profiteering & price gouging. Thread:

The auto and rental car industries are using deceptive practices and consolidation to rake in large profits. I've called on the Biden Administration to crack down on their corporate profiteering.

Giant private equity firms and corporate landlords are hiking up rents and taking advantage of the housing shortage to squeeze millions out of their paychecks. I've demanded that these companies provide answers on their predatory practices.

Giant ocean carrier conglomerates have been taking advantage of antitrust exceptions, driving up shipping costs and exacerbating inflation. And guess what? Their profits are at record highs.
LOL, I didn't expect her to invent "Big Ocean Carrier" as a brand-new bogeyman.
You probably already heard about Big Grocery Store:
Giant grocery chains are jacking up prices on food and using inflation as a cover to fatten their profits. I've called them out on their corporate price gouging.
Everything "Big" is responsible for Biden's hyperinflation, except, of course, Big Government and the very, very big multitrillion dollar devaluation of our currency, which results in money being worth less, which results in prices increasing.
Carol Roth @caroljsroth


Not one of the people responsible for current inflation has shown any remorse or even acknowledged their role.
Take it up with Putin, honey.
Adam M.D. @AdamDopamine

Replying to @caroljsroth

We all bear responsibility
There you go, there's a meme the Democrats are testing out.
Anne Applebaum claims that the suppression of the Hunter Biden laptop story was harmless and even justified because she didn't find it "interesting."
Bullshit, says Compact Magazine: She found it plenty newsworthy and interesting enough when it was a live story.
Newsworthy and interesting enough, in fact, to join in the deplatforming efforts:
Nonsense. Back when the Hunter Files were a live crisis for the Biden camp, Applebaum published a lengthy essay in The Atlantic that aimed to discredit the reporter who broke the laptop story. So if she doesn't find the story interesting, why did she--along with the entirety of the corporate media apparatus--dedicate so much time and effort to trying to legitimate censorship of the Post's reporting?

Applebaum's haughtiness perfectly encapsulates why so many Americans are distrustful of the corporate outlets that claim to defend truth against "post-truth" disinformation. Figures like Applebaum don't actually seem to care about disinformation. They just use the word as a tool to advance their own class and political interests.
Very horrific photos accompany this exposee by Live Action of aborted babies -- most of whom appear well, well past the point of viability, and who might actually have been delivered -- intercepted as they were being carted away from the DC abortion clinic known for late-term abortions.
4/1/22: Physician experts have told Live Action News that five aborted children recovered from a D.C. abortion facility appear to have been old enough to survive outside the womb, raising questions about potential legal and serious ethical violations by the abortion facility.

Dr. Robin Pierucci, a neonatal specialist, told Live Action News: "I can say with confidence that [four of] these babies died at an age when they were viable, premature people." In her Friday morning comments, she noted that she was going to work in a NICU where she would "care for little ones this size and age."

During a Thursday press conference, D.C. police quickly dismissed the possibility that the babies experienced illegal abortions but declined to comment further when asked by Live Action News. Although D.C. doesn't ban late-term abortions, medical professionals are still bound by federal laws which restrict the method of abortion and require life-saving care for infants born after botched procedures.

Lifesaving care is something Dr. Cesare Santangelo, who operates the facility where the discarded babies were discovered, has already said repeatedly that he either doesn't provide or avoids.
Vin Diesel has welcomed the Fast and Furious' newest co-star, Brie Larson. So that's great.
This just in from the neoliberal fascists: "Strongmen" and "authoritarians" love freedom of speech, hate censorship: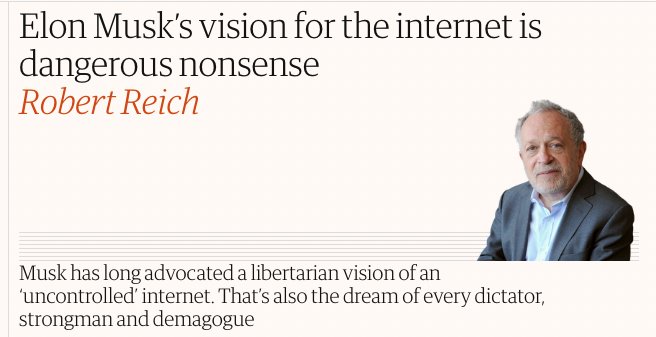 We are literally now at the "Slavery is Freedom" part of the takeover.
I totally believe that this obvious Mensa Chapter President that he just won "the most prestigious science award in the country that allows him to pursue any research at any institution."
Don't click on this, unless you already clicked on yesterday's "don't click on this," in which case you're already damaged and probably going to Hell anyway.


posted by Ace at
06:17 PM
|
Access Comments