« Sarah Palin Is Running to be Alaska's Sole Congressman
|
Main
|
Obama Visits White House to "Celebrate" Signing of Obamacare.
Embarrassingly, The White House Staff Mobs Obama and Ignores Brandon. »
April 05, 2022
Quick Hits
Feed, little one.
FEED.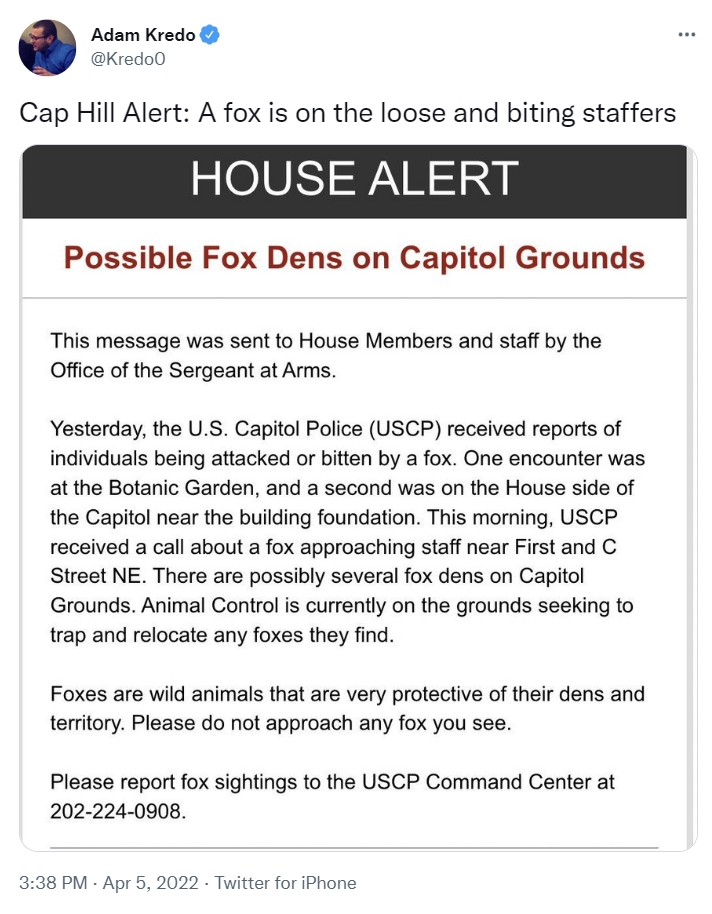 Gee I hope it's not carrying a mutant form of rabies. Because that would be so sad.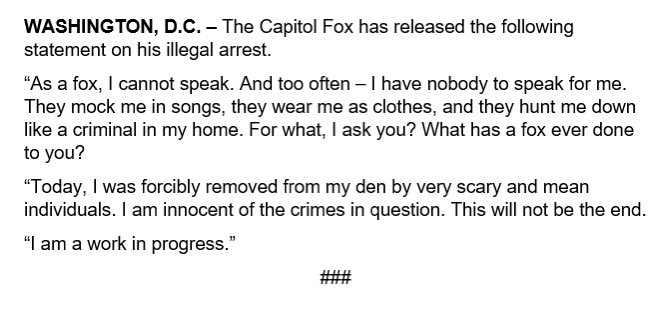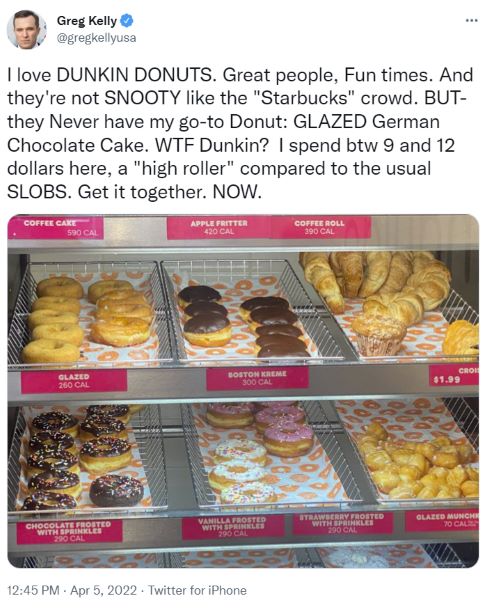 Glazed chocolate cake, meh. It's okay.
What are your favorite donuts?

We will exclude, for the nonce, the non-donut Associated Pastries such as coffee cakes, kruellers, and bearclaws, which are obviously the best donuts even though they're not donuts. (See end of post for more on this science.)
My top three donuts may well shock you -- it's unconventional to the point of scandalousness.
3. Glazed (okay that's not super-controversial)
2. Vanilla frosted
1. Strawberry frosted
Of course I like the chocolate frosted and the double-chocolate and all that.
I don't like all the swirl types. Pick a frosting and stick with it, I say. Swirled and blended frostings are for indecisive, frightened people without any heart.
But I really like the vanilla and strawberry frosted Duncan Donuts. I think I maybe have a memory of being a young child and only encountering these rara avis donuts after years of thinking that glazed and chocolate-frosted were as sexy as donuts got, and then being amazed: they come in other flavors?!!
Meanwhile, Jonah Goldberg and David French have something to tweet about for hours today: "The Science (TM)" has answered whether a hot dog is a sandwich.
Now Madelyn Leembruggen and Caroline Martin at Harvard University in Cambridge say they have solved this question thanks to an approach based on the statistical physics of phase transitions. "To remove any of the reader's lingering uncertainty: yes, a hotdog is a sandwich," they conclude.

At the heart of their work is the classification of food in three categories or phases: soup, salad and sandwich. They then explore the transitions from one phase to another to construct a complete phase diagram. "We fully map out the phase space of the soup-salad-sandwich (Triple S) transitions," say the researchers.

...

[T]he sandwich axis of this space depends on the existence of a carbohydrate enclosure. The extent of this enclosure can vary dramatically from cheese on toast, to cheese sandwich to cheese calzone.
Except by their analysis: Sushi is also a sandwich, as the fish is also enclosed by carboyhdrate.

The left illustrations show the geometric configurations of carbohydrate enclosure, beginning with "enclosed" only on one side (an open-faced sandwich) to completely enclosed (a calzone).
Obviously this study will only generate further controversy.
A calzone is not a sandwich.
There was a court case a few years ago over the question of whether or not a burrito is a sandwich. A sandwich shop had a lease at a mall that said the mall could not allow another sandwich shop. They allowed a Mexican restaurant and the shop sued claiming that a burrito is a sandwich. The judge ruled that it is not because it is a piece of bread rolled up whereas a sandwich is something placed between two pieces of bread.

Posted by: Mark1971

One funny hot-dog related controversy happened on the Boyscast. I don't really think the "Is Hot Dog sandwich?" question is funny because it's mostly non-funny people, like Jonah Goldberg, trying to be funny. And failing, fattishly.
But the Ryan Long hotdog argument is real. Explaining the recipe for his "favorite food," which is a totally ghetto third-grader food called "the cheese dream," Ryan Long repeatedly called a hotdog "a wiener." Not trying to be funny; it's just what he calls it.
When people laughed at him for this, and told him "Just call it a hot dog!," Long responded, huffily: "In my mind, a hotdog includes the bun."
The funny thing is that he wasn't trying to be funny. He's putting his foot down on word usage, and insisting that a hotdog consists of a wiener plus a bun, and if you're just talking about the wiener, that's not a hotdog.
That's the lexical hill he's going to die on.
Matt Orfea:

Science: The Best Donuts Are Actually Non-Donuts
When people say "I'd like a donut," #Science indicates that Actually, they don't want a donut at all. They say donut, but they really mean a pastry from the paradonut family.

Exhibit A: The Coffee Roll
Phasers on Star Trek have three settings: Stun, Kill, and Coffee Roll.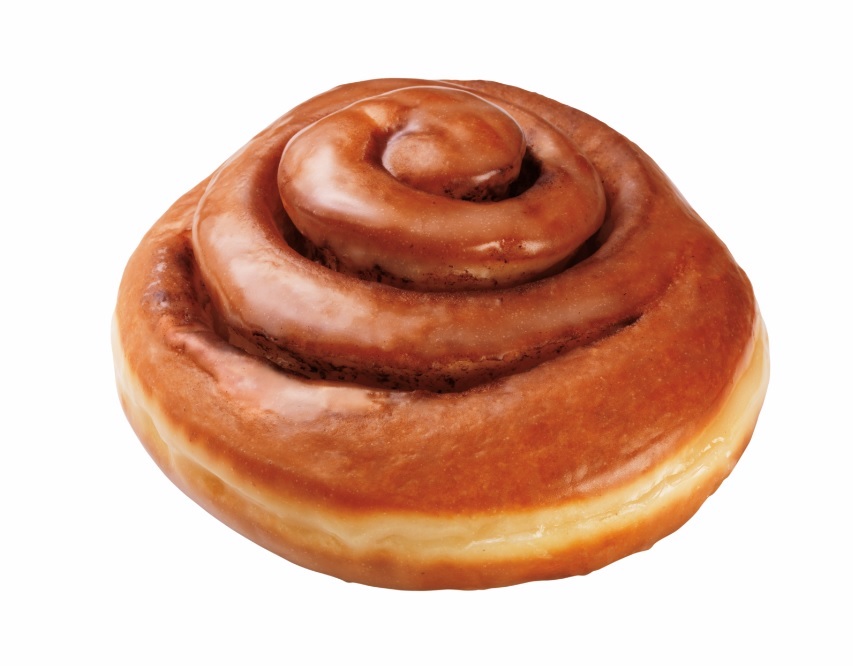 Exhibit B: The Eclair.
From the French for "lightning," the eclair was invented by a psychiatrist as a delicious alternative to electroshock therapy for schizophrenics. Because when you're eating an eclair, you can't deny the marvelous cream-filled reality you're actually present in.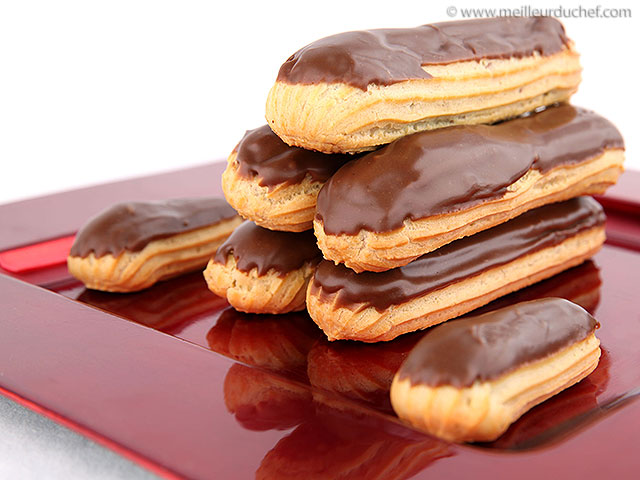 Exhibit C: The Cheese Danish
Cheese Danishes have a mix of flavors and textures that make them, in scientific terms, "a gang-bang for your face."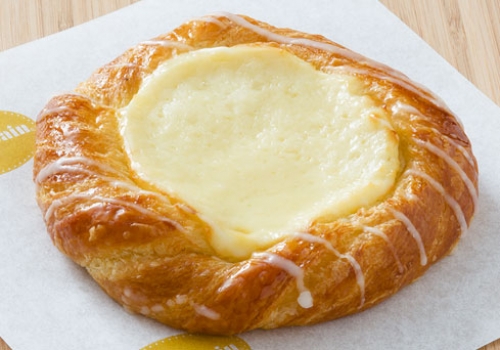 Exhibit D: The Bear Claw.
The bear claw is the ugly, bewarted King Pimp of the pastry shop window, with a dozen smaller, more effeminate donuts it's turned into its sad little bitches and tricks following behind it.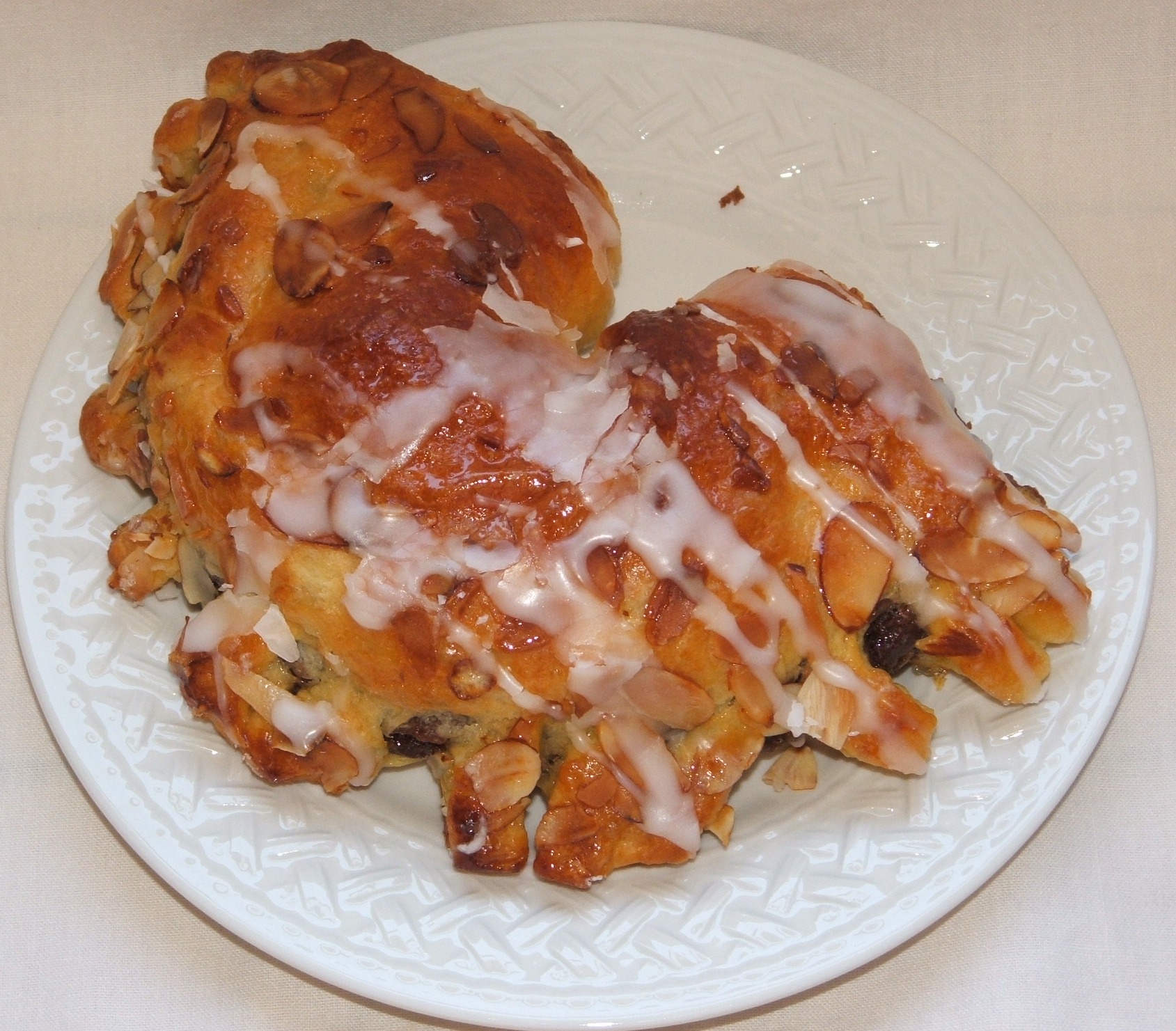 Exhibit E: The Apple Fritter.
The so-called "Emperor of Pastries" makes your stupid little glazed donut look sad and weak like Barack Obama's gay arms.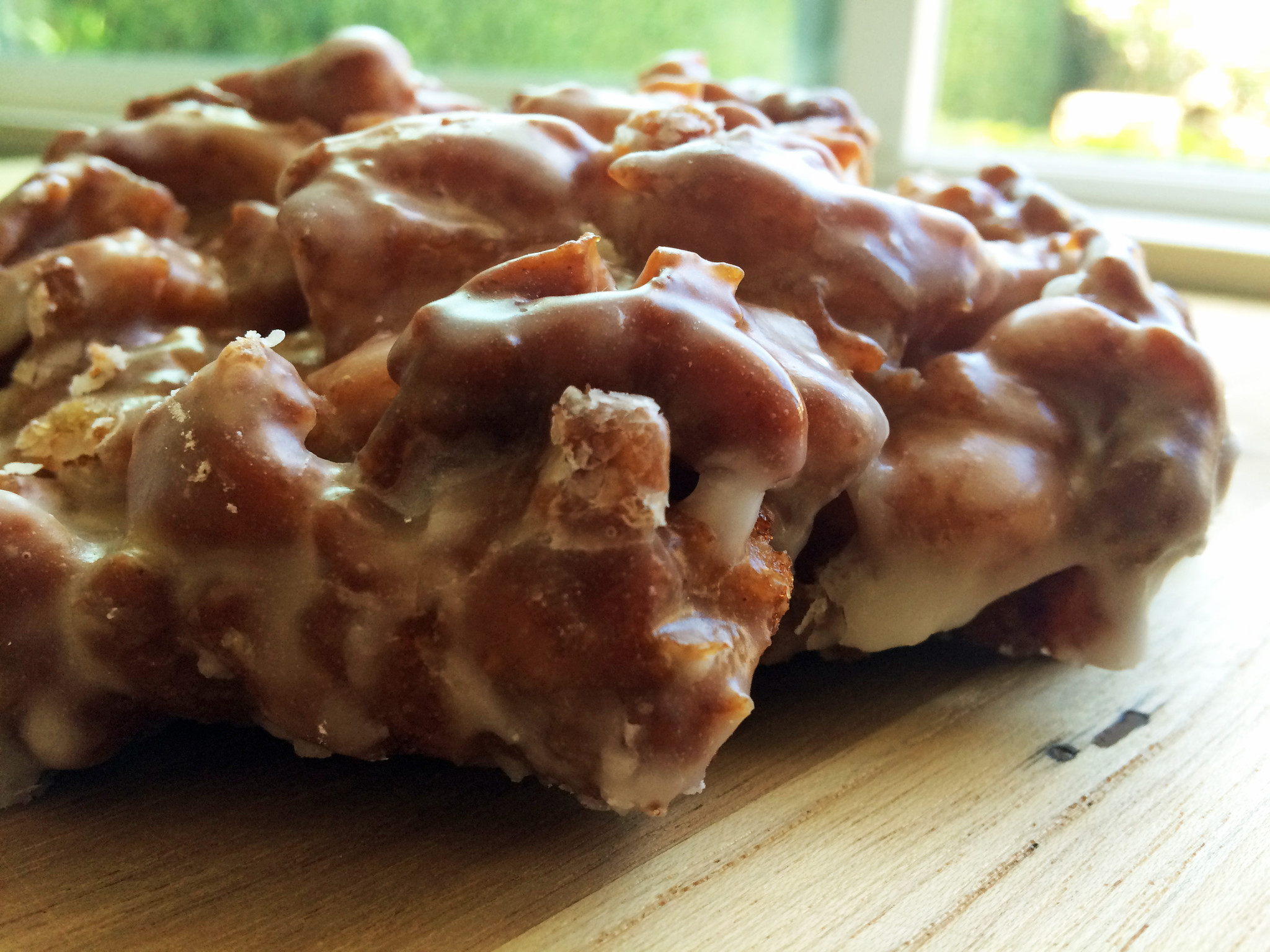 Exhibit F: The Cinnamon Bun.
Cinnamon Buns have been proven to be responsible for America's obesity epidemic and diabetic crisis, and also totally worth it.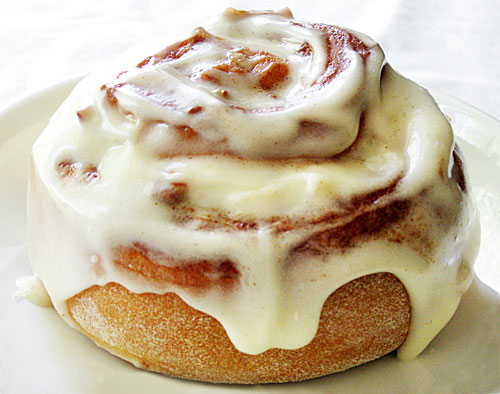 Bonus: Worst Donuts.
1. Jelly Donuts.
Jelly donuts are always what's left after people eat the real donuts.
Jelly donuts are consolation prizes for losers who came late.
They taste like failure for a reason. If you're eating a jelly donut, that's because you're not a competitor and you don't have any friends to set aside a good donut for you.
2. Plain Donuts.
Plain donuts are also called "not donuts" or "ring-shaped bread."
Plain donuts were invented for parents who don't love their children. They are also sometimes put out as bait for poisoning rats, though they have a 75% failure rate. Rats don't like them either. Sometimes a poisoned plain donut will be found intact, with a dead rat next to it -- rats will lick the poison off the plain donut while avoiding the plain donut itself.
According to Leviticus, you are supposed to pay the dowry of an ugly woman in plain donuts.
3. Powdered Sugar Donuts.
Powdered sugar donuts are made primarily by mental degenerates employed by donut shops as charity hires. They are sometimes called "Retard Donuts."
To compare powdered sugar donuts to the Holocaust would be to trivialize the horror of powdered sugar donuts.

posted by Ace at
04:20 PM
|
Access Comments