« Republican Senators Release Bank Documents Showing Wire Transfers From Chinese Government Fronts Directly Into Hunter Biden's Bank Accounts
|
Main
|
Scaredy Cats Cafe »
March 29, 2022
Quick Hits
Trump sank a hole-in-one, and Alex Stein Primetime #99 had another appearance in front of the Plano, TX city council, the greatest comedy club in America.
And a shriveled Portland Karen Bitch got kicked off a plane for harassing a guy wearing a Trump t-shirt.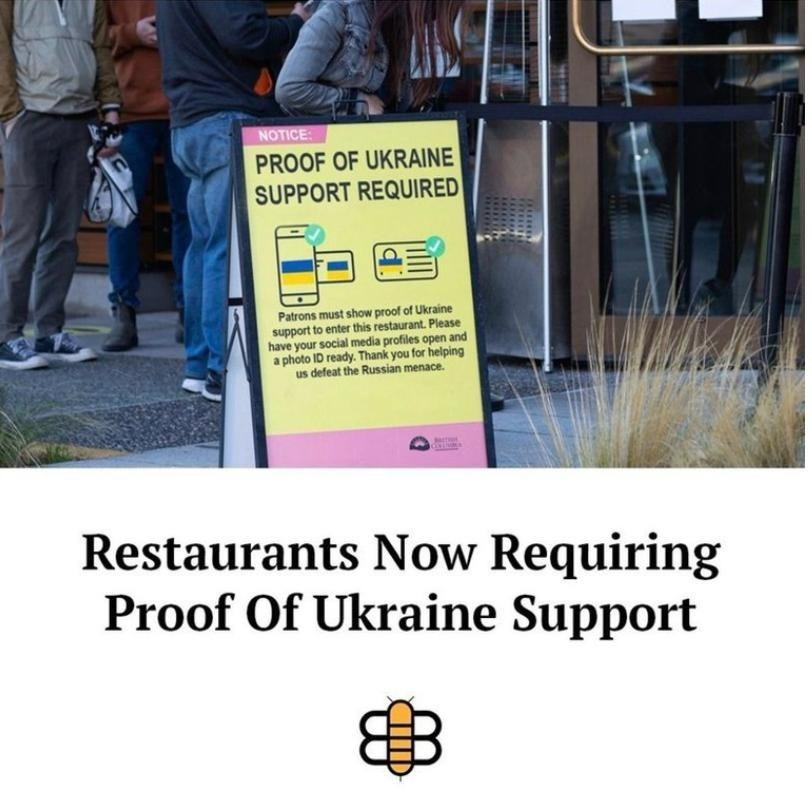 Will Thomas doesn't have an advantage over actual women.
I mean, no one can tell which swimmer here is the hulking brute Will Thomas.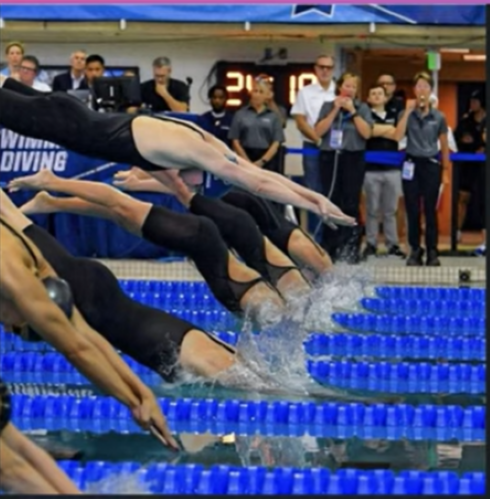 Hmm, maybe it's the one whose initial dive puts him two and a half yards ahead all the small girls he's competing against...?
I wonder how AllahPundit will lay fault at the feet of Matt Gaetz for this.
I hear that clip is a bit old, but it's just getting visibility now.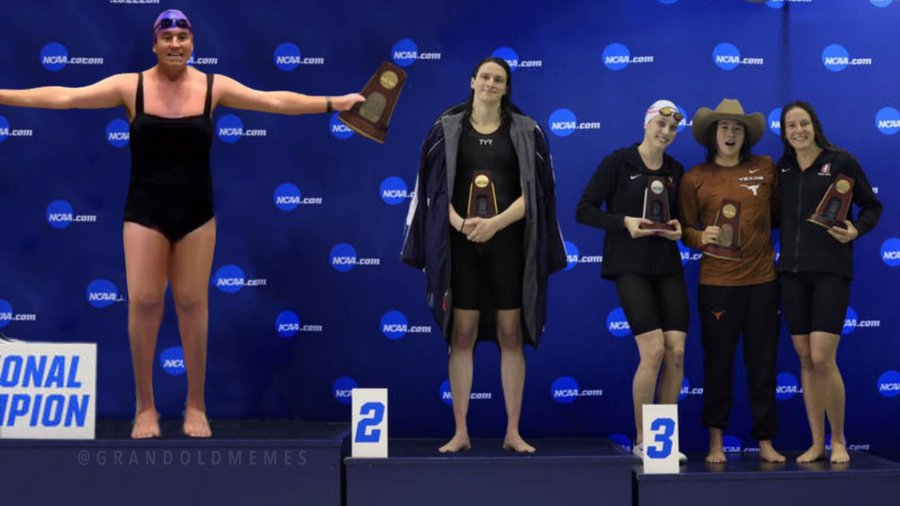 Conservatives voting for the GOP:
Great prank. It worked a little too well, though.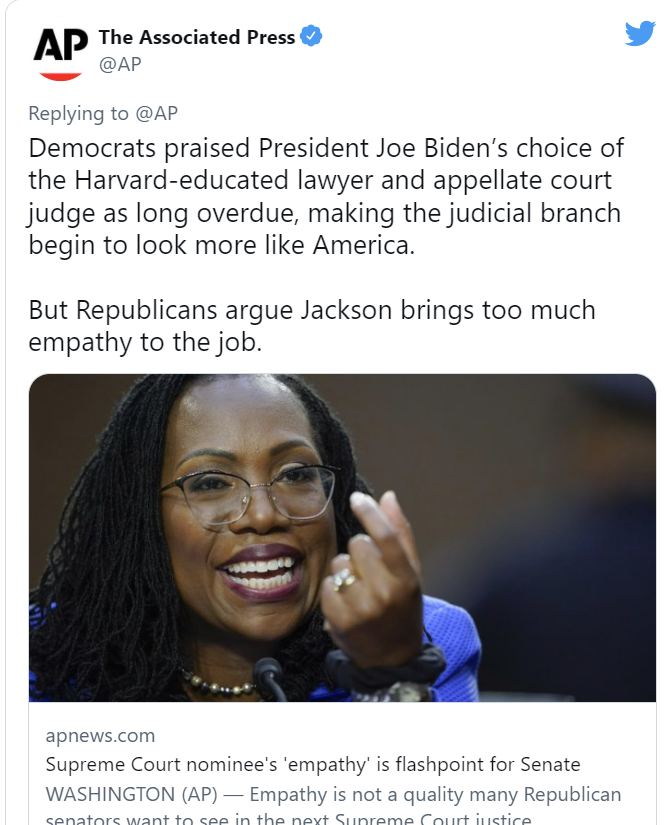 posted by Ace at
06:50 PM
|
Access Comments