« Trump Sues Hillary Clinton for RussiaGate Defamation -- and Racketeering
|
Main
|
Confused Old Man Snaps At Young Woman Who Reminds Him Of Something He Said Previously, Angrily Insists He Never Said It »
March 24, 2022
Florida's Anti-Grooming Bill, the So-Called "Parental Rights in Education" Bill, Has Only a Bare Majority of Support*


* Among Democrat Primary Voters
Yes... Democrat primary voters -- the most motivated and loyal liberal Democrats there are -- support the Anti-Grooming Bill 52% to 36%.
Marc Caputo

@MarcACaputo


Poll shows FL DEMOCRATIC primary voters support the GOP Legislature's "Parental Rights"/LGBT education bill by 52-36%

FL Capitol Dems opposed it & made it a top messaging priority

(This is unmentioned for some reason in the story I QTd. This poll jibes w/others I've seen)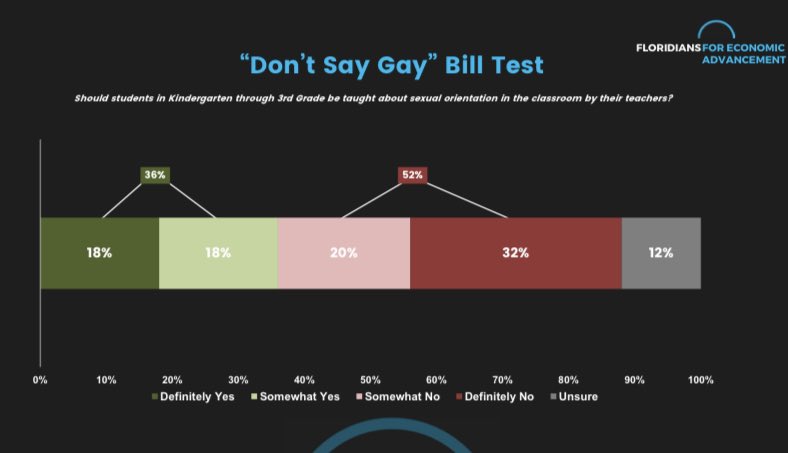 The poll was testing messages and issues for Florida Democrat candidates, in particular, Charlie Crist and Nikki Fried, who are both competing for the nomination to be curb-stomped by DeSantis in the gubernatorial race of 2022.
Even Democrats support the Anti-Groomer Bill, the so-called "Parental Rights in Education bill," and oppose the teaching of homosexuality and transgender ideation to very young, impressionable, and groomable children.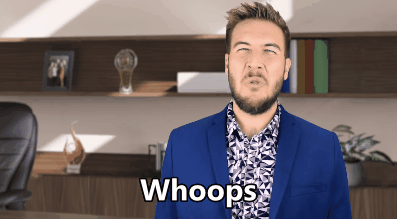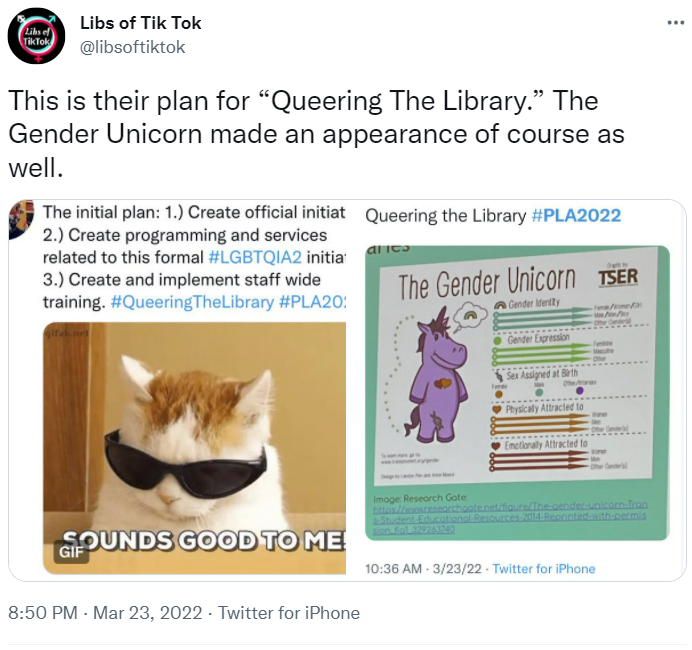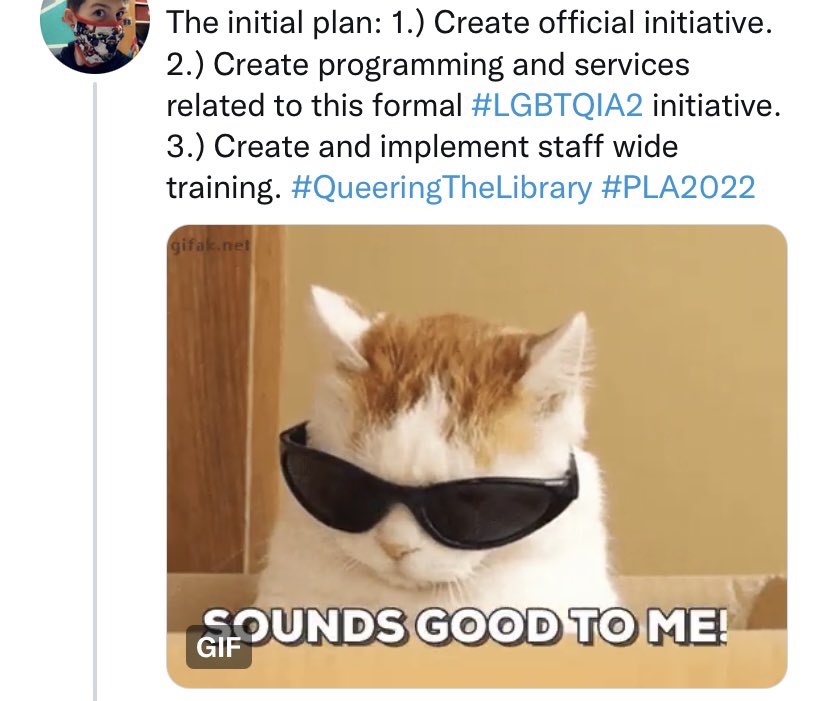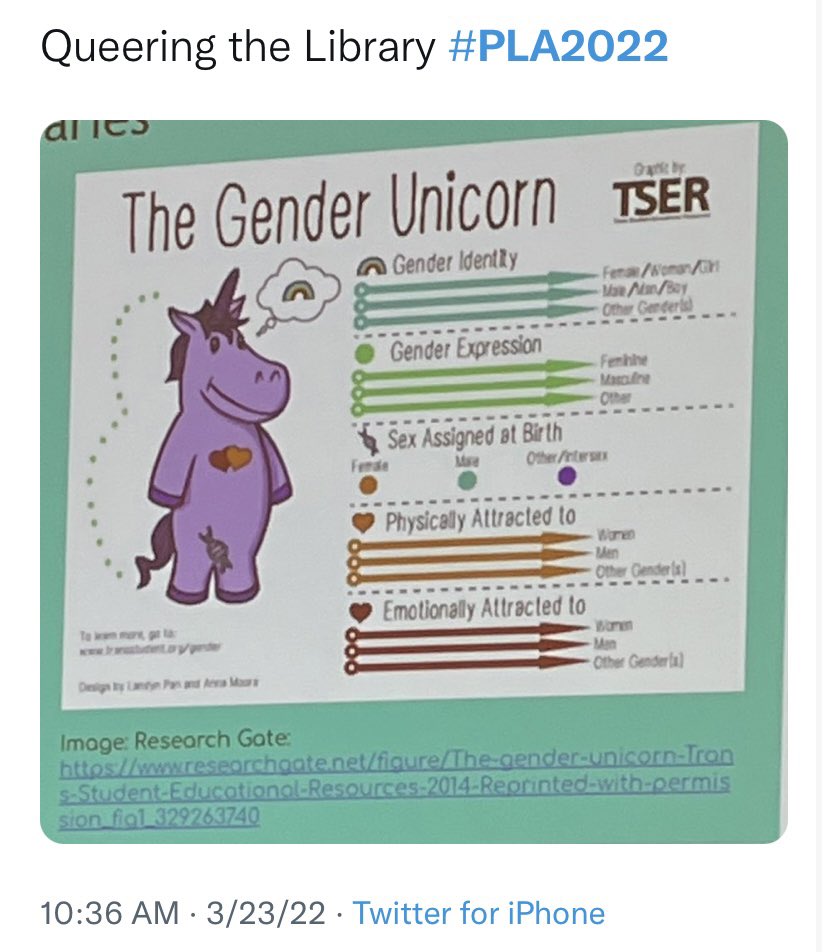 Grooming? Pshaw, the "Gender Unicorn" is totally designed to appeal to adults, you narrow-minded bigots.
And remember, as the Bulwark-colluding AllahPundit continues insisting, this is all another made-up Rethuglikkkan conspiracy theory. This is only about whether or not the kids AllahPundit doesn't have can read Toni Morrison's Beloved at their school library.
Oh and by the way: Fuck Toni Morrison and fuck Beloved. If I wanted to sign up for Oprah's Book Club I'd already have my membership card.
Note that the Gender Unicorn asks the kids whether they're attracted to "men or women," not "boys or girls." Posted by: Yudhishthira's Dice
Totally not a grooming thing.